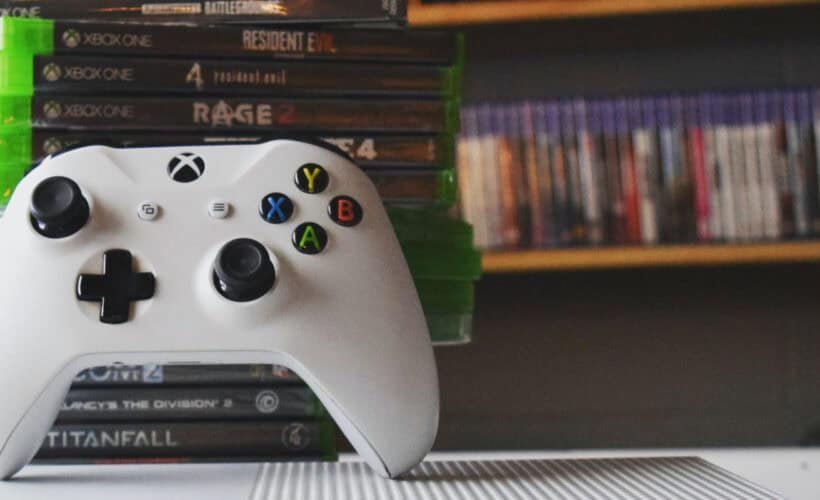 The few Xbox One flying games are so captivating that you won't get bored playing them for long.
Some of the best Xbox One flying games are Microsoft Flight Simulator, Ace Combat 7: Skies Unknown, SkyDrift Infinity, Chorus, War Thunder, and Star Wars Squadrons. To know about these games in detail, keep on reading.
Xbox might be the ideal format to fly to your heart's content if you want to take to the sky. This is due to the abundant aviation games available on the platform, including the best flight sim. So, which flying games for Xbox One are the best? We've compiled a list of the top flying video games available for Xbox systems. Keep reading to learn about the 6 Best Xbox One Flying Games. We constantly try to maintain and grow our list of the finest flying games on the Xbox One to assist you in finding them. Let's check out the top Xbox One flying games.
Microsoft Flight Simulator
Despite all odds, the Microsoft Flight Simulator series is now accessible on consoles, continuing to satisfy the needs of aspiring pilots. Wow, what a time to be alive. Microsoft Flight Simulator can only be played on Xbox Series X/S and consoles in its native form.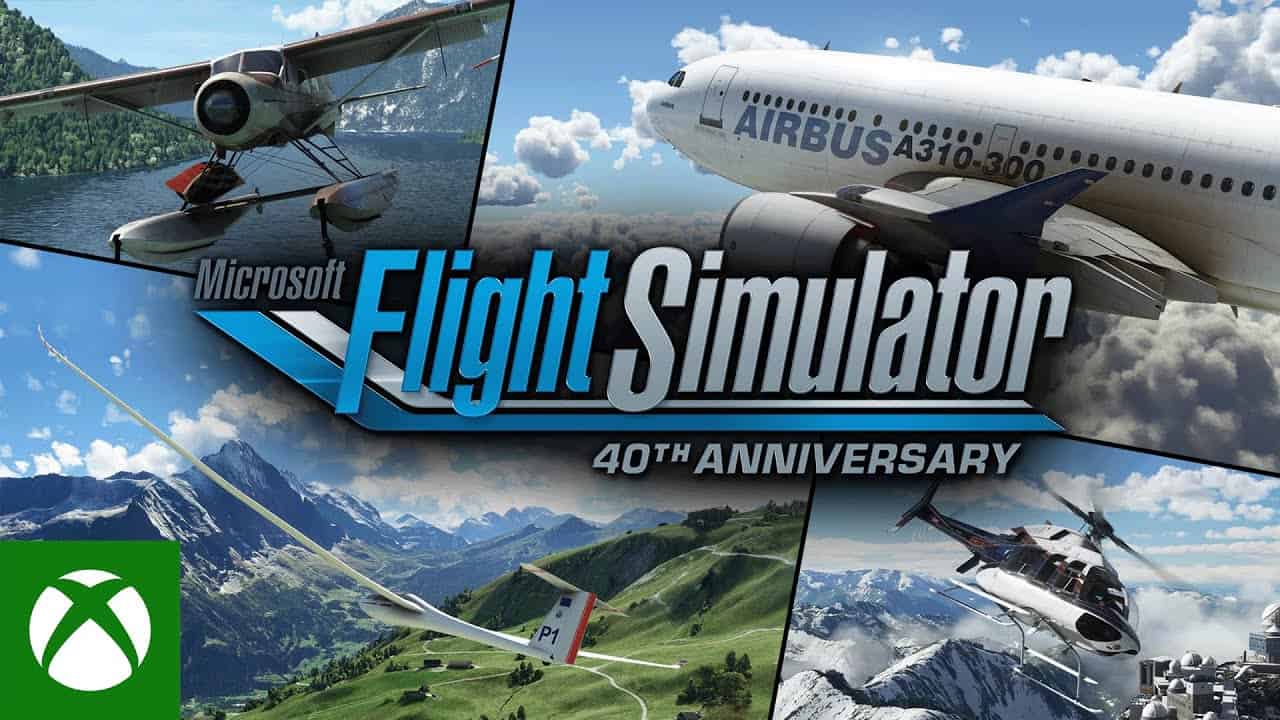 However, users who have a Game Pass Ultimate membership can stream it on their Xbox One gaming systems. Regardless, this is a genuinely excellent piece of software that provides enjoyment for those who want to fly and teaches gamers how to fly a plane. This is one of the Xbox One flying games available on the Xbox. Those who like an arcade-style experience might want to go elsewhere.
Check Out: Microsoft Flight Simulator
Ace Combat 7: Skies Unknown
The Ace Combat series is ideal if you like Top Gun and want a game with similar scenarios. The most recent game is Ace Combat 7: Skies Beyond, which, despite being a few years old, nevertheless leaves an impression.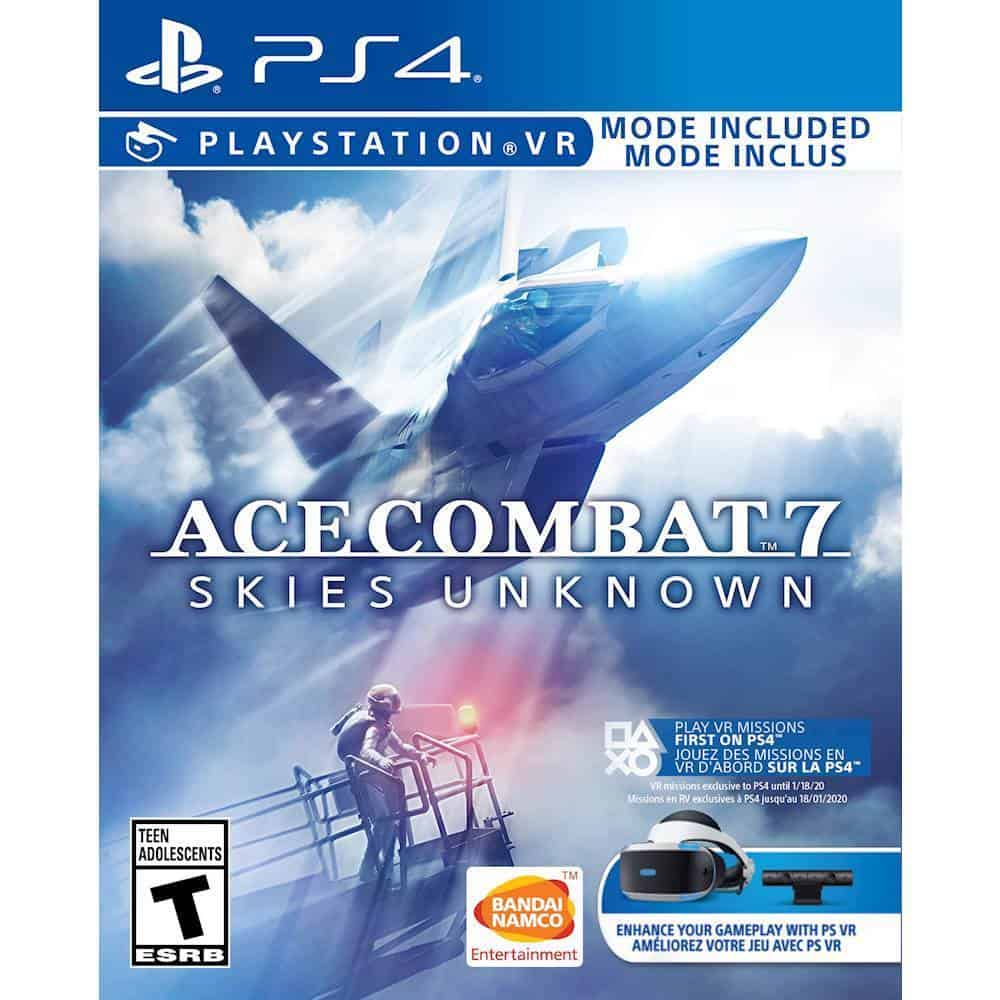 When you start playing its campaign, you'll soon find yourself leading several terrifying missions and participating in bombing runs and dogfights in various crafts. You can even compete against other users online to test your dogfighting prowess. This is the most thrilling flying game for Xbox available for people looking for the best.
Check Out Ace Combat 7: Skies Beyond
SkyDrift Infinity
Do you want to compete in air races across a variety of terrains? Observe SkyDrift Infinity. This inexpensive digital-only release has a retro vibe and is only accessible online. You'll be in the cockpits of many crafts in its campaign mode, all vying for first place.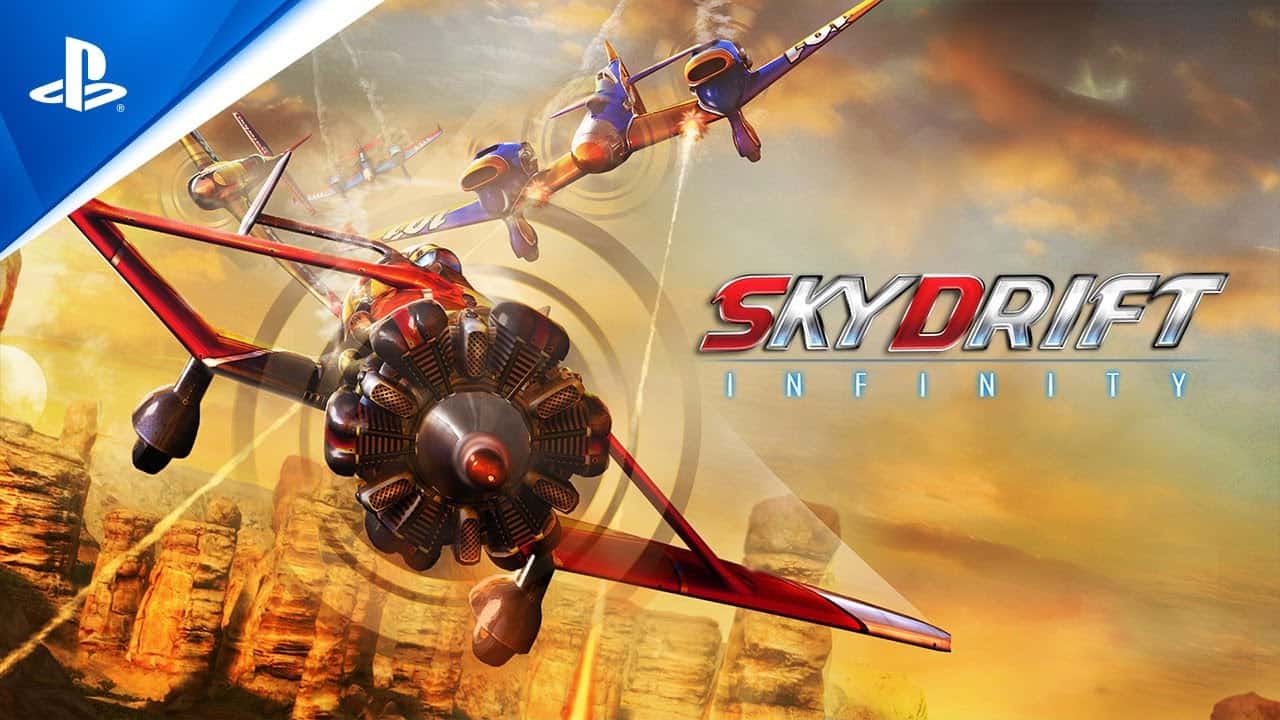 You'll need to employ weaponry and powerups wisely, and your flying prowess will undoubtedly be tested. It's simply a shame that it will end before you realize it because of how brief it is. Even though there is online multiplayer, it will be difficult to locate a player to play with.
See Also: 5 Best Fitness Games For Xbox One | Top Picks 
Chorus
When Chorus was first introduced, we had various problems. Thankfully, many of these have been resolved, making the experience more pleasant. Instead of controlling a fighter jet or a plane with propellers, you do so in Chorus.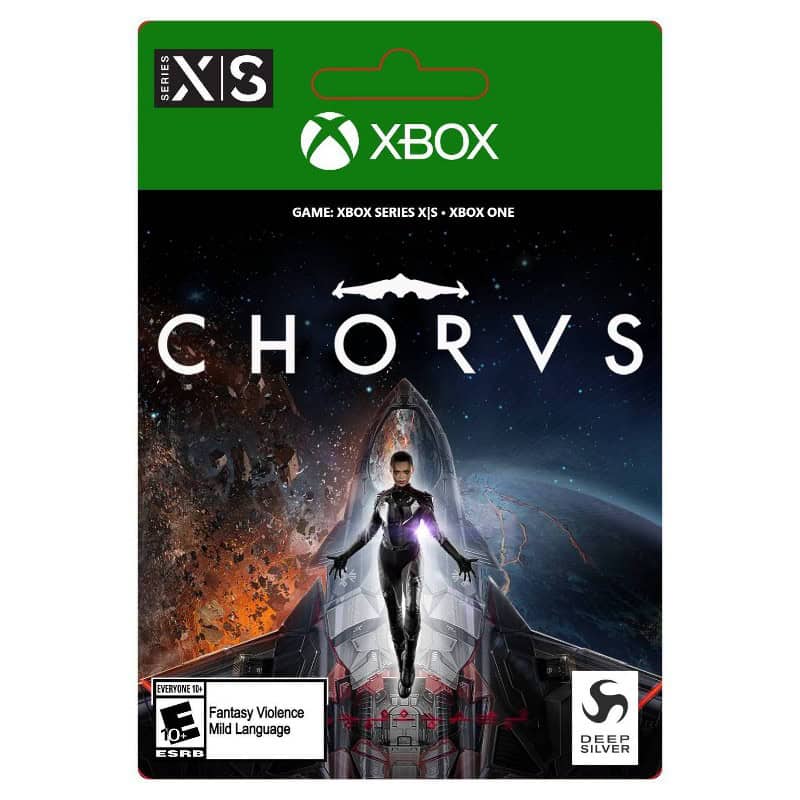 This indicates that it includes a variety of complex skills and maneuvers for you to learn. Our favorite maneuver is the drift, which enables quick turns while focusing on numerous foes simultaneously. It's outlandish, but it's worth a look if you're looking for the finest flying Xbox One flight games. Oh, and the Xbox Series X version looks amazing.
Check Out: Get Chorus DEMO
War Thunder
War Thunder is a terrific option for Xbox users looking to play a flying game for free because it is a free-to-play title. Furthermore, although it's mostly an online multiplayer game, it does contain some PvE content, such as solo missions. There is much to enjoy about the action here, with a huge selection of maps to play on and vehicles to operate.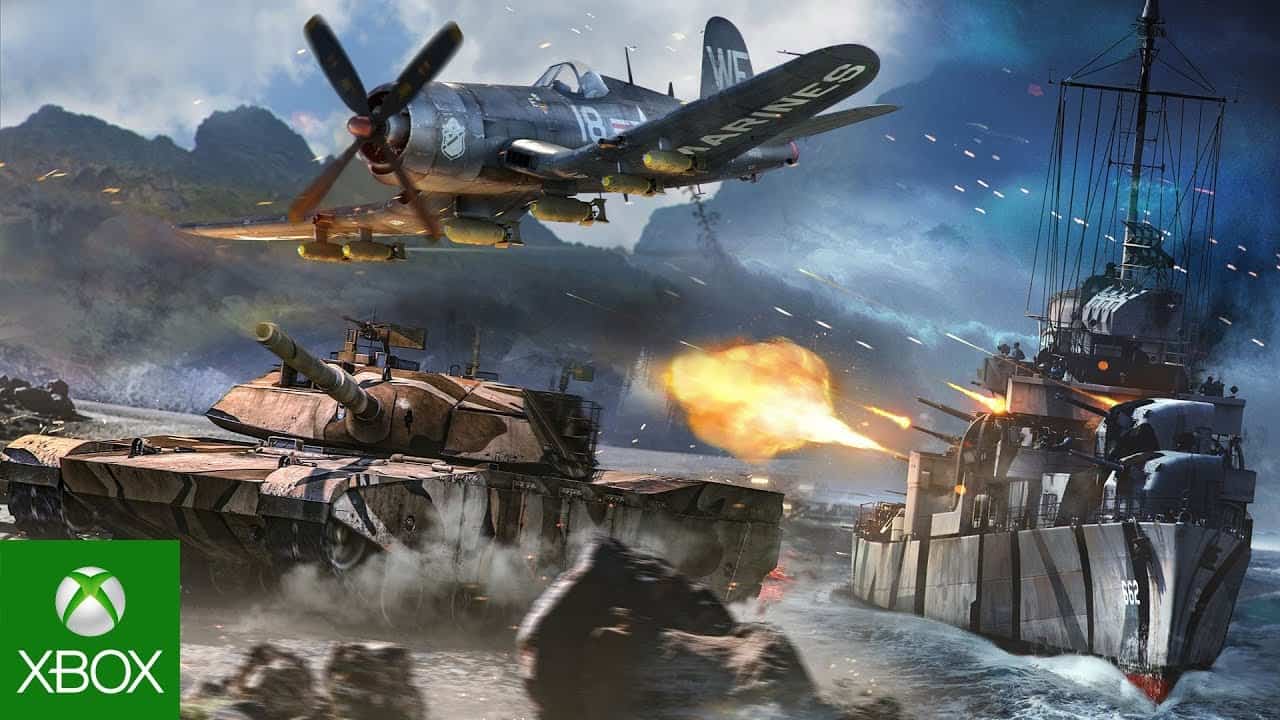 You can attempt other things if you tire of flying because you cannot only use airplanes, which is correct. The best action is to download it and see if it appeals to you. If you do, investing a little money to enhance the experience might not bother you. This is one of the best airplane games for Xbox One.
Check Out: War Thunder Mobile – Apps on Google Play
See Also: Can You Play Wii U Games On Switch? X Best Games
Star Wars Squadrons
Do you enjoy Star Wars? Then it would help if you played Star Wars Squadrons to enjoy the best Xbox One fighter jet game. Ace Combat 7: Skies Unknown and Microsoft Flight Simulator offer different experiences, but this one is nonetheless thrilling.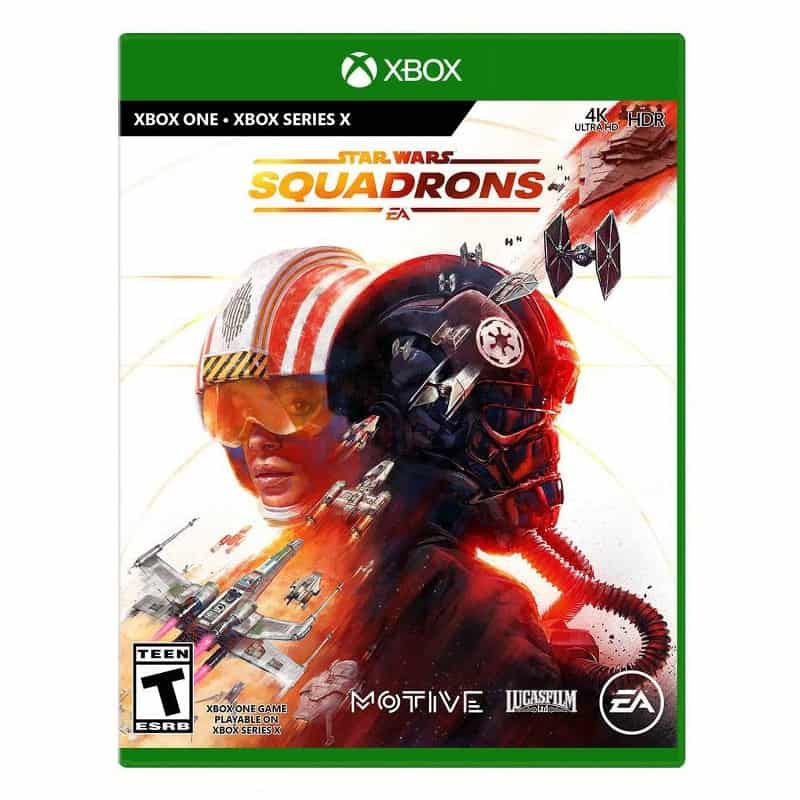 You'll be given a variety of missions to complete throughout its engaging campaign, each of which will put your piloting abilities to the test in some way. Competent players will only complete these tasks, especially with the difficulty level increased. Online multiplayer is also available for genuine tense dogfights for those who want to show themselves. So these are the best Xbox One flying games to play.
Check Out: Buy STAR WARS™: Squadrons
How Do I Choose the Best Flying Xbox One Game?
The price, the product's quality, and its level of popularity are the three most important factors to consider when choosing a product.
Cost is important. Make sure the price is within your budget.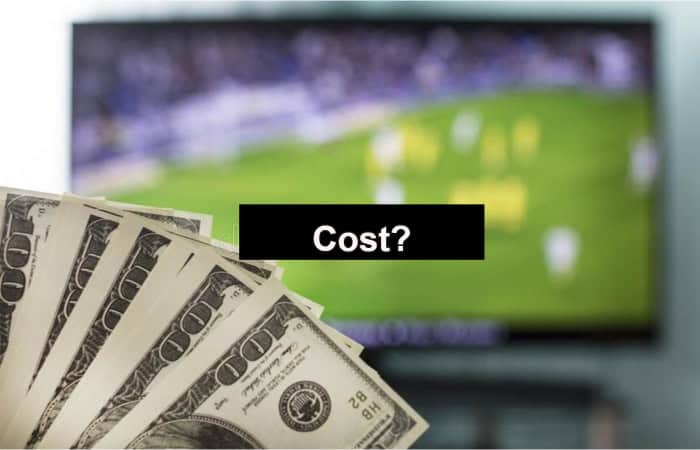 To get the greatest product, you must consider the quality of your materials.
When attracting new customers, popularity is at least as important as pricing or product quality.
See Also: How to Change Gamertag on Xbox App For Free [Full Guide]
FAQs
Which Xbox One flying game is the best?
Without a doubt, our culture is disposable. We are constantly barraged with advertisements for the newest and best Xbox Flying games. But are these Xbox One's greatest flying games worth our money? When you choose carefully, some of them are! Some, but not many.
Is it time to get a new Xbox One with the finest flying games?
You're looking for the newest, best Xbox One flying games. Think about this. There is no way to predict future price fluctuations. The earlier you buy, assuming manufacturing doesn't shut down, the better off you'll be. On the other hand, if output is decreasing and prices are expected to rise, you should hold off on deciding until the commotion has died down.
Why should I get the greatest flying Xbox One games?
You can decide whether you need or want the top flying Xbox One games by looking at your present stock. You wouldn't need it; thus, it would be beneficial if you didn't purchase it. If you can't stand to use the old one any longer, you could always sell it and use the money to buy a new one. This approach to job completion is straightforward and pleasurable.
How does a Flight Simulator work?
A simulator reproduces the equations that control how a real airplane maneuvers, how a plane reacts when you manipulate the flight controls, and how a plane responds to weather and other external forces. A pilot trainee sits in the simulator cockpit and learns to fly an aircraft with an instructor present.
How does Xbox Cloud Gaming work?
With Xbox Cloud Gaming, you can play hundreds of console games on your current devices. You can access supported free-to-play games like Fortnite or join Game Pass Ultimate and play hundreds of games with a free Microsoft account.
In India, where can I buy an Xbox offline?
Offline retailers like Croma, Reliance Digital, Vijay Sales, and others might have Xbox Series X in stock. As they occasionally stock Xboxes, you can also try the local electronics stores. You can reserve it in advance if you cannot find it because they might be able to obtain one for you.
Conclusion
Did you find the greatest Xbox One flying games you were looking for? There are few choices on the list, but there are still enough for you to choose from because these are the greatest possibilities we could find. Before you buy, make sure to review every last detail. Once you've completed the purchase, you may relax knowing you've made a wise financial decision.
See Also: Quick Steps To Customize Mac Dock [Full Tutorial]
Sourabh Kulesh, Chief Sub Editor at Gadgets 360. and TechiePlus, writes technology news online with expertise on cybersecurity and consumer technology.