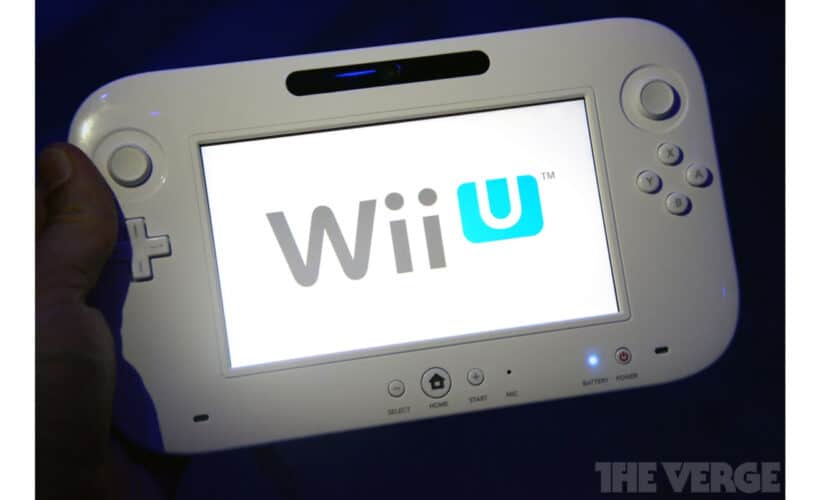 The Wii U USB Helper Ticket Archive is crucial for managing and utilizing digital tickets that allow users to download and organize Nintendo Wii U and 3DS games and updates.
The Ticket Archive within Wii U USB Helper was a digital keychain for users. These digital "tickets" acted as permissions, granting access to download games and updates from the eShop.
This article delves into the essential role of the Wii U ticket archive in the realm of the Wii U USB helper ticket archive. They acted as the guardians of digital content, allowing users to store and access their prized games and updates securely.
See Also: Easy Stepwise Guide On How To Play Wii U On Laptop [2023]
Understanding Wii U USB
To truly understand its significance, we must delve into its history, purpose, and how it reshaped the Wii U ticket download landscape.
History and Purpose:
Wii U USB Helper first appeared on the gaming scene as a grassroots project by dedicated fans. It was designed to simplify obtaining and managing games and updates for the Nintendo Wii U console.
Released when digital distribution became increasingly prevalent, the tool aimed to provide a more streamlined and user-friendly alternative to Nintendo's eShop.
How it Revolutionized Wii U Game Downloads:
The following are insights into how Wii U USB revolutionized game downloads:
Check out this article on how to download Wii U USB Helper.
Challenges with Title Keys
Common challenges associated with title keys include website availability, legal and ethical concerns, and critical revocations, which collectively impact users seeking to access and use these keys for game downloads.
Common Issues Faced by Users:
Users often encounter common issues, including website availability, when dealing with title keys for game downloads.
The transition from titlekeys.gq to title keys.ovh:
The transition from titlekeys.gq to titlekeys.ovh marked a significant shift in the landscape of Wii U title keys and game downloads.
Titlekeys.gq was a popular website known for hosting title keys but faced legal challenges and shutdowns. In response, titlekeys.ovh emerged as an alternative.
See Also: Wii U Roms Websites | Top 4 Safe & Free Websites
Solutions and Workarounds
Solutions and workarounds for challenges related to title keys included seeking reliable alternatives and turning to community-driven platforms such as Reddit for assistance and information-sharing within the Wii U gaming community.
Alternative Title Key Sites and Their Reliability:
Alternative title key sites like the Wii U USB Helper Database and titlekeys.ovh emerged as reliable sources for Wii U game keys, offering users secure alternatives to access game titles and updates.
Community-Driven Solutions from Platforms like Reddit:
Community-driven solutions from platforms like Reddit have played a pivotal role in sharing knowledge, troubleshooting issues, and fostering collaboration among Wii U enthusiasts seeking to enhance their gaming experience.
See Also: Can You Play Wii Games On The Switch [Answered]
Game Installation Errors and Fixes
Installing games on the Wii U using tools like Wii U USB Helper can occasionally lead to common errors like "workdir.tmp" and "workdir.tmp2."
Common Errors and Their Causes:
Likely errors to be encountered during game installation include:
Steps to Troubleshoot and Resolve These Issues:
The following steps are measures to be taken to provide fixes to issues that may arise during installation:
Check Available Space: Ensure your Wii U has enough free space on the system memory or an external storage device to accommodate the game you're trying to install.
Re-download the Game: A corrupted or incomplete game file can sometimes lead to installation errors. Re-download the game from a reliable source, such as the Wii U USB Helper database or a trusted title key site.
Use a Different Installation Tool: If you're encountering persistent errors with one installation tool, consider trying an alternative tool like WUP Installer GX2, as different tools may handle installation processes differently.
Format Your External Storage: If using an external storage device, format it to a compatible file system (e.g., FAT32 or exFAT) and try the installation again.
Contact the Wii U Homebrew Community: If you cannot resolve the issue independently, consider seeking assistance from the Wii U Homebrew community on platforms like Reddit or dedicated forums. Experienced users may provide additional insights and solutions.
Playing GameCube Games on Wii U
The introduction of GameCube games on Wii U USB Helper expanded the capabilities of the Nintendo Wii U. It allowed users to enjoy classic titles from the GameCube era.
Introduction of GameCube Games on Wii U USB Helper:
The Wii U USB helper ticket archive gained popularity for managing Wii U and 3DS titles and extending support to GameCube games. This feature opened the door to a rich library of GameCube classics that could be played on the Wii U ticket files.
Tools and Methods to Play GameCube Games:
There are several ways to play GameCube games on the Wii U.
Community Insights and Experiences
When it is about playing GameCube games on the Wii U using tools like Wii U USB Helper, the insights and experiences shared by the gaming community play a pivotal role in enhancing the overall gaming experience.
Real User Experiences from Platforms like GBAtemp:
Platforms like GBAtemp serve as invaluable hubs. It is where Wii U enthusiasts and homebrew aficionados congregate to share their experiences playing GameCube games on the console.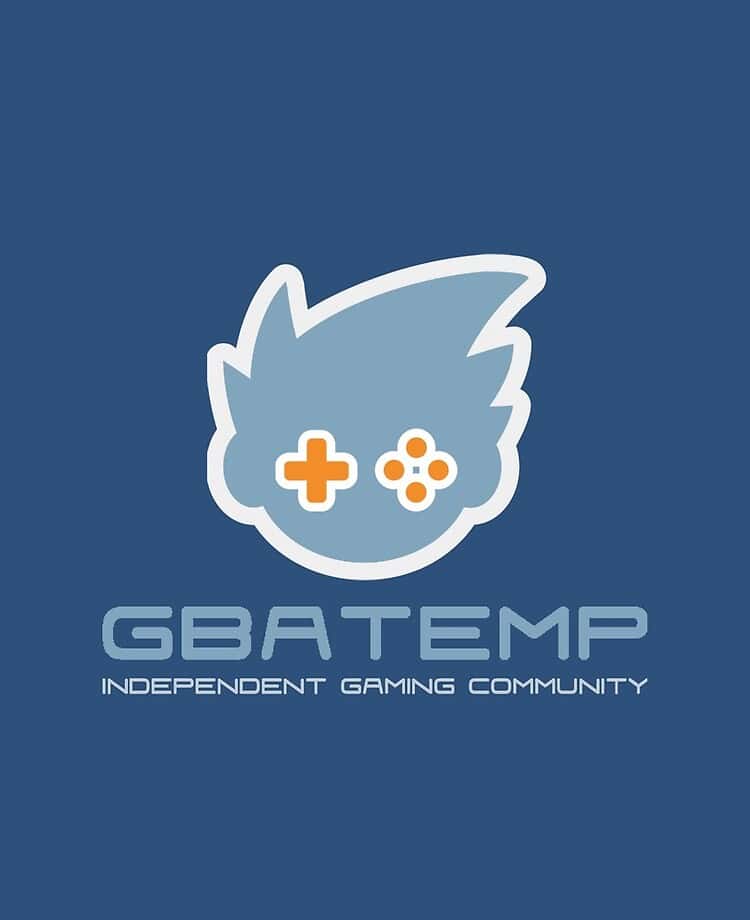 Users often post detailed accounts of their successes, challenges, and discoveries, offering a wealth of practical information for others.
The Wii U gaming community actively shares tips and tricks to enrich the gaming experience for enthusiasts.
See Also: How To Play Wii On Roku TV? Easy Guide
FAQs
Will Wii U USB Helper shut down?
There is no official announcement regarding the shutdown of the Wii U USB Helper. It's advisable to stay informed through reputable sources within the Wii U homebrew community for any updates on its availability.
What does CFW mean on Wii U?
How to install USB Helper CEMU?
Download and extract the CemuHook files into the CEMU directory, then configure USB Helper to work with CEMU by specifying the correct paths and settings within the USB Helper application.
What is a Wii U downloader?
A Wii U downloader is a software tool or application used to download and manage games, updates, and other content for the Nintendo Wii U console from various online sources, often including the now-discontinued eShop services.
Conclusion
The future of the Wii U USB Helper remains to be determined. Users should stay informed about its latest developments through reliable homebrew community sources and forums. It's vital to use caution when utilizing such tools. The ethical implications of downloading games should also be considered, especially in a post-eShop shutdown era.
Above all, encouraging the safe and ethical use of game download tools is paramount. Gamers should prioritize purchasing games legally and support game developers and publishers. Use tools like Wii U USB helper ticket archive primarily for legitimate purposes, such as game preservation.
References and Further Reading
Some valuable resources for further reading related to Wii U USB helper and game downloads include:
Meet Nick Pino, our Senior Editor of Home Entertainment at TechiePlus, covering TVs, headphones, speakers, video games, VR, and streaming devices.