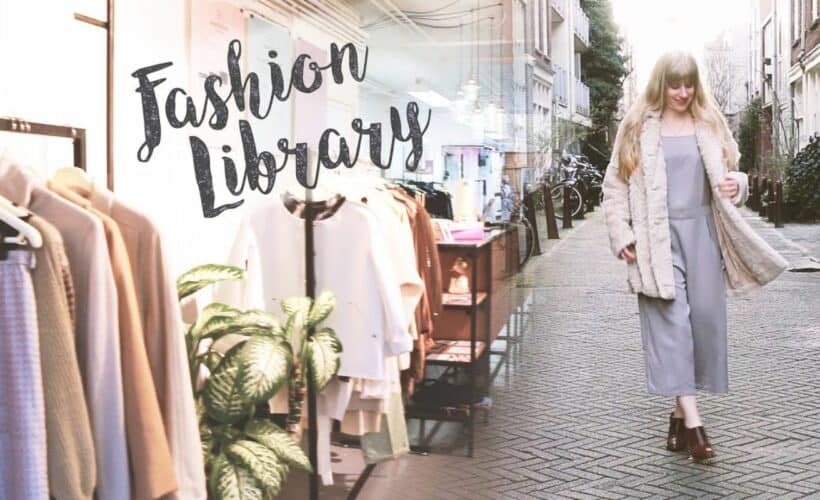 Contemporary style always stays in hand. It's constantly evolving, testing new ways to make styling vibrant and fun. Tobi, a captivating modern brand, travels deep to bring out contemporary styling through silky and smooth dresses that suit you and everyone's style. With a growing number of clothing stores like Tobi, finding the right ones that suit you is essential. 
We have searched ten stores like Tobi that will help you find your style:
Lulus
Pretty Little Thing
Missguided
Urban Outfitters
Charlotte Russe
Nasty Gal
Revolve
2020AVE
Modcloth
Forever 21
As you read along, you will learn what makes these ten stores stand out. Their unique designs and styles are in the spotlight. So, bring out your big bucks and invest in affordable and contemporary styles. 
What is Contemporary Style?
Contemporary style is a fashion that is always happening right now. It's ever-changing and evolving. It's minimalistic, new, retro, futuristic, and the list continues.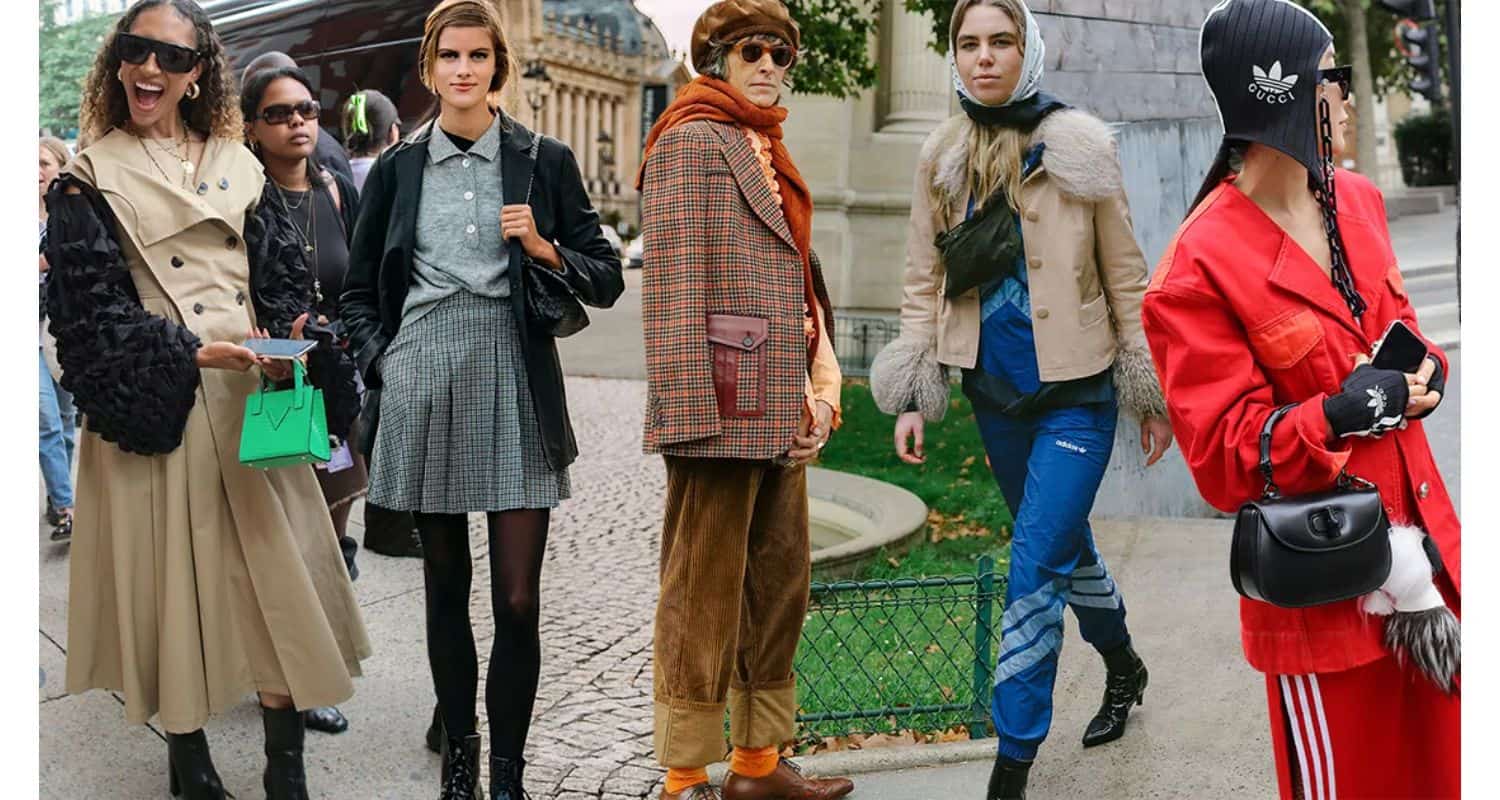 Stores like Tobi design dresses to bring out gorgeous styles. Their comfortably smooth and silky dresses will leave you looking like a pearl. If you like casual wear, then Click here to learn about Stores Like Windsor For Formal And Casual Wear
Here are the ten stores like Tobi that will bring you content:
Lulus
The Vibe: Minimalistic Contemporary.
First on our list is Lulus. Whether you are looking for everyday dresses or occasional dresses, Lulus's monochromatic collection will empty your pockets.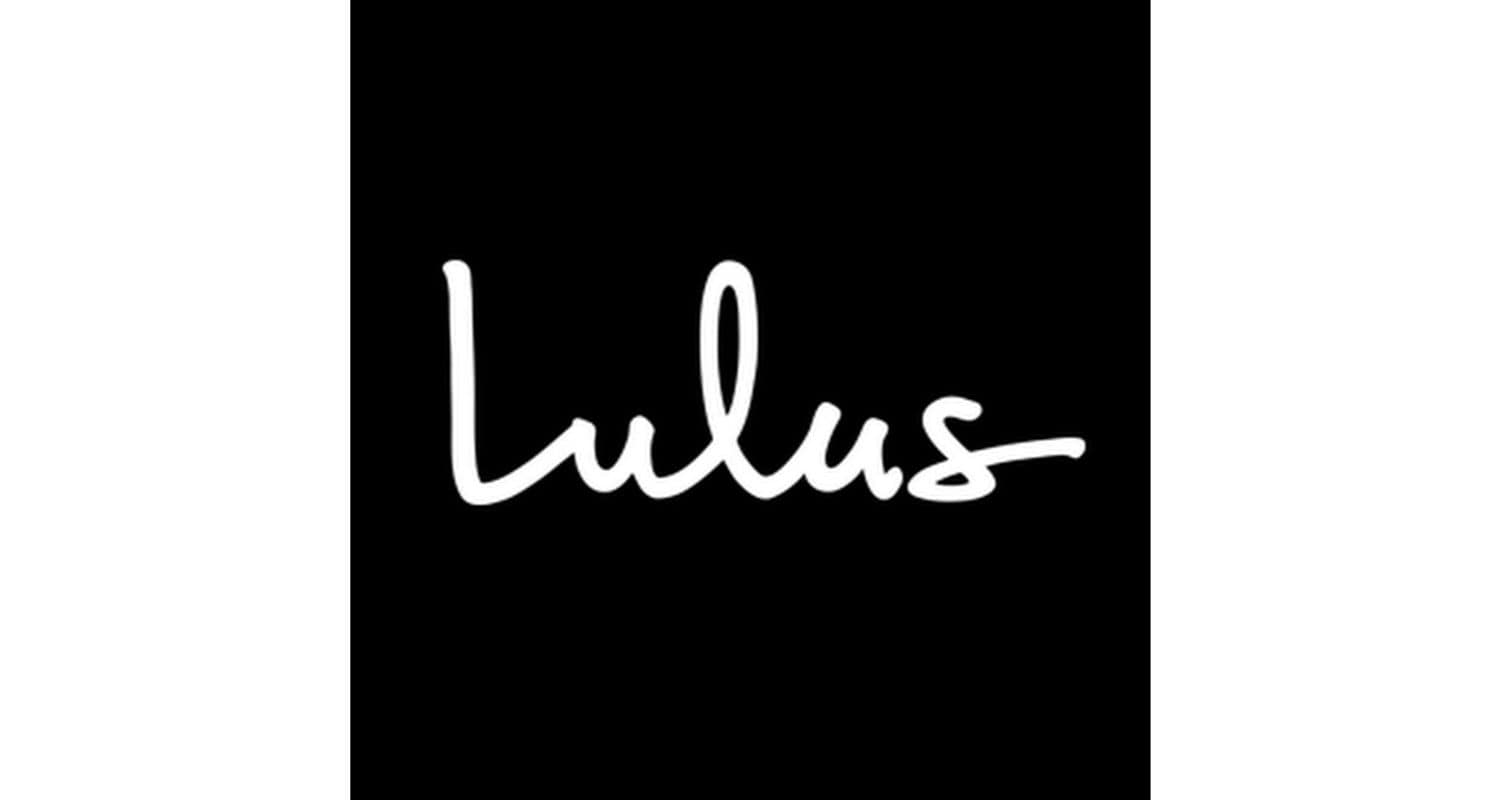 Lulus sells what it believes in. Their goal is to provide high-end finished clothing with intricately designed construction. One might think Lulus is high-priced. But the opposite is true. Their most-fashioned clothing starts from $40. Lulus will bring you the minimalist contemporary style if you are on a tight budget. 
As for their size availability, Lulus has got everyone covered. Their XXS will give you the same quality as one might get from 3X sizes. The same goes for their shoes and accessories.
Dresses: $69 – $136, Bottoms: $29 – $125, Accessories: $15 – $139, Shoes: $12 – $249
Visit: Lulus 
Pretty Little Things
The Vibe: Wildly Attractive
Pretty Little Things is doing a great job of bringing something new to the fashion industry, encouraging with their unique and trendy outfits. Some may call it wild, but PLT is the new contemporary.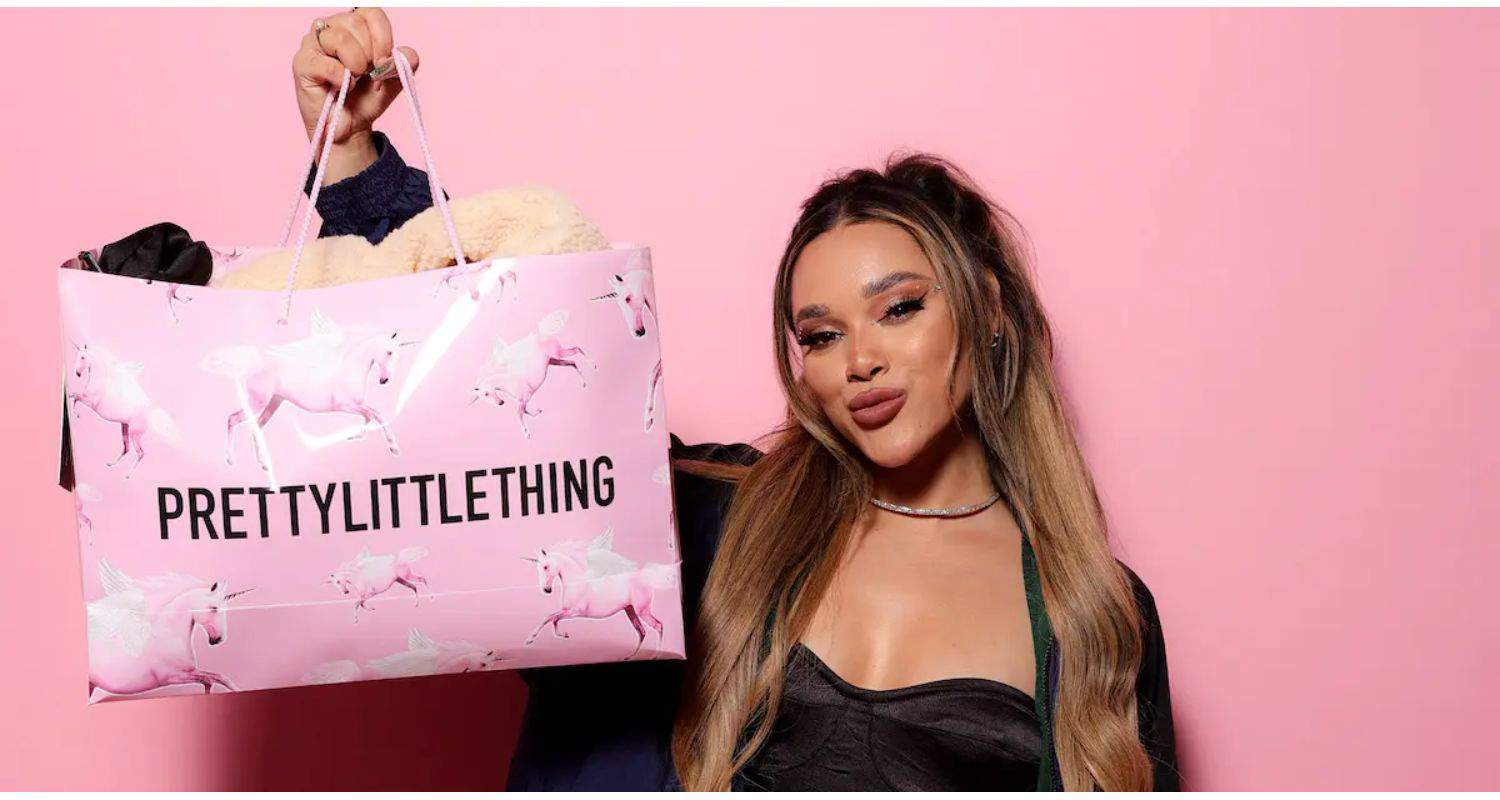 Their style – wild, adventurous, spicy, and hot. Their fit-to-all sizes start from 2 to 30.
PLT's intelligently designed dresses and tops are here to bring out your wild side, with 100 styles to dress from, from leather dresses to fantastic prints. 
Dresses starting at $17, Halloween items from $3.17, accessories including sunglasses, anklets, and scrunchies starting at $1.85, and shoes such as flip flops, boots, and Moon Boot Black Faux starting at $3.75.
Visit: Pretty Little Things
Missguided
The Vibe: Classically Creative
With a straightforward and bold mission, Missguided aims to empower women with fashion inspired by real life. 
Missguided makes their most attractive monochromatic and minimalist dresses. They are producing carefully selected designs with comfort at affordable prices. Their most sold items are coats, dresses, and tops.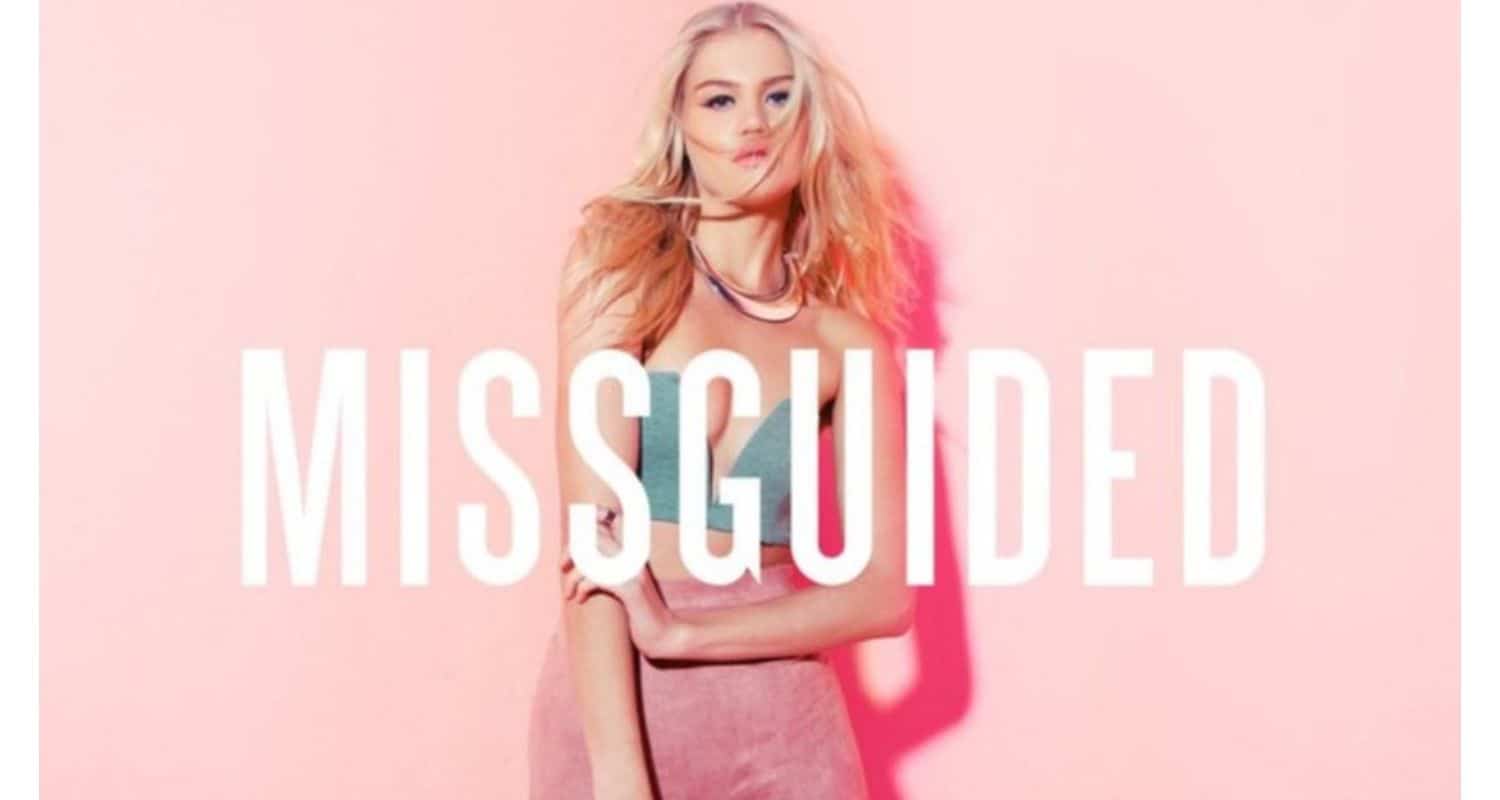 Their most loved items are
Pocket Size Oversized Denim Jacket, priced at $4.86.
Ruffle Mesh Mini Dress priced at $18.23
ASsymetrical Cowl Neck Satin Midaxi Dress priced at $3.65
 And many more. So, if you are looking for dresses with styles that speak confidence and elegance, Missguided will guide you to find your best dress. 
Visit: Missguided
Urban Outfitters
The Vibe: '80s and '90s
Urban Outfitters is the one for you if you are looking for styles inspired by the '70s, '80s, and '90s. It continues to bring out the old guns loaded with punk outfits, fur coats, corsets, cowboy boots, and leather clothing.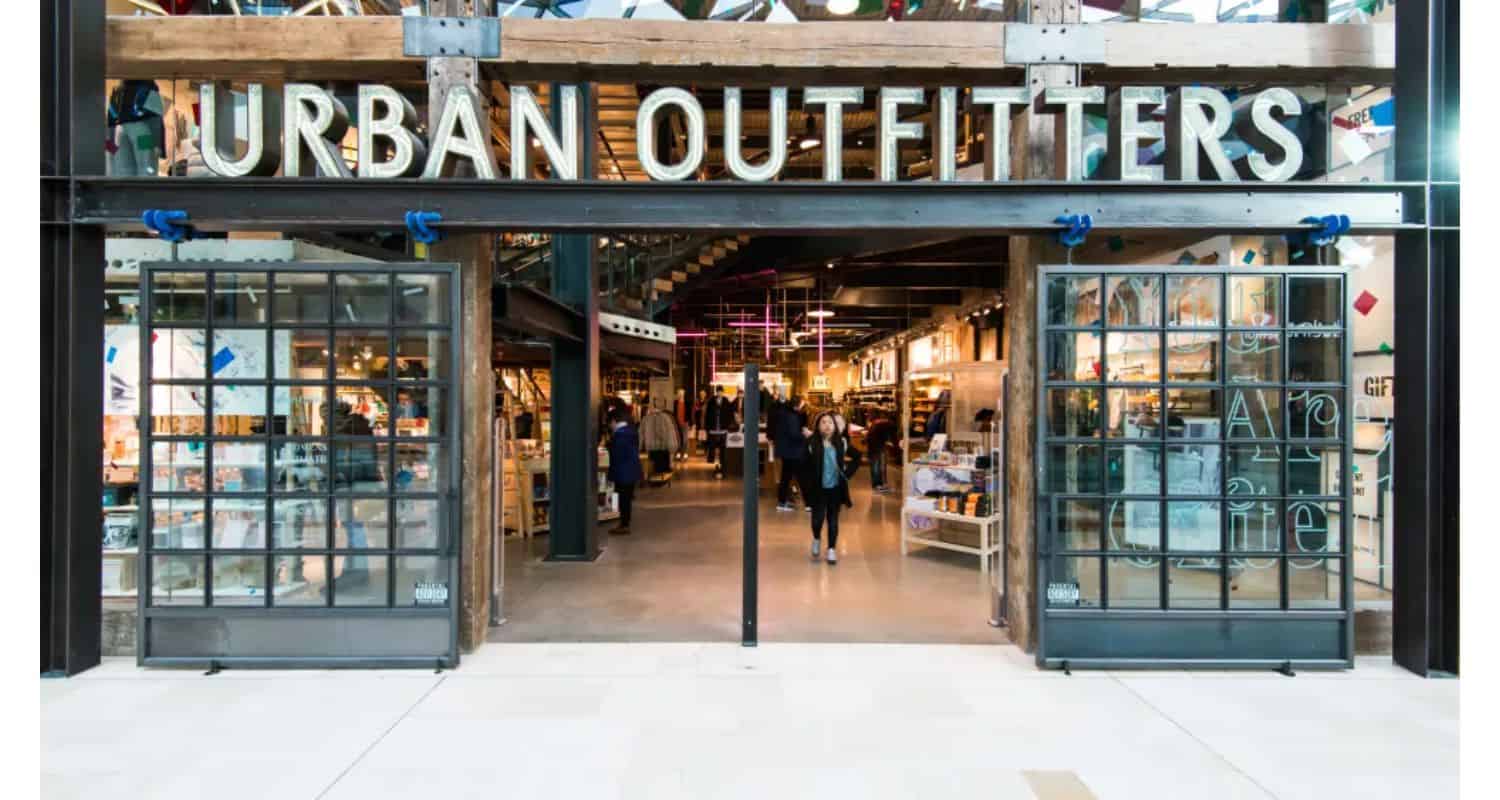 It is a perfect store for those looking for a contemporary vintage style. 
Urban Outfitters' most liked items by women are
the Graphic Stechy Ruched Mesh Mini Dress at $62.57,
Billy Faux Leather Bomber Jacket at $104.98, and
Billie Paisley Mesh Maxi Dress at $58.32.
UO carries several collections to buy from with an affordable price range. Their sizing charts cover every petite woman and every oversized apparel.
Visit: Urban Outfitters
Charlotte Russe
The Vibe: Proud and Simple 
Charlotte Russe shares a vibe of connectivity. With their family collection and friends collection, they cover it. They take it to another level with loving designs, prints, and fashion.
Their modern designs are meant for the contemporary style. They have covered you with their awesome printed T-shirt if you want comfortable clothes. 
Charlotte Russe has everything, whether you want modern, classy dresses or sweaters.
Visit: Charlotte Russe
 

Nasty Gal
The Vibe: Monochromatic and Sequins 
Nasty Gal's most loved products by women are filled with sequins and a happy vibe. With little hints of glamorous and hot, Nasty Gal makes wearing sequins a party stopper. Their unique way of designing crop tops and mini-dresses is worth every penny invested.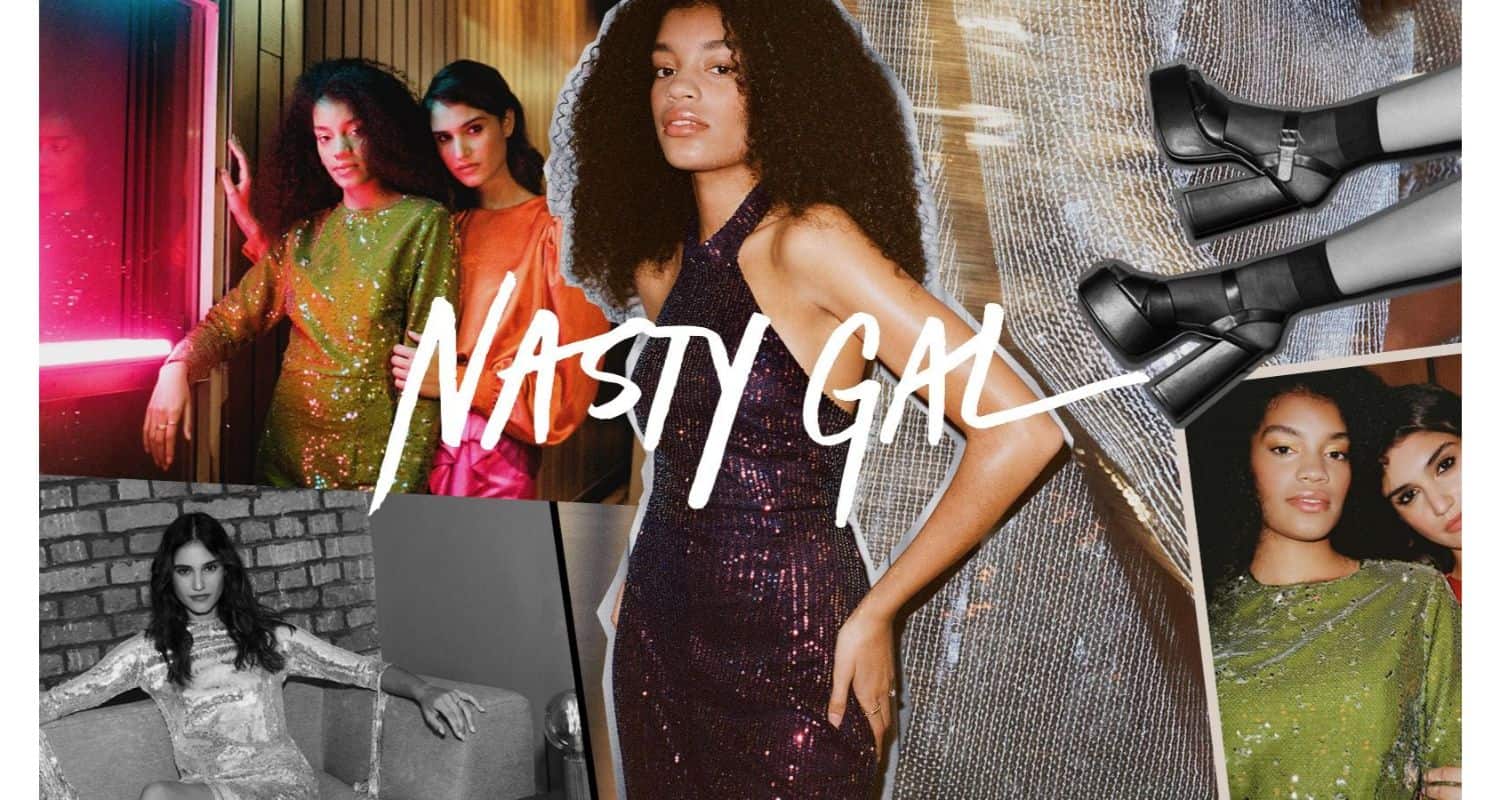 Even if you are looking for jumpsuits, trousers, or blazers, Nasty Gal will bring you a hell of fire designs. You do not have to worry about your size because Nasty Gal covers you with their collection of petite dresses and plus-size fits. 
With its price ranging from $15.91 for swimsuits to $163.23 for the V-Neck Mini Dress, Nasty Gal will fill your wardrobe with monochromatic and contemporary style.
Visit: Nasty Gal
See also:  11 Electronic Stores Like Best Buy For Tech Lovers
Revolve
The Vibe: Wild and Cool 
You will be left amazed when you enter Revolve's online web store. With so many collections to shop from – hyped, cool, elegant, futuristic, and modern, the options continue to surprise you.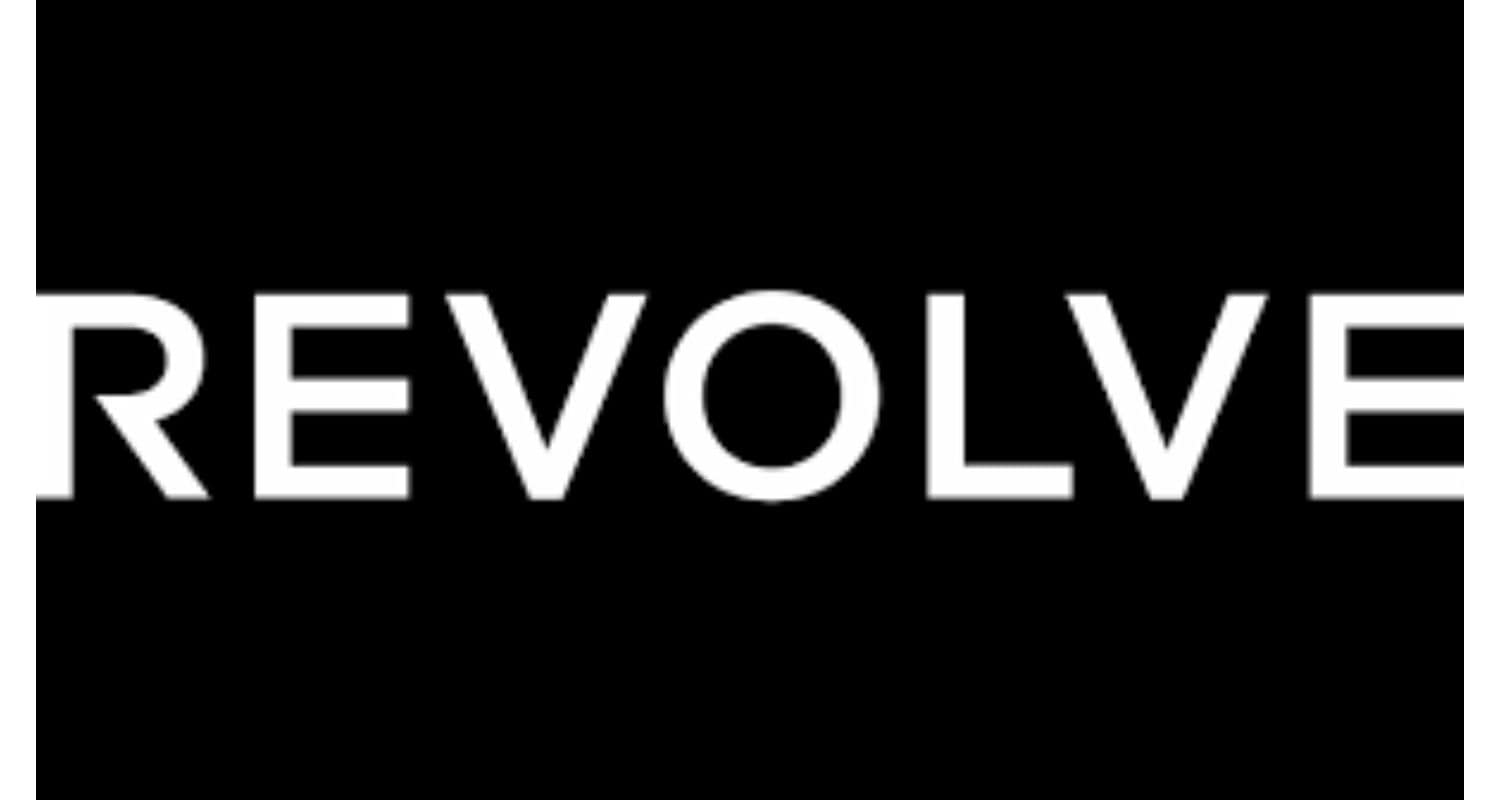 Keeping it simple and contemporary, Revolve offers unusual dresses and apparel.
There are Date Night, Night Out, Cool Girl, Wedding Shop, Matching Set, Western, and Weekend collections. So, if you are looking for a stop-shop, Revolve covers you.
Revolve's collection will provide you with various price ranges to shop from, from $40 to over $100, and a size chart from 0 to 20.
Visit: Revolve
See also: 11 Electronic Stores Like Best Buy For Tech Lovers
2020AVE
The Vibe: Dashing 
2020AVE. The name itself stands out, spreading vibes of confidence and belief. To every plus-size gals and ladies, don't go anywhere to shop because 2020AVE has got you covered.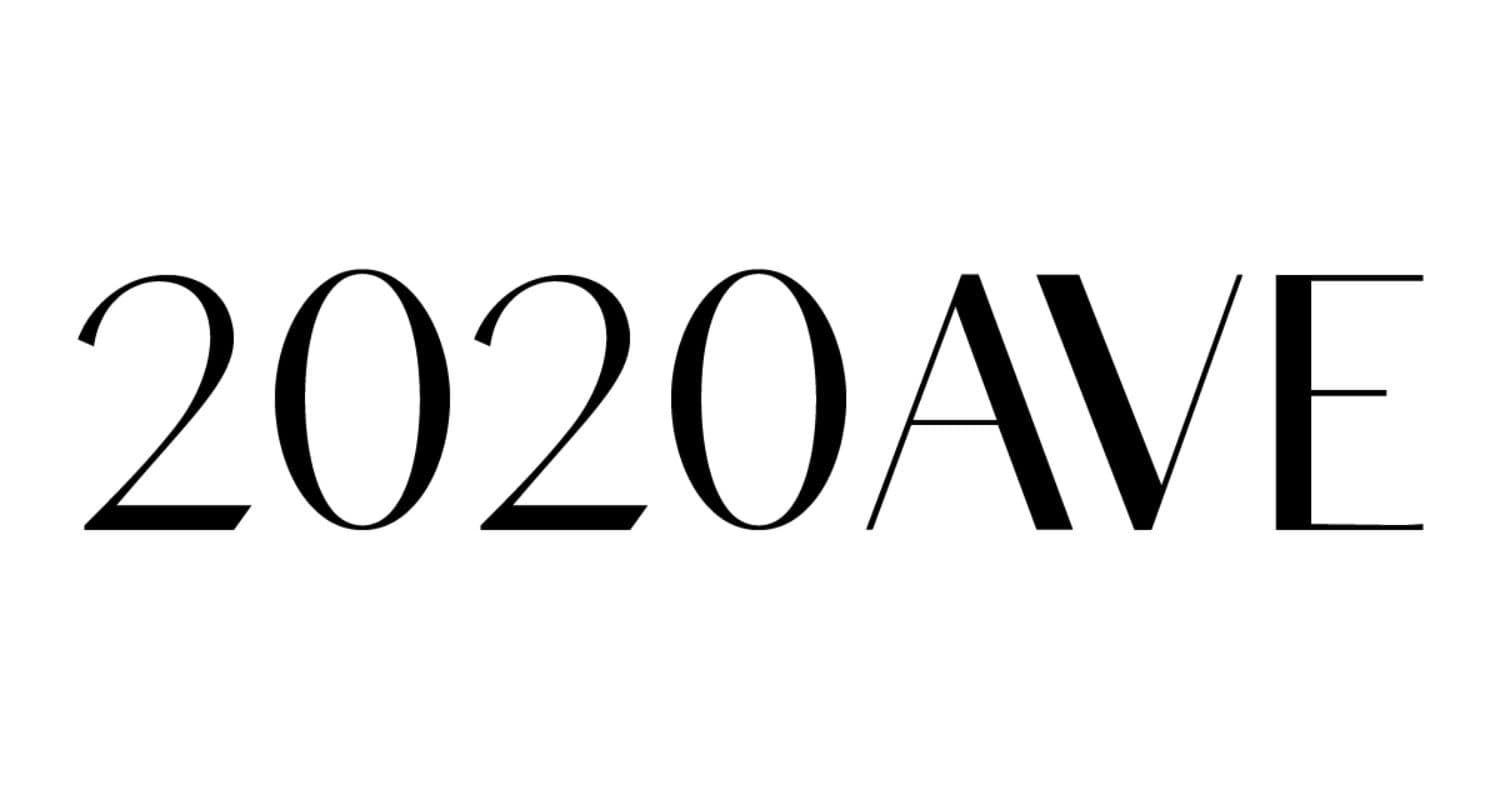 Their contemporary styled apparel fills with confidence and style. Whether minimalist or classy, vintage or modern, their designs are worth every buck you spend.
The Queen of XL's collection provides three sizes – XL, 2XL, and 3XL. Their price range is also affordable when we take into account their uniqueness. It offers products ranging from $10 to over $50.
Visit: 2020AVE
Modcloth: 
The Vibe: Cheerful
The best store for a vintage and nostalgic style is here. Bringing back the era of the vintage, corduroy, velvet, and plaid skirts, Modcloth will take you back to the '80s. 
They have uniquely designed paid dresses that fit all sizes. Colorful, monochromatic, and expressive, they all only speak love. But wait, what if you are looking for a collection of plaid bottoms, dresses, and mini-dresses of the same pattern?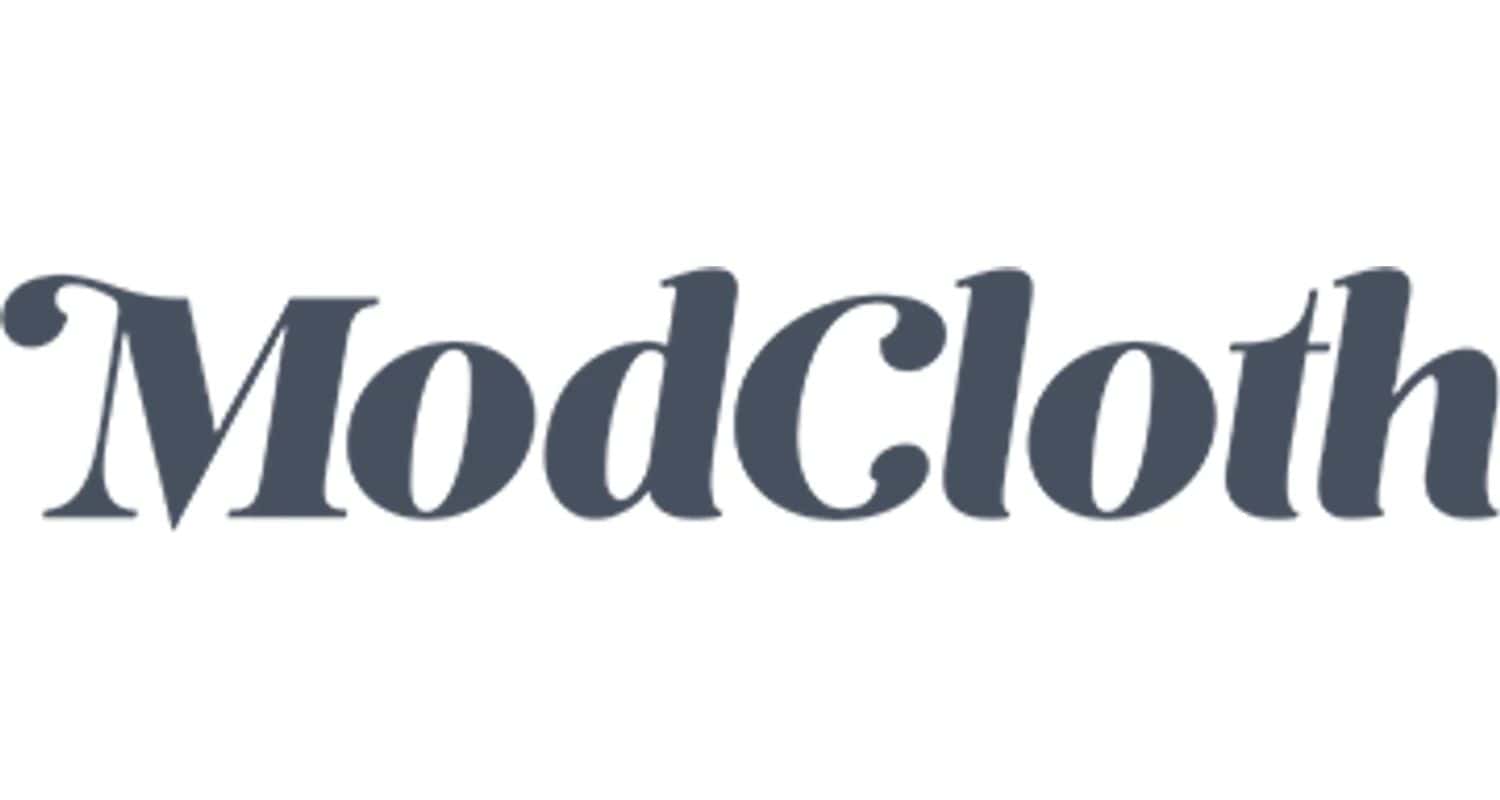 Modcloth smartly solves your concern. You can find mini-dresses, bottoms, and skirts with the same plaid patterns. 
Moving on from the plaid collection, Modcloth makes collections from velvets and corduroy. With the same point in mind, they have corduroy bottoms, skirts, mini-dresses, and velvet.
Their prices range from $30 to $100 for all three and sizes from 2 to 28.
Visit: Modcloth  
Forever 21
The Vibe: 
As we come to the last stores like Tobi, you will find Forever 21 with its sparkly confidence and minimalist designs. 
Their whole vibe vibrates with the idea of youth and expression. Whether it is to look bold, modern, or sexy, Forever21's intelligently diverse collection has it.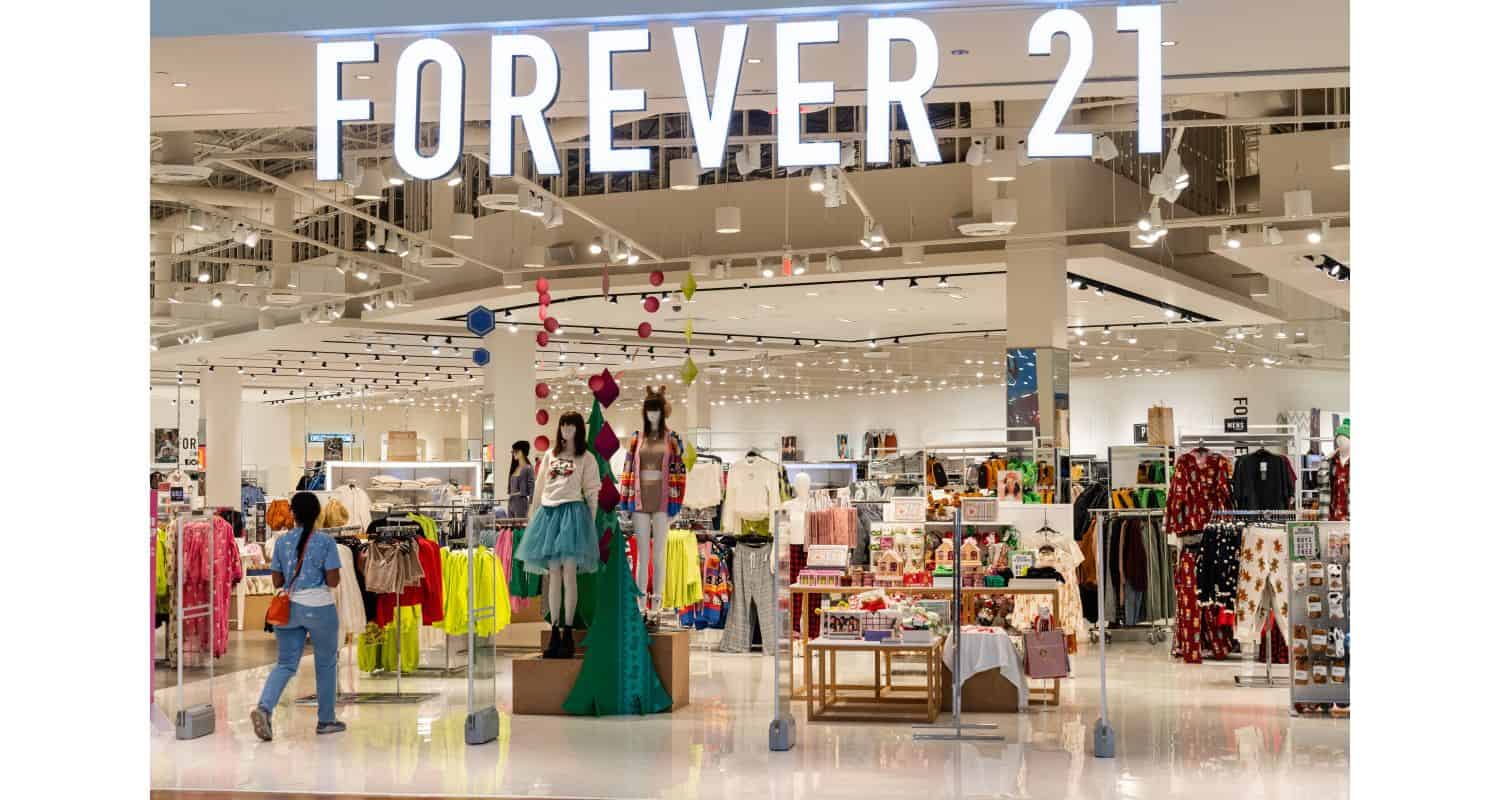 As their brand name suggests, Forever 21 aims to bring out the contemporary style in a futuristic and modern way. 
If you are looking for dresses that are unique and bold, Forever 21 might be the one you are looking for. With their products ranging from $4.20 to $59.99 and sizes from XS-XXl, Forever 21 will always keep you in style at affordable prices.
Visit: Forever 21
More Tobi Brands
We have covered the most liked stores, like Tobi, with a contemporary style. Here are a few more stores like Tobi with a modern style:
FAQ:
Are there stores like Tobi with a contemporary style?
There are many stores like Tobi that make contemporary-styled apparel. Brands that are discussed above have dressed like Tobi.
Can I find a Tobi store locator?
Yes. There is a Tobi store locator on Tobi's official website where you can locate Tobi stores.
What is contemporary style?
Contemporary style is the fashion that happens in the present, creating and designing new and expressive fashion styles.
Is contemporary style suited for me?
Contemporary style is suited for anyone who is experimenting with their taste as a fashionista.
See Also: Top 10 Stores Like Spencer's For Your Edgy Style In 2023
Conclusion
Contemporary style constantly changes and grows, bringing out classic vintage styles or creating new trendy styles. Here, Tobi brands are mentioned that provide the same products as Tobi.
They are bold, eclectic, modern, classy, vintage, etc. The list of styles that these stores pack is considerable. And their costs are low.
See also: How To Add Infinite Scroll On Tumblr: A Quick Tutorial
Meet Carrie-Ann Skinner, our Apps & Games Editor with over 2 decades of experience in online and print journalism, specializing in all things tech.