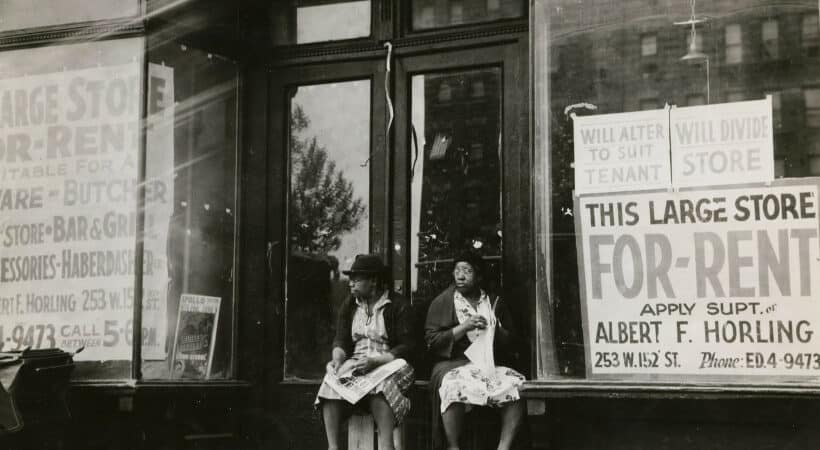 This article is for you if you are searching for an effective tool to keep a record of your rent receipts. I have mentioned the necessity and various uses of rent receipt generator tools.
Through this article, you'll learn about the six most effective rent receipt generator tools and websites that will come in handy. These tools will enable you to keep a record of each rental transaction. Also, these are very easy to use.
Reading this article till the end will equip you with the knowledge of 6 brilliant tools for rent receipt generation. The different ways to use the tools and gain an advantage have also been mentioned. Further, any queries that arise in your mind will be solved through the FAQ section which follows the article.
What Is Rent Receipt And Why Is It Needed?
A rent receipt is a record of the tenant's payment of rent to a landlord. The landlord issues it, which you can use for tax or legal purposes.
Important details, including the rent payment date, transaction method, and rent amount, are all included in a rent receipt. This assists both parties in maintaining tangible records of the payments. To settle any potential rent payment problems, it is a crucial document. Renters who pay by cash or check must keep track of their expenses, especially if they are tenants. Additionally, if you qualify for an HRA tax exemption, you must keep rent receipts for the same.
The landlord is given a rent receipt as confirmation of the tenant's payment of rent. Typically, the following details are on a rent receipt:
Name of the tenant

Name of landlord

Amount and timing of the rent payment

Address of rented space

Owner's PAN (if the annual rent exceeds Rs 1 Lakh)
See also: 9 Best Walmart Receipt Generator Tools
Best Rent Receipt Generator Tools
Here are the six best rent receipt generator tools and procedures to use it.
Nobroker 
Nobroker is an online real estate marketplace. In addition to buy/sell and rental services, Nobroker also provides an online tool for creating rental agreements and rent receipts.
You must complete a short form containing information such as the tenant's Name, the owner's Name, the rent amount, the owner's PAN number, the address, and the month for which the receipt is needed to generate rent receipt online.
A house rent receipt will be created just as you enter the required information. Additionally, this feature will email and SMS a renter a link so they can retrieve receipts.
Visit: Nobroker
ClearTax
A free website for electronic tax filing is ClearTax. This website offers services including investing in tax-saving funds, completing GST returns, and creating free rent receipts in addition to return filing.
You must fill out the information on the ClearTax website to generate a rent certificate online. You must provide:
You'll be able to see the generated rent receipt on the website on the screen. You can print the receipt and obtain the landlord's signature. The link of rent receipt generator ClearTax is given below:
Visit: ClearTax
RentGen
RentGen is a PHP-based online rent receipt generator . When you submit the form, a PDF receipt is generated and sent to your email along with a copy. Take a print of the created PDF after you download it, and you're done.
This form will be the ideal option for those nations where rent receipts are important for tax savings. It's a PHP form built with Bootstrap. It is thoroughly documented and constructed utilizing the most recent web technologies, making customization simple. All the most popular modern browsers, including Firefox, Chrome, Safari, Opera, and Edge, are compatible with RentGen. 
Visit: RentGen
Economic Times
You can generate a rent voucher by entering basic information such as the rent amount, address, your Name, the Name of the property owner, your PAN number, and the length of the rental period on Economic Times, one of the largest and most popular news websites.
You can produce Monthly, quarterly or half-yearly based reports using this tool. This generator lets you download and print it.
Visit: Economic Times 
Tax2win
Tax2win is an online tax filing service. You can file your income tax return on this website and receive direct support from the CA. It is quick, simple, free, and convenient.
You must complete the necessary fields and print the rent receipt online with revenue stamp. After printing, you must have the landlord sign on it.
Visit: Tax2win
Housing.com
Real estate platform Housing.com specializes in buying, selling, and renting houses. Additionally, this website offers tools for rent receipt generators.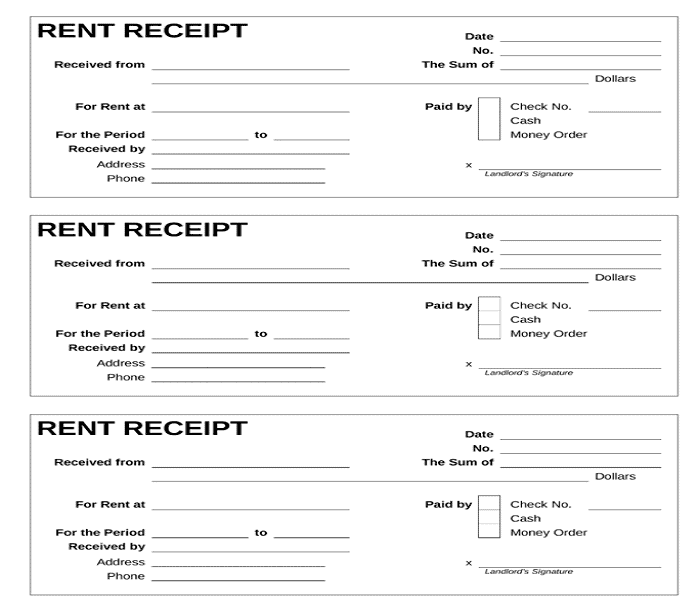 The procedures for rent receipt generator are quite simple. You must provide the tenant's Name and the monthly rent first. In the next step mention the landlord's details, such as the Name and address. You can also include Pan number; it's optional. Once finished, you must obtain the landlord's signature on the receipt. Once finished, you can examine and download the rent receipt online. The link of rent receipt generator housing.com is :
Visit: Housing.com
See also: 6 Best Audio Enhancer Tools For Windows In 2023
FAQs 
How do I claim HRA if I haven't given proof?
If you do not have the rent paperwork, you can still claim HRA benefits by manually entering the appropriate HRA amount, which is tax-exempt. However, the HRA element of your Form-16 will be taxable if you wont provide HRA paperwork to your employer.
What if your HRA exceeds one lakh?
To qualify for the HRA exemption, you must provide your employer with rent receipts or a lease agreement from the house owner. To receive the full benefit of HRA exemption, you must quote the landlord's Permanent Account Number (PAN) if the rent paid is more than Rs 1 lakh per year, i.e., Rs 8,333 per month.
Is PAN mandatory for rent receipts?
It is mandatory to declare the PAN of the landlord to the I-T Department when filing tax returns and claiming HRA exemption. The landlord's PAN is provided for salaried individuals who pay rent in excess of Rs. 1,00,000.
Is it permissible to pay parents' rent?
If you live with your parents, you can pay rent to them. You should do this by transferring the funds (rent) to their bank account or paying with a check. You will be able to claim your HRA deduction this way appropriately.
Conclusion
Having listed all the different tools, I hope you may have found at least one user. So, start with any of the tools you like the most. Take your time to learn these basic rent receipt generator so you can generate your rent receipts on your own. You'll get better at using them with time. Read this article to check stockx receipt generator. 
See also: 6 Best Screencasting Software For Recording & Editing Videos
Sourabh Kulesh, Chief Sub Editor at Gadgets 360. and TechiePlus, writes technology news online with expertise on cybersecurity and consumer technology.