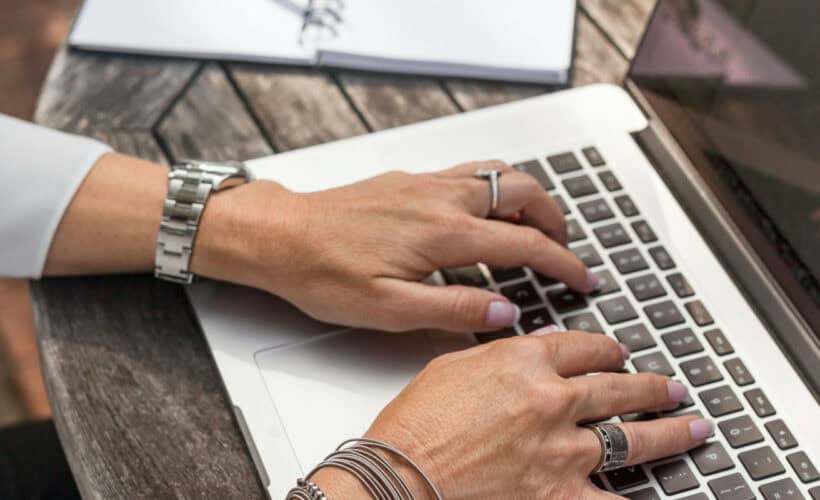 Craigslist has such a large user base. In addition to allowing you to submit advertising, unlike other websites offering the same services, Craigslist enables you to repost older or deleted ads. And that applies whether your advertisement is paid for or not. So we will discuss how to repost On Craigslist.
Open your Craiglist account.
Select 'Renew', which is next to the listing for free ad
If the ad has expired or been deleted or you want to update the post of the paid ad on the top of the list, then select 'Repost'.
You can also watch this video.
You can repost on Craigslist using options like The Last Craigslist Advertisement, Costing, And Categories, Submit Posting And Making Payment, Republish Expired Ads, Add Job Details, and Check Your Email And Posts. Employers can advertise jobs for free and attract applicants by using Craigslist. There are various ways to repost on Craigslist. So, in this article, we'll explain how to renew an existing Craigslist ad or how to repost On Craigslist.
See Also: Most Searched Items On Craigslist | 2023
What Is Craigslist?
Craigslist is one of the most well-known online classified websites, offering services to 50 different countries and numerous small and large American towns.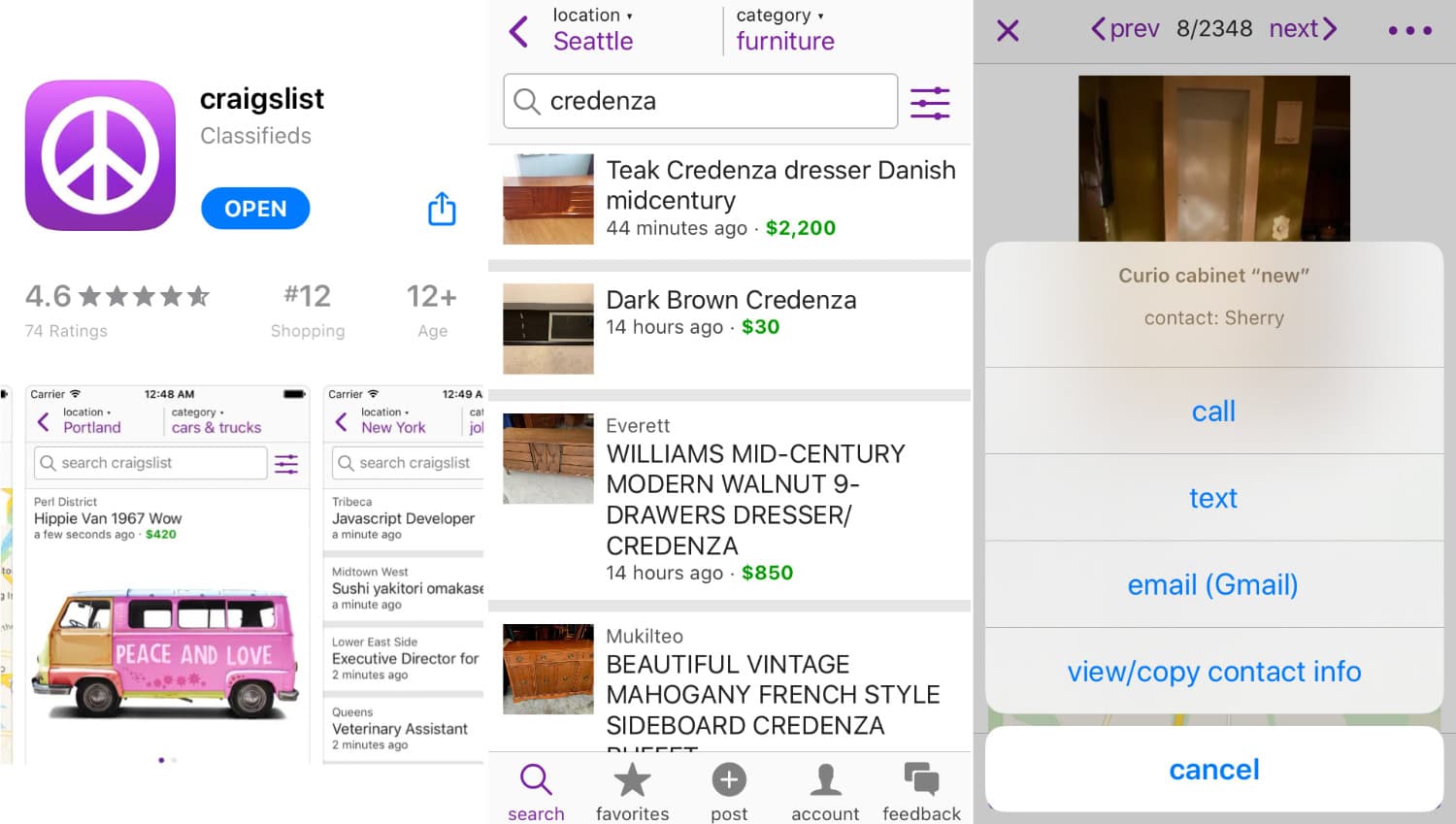 On Craigslist, you may post advertising for employment, goods you want to sell, and even personals. Due to its rapid popularity, individuals frequently sell on Craigslist to find deals online.
How To Repost On Craigslist?
These are the different ways to repost on Craigslist.
Wait For The Last Craigslist Advertisement
The first step in learning how to repost on Craigslist is to wait for the last Craigslist advertisement. Click "Create a Posting" on Craigslist's front page. Wait 48 hours after posting your previous Craigslist ad.
You can be taken immediately to a subdomain for the biggest adjacent city. If you still need to, enter your zip code to access the page for your area.
See Also: 6 Best Screencasting Software for Recording and Editing Videos
Costing And Categories
Visit the Craigslist page to relist Craigslist. By clicking on the header for the category, select "Housing." You will see a lengthy list of job categories and the price to post a job in your area.
You can choose various categories to post the job on Craigslist in numerous locations. For instance, posting a managerial job linked to training in Boston will cost you $45 but doing so in Lexington, KY, will only cost you $20.
Submit Posting And Making Payment
How To Repost On Craigslist? Your job posting is prepared to go online after being checked for errors. To create your post, complete the form provided. Once you submit the ad on Craigslist posting software, you must also make the requested payment. After thirty days have passed since paid job postings have been placed on the website, you handle candidate emails that come into your mailbox.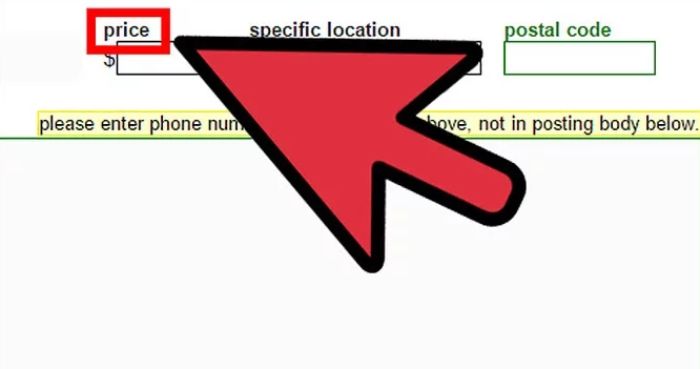 Other fields may change depending on your advertisement type, but they all require an email address and a description. For instance, you must provide the sale price if you sell something.
See Also- Top 5 Craigslist Flagging Software To Use | 2023
Republish Expired Ads
In the Craigslist email, click the link.

To republish the promotion in the same category, click "Repost this Posting" and then "Continue." renew.
Add The Job Details
Ensure the job description you provide accurately outlines the duties, obligations, and benefits a recruit may anticipate and the requirements they must meet—the working title, Zip code, and specifics of the employment. All the details a qualified candidate must be aware of will include subsequently.
How to relist on Craigslist?
Contact email for compensation. While specific categories are optional, Craigslist mandates that the following be included in every listing.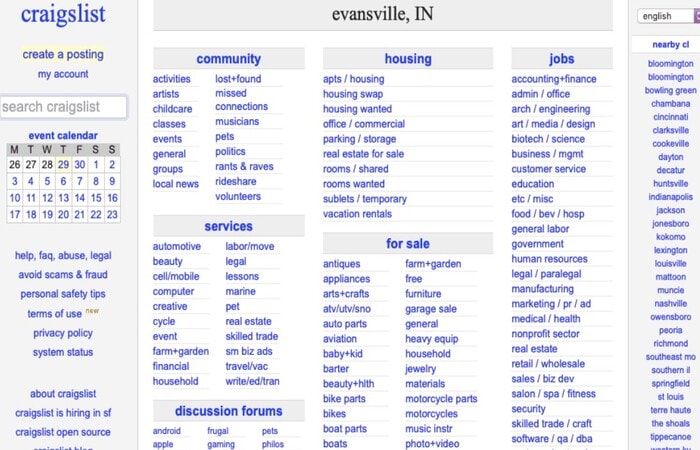 On the screen's upper right corner, click the "Post" link. Follow the on-screen instructions to specify the type of your ad and the area of your city it applies to.
See Also: 10 Best Laptops For Revit In 2023 | Complete Guide
Check Your Email And The Posts
Your ad will appear on Craigslist in 5–15 minutes after approval. Depending on the kind of employment, you might start getting messages about it immediately, or it might take a few days. You should be ready for many spam emails and applications that must fulfil specific qualifications but don't have to respond to everyone.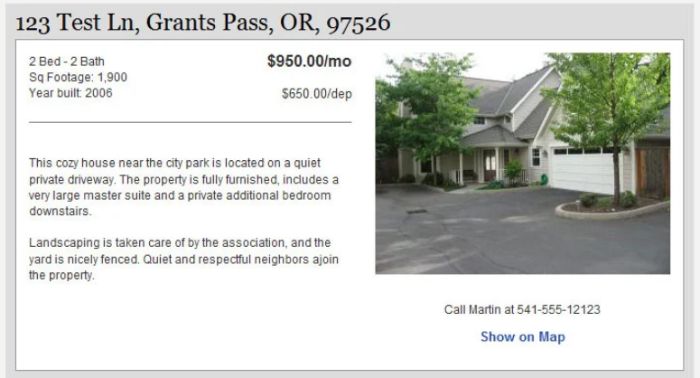 You can amend your job advertising to alter the job description, add more details, or change the required credentials if you still need help finding the candidates you want. Verify the email address you provided and click the link to place your ad on Craigslist flagging software. Click "Continue" once again to submit the advertisement after giving it one more look.
Delete the ad you just made if you plan to rerun it on Craigslist in less than 48 hours. Go there and click the link in the Craigslist repost email. Click the "Edit/Delete" button and follow the instructions to remove your post.
See Also: 10 Sites Like Craigslist To Start Using In 2023
FAQs
When are Craigslist reposts permitted?
If 48 hours have passed since the initial posting of a free post or the last renewal was 48 hours ago, you might renew it. Please be aware that renewing a post will not extend its life, and you will no longer be able to renew a post once it has been up for 30 days.
How long are Craigslist posts active?
In contrast to the 45-day listing term for free ads, your paid listing might appear for 30 days. However, since Craigslist's terms of service prohibit free job postings, expect your ad to be visible for 30 days.
With the help of an email relay mechanism, Craigslist automatically conceals your email address from listings. However, it will start using the name in your email address once you respond to messages in your Craigslist inbox. Additionally, employing a Craigslist email address converter makes it simple for scammers to obtain your email address.
How can I update my Craigslist ad?
You could renew your post if you still need to create a Craigslist account by clicking the manage link in your confirmation email. Click the manage link in the Content/EDIT/DELETE email you received after initially submitting your post. Select the 'Renew this Posting' option on the management page.
What justifies placing ads on Craigslist?
In addition to allowing you to submit advertising, unlike other websites that offer the same services, Craigslist also enables you when reposting on craigslist older or deleted ads. And that applies whether your advertisement is paid for or not.
Is Craigslist a secure platform?
Using any website to sell products is just as safe as using Craigslist. Adhering to a few straightforward rules and always trusting your instincts can be safe. Because anybody may post an item or service on Craigslist, you may be more at risk of falling for scammers.
What does Craigslist serve?
A website for reading and publishing local ads is called Craigslist. It works much like the classifieds section of a newspaper and is open to everyone. You may find listings for almost anything on Craigslist, including jobs, homes, garage sales, old cars, personal ads, and much more.
Conclusion
It was all about How To Repost On Craigslist. Millions of users worldwide use the app. You might attract bidders for the first few days after posting an appealing ad on Craigslist. Reposting and renewing your advertisement can help. You may attract devoted buyers by simply reposting or renewing your ad, which moves it to the top of the page. You can use the methods described in this guide.
See Also: 6 Free Craigslist Posting Software For 2023
Introducing TechiePlus's all-in-one Editor, Olivia, based in London. From headphones to music streaming, she's got you covered.