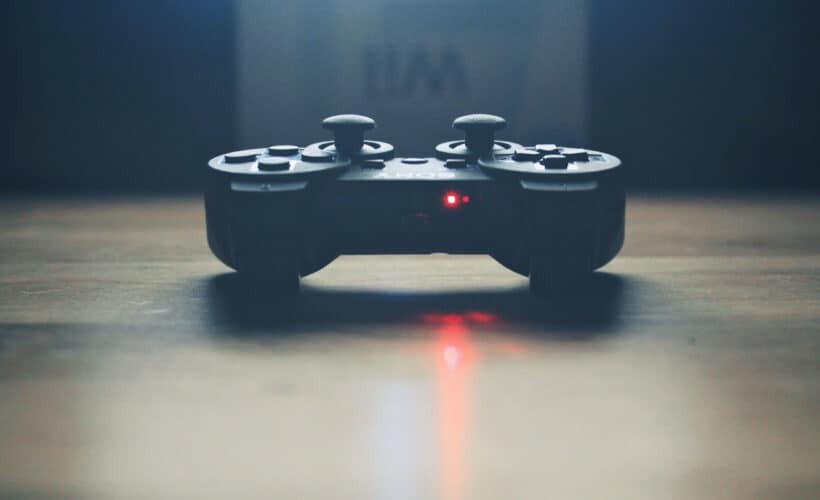 Dolphin is excellent for games that don't have automatic or manual saves, requiring you to select a save point to keep track of your progress. You can transfer Wii saves onto a dolphin when playing a game on an emulator by using the "Store State" function to store your progress. Here, you will learn different techniques for how to import wii saves into Dolphin.
You can import Wii Saves into Dolphin by downloading Dolphin Emulator, using the—Bin File, and importing Wii SaveData. Drop your backup file into the designated folder if you have one from another computer or the internet, and the data should begin to load as usual. The folder is in the Documents folder by default, but you can change it using the options.
Game saving is made simple by Dolphin. Everyone has access to download and edit Dolphin Emulator's source code. Read below to learn more about how to import Wii saves into Dolphin.
What Is Dolphin?
Dolphin Emulator is a video game emulator compatible with different operating systems. Dolphin emulates Nintendo's most current game systems, the Wii and GameCube.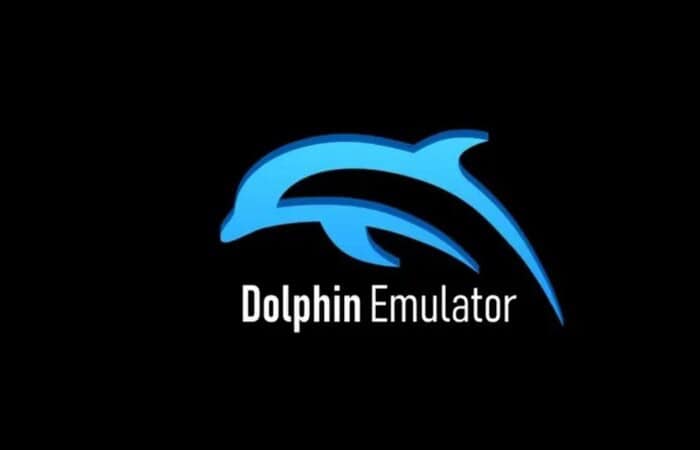 If you know how to use Dolphin Emulator, you may play ancient GameCube and Nintendo Wii games on your computer or smartphone. Check out the Best Nintendo Switch Emulator here.
See Also: How To Get Games For Dolphin Emulator? | [Complete Guide]
How To Import Wii Saves Into Dolphin? | 3 Easy Ways
A Dolphin emulator may help play every game available for the Nintendo Wii U and GameCube. Dolphin lets you save your game's progress using "save-state" as .gci files. Your current position is held by doing this. The game loads the stowed position and resumes where you left off.
By Downloading Dolphin Emulator | To Import Wii Saves
To learn how to import Wii saves to Dolphin, follow these steps.
Open Dolphin Wii Emulator after downloading it from the developer's website.
Locate the Gamecube game file on your PC and select it to play with Dolphin. Click "OK" to load it into Dolphin.
Choose "Emulation" from the menu, then "Load State" from the Dolphin software's main window. The last address where you saved the GameCube game will load when you click "Last Saved State."
While the game is still playing, press "F11" to load the most recent saved game file.
By Using The .bin File | To Import Wii Saves
To save files from the Wii to Dolphin, follow these steps.
Open the Dolphin emulation program.
Tools > Select Dolphin to import Wii saves. Click "Open" after locating the .bin file for your savedata.
After the savefile imports, you can start using the program.
See Also: The 8 Best Wii Racing Games You Will Enjoy Playing
By Importing Wii SaveData | To Import Wii Saves
Follow these instructions to learn how to import Wii saves into Dolphin.
Go to the folder that includes the first eight-game ID numbers of the game you're attempting to import (or create it if it doesn't already exist).
The folder containing the last eight digits of the game ID you're attempting to import save data for, and then click on it. Create two folders under the current one called content and data and name them with the last eight characters of the game ID for dolphin import Wii save.
Except for the title.TMD file, duplicate every saved data file, and paste it into the Wii save files to the dolphin data folder.
Access the files in the savedata folder for your game. In your case, the directory location for the game's ID and title.TMD file. The title.t.MD file is copied and put into the content folder.
Make sure the import of your Wii saves data is complete. The quickest way to check it is to start the game for which you have the information stored or the Wii System Menu on Dolphin. It facilitates the dolphin game-saving processes.
See Also: Easy Stepwise Guide On How To Play Wii U On Laptop [2023]
How to Configure Dolphin Emulator's Controllers?
In addition to Xbox 360 and Xbox One controllers, Dolphin Emulator supports various PC gamepads. You can also utilize a PlayStation 3 or 4 controller if one is connected to your computer. You can even use GameCube's original controller with the correct adapter. Get the best settings for dolphin by clicking here!
A Bluetooth motion sensor bar and real Wii Roms are required to play Wii games. Wii controllers may be easily synced with your PC using the Mayflash DolphinBar attachment. Dolphin Emulator controller profiles that automatically set up button mapping for particular games are also available.
Here's how to set up controller settings.
To access the Controller Configuration window, choose Controllers from the Dolphin game saves Emulator main menu.
Choose the sort of controller you want to use by clicking on Port 1 under GameCube Controllers, then click Configure.
Choose OK after customizing the button mapping as desired. Enter a name under Profile and choose Save to save your controller's settings.
From the list of Wiimotes, select Wiimote 1, then choose Configure after selecting the type of controller you want to use.
Playing Wii games with a keyboard or gamepad is possible, but motion control functions are unavailable.
FAQs
Where is Wii save data saved in Dolphin?
Dolphin makes it simple to save games since everything operates as expected. The default location of the folder is in your Documents folder, but you can modify that location using the settings.
Can Wii data be transferred?
Transferring content from a Wii to a Wii U console is a self-service process. You cannot transfer digital data between two Wii consoles using a self-service option.
How can I transfer Wii saves to an SD card?
Opening the save data manager on your Wii only takes a few clicks. Go to Dolphin's Tools menu, select Wii Save Import, and locate your save file. After that, copy any saved files you want to Dolphin to your SD card. There should be a data.bin file in one of the folders on the SD Card.
What purpose does Dolphin's emulation serve?
Dolphin is a free and open-source GameCube. Wii saves emulator that works with x86-64 CPUs and supports SSE2 on Windows, Linux, macOS, Android, Xbox One, Xbox Series X, and Xbox Series S.
Does the Dolphin emulator need a powerful PC?
Dolphin doesn't necessarily require a strong graphics card. Still, it does require effective drivers that can manage features that are only sometimes utilized in contemporary games. As a result, certain GPUs may be more affected by specific Graphics Settings than others.
Conclusion
Wii is the finest file supporter. It is all about how to import Wii saves into Dolphin. Wii is ideal since it offers free options to import Wii saves into a Dolphin. Dolphin is one program that supports and enables you to import Wii saves. This guide will resolve your issue if you are searching for information on importing Wii saves into Dolphin.
See Also: How To Connect Wii To Smart TV | Complete Guide
Sourabh Kulesh, Chief Sub Editor at Gadgets 360. and TechiePlus, writes technology news online with expertise on cybersecurity and consumer technology.