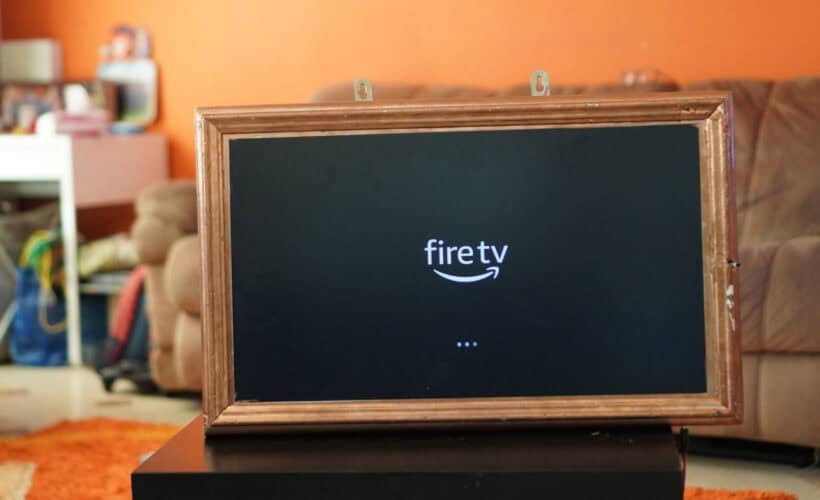 A device that gathers thousands of apps into one place, the Firestick is convenient. The Spectrum app does the same by gathering customer needs in one location. Many users of both wonder how to download the Spectrum app on Firestick. 
The Amazon App Store offers direct access to the Spectrum TV app on Firestick. A less optimal alternative is to sideload the Spectrum app using programs like Downloader and ES Explorer because you can only install updates if you download the Spectrum app from the Amazon App Store for your Firestick. Continue reading to learn more about downloading the Spectrum app on Firestick. 
Over 250 live TV channels and 40,000 on-demand movies and series are available on Spectrum TV's well-known streaming app. If you have an account, you can use the official app for free to access the large selection of content available. This article will examine the app in-depth and provide numerous ways to download the Spectrum app on Firestick. 
What is a Spectrum App?
Spectrum TV lets you use your Firestick to watch live TV and 60,000 on-demand movies and TV series. You can watch the material your children are viewing using parental control. The DVR feature of this Spectrum app provides an added benefit, and you can also plan recordings and browse the channel guide. It saves you money by offering enormous amounts of material.
The Spectrum TV app is compatible with Samsung Smart TVs, Apple TVs, Rokus, Xbox Ones, and Android TV boxes. There are about 250 Live TV channels available to it. Its standard plan, which is extremely reasonably priced at $4.99 per month, is available. 
See Also: How To Unpair Fire TV Remote? [ Complete Guide ] 
On a Fire TV, how do you install the Spectrum App?
Installing the Spectrum app on your Fire TV is simple using the Amazon app store. But you can also install the Spectrum app with ES Explorer and Downloader. However, compared to using the Amazon app store, the latter two options provide less support. Check out How to Install Spectrum App on Samsung TV complete guide.
Install the Spectrum App
The Spectrum TV app for Firestick is easily searchable and downloadable from the store. Once set up, you must log in with your Spectrum credentials to use it like a cable box. Amazon should take 1-3 minutes to ask you to confirm the download.
Via the Downloader App
Go to the Amazon app store and look for the Downloader app to download. You can also install The Spectrum app if downloaded through the Downloader app.
Launch the app and access the search field. You can download The Spectrum app by doing the following short steps:
1.To access the Spectrum app download menu, copy this link and paste it into the search box. To install the application, choose "Download XAPK" and click it.
Wait to download the Spectrum app until the APK version is available. You can enter your Spectrum credentials and sign in if you downloaded Spectrum from the Amazon app store.
Via the ES Explorer App
You can also download the Spectrum app Firestick using the ES Explorer app as an alternative. Similar to Downloader, ES Explorer allows you to utilize a different browser. You can copy and paste the URL for the Spectrum app's APK downloader. The Spectrum app may be downloaded on your Firestick from this page with only a few simple clicks:
1. Click the "Download XAPK" link.
2. Select "Open File" and then "Install. "Access the Spectrum app and fill out your account details.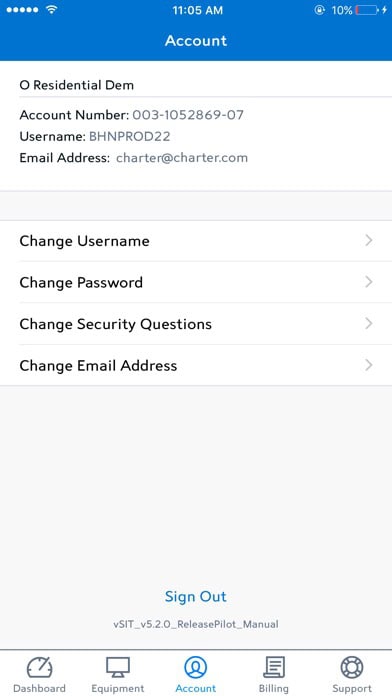 The Spectrum app is now accessible, albeit it might not always function at its best. You cannot get updates if you download it via the Amazon app instead of the web.
Mirror Your Phone
Managing the Spectrum app on Firestick with a phone is one of its most practical features. If your phone has the Spectrum app, Firestick allows you to reflect your phone's screen to your TV.
However, this won't function unless you enable it in your Firestick's settings by following a few easy steps:
1. To enable display mirroring, go to the "Display" menu on your Firestick and select "Enable." To do this on your phone, go to the "Settings" menu on its home screen.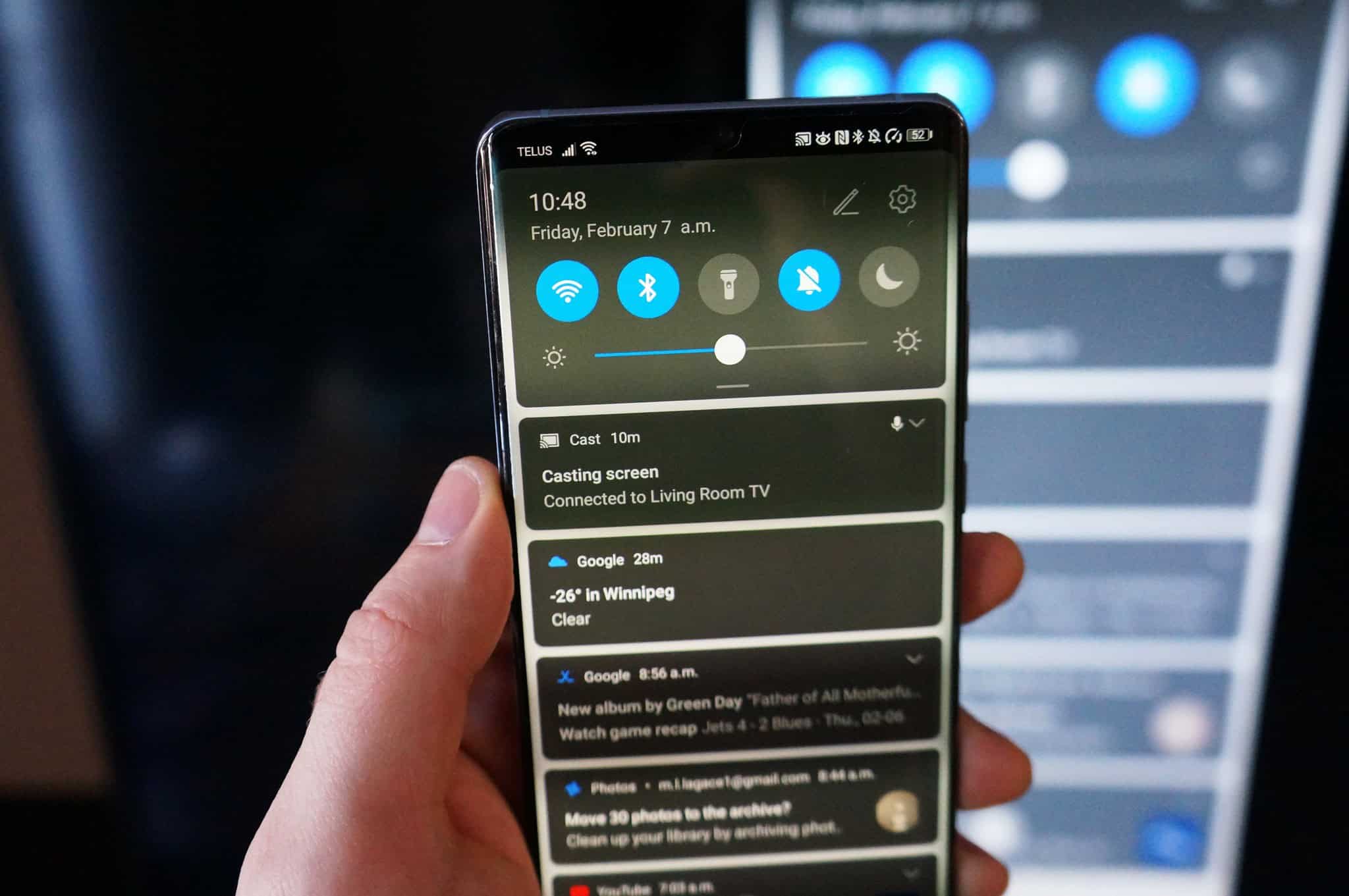 2. Turn on your phone's casting, projecting, or mirroring feature.  In the "Devices" menu, link your phone to your Firestick.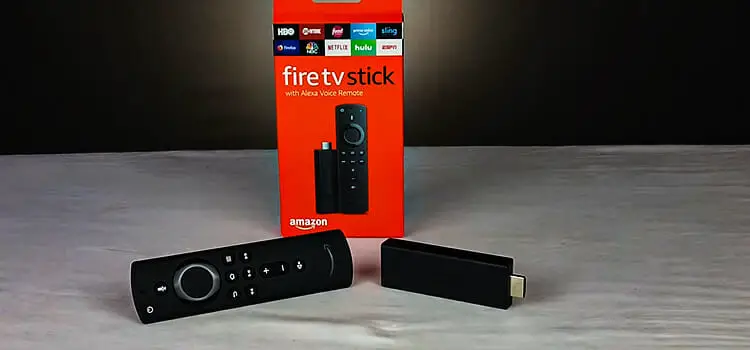 From there, you can mirror the Spectrum app for Firestick from your phone to your Firestick. The only drawback of this choice is that it will restrict what you can do with your phone when screen mirroring.
Mirror Your PC
The most dependable function on Windows 10 computers is the mirroring capability. If you have Windows 10, it is effortless to mirror your PC to install the Spectrum app on Firestick. Open your Firestick's settings to begin going.
1. Next, choose "Display" and "Enable Display Mirroring" while holding down the "P" and "Windows" keys at the same time.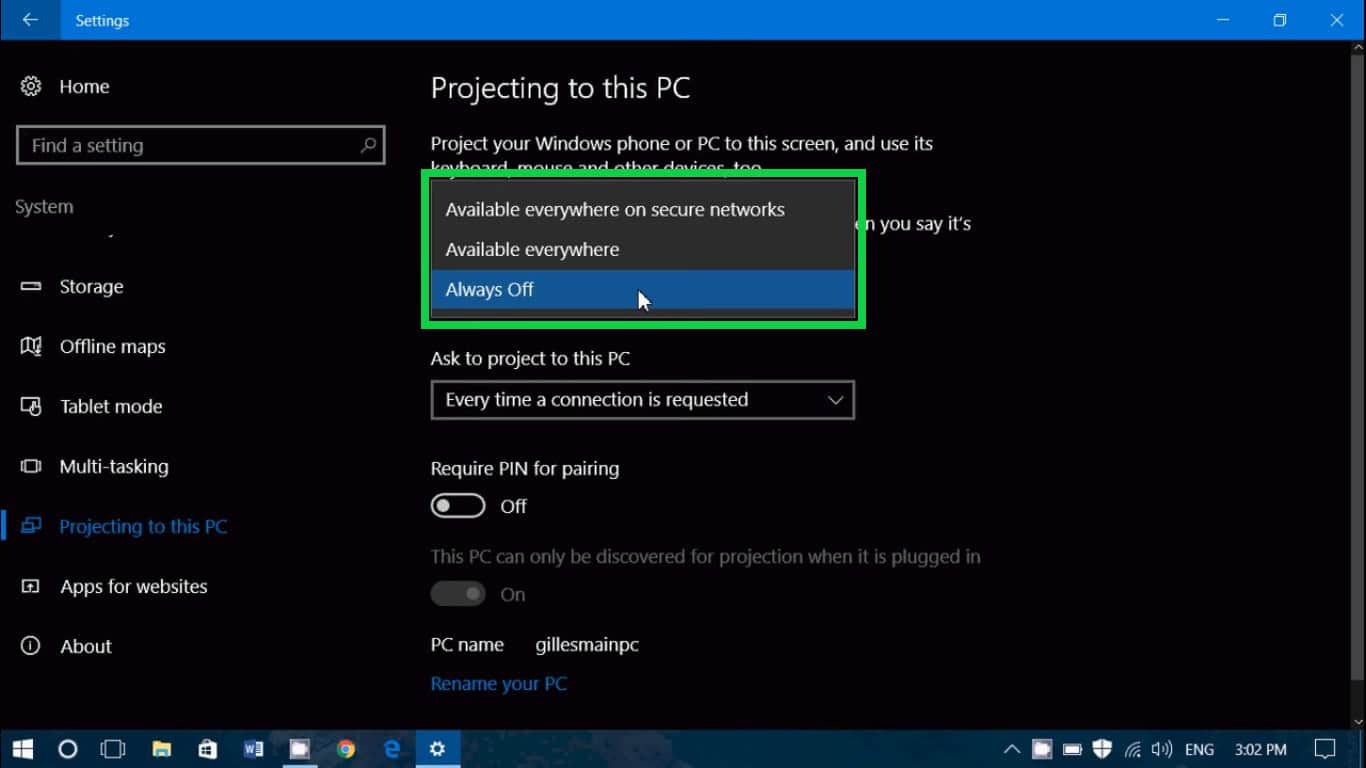 2. After the "Connect to a Wireless Display" bar appears, release the "P" and "Windows" keys. Find your Firestick on the list of compatible devices by scrolling through it.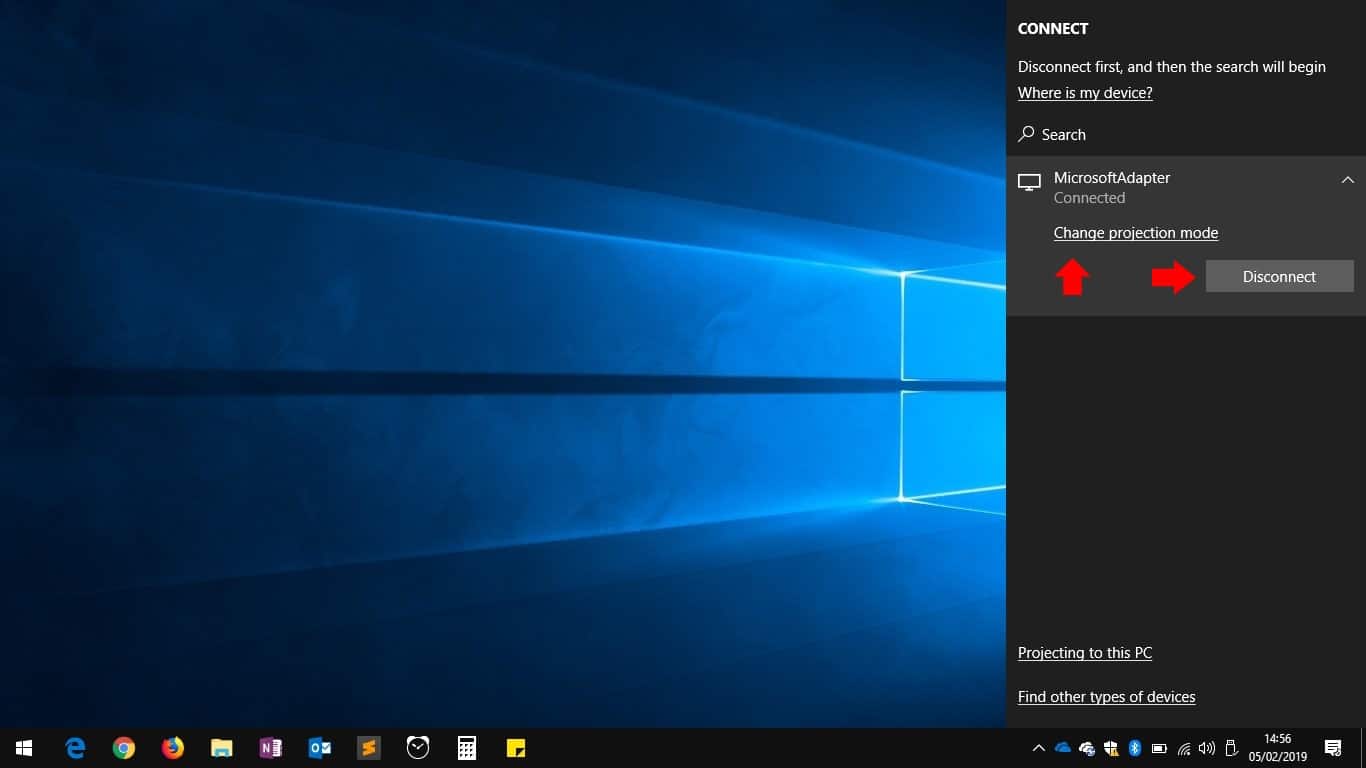 You can cast The Spectrum app from your PC to your Firestick. If you plan to use the Firestick Spectrum app for a while, keep your PC powered up while screen mirroring.
You should not sideload—the Spectrum app onto your Firestick. Because of the greater danger of malware that could destroy the device and invade your privacy, Fire TV does not advise sideloading. You cannot download A malware-containing app cannot be downloaded since the Amazon App Store has safeguards.
If you download a program somewhere other than the Amazon program Store, there is no way to ensure its security.
Since updates won't be available if you sideload the Spectrum app, its performance will suffer. You won't receive upgrades and new additions that improve performance as intended by Spectrum. So this is how to download the Spectrum app on Firestick. 
See Also: How to Mirror Mac to Firestick – [Complete Guide]
FAQs
Is Spectacular available in Asia?
The answer is regrettably no; Spectrum is a US-based service and does not operate elsewhere. One can use A VPN to watch live channels if you're outside the US. Visit the website, enter the Pin Code for the area you're interested in, and click the 'Check Compatibility' button to see whether it's compatible.
What hardware is Spectrum compatible with?
The Spectrum is compatible with various gadgets, including all Xbox One versions, Roku, Android smartphones running 5.0 or higher, iPad, iPad Mini, iPod, and iPhones running iOS 12 or higher. Instead, it is compatible with a few Amazon devices, such as the Kindle Fire HDX and other Kindle versions.
Is Spectrum compatible with Kodi?
These two applications are distinct, so spectrum cannot be installed with Kodi. If you're looking for Kodi add-ons to watch live TV, check out our list of the Best Kodi Add-ons. You can find add-ons in this list for watching movies, live TV, sports, and other things.
Is Spectrum Roku-compatible?
Yes, this application functions the same on the Roku Streaming device as on the Firestick, even though several other TVs running the Android OS and the Samsung Smart TV can also use this program.
Conclusion
We hope you liked this article on downloading the Spectrum app on Firestick. The app is accessible on most smart devices, but Vizio is one of the US TV brands with the quickest growth rate, which is surprising. You can use the Fire TV stick to acquire Spectrum TV service on a Vizio TV if you have one and want it. Even though LG TVs lack the Spectrum app natively, you can still accomplish the same task with them. 
See also: How To Activate IPTV On FireStick? Full Guide 2023
Introducing TechiePlus's all-in-one Editor, Olivia, based in London. From headphones to music streaming, she's got you covered.