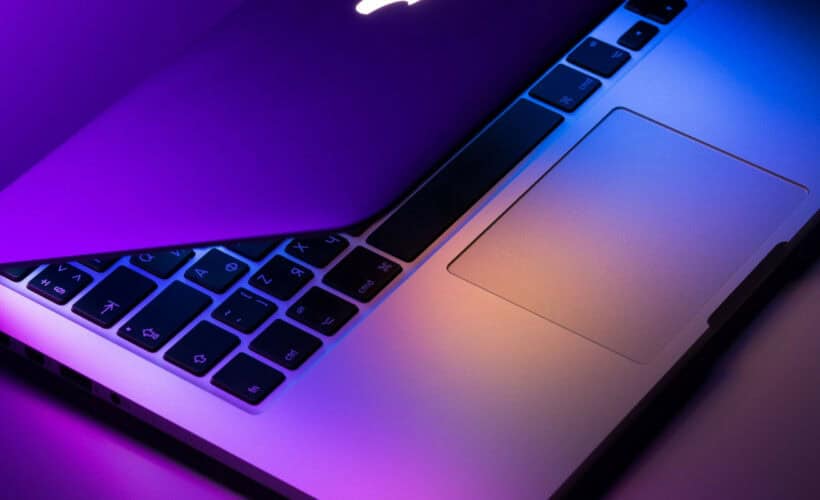 From its development in 1992 by the Co-founder of Adobe-Dr.John Warnock, the Portable Document Format(PDF), has been a paperless, electronic way to transfer files across the Internet digitally. As MAC operates differently from Windows, in this article, we will talk about ways to learn how to combine PDF files on MAC.
To edit pdf on Mac:
Go to Tools and select Annotate.
Click on the text icon.
Click on the PDF where you want to add new text.
Add the text. Change the font, size, and style by using the text icon.
Its rise in popularity can be attributed to the versatility of the PDF, which is available across all platforms and standardized by the ISO. It is easy to work with and convenient to manage. Many trusted it to hold documents, audio, video, graphs, and links. If you are looking for software to open .bin files, click here.
Learn How to Combine PDF Files on MAC Using 5 Ways
Having multiple PDFs about related information poses a hassle to some when there is a need for transfer, or the sheer lack of having all the required information under a single file creates a necessity for merging these PDF files. 
Below are five quick ways to help you learn how to combine PDF files on MAC.
Learn: How To Install Apps On SD Card On Android
Using the Inbuilt Application Preview 
Open all the PDFs individually in Preview that you wish to merge. View> Thumbnail> Select Sidebar> Drag and drop it onto the sidebar of the other PDF> Make necessary changes.
This was a quick fix for combining PDF files on MAC. You can try the next one if this doesn't work for you.
Alternate of How to Combine PDF Files on MAC
Open Preview > Select thumbnails under the 'view' option > Go to Menu Bar > edit> Insert leads you to Page from File.

You can select the second PDF you wish to merge with the current one by locating and fixing it > and then Exporting the new file.
How to Combine PDF Files on MAC Using Online Websites 
Open Combine PDF on your internet browser (support in both Mac and Windows)> Click on the 'Upload Files' option to select all the PDFs you wish to merge. 
Immediately after which, the newly merged file is downloaded onto your device.
Visit: Combine PDF 
Use the App 'PDF Merger Free' to learn How to Combine PDF Files on MAC
Click on the 'Add files' option and select the PDFs you require to combine>  Rearrange the PDFs by dragging and dropping> Start' option merges the PDFs for you> prompt asks you for the newly merged file's name and desired location.
Use Adobe Acrobat to Knowing How to Combine PDF Files on MAC
Select the PDF files >  Right-click and select combine files on Acrobat >Combine Files to commence the necessary merging.> Finally, after changes, click on 'Save as.' 
Visit: Adobe Acrobat
Alternate of How to Combine PDF Files on MAC
An alternative for combining PDF on MAC would be to open the Adobe Reader and locate the 'Combine Files' option near the top left corner under the 'tools.' > Click on the 'Add' > 'Combine Files' option merges the files for you
See Also: How to Fix Bluetooth Not Available on MAC Error
How to Combine PDF Files on MAC Using PDF Expert
Open the application-'PDF Expert.' > Click on File on the top of the toolbar > Merge Files > click the 'Merge' option. 
This will do the necessary, and you will have a merged PDF file at the end of the process. 
Download: PDF Expert 
FAQs
How to combine any PDF file on the Mac?
Launch Preview and a PDF. To see page thumbnails in the sidebar, select View > Thumbnails. Select a page thumbnail to show where to insert the other document. Choose the PDF file to add from the file dialogue box. Lastly, choose to Open and combine.
How to edit any PDF without using Adobe?
Open with Google Docs is the option you should select when you right-click the PDF you need to edit in Google Drive. Your PDF will change into an editable Word document after a little delay. After that, you can edit your PDF for free in Word on a Mac.
Can I edit PDF on a Mac using Adobe?
No. You cannot edit a PDF's existing text using Adobe. However, you can collaborate by adding text and notes to the document using the provided Markup and Annotations tools.
Why can't I delete pages from PDF?
The PDF you're attempting to modify might be restricted if you cannot remove pages from PDFs using Preview. While Preview may perform some basic editing, it cannot remove any Password Protections that are a part of PDF files. Owner-protect these PDF files because they employ a Permission Password.
How to convert PDF to Word?
Drag a file into the drop zone or choose one by clicking the Select a file option. Hence, choose the PDF you want to convert to a DOCX file. Watch as Acrobat transforms the PDF file into an editable Word document.
Conclusion
This concludes with sure-fire ways to merge PDF files on a MAC. Each of these methods will give you the best possible outcome of combining if carried out as explained. 
See also: How To Play iOS Games On PC
Meet Carrie-Ann Skinner, our Apps & Games Editor with over 2 decades of experience in online and print journalism, specializing in all things tech.