We all have deleted the search history of many applications at a certain point in time, for example, Instagram, Facebook, Twitter, and many more. But have you ever thought about the spotlight search history and how you can clear it? So you don't know? Don't be ashamed because I'm about to tell you what it is and how you can clear it. After obtaining this information, you may outshine in front of your friends because w20e are known to word spotlight search, but only a few know what exactly it is and how to Clear Spotlight Search History On iPhone. And if you want to know that if someone deleted you on Snapchat or nor thrn click here.
Clear history is the major aspect here but let me tell you what it is first, you know. If someone asked you what the spotlight is, then if you don't know, it would be embarrassing for you to understand how to delete, but you don't know what exactly it is.
Spotlight Search
When you are on the home screen and you swipe left, it opens a search tab. That search tab is spotlight search, where you search tons of things like contact, message, mail, and other mail data. You can see some suggestions available on the screen below search like the most recently searched things that you have searched. It seems to be the most used feature of iPhone users. And it is so handy for them to use it so much that they don't remember how many things they have searched. It helps users to find items real quick from phone and also from the web.
Siri powers this feature, and it offers users tons of suggestions as you type anything on the search bar. So, advantages come with some disadvantages as well, and the problem with spotlight search is that it keeps the search history of everything you have ever searched on it saved, and this happens after iOS 10.
And the worst part about spotlight search is that it will show the deleted message in the search suggestion as you type. That can be user privacy as he deletes message means he doesn't want, or he doesn't want anyone to see it. And users wish to such messages to remain unseen and hidden even from spotlight search suggestions.
See also: How To Cancel Spotify Premium On iPhone?
How To Clear Spotlight Search History On iPhone
So if you want to know how to remove or permanently delete spotlight search history, there are certain methods that users can use to clear history, and these below mentioned methods are How to clear spotlight search history on iPhone they so simple that anyone can do it easily.
Method A 
       Go to phone setting and scroll down to general,

       After that, you have Siri's suggestions on the screen.

       This will clear all previous history from the spotlight search.

That's the easiest way for how to clear spotlight search history on iPhone.
See also: How To Check Phone History Without Any Hassel | Complete Guide
Method B
There is the issue of the deleted messages showing up in spotlight search that is becoming a major issue for iPhone users.
As a result, they seek to delete that history that those messages you deleted won't come up in front of you.
And this has become an issue of privacy if the user has been bugging doubts of them.
So, how can we delete or permanently remove it from history?
Let's understand how you can delete it.
       Go to setting on iPhone

       Scroll down to Siri and search

       Now, you have suggestions in search, suggestions in lookup, and suggestions on the lock screen. Turn them off.
See also: 10 WiFi Hack Apps For iPhone And iOS Devices [2023]
Method C
You can clear the spotlight search history permanently by using an iPhone cleaner.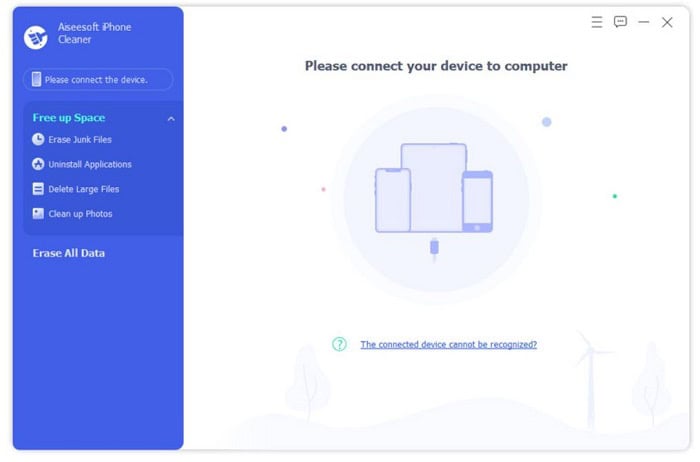 It can erase all data stored in stoplight history from the app, the web, and other various platforms of iPhone.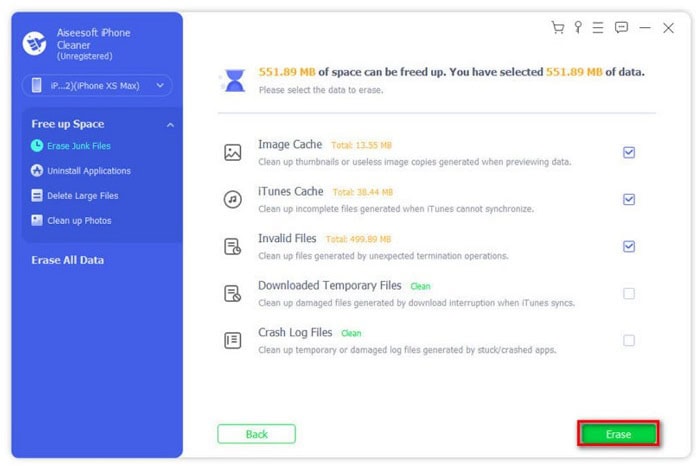 Download: Aiseesoft iPhone Cleaner
See also: How To Clear Facebook Search History | Complete Guide
Method D 
Another method of clearing spotlight search history is by restoring iPhone to the factory setting.
Similarly, you can clear spotlight search history is by remembering your apple ID and password.

Go to setting, open general, reset and erase all.
By doing so all, it will clear all spotlight search suggestions and history.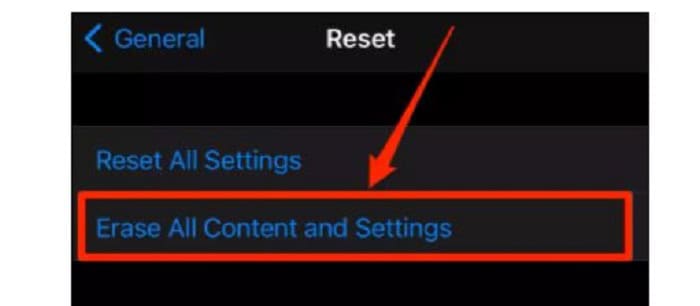 Remember, it might take some time to reset the iPhone, so have some patience.
Content and setting, open it and inputs for Apple id. And that's another solution for how to clear spotlight search history on iPhone. If you want to remove the sound from a video, there is a few ways to do it. Check out.
See also: How To Unlock An Iphone Without Password [Step-By-Step Explanation]
Method E 
Deleting safari search history of iPhone. Safari is a pre-installed application and the default browser on every iPhone. We can say it is the chrome of the iPhone.
Most people use safari to visit many links and websites. It is all stored in the history of safari. So it's better to clear the safari's history once in a while.
Process :
       Open app, i.e., safari

       Click on the second last icon, which looks like an available book

       That clock icon is history

       Click on clear and select all-time history to clear all browsing history of the safari
Tip: If you don't want any history, I prefer you to use safari private more.
See also: Top 5 Websites for Downloading Free Ringtones for iPhone
Conclusion
That's all for how to clear spotlight search history on iPhone. Spotlight search is the most used feature of iPhone users in day-to-day life. Its search history and suggestions enable users to quickly searching. But deleting spotlight search history is a difficult task as there is no clearing option at spotlight search. There are different methods by which you can easily clear spotlight history, but there might be some other ways depending on the iPhone version. Let's hope that Apple will introduce an option at spotlight search to clear suggestions and history with ease in upcoming updates. Till then, I prefer users to use the following methods to clear history and suggestions.
I hope, now you know how to clear spotlight search history on iPhone by following these easy methods mentioned above.
See also: 5 Best Socializing Apps like Snapchat for Android & iPhone
Tip: Always back your data before you clear something as you are at risk of losing imp data or information.
Sourabh Kulesh is a Chief Sub Editor at TechiePlus. He has worked in a national daily newspaper, a news agency, a magazine and now writing technology news online. He has knowledge on a wide gamut of topics related to cybersecurity, enterprise and consumer technology.