Tumblr is a social networking site widely used for creating blogs and pages about a variable number of subjects and interests. More often than not, people use Tumblr to create individual blog posts and create personalized pages. It often happens that we misplace our log-in credentials, or due to technical errors, our blogs lose the data we upload. It is a must-know on how to backup Tumblr blogs to combat such situations.
Here are seven ways of a well-instructed guide on how to backup your Tumblr blogs and keep them safe:
1. Official Tumblr Backup
 Tumblr themselves provides an option to backup your blogs. It is a little time-consuming, depending on the size of data you want to backup. Tumblr helps you make a copy of all the files uploaded and download and store them on your external hard drive for transfer or backup or future reference.
 How to use it :
Select the blog you wish to backup. 

Go to Settings. 

 Scroll down and find the "Export" option at the bottom. 

 Select export. 

 Tumblr sends an email when your blog export is ready. 

 Once it's done, open your blog page. 

 Click on the download link. 
 Your export is ready to be stored in hard drives as backup. 
 2.

Tumblr App Backup
 Tumblr App allows its users to have a local backup for all their posts. It creates an in-device HTML extension that gives you access to the backed-up files when opened in a web browser. 
Here's how to do it:
 Put in your log-in credentials to enter your Tumblr account. 

 Choose the blog you wish to backup from the menu. 

 Select a local folder to save your files. 

 Select the "Start" button to start saving the data. 

 Files will download to the selected folder. 

 Open "index.html" in your preferred web browser 
You will be directed to the local copy of your blog page. 
3.

Backing up on WordPress
Uploading on WordPress is one of the simplest ways to backup Tumblr blogs. But it has just one catch: for free blogs, you can only upload up to 3 GB of data. Their premium plans do allow storage expansion. You can find out their premium plan details on their website.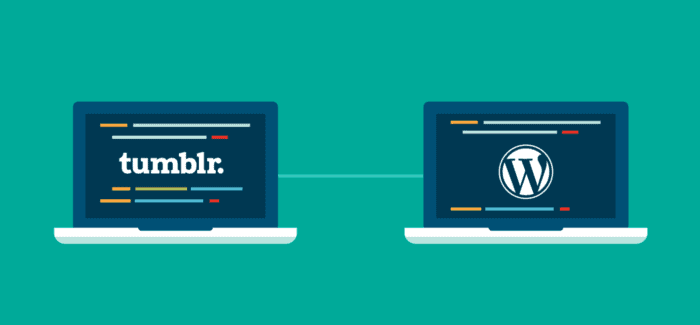 Nonetheless, having a simple user interface makes it a good choice for Tumblr blog backups, and here is how you can do the same:
Create a WordPress account and log in. 

Open "WordPress Admin." 

Select "Other importers." 

Then Select "Import from Tumblr." 

Connect to Tumblr to start the backup process. 

Select your blog of choice. 

Click on the Import blog.
According to your selected plan at WordPress it will create a back up and store it. 
4. Tumblr-utils
 This is a pretty systematic way to backup Tumblr, but it can be cumbersome. For this, you need to know the Python programming language. You can get ready-made setups from other bloggers who've done the same if you run short on coding knowledge like me. This works well on different platforms like Mac and Windows, and above all, it has no data limit. So you can upload anything and everything your blog entails. It is, however, complicated to use for people who do not know programming. It might come off as a nightmare to them.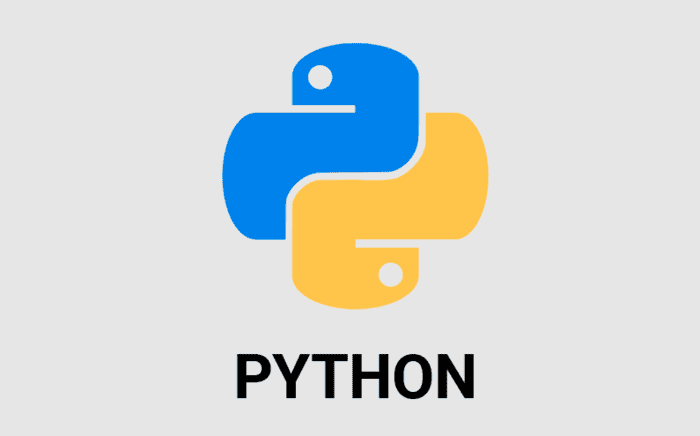 5. TumblThree
TumblThree is convenient to use once you download and install the app on your desktop as it is only a desktop-based application. It never runs out of data limit, and the installation process is easy.
Here is how you can use TumblThree:
Go to the settings.

Specify the directory

Click the button
The app will make a separate folder to put all the pictures, audio, and other Media. If TumblThree backs up the blog, it will grab likes and the same configuration. After adding the blog, the page will refresh itself automatically and download the media. However, Mac and Linux can not use TumblThree to back up Tumblr.
6.RipMe
This particular software works only on JAVA. It will extract all media files from your blog on Tumblr. It downloads the media in the quickest way possible.
The mentioned instructions should be followed to set up the software:
Java should be installed.

Ripme.jar is similar to .exe, and it is executable.

Double click on ripme.jar and if for some reason it refuses to open, then right-click on it and manually select the option Open With.
7.Backup_tumblr
This method to backup Tumblr is python/terminal based as well, and the installation process is straightforward. Only blog and side blogs will be downloaded as it requires an authentication key. There will be a problem with data limits, but one can mail Tumblr to request data expansion. The response to those requests, however, is improbable. It requires minimal knowledge about the technical side of computers. It works on both; Windows as well as Mac.
Here are the instructions:
1. First, install Python 3.6.
2. Install Pip. You can check that by running the following command: $ pip3—version
3. Duplicate the mentioned repository:
                           $ git clone https://github
                           $ cd backup_tumblr
4. Then, install python dependencies.
5. Register yourself and get a Tumblr API key.
6. If you want to save all the likes, then first, make all the likes visible to the public by visiting Tumblr.com.
 Conclusion
The above-mentioned methods can be used to easily back up your Tumblr and keep them safe in case you ever forget your login credentials.