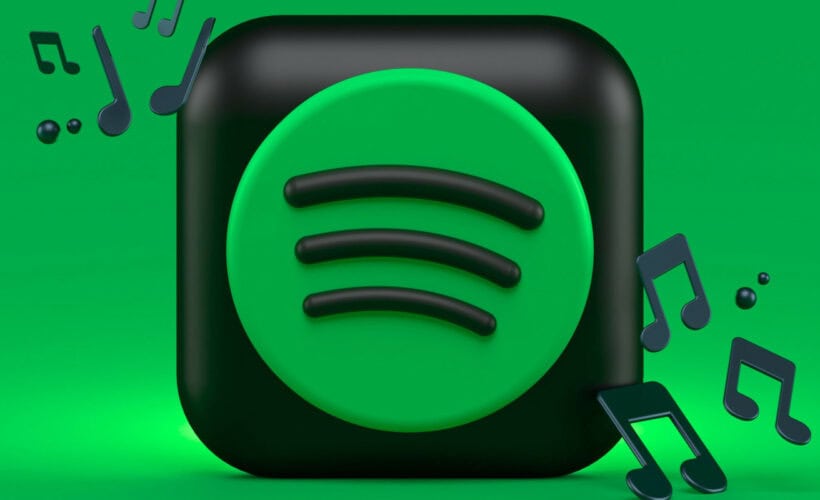 Does your phone not support Spotify? Well, here we have free alternatives to Spotify.
Some free options are Funkwhale, MusicUp, Ampache, Jango, Sonerezh, Koel, and others. But this article lists some special Spotify alternatives which we jam with your music taste. They are:
Apple Music
Soundcloud
Amazon Music
Youtube Music
JioSaavn
Pandora
Tidal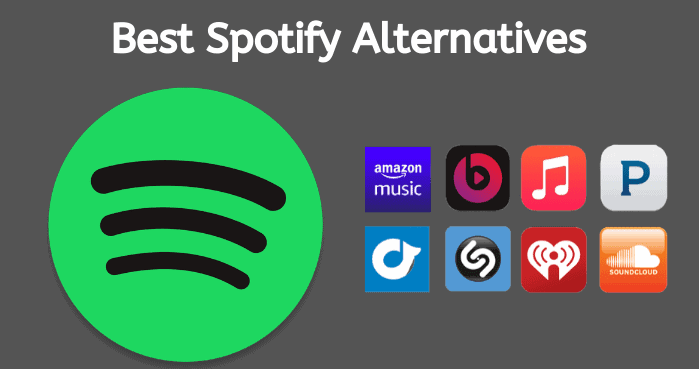 These are the free alternatives to Spotify listed below.
See Also: Top 5 Music Making Apps For The Musician Inside You | Latest 2023
Top Free Music Apps Like Spotify
Free alternatives to Spotify are there that you could employ in situations where Spotify doesn't work on your Android or iOS. Free Spotify options are:
Apple Music
Apple Music, one of the most well-known free alternatives to Spotify, offers a three-month free trial. Access to videos not available in the iTunes Store or App Store is another feature of Apple Music. These can be seen on Apple TV or an iPad.
Even if you own an iPhone or Mac, you will need an Apple ID and an Internet connection before enrolling in this service or start using it.
It costs $2.99 per month for individuals, and for families with up to six members living in the same nation, it costs $4.99.
FEATURES
No cost to download
three months of free service
There is countless music to choose from, with something for everyone.
Download Apple Music: Android | iOS
Soundcloud
Soundcloud has a sizable track selection. Since it mainly relies on its community, you will always find fresh music on the home page that the community is currently enjoying. If you frequently host house parties, this is unquestionably a handy feature.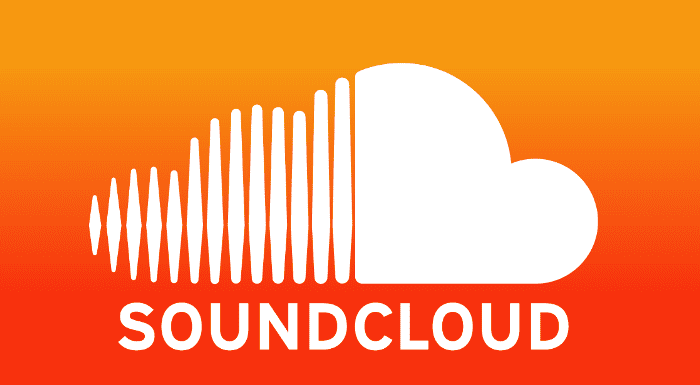 Unlimited downloads and limited access to SoundCloud Go's extensive audio library are features of the regular subscription, which costs a little less than the Go+ tier. Additionally, it serves as a music social network where users may highlight lyrics, highlight items with likes and comments, make their lists and podcasts, and follow their favorite musicians. 
This implies that, compared to Spotify, you can locate a wide range of content. You can distribute your songs to other users. Share your music with others, check out up-and-coming musicians before they become well-known, offer feedback, and join a sizable online music community. It is a great free alternative to Spotify.
FEATURES
Free to use
Comes with in-app purchases
Millions of artists
Curated playlists just for your taste
Download SoundCloud: Android | iOS
Amazon Music
With the help of Amazon Music, you can stream over thirty million songs. Get it for free with a premium Prime subscription or for $7.99 a month as a standalone music app.
You can download the entire library on up to ten different devices, share the membership with up to six family members, and register and try it out if you currently have Prime.
It is a free music app like Spotify. The program provides access to foreign, American, and classical music collections. You need help picking specific albums or songs. You may stream almost everything, from British rock to hip-hop to country. New artists and songs are added regularly.
FEATURES
Free to install.
Ad-free listening experience with Prime.
Millions of Podcasts to listen to.
Save music offline with Prime.
Download Amazon Music: Android | iOS
YouTube Music
The best hope for Google's assault on music streaming is YouTube Music. Depending on your perspective, the YouTube Music app has a uniform appearance across iOS, Android, and browser-based platforms.
The user interface is undoubtedly gloomy, but it is also well-organized, with three primary tabs labeled "Home," "Hotlist," and "Library," with easily readable typefaces. However, our "Your mixtape" decision remains formulaic and uninspiring despite trying to select our favorite artists and a week of looking, listening, and clicking the "Like" button. 
Instead of something new and thrilling, it is more like a collection of songs you already know and appreciate. It is another free Spotify alternative.
FEATURES
Seventy billion or more songs.
For every mood, a specially curated playlist.
Top-ranking music charts.
Includes a variety of song lyrics.
Download YouTube music: Android | iOS
See Also: Is Youtube TV Not Working On Firestick [Quick Fixes To It]

JioSaavn
JioSaavn is available on both iPhone and Android devices. It has a sizable database offers customers access to 5 million songs and 20,000 hours of audio content. There are currently over 40 million individuals using it worldwide. The best feature is that JioSaavn lets you pick the songs you want to hear. Compared to Spotify, the app is easy to operate and has a more straightforward layout.
FEATURES
Access is free with Jio plans.
iTunes and available free music.
exclusive lyrics-based content
Features Alexa, Chromecast, and more.
Download Jiosaavan: Android | iOS
Pandora
Not only is Pandora one of the first streaming platforms, but it's also among the most used. Being a streaming industry pioneer, it has been around since 2002 and has over 80 million active users.
In the early 2000s, Pandora was one of the initial streaming platforms to launch, and the software has undoubtedly evolved since then. Pandora utilizes a file format with high-tech audio encoding, just like Spotify (AAC). However, some users claim Pandora's streaming pauses slightly more frequently than Spotify's.
FEATURES
Has voice control support.
She handpicked song suggestions.
About 1400 podcasts are available.
Pandora Premium or Radio's on-demand music services.
Download Pandora: Android | iOS
Tidal
In contrast to its rivals, the site offers listeners the most excellent quality music imaginable and pays artists and songwriters the most significant percentage of royalties. The Tidal X experience, on the other hand, puts listeners in direct contact with their favorite artists.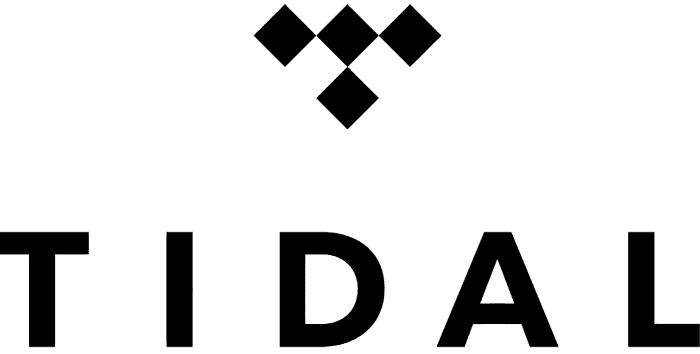 Moods, hours of the day organize themed Tidal playlists, and occasions like holidays. 
FEATURES
Free installation.
No-ad music.
Many tunes.
Two different subscription types.
Thus these were the free alternatives to Spotify.
FAQs
Are there any less expensive and <strong>free apps like Spotify</strong>?
Compared to Spotify, some streaming services are more affordable, while others may cost more but offer better features or better audio quality. We've looked at how certain services integrate with other memberships you might already use and emphasize the most economical choices for people on a tight budget.
Does there exist a Spotify version that is cost-free?
There are several important practical distinctions between Spotify Free and Spotify Premium, especially regarding the mobile experience. The free mobile version only lets you skip six tracks every hour in comparison to the Premium edition.
How do I access Spotify Premium for nothing?
Utilize Spotify Mod APK (Premium Unlocked) Anyone who installs the Spotify premium apk mod will get access to the premium features because it is an altered and pirated version of the Spotify app. You cannot buy a paid membership using all the paid features.
If I stop using Spotify, will I lose my playlists?
Up until your next subscription date, your account remains Premium; after that, it becomes Free. You can still enjoy your downloaded music and saved playlists while your membership isn't paid. You can still sign up and play while watching commercials.
See Also: 6 Best Audio Enhancer Tools For Windows In 2023
Conclusion
That concludes our assessment of the top Spotify substitutes. While some have features comparable to Spotify, others have a different design, functionality, and idea. You can therefore discover something you like among the choices available. There are other services, even though Spotify has successfully improved its brand to take the top spot in music streaming. This is the time to choose a free alternative to Spotify. 
See Also: Top 6 Free Audio Joiner Tools In 2023
Check This Out: DSCR Loan
Introducing TechiePlus's all-in-one Editor, Olivia, based in London. From headphones to music streaming, she's got you covered.