The infotainment system in Ford automobiles uses Ford SYNC technology to help keep you connected. The SYNC software is simply one piece of the infotainment system built into the dashboard of most current Ford automobiles. Here is a comprehensive guide on Ford Sync 2 Android Auto.
While Android Auto-like functionality cannot be added to your Sync 2-equipped Ford vehicle by default because Sync 2 essentially uses Ford's proprietary infotainment system, several workarounds and third-party apps can. Ford SYNC 2 has many enhanced functions, but its primary objective is to upgrade the voice recognition technology to improve the driving experience.
The Sync 2 will function with Android Auto for users of Android 5.0 or higher. Google Maps, Google Play Music, phone, messaging, and other third-party apps will all be accessible in your automobile thanks to the software. However, you can easily use it while driving because of the interface's simplification and broad touch targets. Keep reading to learn about the Ford Sync 2 Android Auto.
See Also: Android Auto Keeps Disconnecting | A Solution Guide
Advantages of Ford Sync 2
Ford Sync now comes in four different iterations since the program is continually enhanced to give Ford drivers the best experience. Here are the advantages of the Ford Sync 2 Android Auto.
How Can Ford Sync 2 Help?
Ford Sync 2 also has a sizable color touchscreen, integrated navigation, a digital Michelin Guide, and APPLINK, which is an interface and set of apps that have been optimized. Additionally, it connects to the user's smartphone via Bluetooth, which may be accessed by voice control or the touchscreen.
The first iteration of Sync technology allowed call-making and receiving by drivers. The second-generation system enables Bluetooth connectivity so drivers can play back tunes and listen to music. Additionally, the system has Wi-Fi and allows drivers to download software from their cell phones without downloading an app. With the Sync interface, drivers can operate various features just by speaking. Hence, the technology gives real-time traffic and weather updates and calls and receives calls.
See Also: How To Download All Videos From A YouTube Channel Online
Getting Android Auto To Work With Sync 2
You can quickly get Android Auto to work with Sync 2. Below are the different ways to do Ford Sync 2 Android Auto.
Examining Software Updates
It's imperative to ensure that your Sync 2 system runs the most recent software before experimenting with workarounds or third-party apps. Ford often publishes updates that could include new features or enhance compatibility. Follow these steps: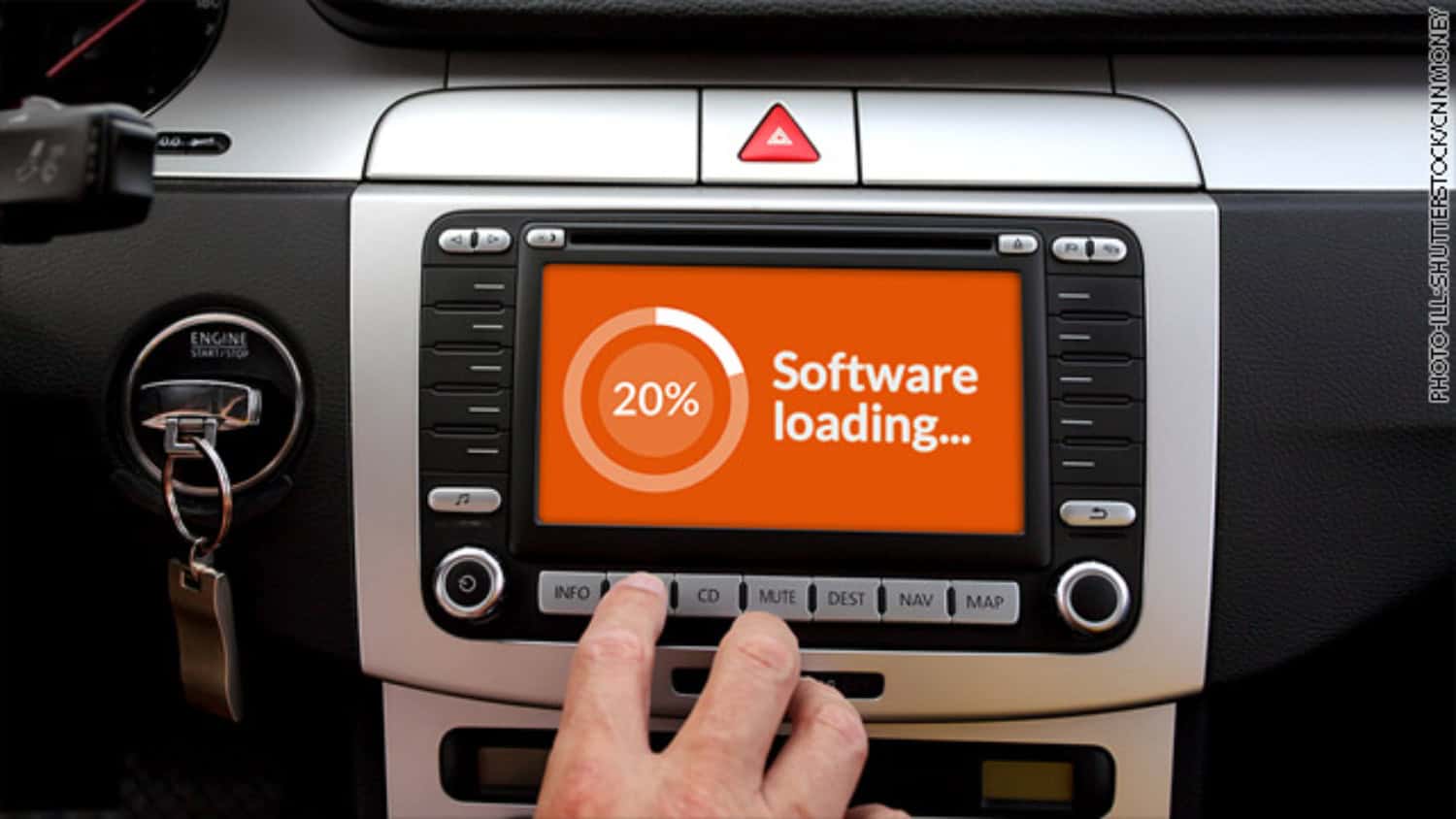 Launch your car and activate the Sync 2 system.
Choose "Settings" from the menu option.
To the "System" tab, scroll.
Choose "About."
See updates and download it by following the instructions.
USB Connection
Android Auto requires a solid USB connection between the system.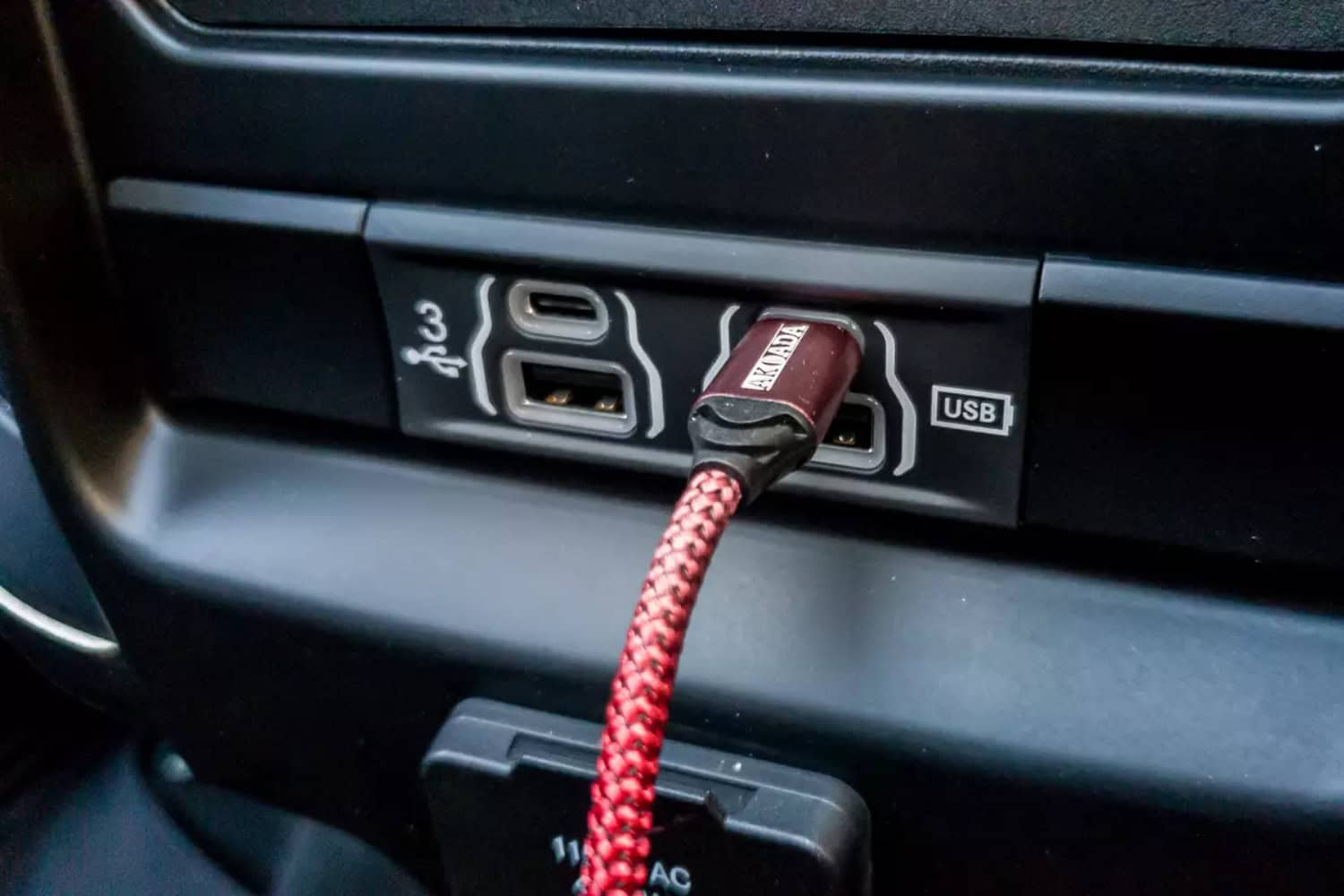 A sturdy USB cable with excellent data transfer capabilities should be in your possession.
Turning On The Developer Mode
On their Sync 2 systems, several customers have experienced success after turning on Developer Mode. This mode can open up new options and settings. Here is how to enable it:
Your auto Sync Android system should have a "Settings" menu accessible.
Go to the "Display" subsection by navigating.
Press and hold all four screen corners for 10 seconds to activate developer mode.
Installing A Third-Party App
You might need to download a third-party program on your Android smartphone to add Android Auto-like capabilities to your Sync 2 system. Users have also utilized a variety of apps like to mirror Android Auto on their Sync 2 screens. However, some apps can call for rooting your Android device, which might void warranties and pose security hazards. Here are steps to installing a third-party app:
Turn on the Unknown sources in the settings on your Android smartphone.
The required third-party app should be downloaded and set up from a reliable source.
Hence, follow the setup instructions after opening the application. You should provide permission for the app to work.
Remember that these third-party apps might not provide a perfect Android Auto experience based on your specific automobile and Android device.
See Also: How To Authorize Apple TV On Mac?
Mirroring Your Screen
Using software like "Screen2Auto," you might be able to project the screen of your rooted Android smartphone onto the Sync 2 display. Here is how to start it:
Download and install a screen mirroring application like "Screen2Auto" from a reliable source.
To configure the app, launch it and adhere to the setup instructions.
Utilize USB to link your Android handset to your Android Auto Ford Sync 2 system.
Screen mirroring can make it possible to view content similar to that on Android Auto on your Sync 2 display. Still, it cannot provide the same degree of functionality and integration as native Android Auto.
Contacting Ford Support
It's a good idea to get support from Ford or stop by a Ford dealership if you run into problems while attempting to use Android Auto Ford with your Sync 2 system.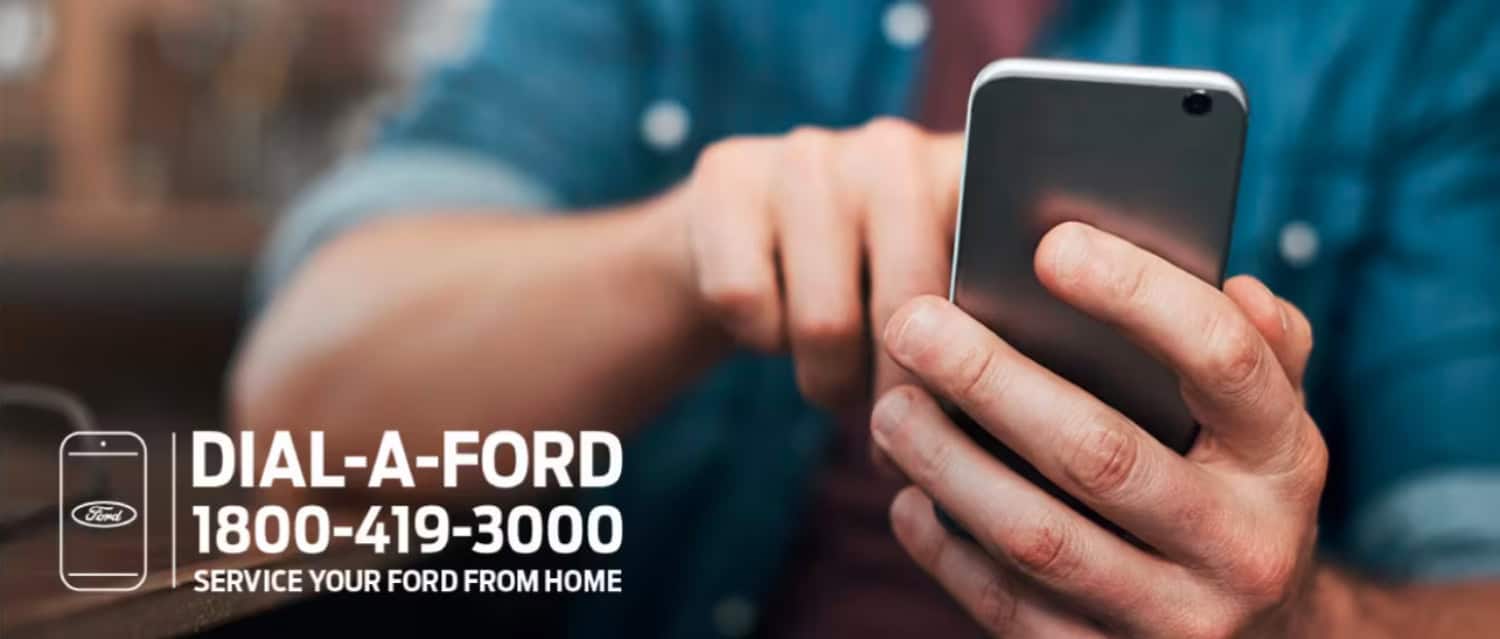 Hence, they can offer instructions, updates, or perceptions unique to your car's setup.
FAQs
What is the Ford SYNC 2 feature?
Using Bluetooth wireless technology, SYNC 2 transmits data between your car and phone. To make and receive calls or read text messages, you can use voice commands and other straightforward controls, such as the buttons on the steering wheel.
Is Ford Sync free?
It's only partially free to use Ford Sync. While some standard features, updates, and services, like Bluetooth connectivity and voice control, may be included with the purchase of a vehicle, other more advanced features, updates, and services, like navigation with real-time traffic, may have additional subscription fees or one-time costs.
How much time does it take to upgrade Sync 2?
SYNC will be unresponsive for the next 10 to 20 minutes while the update runs. Your SYNC will display that Your SYNC system update is complete after the installation. Now, the computer will restart. Before attempting to use the system, pause for a bit.
Can I use Google Maps SYNC 2?
Google Maps integration is not natively supported by Ford Sync 2. However, utilizing third-party software, you can use Google Maps on your smartphone and project the device's screen onto the Sync 2 display. However, this method could only offer a partially seamless experience like Android Auto or CarPlay.
Conclusion
It was all about Ford Sync 2 Android Auto. In concluding Ford Sync 2 and Android Auto, it's critical to understand that Sync 2 still has advantages despite not offering as much native integration as more recent systems. Many Ford owners find it a good option because of its user-friendly interface, affordability, and dependability.
Introducing TechiePlus's all-in-one Editor, Olivia, based in London. From headphones to music streaming, she's got you covered.