Twitter is a social networking service that makes connecting with people a lot easier. Social media has remained an integral part of the human lifestyle, and people very often use services like Twitter, Instagram, Whatsapp, and what not to connect with people across the globe. Tweets are nothing but sharing messages or posts made by people on Twitter. Tweets have been trending all over since this decade kicked off. Well, in this era where everything can be fake, it is as well possible to create a fake tweet. This article covers exactly about these top fake tweet generator tools and everything that you need to know about them. If you want to have some fun with your friends you can also try out these prank websites and if you are looking for some relaxation you can try out these calming websites.
Read Also: Top 7 Free Facebook Proxy Sites To Unblock Facebook
List of the 5 Best Fake Tweet Generator Tools
So, as the name suggests, Fake Tweet Generator lets you create fake tweets. You can create fake posts about whatever you want. You can also chat with yourself with a fake celebrity account to prank people. Here is the list of the top 5 Fake Tweet Generator Tools of 2023:
Zeoob.com
This Fake Tweet Generator tool lets you create custom posts on Twitter. You can add the image of your choice and edit the name of the account, account image, and much more.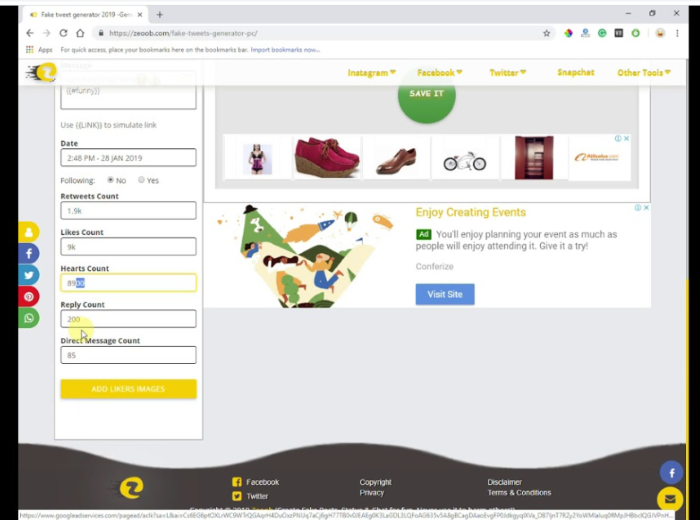 Zeoob.com lets you completely customize and create a fake post that looks entirely like a post by some other people. You can also chat with your account with a fake account of some celebrity and fool people.
Visit: Zeoob.com
Know: 8 Best Android Apps for Pilots in 2023
Tweetgen.com
This Fake Tweet Generator site has got the latest looks and feels of the real Twitter. That allows you to create fake posts, block posts, and suspension posts as well.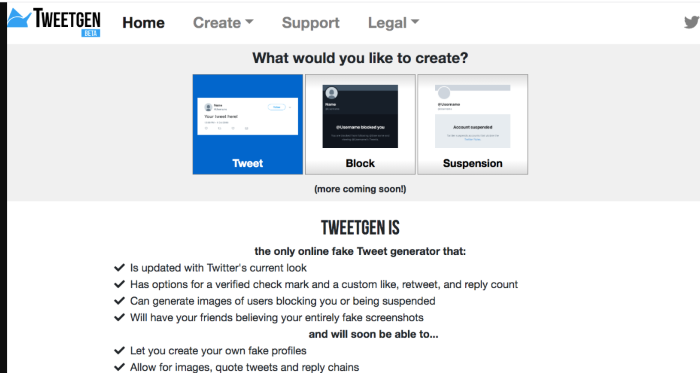 You can also add a verified tick mark on your account and also create reply chains in a fake tweet.
Visit: Tweetgen.com
See also: 9 Best Fake Call Websites To Prank Call Anyone
Prankmenot.com
Not just Tweets, but also, this Fake Tool Generator site allows us to create fake Instagram posts and Facebook posts as well. You can completely customize your fake tweet by editing the names, adding images, and changing the date as well.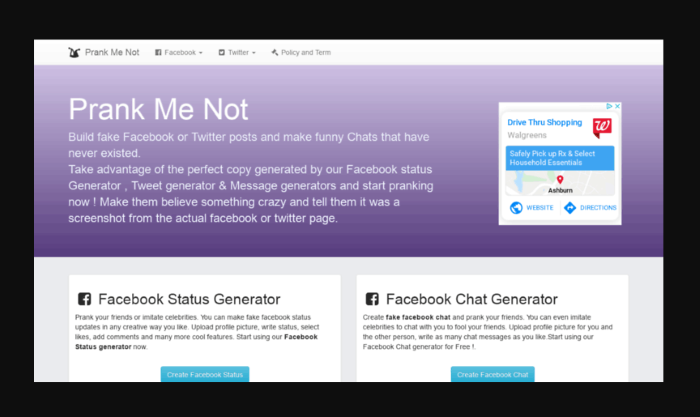 That is cool, right! You can easily justify the name of the tool by pranking your friends.
Visit: Prankmenot.com
See also: 10 Best Stockx Receipt Generator Tools To Know In 2023
Generatestatus.com
Now, this Fake Tweet Generator is amazing. Not just this allows you to create a fake post but lets you customize every bit of the fake tweet. You can edit the name of the device from which the tweet was made.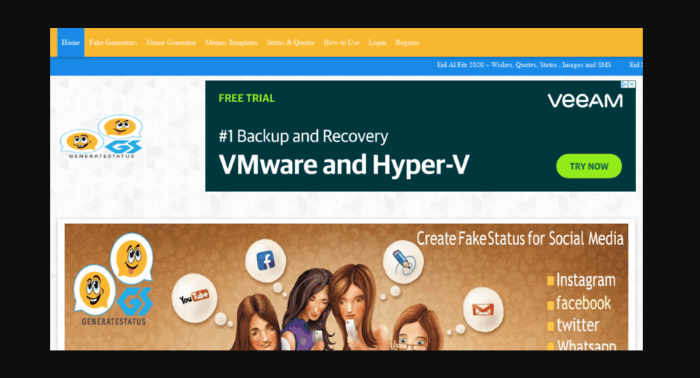 You can also add fake likes and comments to your tweet. And you can change the images, account names, and the post message as well.
Visit: Generatestatus.com
Faketweeter.com
Well, this one is a little bit tricky for sure. You might get confused if it's a fake tweet or a real one. It also adds a follow button to the tweets and lets us add custom date and time. To add more to it, this Fake Tweet Generator tool also allows us to create fake retweets count and likes as well. Not to forget, you can also edit the username and image to make it look like any real tweet.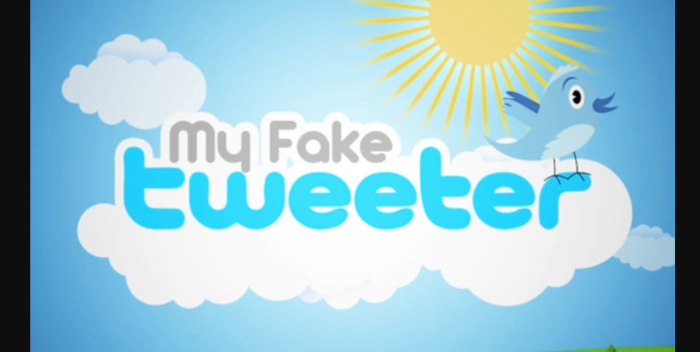 So, these were the top 5 Fake Tweet Generator Tools, which lets us create some real mind-boggling fake tweets which look even more genuine than the real ones. So, go ahead and prank your friends with these fantastic tools which you just learned about.
Visit: Faketweeter.com
Carrie-Ann Skinner is Smart Home & Appliances Editor at TechiePlus, and has more than two decades experience in both online and print journalism, with 13 years of that spent covering all-things tech. Carrie specializes in smart home devices such as smart plugs and smart lights, as well as large and small appliances including vacuum cleaners, air fryers, and blenders.