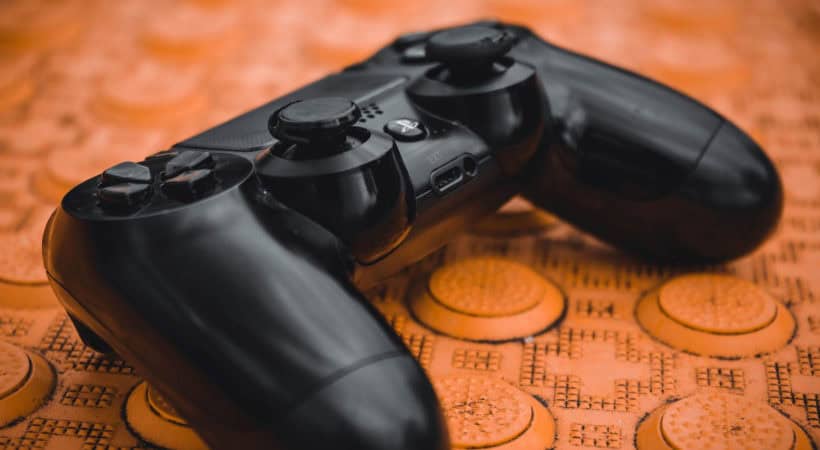 The best Nintendo switch emulator is very important when playing games but what is it? Nintendo Switch has been one of the most popular gaming consoles in the last five years but is not officially available.
There is no regional pricing scheme. Thus, it ends up being expensive in most countries. Fortunately, a workaround allows you to play Switch games on other devices such as Windows PC and Android. We're referring to Nintendo Switch emulators.
What is Nintendo Switch?
If you are a beginner in gaming, let me introduce you to one of the most phenomenal gaming consoles: the Nintendo Switch.
Released first on March 3, 2017, this hybrid console offers a multitude of upgrades over its predecessor. The reason why Nintendo Switch dominates over other gaming consoles is simply for its accessibility. Being a hybrid console, it can be plugged into a TV and used as a home console. You can use it as a wireless, portable device that can be used to play games on the go.
See Also: 6 Best Sega Genesis Emulators In 2023
Besides its versatility, several other factors led Nintendo Switch to become the console of choice for gamers.
The Nintendo Switch is, without a doubt, one of this generation's most straightforward portable systems. Despite being a transportable device, it competes for popularity and sales with the PlayStation and Xbox. However, taxes, import fees, and availability make purchasing a Switch console problematic in some parts. Nintendo Switch emulators are the thanks to entering these situations. You'll play Nintendo Switch games on PC and Android with these emulators. Can you play Wii Games on Switch? Read this article to find out.
Twiddling with a keyboard and mouse may be a better option than handling Switch joy-con drift. How can you determine which emulator is the finest when there are numerous on the internet? 
See Also: Top 7 IOS Emulator For PC | Run IPhone Apps On Windows
5 Best PC Nintendo Switch Emulators
Let's First Look into the best PC Nintendo Switch Emulators:
YUZU
Currently, the most popular Nintendo Switch emulator on PC is Yuzu. It also allows you to play any Switch game with a high frame rate. Yuzu was created by the same people who made Citra, a popular Nintendo 3DS emulator. They even offer a list to check to see if your favorite games are compatible. For first-time users, it can be challenging to operate, but you can get the feel of it after viewing a few guides, such as the one above. Yuzu emulator is the least buggy and is available for both Windows and Linux. Its popularity has even served as a foundation for other emulators on this list because of its popularity. You can even play games in 4K resolution with the correct PC configuration. 
It also allows you to play any Switch game with a high frame rate. Yuzu was created by the same people who made Citra, a popular Nintendo 3DS emulator. It can be challenging to use for first-time users, but you can get the feel of it with a few tutorials, such as the one above. They even provide a list to check your favorite games' compatibility.
Yuzu is the most bug-free emulator available for Windows and Linux. Because of its popularity, several emulators on this list have utilized it as a starting point. But the most crucial point is that it is compatible with a wide range of AAA Nintendo games. That means you can play Super Mario Odyssey and The Legend of Zelda: Breath of the Wild.
Pros
Outstanding performance

Free and open-source software

A large game collection

Stable

Continual updates
Cons
Setup can be challenging.

Issues with framerate in high-end games or on a low-spec PC

Support for only a few controllers
Visit: YUZU
See Also: 6 Best Monitors For Nintendo Switch [Full Review]
Ryujinx Emulator
This is one of the best options, as setting up this is a straightforward and user-friendly interface. In terms of performance, Ryujinx is the second-best option, after only Yuzu. Most Pokémon games are playable. However, popular titles such as Animal Crossing and Mario Kart remain temporarily unavailable. However, it can still run major Nintendo Switch titles at 60 frames per second with the correct hardware.
Another popular Nintendo Switch emulator for PC is Ryujinx, well-known for its simplicity. It supports Windows and Mac OS X. In terms of performance, Ryujinx is the second-best option, after only Yuzu. However, it can still run big Nintendo Switch titles at 60 FPS with the proper hardware.
Although there are over 1000 games accessible, barely half of them can be played effectively. This is likely the best alternative for newbies who don't want a complicated setup and a straightforward UI. For Mac users, this is now the best and only choice.
Pros
The setup is simple.

Friendly user interface

Resolution scaling built-in
Cons
Some titles have poor performance.

For new users, the startup time is slow.
Visit: Ryujinx
Cemu Emulator
Cemu, while not a Switch emulator, can run GameCube, Wii U, and Nintendo Switch games. 
It was among the first emulators to consistently run Switch games. It contains numerous advanced features, such as graphic packs experimenting with mods, rendering quality, resolution, anti-aliasing, shading, and other options. The creators often update the emulator, adding new features and improving speed. You can even customize these games directly from the start-up options, making the experience much more enjoyable. Most games can be played at 1080p/60fps.
See Also: Best DS Emulator For Android Top 5 List In 2023
Cemu is a Nintendo Switch emulator that can run games from the GameCube, Wii U, and Switch. It was the first emulator to run Nintendo Switch games consistently. The emulator is often updated with new features and performance improvements.
You may even modify these games straight from the start options, making the experience even more enjoyable. Most games can be played at 1080p/60fps. It offers several advanced features, including visual packs that allow you to experiment with mods, rendering quality, resolution, anti-aliasing, shading, and several other options.
Pros
Advanced options

Can play Wii U and Nintendo Switch games

Mods

Packs of graphics
Cons
Setup is difficult

Configuring a controller is complex.

Only a few key Switch titles are supported.
Visit: Cemu
NSEmu
NSEmu is another excellent emulator with a plethora of great capabilities. It is open-source software that is available for free on Windows. It characterizes a few fascinating characteristics in the top Nintendo Switch emulators list.
NSEmu supports high-definition visuals and performs smoothly. On the other side, you get a completely lag-free experience that feels more console-like.
Visit: NSEmu
SphiNX
Although SphiNX is not among the most excellent Nintendo Switch emulators, it is one of the more recent additions. SphiNX allows customization of your gaming experience and playing your favorite console games.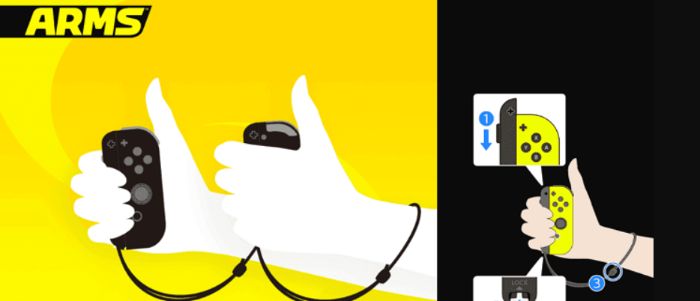 The entire emulator application is written in Python and has intriguing features.
Visit: SphiNX
See Also: Best Linux Android Emulators To Use In 2023
5 Popular Android Nintendo Switch Emulators
Now Let's Look at the five popular Android Nintendo Switch Emulators:
Egg NS
Egg NS is an underappreciated Nintendo Switch emulator for Android. On their game compatibility list, you may find suitable games.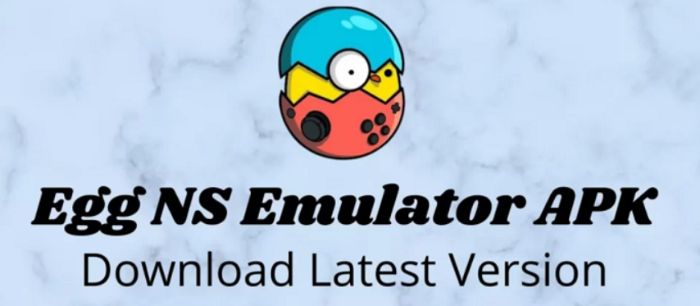 The easiest way to add game ROMs is by installing the SwitchDroid folder. Their quick-start guide explains the process.
Visit: Egg NS
New NS Emulator
The New NS emulator is a free professional Switch emulator for Android. It could be the ideal option for all Android users. One of its distinguishing features is that it is available not only for smartphones but for all Android-powered systems.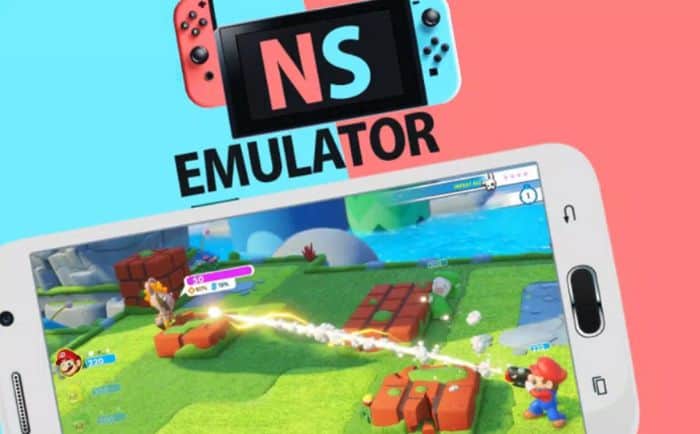 It has a high-quality display, decent acoustics, and most Nintendo games for your Android device. High-end titles such as Resident Evil 2, Final Fantasy X, WWF War Zone, and others can be played at 48 and 60 frames per second.
Skyline Emulator
Skyline is another new Android Nintendo Switch emulator. It's an experimental emulator that emulates Nintendo Switch functionality on ARMv8 Android smartphones. Surprisingly, this emulator has no official web page; thus, you must rely on the official GitHub repo information.
Skyline is a still-in-development open-source Nintendo Switch emulator. It was built from the ground up and is optimized for Android. Because this emulator program is still in development, there isn't much to say about it. Keep a lookout for this one in the future, though.
SwitchDROID
Since we're on Android emulators for the Nintendo Switch, we'd like to mention SwitchDROID. Yet another Nintendo Switch emulator for Android that can run many Switch games at high speeds. With great graphics and tolerable frame rates, this emulator produces impressive results. You can now play Nintendo 64 and Nintendo 3DS games on SwitchDROID. Again, because of the portability and handheld aspect of the Switch, playing Switch games on Android is a lot more enjoyable.
SwitchDROID is another Nintendo Switch Emulator for Android that offers good performance at a decent speed. A positive feature of this emulator is that it provides solid graphics for various games.
Similar to other Android emulators, SwitchDROID delivers excellent performance while lagging considerably. It supports both on-screen and external controllers for Nintendo Switch and other Nintendo systems, like Nintendo 3DS and Nintendo 64.
See Also: The Best Dreamcast Emulator For Windows In 2023
MonoNX
MonoNX Android is another promising Nintendo Switch emulator for Android. The emulator's purpose is to be as simple as possible. Getting started is relatively simple if you have the game's ROM file.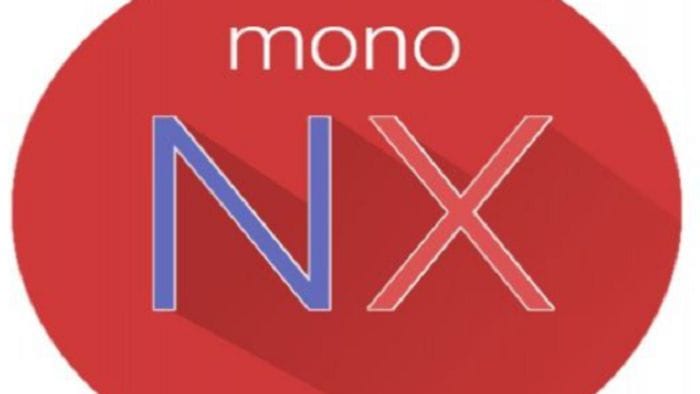 Launch the MonoNX Android app and load the ROM file in that scenario. That's all! The Switch game can then be played on your Android portable smartphone. Unfortunately, this emulator still lacks several functions and appears to be in its early stages of development.
Conclusion
As we can see, the development of emulators for a device as odd as the Nintendo Switch has been accomplished relatively quickly. This allows us to play exclusive games without having to buy the console. However, replicating this console is a complex undertaking. If you have a good computer, you might choose from the emulators we mentioned. However, when it comes to Android, it's a different scenario.
Currently, it appears that mobile devices have more alternatives than laptops. Nonetheless, emulation is only available on high-end smartphones.
Nick Pino is the Senior Editor of Home Entertainment at TechiePlus and covers TVs, headphones, speakers, video games, VR and streaming devices. He's written for TechRadar, GamesRadar, Official Xbox Magazine, PC Gamer and other outlets over the last decade, and he has a degree in computer science he's not using if anyone wants it.