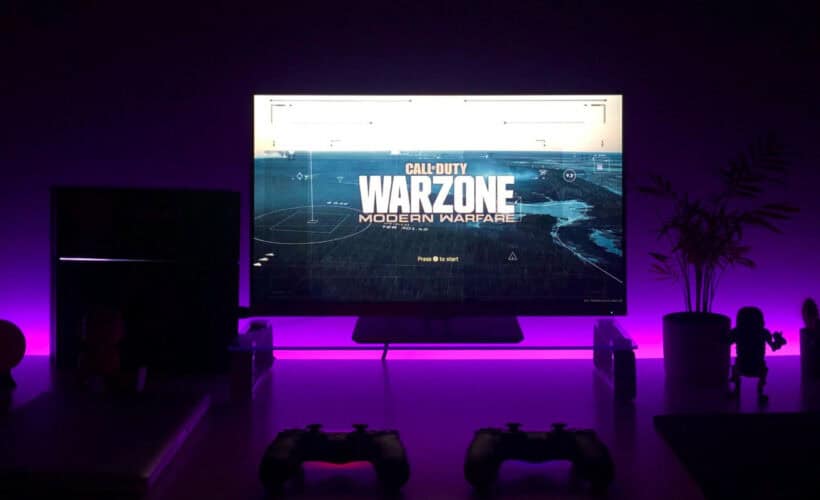 Gaming in this time has become a hobby for everyone. Nowadays, games provide fun ways to interact with multiplayer and are easily accessible. EA's Origin Access offers multiple high-quality, interactive, action-packed, simulative, and challenging games. If this interests you, you should know that Origin Access is a subscription service attached to Origin.
You can easily buy games through Origin and play them on Origin Access. With loads of games on the platform, it can become a little difficult for anyone to know which game to play. So, here are the best Games on Origin Access that you should be playing in 2023. IOS games are not limited to iPhones, iPads, and iPods touch.
With a few tweaks and tricks, you can now play IOS games on your PC.
See also: Is Your Steam Download Stopping? Follow These Tips To Fix It
A Way Out
This is it if you want a game to play with your friend. It is about two prisoners who are trying to escape prison. It is based in the 1970s USA and will let you experience the beautiful and cinematic locations with your friend. The moments of interaction and silence are incredibly meaningful, thus allowing the personality of the two friends to shine through.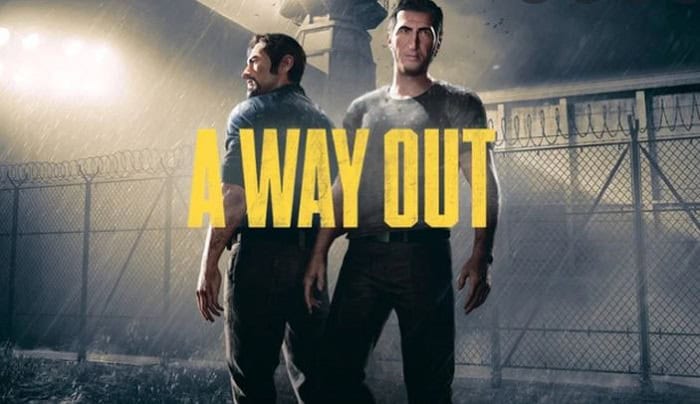 You'll also have to make crucial decisions that can change the dynamic of the whole game. Teamwork is the key in this multiplayer game, and you'll learn a lot about your friend too. 
Download: A Way Out
See also: 6 Best Xbox 360 Singing Games Of 2023
Knockout City
Another multiplayer game that is enticing and challenging. This action-packed game will have you making quick decisions. It would be best to take over the Knockout City, basically "Knocking It Out" with your friends. Make super cool avatars and have dodgeball battles.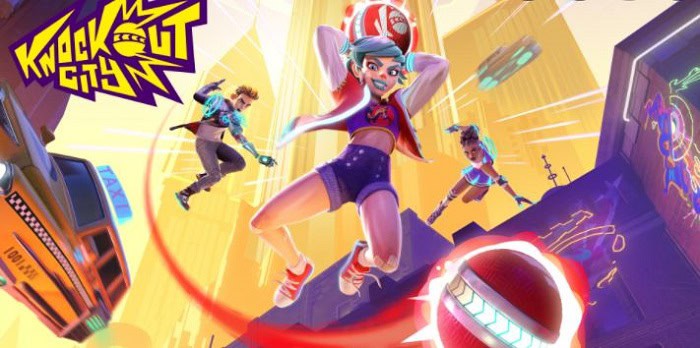 The key to glory is understanding the game itself. You can take out your opponent only with teamwork. Play with the ball, but don't let it hit you or your teammate. You can dodge, strike, pass, grab, and even escape to win.
A Plague Tale: Innocence
Do you remember the Plague of France? If not, the plague has been one of the deadliest pandemics ever. Rats were one of the reasons for the epidemic, as they can reproduce at a much higher rate. Imagine you are a Black person in a White-dominated country with your younger brother. The white army has been directed to kill anyone they spot in the forest inhabited by rats. Scary, right? This is the storyline of A Plague Tale: Innocence.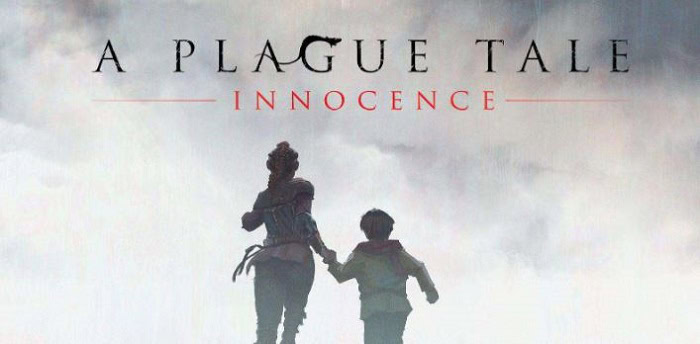 Amica de Rune, the protagonist, has no special moves to battle the army. His greatest fear is rats. Hungry deadly rats can kill anyone within minutes of dark hours. So, it is one of the best games on origin access.
Will you be able to take your brother to safety?
Download: A Plague Tale: Innocence
See Also: How To Play iOS Games On PC
Biomutant
Another game-related to pandemics and plagues. Don't you think people are playing more pandemic-related games during the pandemic? 
Biomutant is set in a post-apocalyptic world where biotechnology is at its peak, but the plague has infected the world. There are deaths everywhere, and only one person can save the Earth. It's you. So, it is one of the best games on origin access.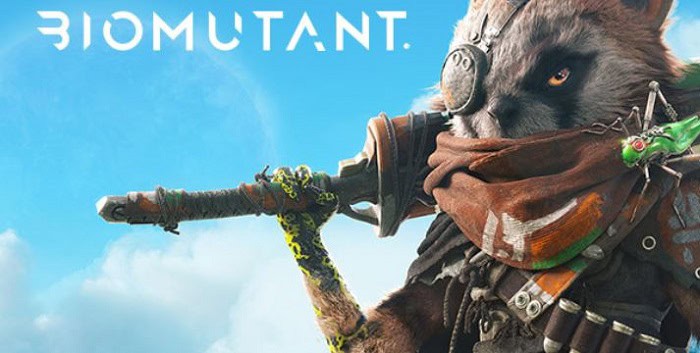 You can combine action strategies to get the best out of your mutant body. Yes, you read that right. You can mutate your body into anything. Change the genetic structures to your benefit and save the Earth immediately.
See also: How To Use PS3 Controller On Switch In 2023
It Takes Two (Origin)
Be it escaping a prison or solving puzzles. The game is the perfect transference of cooperation and compatibility.
When a married couple with a daughter decides to divorce, their daughter accidentally transfers their consciousness to two miniature dolls. They must now solve puzzles and mysteries together to return to their daughter.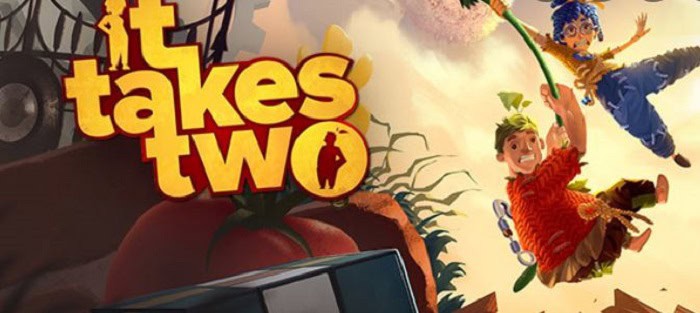 Another multiplayer game which you can play with your other half to understand them better. So, it is one of the best games on origin access.
Download: It Takes Two
See also: Top 6 Websites To Download Gamecube ROMs
Apex Legends – Gibraltar Edition
Control the race, win the game. If you are someone who likes indigenous costumes, then this game is for you. With some actual in-app purchases and many tasks, this game is one of the best.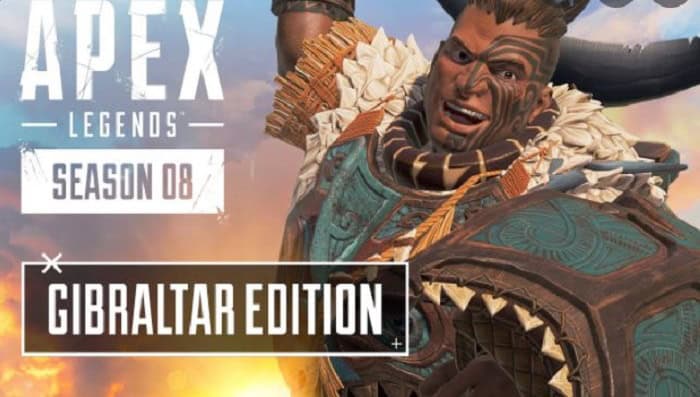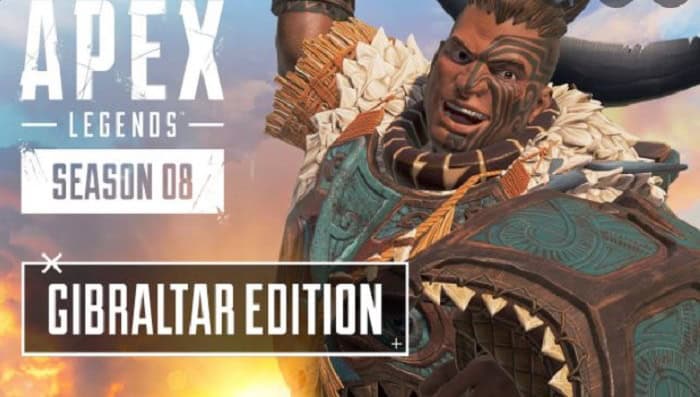 You can buy King of the Sea Legendary Gibraltar skin and control the sea, similarly to Aquaman. There are different charms, coins, guns, and armor, making Apex Legends – Gibraltar Edition even more enjoyable. So, it is one of the best games on origin access.
Download: Apex Legends – Gibraltar Edition
See also: X Best Xbox One Mystery Games Of 2023
Battlefield V
What's the first word that comes to mind when you hear "Battle"? If it's World Wars, then yes, Battlefield V is based on World War. Unlike its previous version, this time, the story is based on the second World War. 
Firestorm is here, operating royal battle rules, and the predecessors of Operations, Grand Operation, have their hands deep in conflict.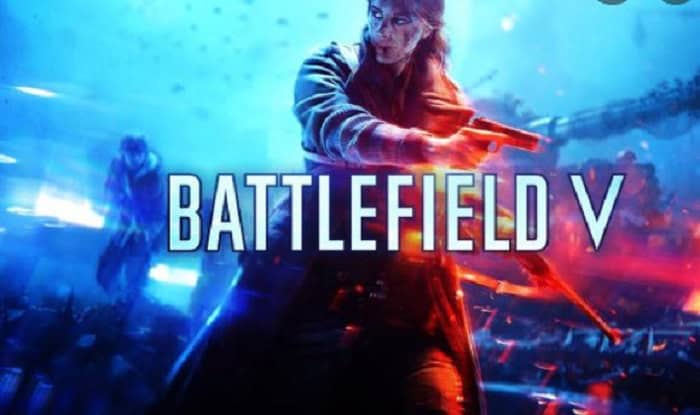 You can play the game in single-player or multiplayer mode. But remember that you'll have to have great teamwork and cooperation from your friends to play best games on origin access. 
Download: Battlefield V
Here, you have it, the best games on Origin Access. Of course, a bonus, go and play EA Fifa too. It doesn't need any explanation.
See also: 6 Best Xbox 360 Motorcycle Games To Play In 2023
FAQ'S
What online games are included in Origin Access?
Some of the top-rated games available in Origin Access are 'The Sims 4 Digital Deluxe Edition' by Maxis, 'Star Wars Battlefront 2' by DICE, 'EA Sports FIFA 18' by Electronic Arts, 'A Way Out' by Hazelight Studios, and 'Unravel Two' by Coldwood Interactive.
What is the difference between Stream and Origin?
Most people prefer Stream for playing games due to its fast speed compared to Origin. On the other hand, Stream has limited access to certain games that are accessible on Origin.
What are the free games on Origin?
Origin has a wide range of games available for free and paid. Fortnite: Battle Royale and Apex Legends are the most played free games on Origin. Other free games are Hearthstone and League of Legends.
Is Origin being shut down?
As per the news, Origin has been replaced by Electronic Arts with the new application known as EA App for all Windows platforms. The Origin login page will automatically open the EA App for purchasing and accessing EA games. However, Origin is still available online for Mac and Mobile versions.
Sourabh Kulesh, Chief Sub Editor at Gadgets 360. and TechiePlus, writes technology news online with expertise on cybersecurity and consumer technology.