As the world progresses towards a new normal, it's increasingly becoming conspicuous that the work-from-home protocol is here to stay. In this article, we will discuss about the best chrome themes to use in 2023. Working from home entails a lot; the right workstation, for instance. An ideal workstation includes:
Your PC or laptop.
A great pair of headphones.

A network connection with an adequate bandwidth.

The right browser to complete all your tasks in.
It is here that Google Chrome comes into the picture, as it is arguably the best browser out there on the market. Read this article to fix the Not Enough Memory error in google.
What Is Google Chrome? 
I'm sure you must have used the Google search engine as it is the most widely used search engine out there. Well, the same company came up with their browser back in 2008, which they named Chrome. It is based on Google's open-source project Chromium. Chrome is estimated to have acquired over 70% of the browser market on PCs and about 66% across other platforms like MAC and Linux.  
Hence, it's a no-brainer that Chrome is the way to go for a smooth work or browsing experience. Moreover, Chrome provides you with plenty of options to personalize it as per your taste. You can completely revamp the way it looks to suit your style and personality, and it's extremely simple to do. All you need to do for that is to use a theme that Chrome provides, and everything you need will be changed at the click of a button. If you want to know who is googling you, Click here!
See also: How To Add Speaker Notes In Google Slides? Here's How
How To Install Themes On Chrome?  
Now that you've learned a little about chrome backgrounds and what they are on Chrome, you should know how exactly to apply them. Here are the step-by-step instructions to do so for applying the best chrome themes: 
Fire up Chrome and navigate to the top right corner of your screen. It's here that you'll see three vertical dots. That's the "Menu" option for Chrome. Click on that. 

Navigate to an option "Appearance", after which click on "Themes". 

Then browse through the catalogue and figure out the perfect theme for you.  

After you've made up your mind, click on the "Add to Chrome" option, and the theme will be applied to your browser.  
You should repeat the steps in case you want to change to different google backgrounds. In case you want to revert to the default theme, the following are the steps you need to follow:  
Head to the "Menu" option. 

Click on "Appearance". 

You'll find the option for "Reset to Default." Click on that, and any other google chrome themes will be reverted to the default theme.  
Best Chrome Themes In 2023
 Let's look at the best chrome themes to use in 2023
Galaxy-View
Are you a space aficionado? If yes, then this is the best chrome theme for you. It sets up your home page on the browser to a beautiful starry night image. Space has always been magnificent and tempting to get lost into. It shows you how insignificant we all are in the larger scheme of things. In our daily lives, we're subjected to massive work pressure. Here, the idea of having a theme perfectly designed to remind you of how small your troubles seem like just what you need.  This is probably one of the best chrome themes out there in the store.
Visit: Galaxy-View
Iron Man 
This one is for the ardent Marvel fans out there. Even though you can't experience your favourite avenger in movies any longer, he can still be seen on your work screen. The theme is minimalist in its approach, perfectly balancing the superhero and subtle elements. The colours are well-thought-out and won't be glaring when you're trying to work. Try this one out to see what it feels like to be a superhero at work.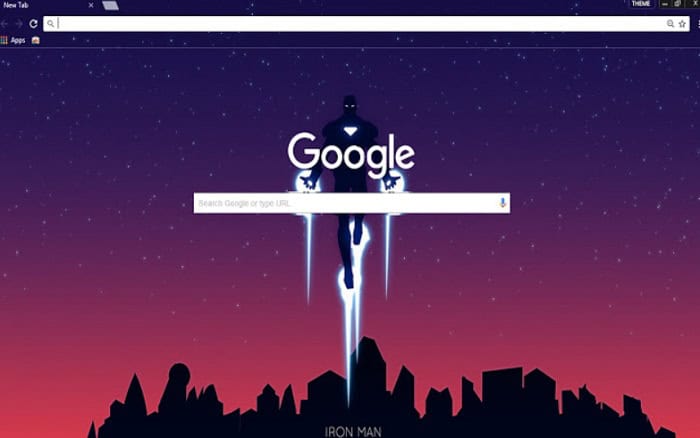 Visit: Iron Man
Beauty
If serenity is what you're looking for from your browser, then look no longer. As the name suggests, the theme is all about adding some beauty to your browsing experience. This one can especially be enjoyed after a long day of work when you want to look at something tranquil. The colours are soothing, the wallpapers jaw-droppingly magnificent. It may just so happen that you end up getting lost in dreams of the beautiful mountains or serene waterfalls once you fire up the browser. Give it a try.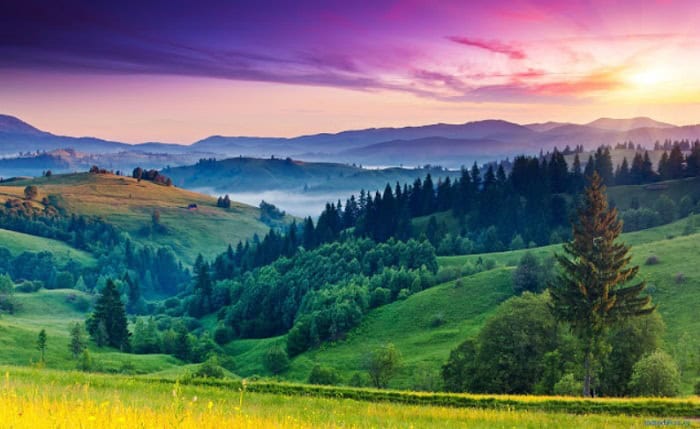 Visit: Beauty  
Tardis
Have you ever seen the series "Doctor Who"? If yes, then you must have immediately recognized this name. Tardis borrows its name from the time machine that was a part of the famous series for those of you who haven't. If minimalism is what you're searching for, then this theme should be your go-to. Tardis is simple yet elegant. It has a minimal design of a lit-up structure made to provide some personality to your browser design. Moreover, it puts a white bar on the top for easy navigation. Try this one for the simplicity it offers.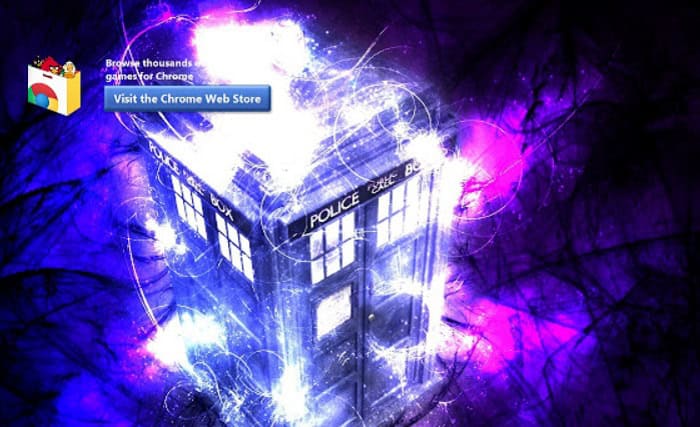 Visit: Tardis
Sahara
Sahara is based on the epic desert shining under the majestic night light. It is perfect for those who want to be awestruck every day when they open their browsers. It's not subtle and doesn't want to be. It draws you in and keeps you there. Try it out to be simply amazed. This is one of the best chrome themes to use in 2023.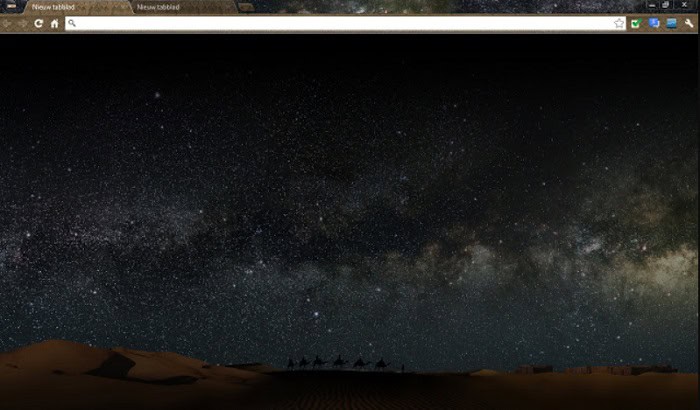 Visit: Sahara
Material Incognito Dark Theme
Simple, clean, dark. These three words perfectly sum up this theme. If you don't want to be distracted from your work, try this one out. It doesn't offer anything extra except for a clean browsing experience, yet it's so desirable.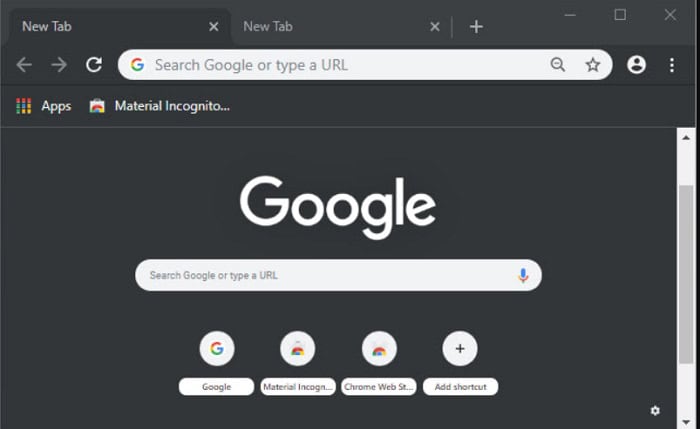 Visit: Material Incognito Dark Theme
Sourabh Kulesh is a Chief Sub Editor at TechiePlus. He has worked in a national daily newspaper, a news agency, a magazine and now writing technology news online. He has knowledge on a wide gamut of topics related to cybersecurity, enterprise and consumer technology.