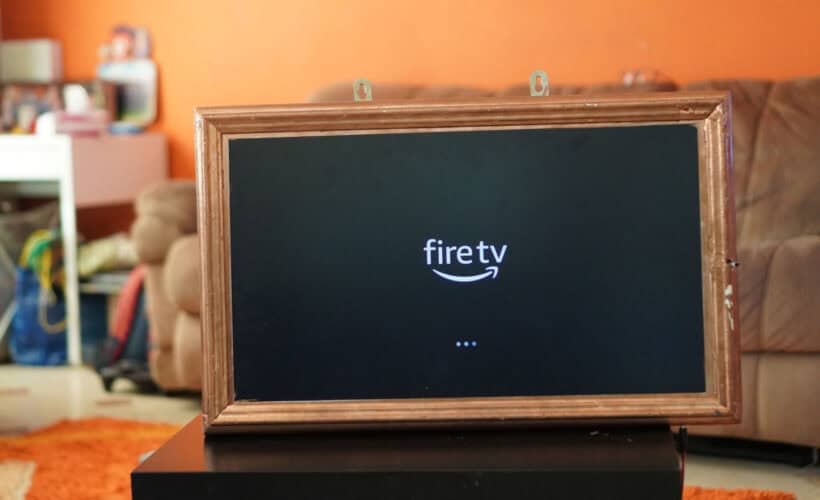 As more people cut the cord, streaming devices like the Amazon Fire TV Stick are becoming increasingly popular. Why is Alexa not working on Firestick? When it needs to be fixed, it's an excellent tool.
Ensure your Alexa-enabled device is on the same Wi-Fi network as Fire TV. Also, check that both are of the latest software version. Force close the Alexa app. Restart them both.
If Alexa isn't working on the fire tv remote, it can spoil the viewing experience. It can sometimes indicate that you are unable to turn on your television. Resetting the remote, replacing batteries, checking Amazon servers, and ensuring a proper internet connection are all alternatives that might help you solve this problem.
Connecting Alexa to Firestick can be a miracle if you continue reading the possible solutions for your problem. 
9 Ways to Fix Alexa Not Working on Firestick 
Is Alexa not connecting to Fire Tv? The following 9 ways to ponder are: 
Examine Amazon 

servers
Alexa won't function on any device, let alone Fire TV, if Amazon servers are down. The assistant cannot pull up your grocery list, check the current weather, or play the newest episode of a compatible app.
To verify why your Firestick Alexa is not working, go to Downdetector and look up Alexa. Retry after the company has fixed Alexa's problems on their end. You can follow Amazon on social media to acquire the most recent information on Alexa.
See Also: How To Add Apps To Vizio Smart TV [Simple Guide]
Check the Fire TV's Internet connection
Is Alexa not working on Firestick? Alexa does not function offline on Fire TV, unlike Google Assistant on Android or Siri on the iPhone. For Alexa to work, it would be best to keep the Fire TV always connected to Wi-Fi.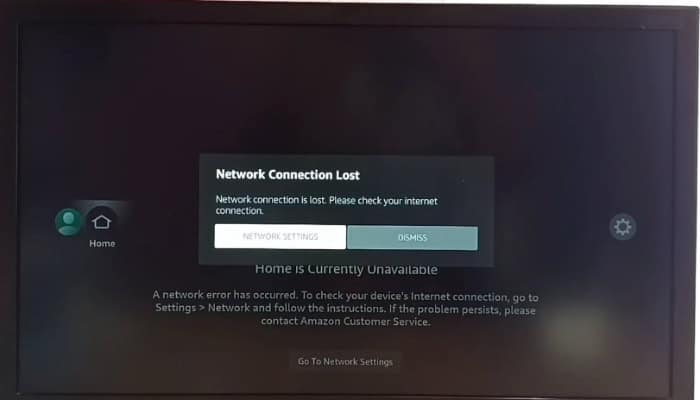 Try Alexa commands once your Fire TV has an active internet connection; everything should go as planned.
See Also: How To Get Titanium TV For PC, Android, IOS In 2022
Resetting the remote
Suppose your Alexa not working on Firestick. It restarts the internal hardware and software of the remote control in addition to refreshing the connection. You could try resetting the remote if unpairing Alexa didn't work.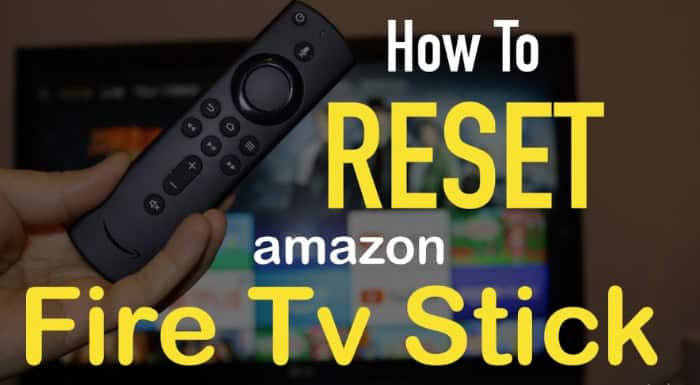 Depending on your small type, you can follow several actions to reset it. You'll have to hold down a few remote control buttons while unplugging the Firestick from its power source.
As you speak commands, keep your Fire TV remote close by
Every Fire TV device, including the Fire TV Stick, comes with an Alexa-capable remote. You can ask Alexa to conduct tasks by pressing the Alexa button (or mic button). You cannot keep the remote far from your face when uttering orders.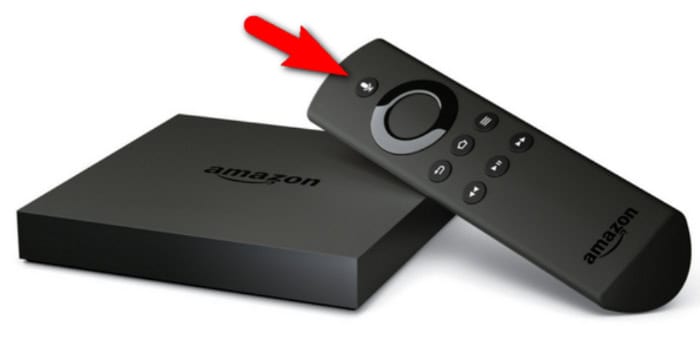 Due to the great distance, neither Alexa nor the FireOS (or the remote) will be able to hear what you are saying. Keep the remote close to your mouth for Alexa to hear and respond to your requests. If your Alexa needs to be fixed on the Fire TV remote, this can be one of the best solutions for Alexa not working on Firestick.
Configure Voice ID with the Alexa app
For iPhone and Android users, Amazon provides an Alexa app. You may set up the voice ID by going to the Alexa menu.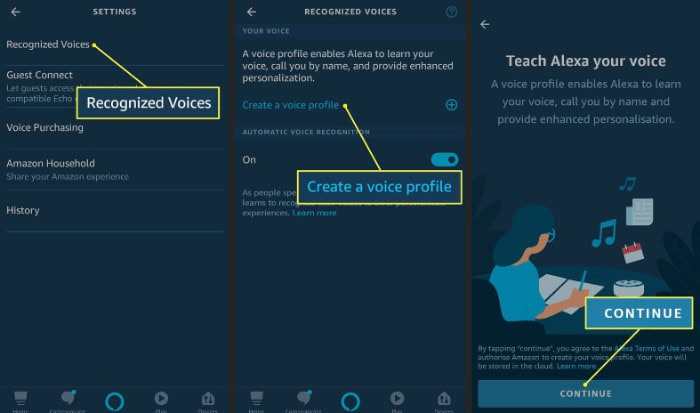 In addition, Alexa will be able to recognize your voice and react to your orders. Download the app to browse all innovative home products with the Amazon brand.
Ensure Alexa support in the application
All Fire TV apps do not support the Alexa voice assistant. As an illustration, Alexa will quickly open the particular episode or movie you requested from Netflix or Prime.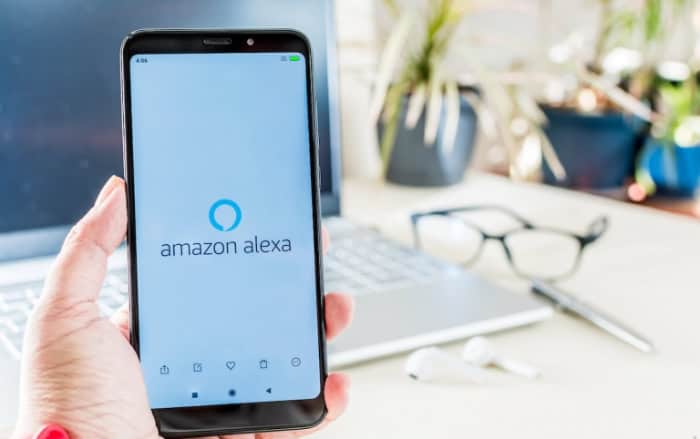 On apps like fuboTV, Sling TV, or Hulu, however, the identical command might not function.
See Also: Watch Hulu On Firestick TV (Stepwise Simple Guide)
Check the Fire TV controller for physical damage
Is your Alexa not responding on Firestick? It may be a severe issue. Have you or your child dropped the Fire TV remote? It would help if you inspected the remote, especially the top area.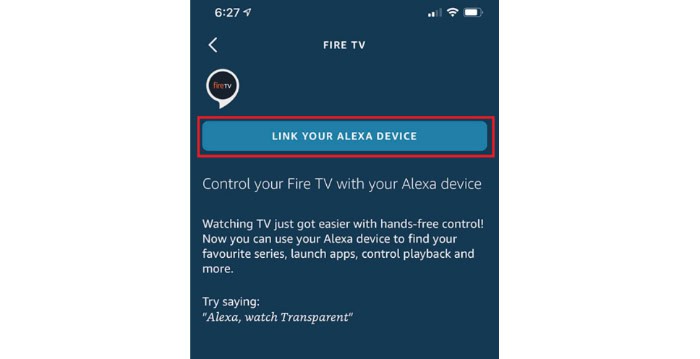 The remote microphone will stop operating if it sustains significant damage due to a fall, and Alexa will not hear requests. Fortunately, Amazon offers Fire TV remote controls separately, and you may purchase a new one for under $30.
Utilize the identical Amazon account
Alexa will only react to your voice commands if the Amazon account you use on your Amazon Fire Stick and the account you set up for your voice ID on the Alexa app are different. If your Alexa not working on Firestick, then Deregistering your current Amazon account from your Fire TV is, therefore, necessary.
It may seem too easy to be accurate but stick with us. Despite its diminutive size, the Firestick consumes much power anytime you push a button. And that adds up over a year.
Your Firestick remote's battery cover may be removed from the device's back and replaced with fresh batteries. Most remote controls for Firesticks require two AAA batteries.
Try using the remote once more after changing the batteries. For local channels on Firestick, click here.
FAQs
Why won't my Alexa control function?
Try installing fresh batteries if your device is battery-powered. Ensure the Alexa app and device are running the most recent update. Disable and re-enable the skill if it is the conduit via your smart home devices. So, that you can fix Alexa not working on Firestick.
Can Alexa be reset without an app?
Hold the Action button for 25 seconds (3rd or 4th Generation) to return an Amazon Echo to its default settings. When the light ring starts to pulse orange, it should turn off. It is preferable to wait until the light ring becomes blue and turns on once more.
How do I reactivate Alexa without plugging her in?
To hold it down, you need to press the reset button using a toothpick or paperclip. When the light ring first turns orange, then blue, hold down the reset button. Click the reset button once to quickly reset an Echo Plus without losing connections to your smart home devices.
What does Alexa's factory reset accomplish?
You can erase your data with a factory reset. Whether your Echo device isn't functioning correctly, try resetting it by removing it from the wall and then connecting it back in to see if a soft reset would solve your issue.
Conclusion
Firestick can be navigated using Alexa voice control. Try all the above solutions to address the Alexa not functioning on Firestick difficulties. If the issue is Alexa not working on Firestick, you can inquire about a remedy from the Amazon support staff.
You may get assistance from Amazon customer service with almost any Fire TV problem. They may let you send in your Firestick for a replacement if even they cannot resolve the issue.
Meet Carrie-Ann Skinner, our Apps & Games Editor with over 2 decades of experience in online and print journalism, specializing in all things tech.