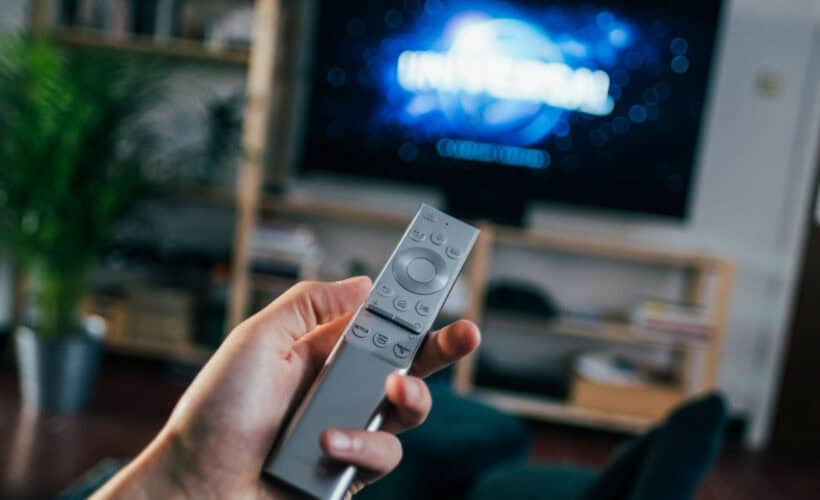 You can watch free TV series online on your Vizio smart TV thanks to Watchfree, a special free online streaming service from Vizio. Televisions and soundbars under the Vizio name are well-known products. There are no login requirements or monthly fees with Watchfree. The article discusses how to fix Vizio watchfree not working.
Examining the internet connection, updating the firmware on your Vizio TV, checking for software updates, rebooting your VizioTV, resetting the Vizio watch free app, determining your location, and contacting vizio support can all help you fix Vizio watch free not functioning.
When the Watchfree streaming service is unavailable, one of the problems you could encounter is with your Vizio Smart TV. You'll know you have this specific issue if the streaming app won't launch or the movies or TV shows won't load. Read to learn fixing Vizio Watchfree not working.
See Also: Vizio TV Keeps Switching To SmartCast: Fixed
How To Fix Vizio Watchfree Not Working?
Here is how to fix Vizio Watchfree not working.
Examine The Internet Connection
The primary factor preventing the watch free from functioning effectively on Vizio TV is a weak internet connection. 
Checking whether your YouTube videos play smoothly is an easy way to test your smart TV's internet connection and

 connect wii to smart TV

. Visit YouTube, pick a video, and check to see if you can watch it without problems.

Your connection is great if it displays download and upload speeds of 786 kbps and 200 kbps, respectively.

If the aforementioned advice is ineffective, consider moving the internet router and TV links closer to your device to boost the signal. This will help if the free watch

 needs to be fixed on Vizio

.

Instead, use an Ethernet connection to acquire a better speed. Ethernet is linked to a cable-transmitting gadget. 

If you have used an Ethernet connection in the past, consider unplugging it for 15 minutes and then plugging it back in. If the problem persists, get in touch with your internet service provider.
Factory Reset Vizio TV
A software flaw in the TV can cause this problem. To fix this problem, Vizio TV needs to be factory reset. Your TV's settings will be restore if you do a factory reset. These steps are used to reset everything to factory settings:
You can access your menu by pressing the Menu button on your remote control.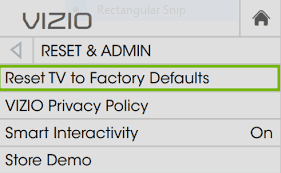 Choose System.

Click on Reset & Admin.

Decide on Factory Reset.
Vizio TV Firmware Update
Many Vizio TV owners still use outdated models. Versions of the Vizio TV firmware could have problems with Watchfree or flaws that need to be fixed. The firmware on your TV needs to update if you want to eliminate the flaws or fix any Watchfree problems with Vizio watch free troubleshooting. However, you must follow these instructions if you wish to update the Vizio TV firmware: 
        3. Download any updates that are available at this time.
Check For Software Updates
It's conceivable that your Vizio TV or Vizio WatchFree app needs to update even if your network connection is functioning normally.
Check your router and TV for any available updates, as the Vizio watch free is not working. Try relaunching the Vizio WatchFree app once the updates are finished and adding apps to Vizio Smart TV.
See Also: How To Update Older Vizio TV? Complete Guide
Power Cycle Your Vizio TV
Power cycling is shutting off the TV, unplugging it briefly, then reconnecting it and turning it back on. Following these steps, you can restore the TV to its factory settings and fix any momentary issues. How to restart your Vizio TV is as follows:
Use the power button on the remote or TV to turn off your Vizio TV.
Remove the TV plug from the outlet. Make careful to unplug it from any other devices it might attach to, as well as the power outlet.

When you're ready, plug the TV back in after a brief delay to add apps to Vizio smart TV.

Restart the TV by pressing the power button on the remote control or the TV.
Verify whether the problem you were experiencing has been fixed with the Vizio watch free not working.
Vizio WatchFree App Reset
Clear the Vizio WatchFree app's cache and data can occasionally resolve problems.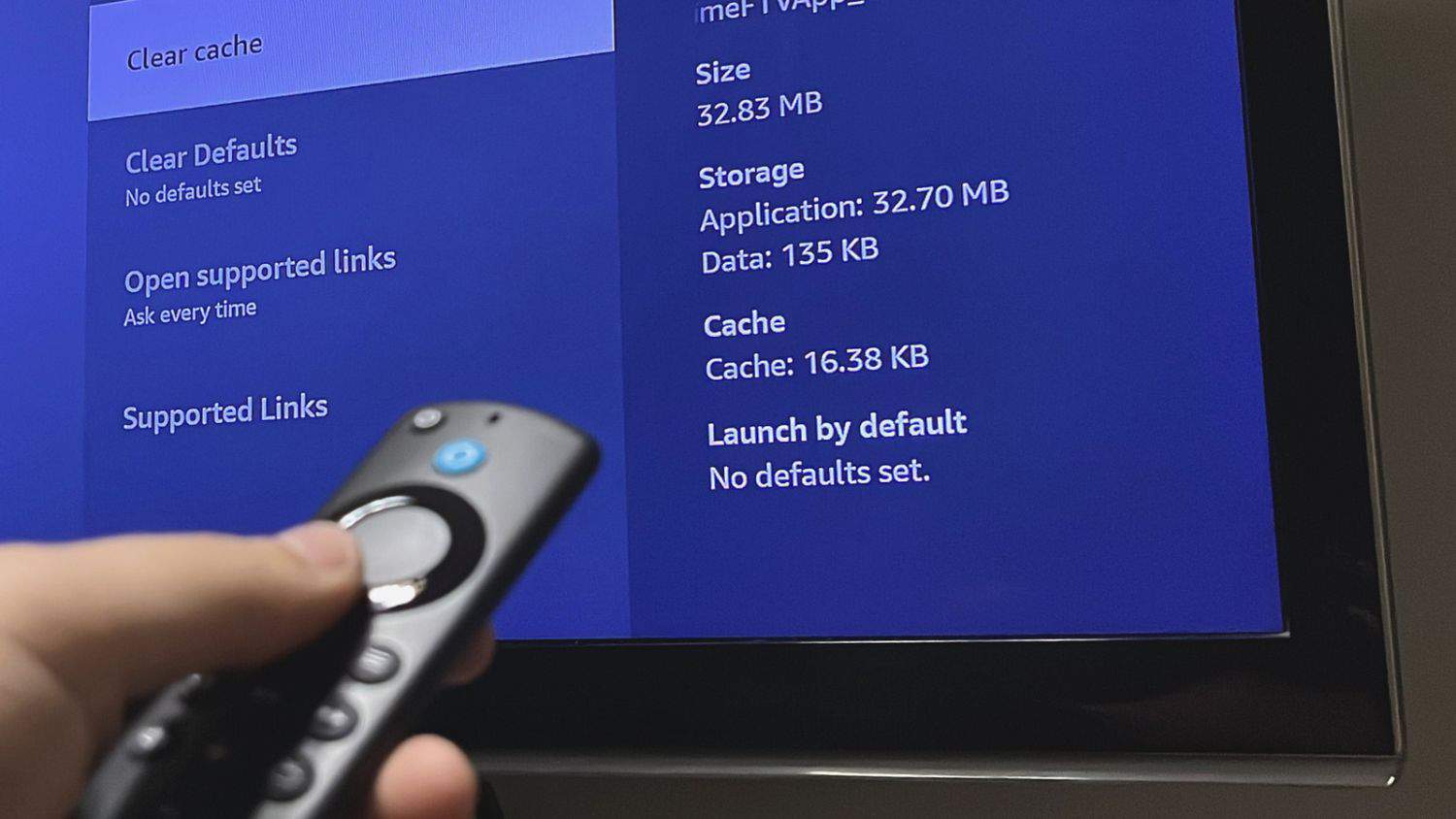 Go to the settings of the app after closing it first. Choose "clear cache" and "clear data" from there. Restart the program to check if it still runs. Remove and reinstall the program from the app store if the problem continues.
See Also: How To Connect DVD Player To Vizio Smart TV? Quick Setup
Reach Out To Vizio Support
It is preferable to contact Vizio support if none of those mentioned above fails to fix the issue. Contact the Vizio support staff by phone, email, or the company's website for assistance.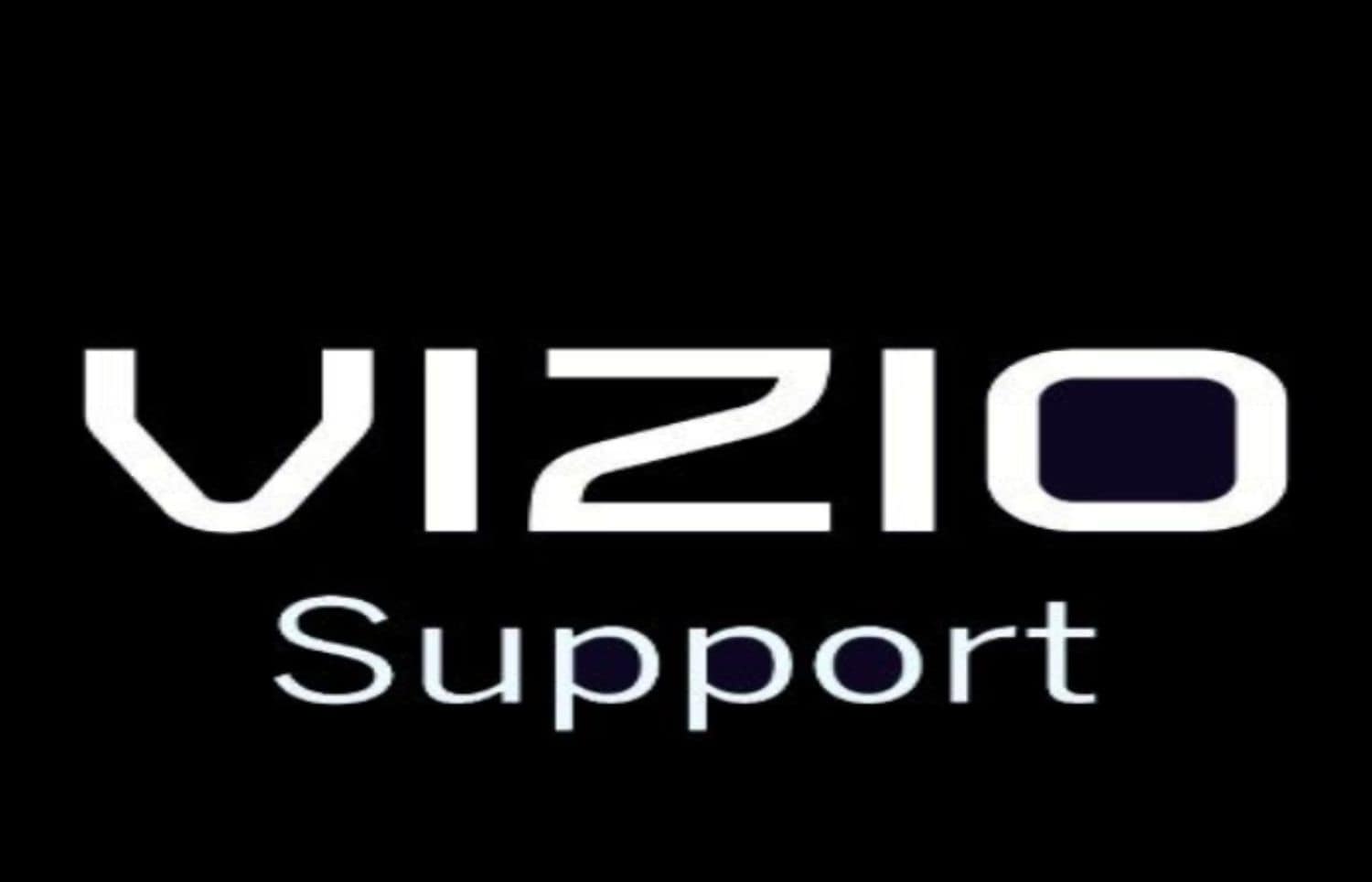 If there is a hardware problem, they can have more detailed troubleshooting instructions to follow or suggest a fix.
See Also: How To Add Disney Plus To Vizio Smart TV? [Easy Guide]
FAQs
How can I utilize Vizio WatchFree?
The station you want to watch can be chosen using the full-screen or mini guide. Choose Favorites from the category column on the far left to access the stations you wish to watch. Next, choose the column that displays the channel's name, number, and heart.
How do I get a channel guide on my Vizio TV?
Press your Vizio remote's menu button. Highlight Find Channels with the arrow keys, then hit the OK key. Use your remote's arrow keys to highlight Channels; after that, simply press the OK key. Your TV will now do a channel scan to find all the channels provided to it.
On more recent Vizio remote controls, the menu button is typically denoted by a gear wheel image or the word 'MENU' in capital letters. The solution is less obvious: Press the 'Input' and 'Volume Down' buttons to reach the menu.
Does Vizio TV use WiFi?
Select Menu on your Vizio remote control to join your In-Home WiFi network. After selecting Network Connection, choose Wireless. There is a list of accessible WiFi networks. Then click OK after selecting Network.
Why won't my Vizio TV connect?
The TV's internal memory clears after 30 seconds of unplugging, and this will also assist in resolving any software issues that might be the root of the poor connection. To reset the router and modem, turn off the TV and unplug it; when you're finished, plug it back in to see if it's connected.
Can I use it with WatchFree or any other gear or software I download?
Every Vizio SmartCast TV comes with WatchFree pre-installed, so you can start watching immediately without downloading or installing anything. No other tools are needed.
Conclusion
It is all about fixing Vizio watchfree not working. Last but not least, solutions are available if Vizio WatchFree on your TV malfunctions. You can easily restart watching your favourite movies and television shows with these techniques. On your Vizio smart TV, WatchFree may now stream without any issues.
Check Out: How to update Apps on Vizio Tv
Meet Nick Pino, our Senior Editor of Home Entertainment at TechiePlus, covering TVs, headphones, speakers, video games, VR, and streaming devices.