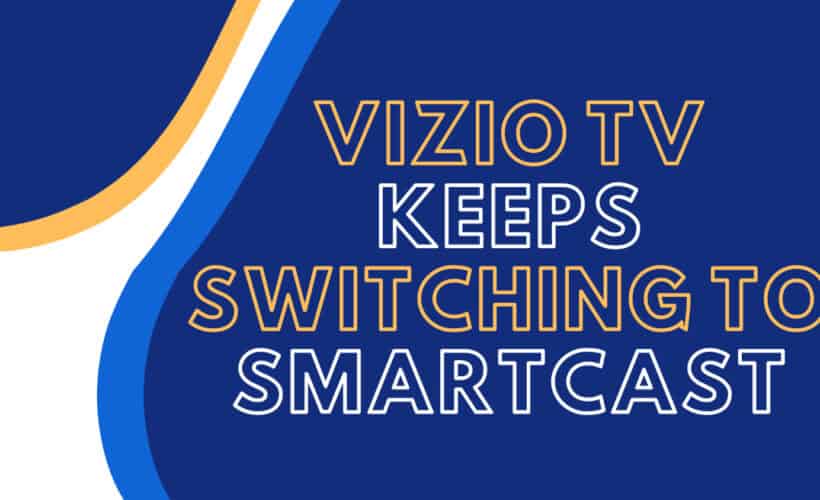 Have you recently discovered that your Vizio TV keeps switching to SmartCast? Do you wish to prevent this from occurring once more? If so, you've found the proper place. 
There are a few ways to fix the Vizio TV switching to SmartCast, such as; the first is to Disable automatic input switching, and the second is to Turn off the Internet to avoid SmartCast input. Please keep reading if you want to know about the steps for these two ways. 
Vizio TVs are renowned for their quality and cost, but like any other technological equipment, they may be bothersome when they break down. One of the most chronic problems experienced by consumers on Vizio TVs is the automatic transition to SmartCast. Particularly if you're in the middle of watching anything on cable or satellite, this may be annoying and infuriating. This post will explore how to prevent Vizio TV keeps switching to SmartCast. 
Why is my Vizio TV constantly switching to Smartcast input

?
The Smartcast input replaced the default input on Vizio TV. If you turn it on after turning it off or in sleep mode, the Smartcast dialog will appear because Vizio opted to deploy Smartcast features after the official upgrade in late 2021.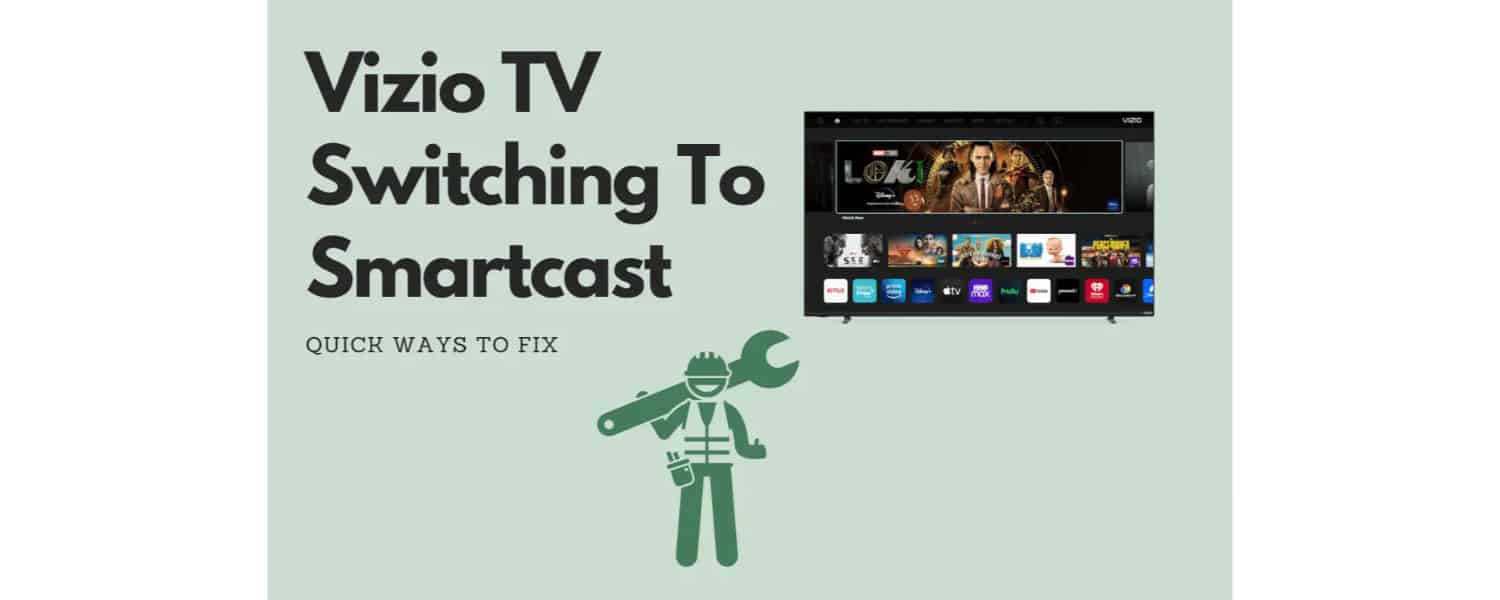 Vizio tv keeps changing the input to smartcast. SmartCast provides streaming cable TV as well as other innovative features. This upgrade has affected most Vizio SmartCast TVs since 2016. With this move, Vizio is stressing SmartCast as their primary selling feature and the essential component of their new smart TVs.
User input preferences should not be ignored this way, except for cynical ploys to monetize smart TVs "after purchase." But if you look at Vizio's side of the story, they are responding by citing financial issues.
 Below are all the plots where Vizio TV keeps switching to SmartCast:
 When the TV wakes up from sleep mode.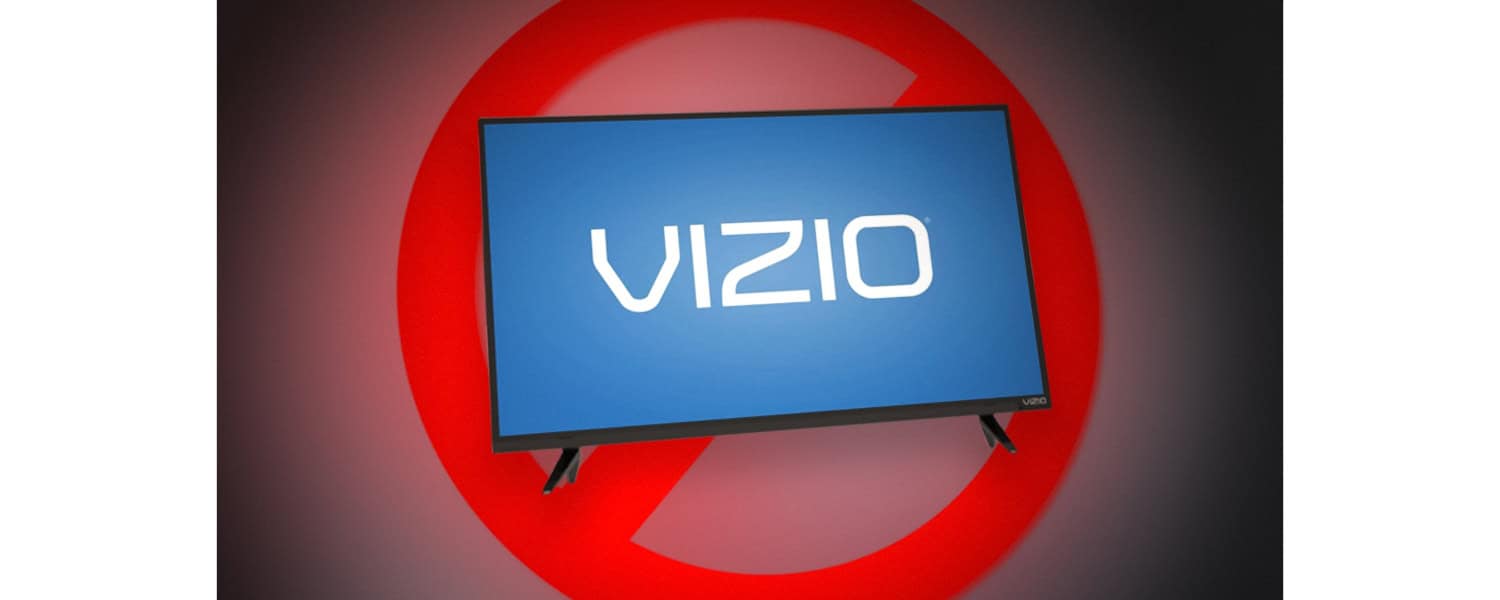 2. When you turn on your TV.
     3.  If your TV does not detect the last active input.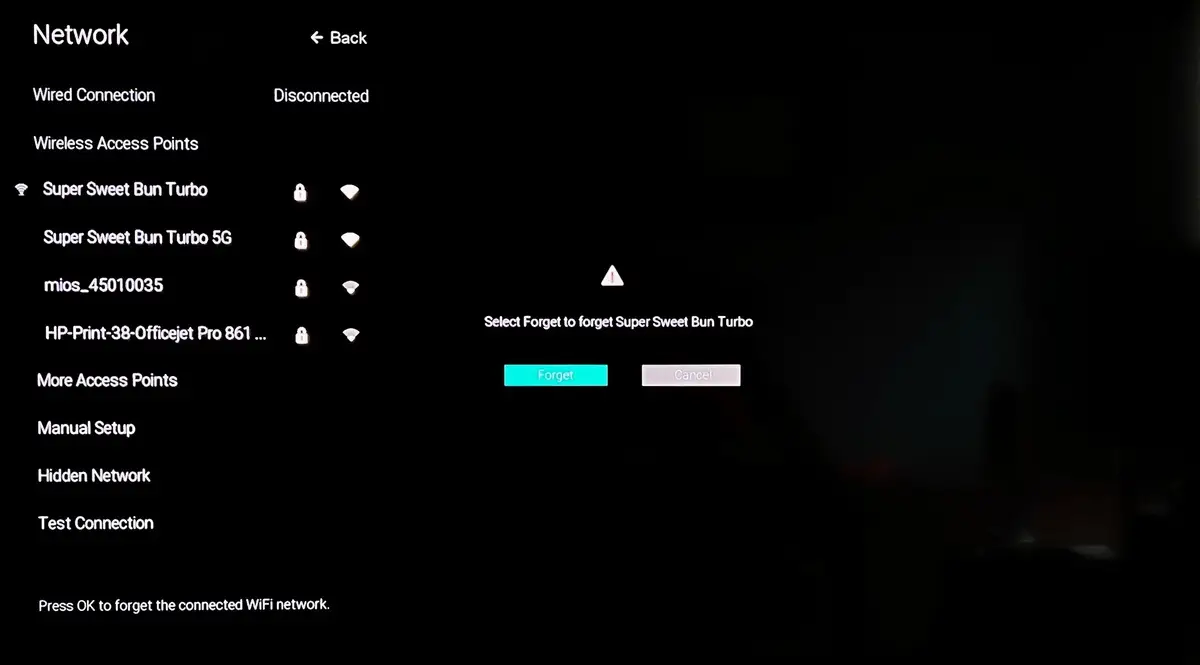 4. If you manually change the default input to Smartcast.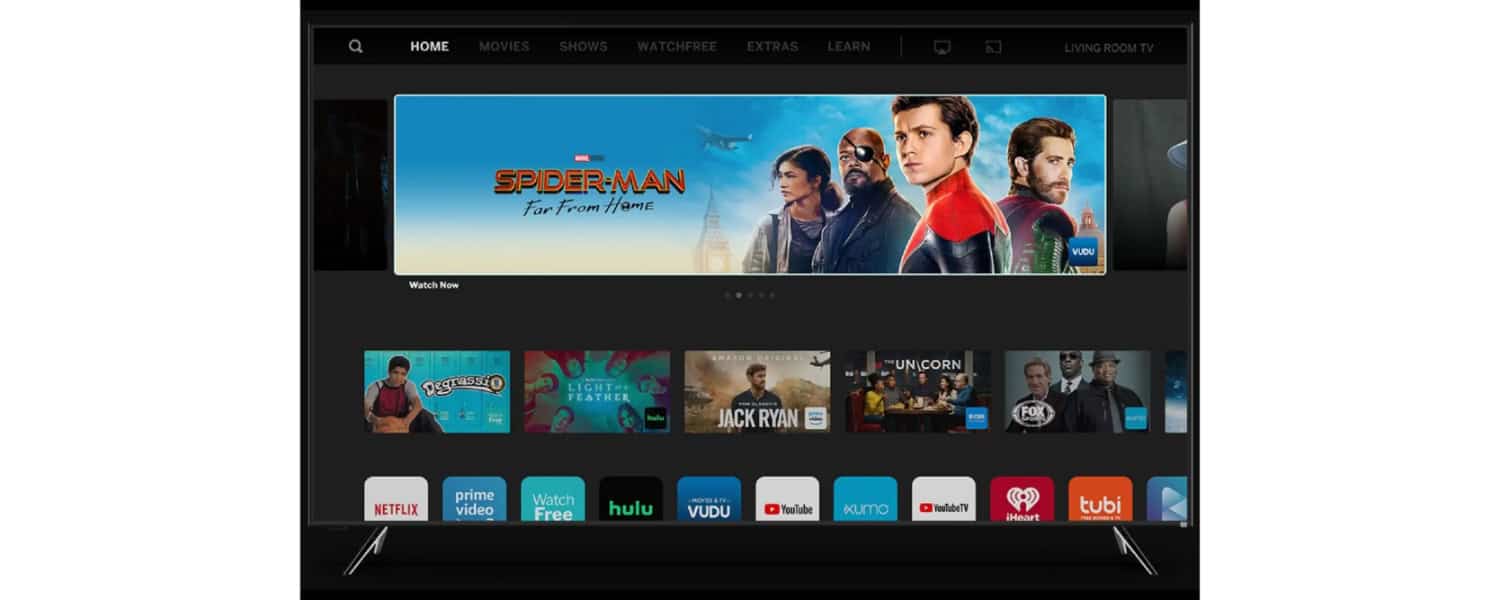 5. No signal on the previously used port.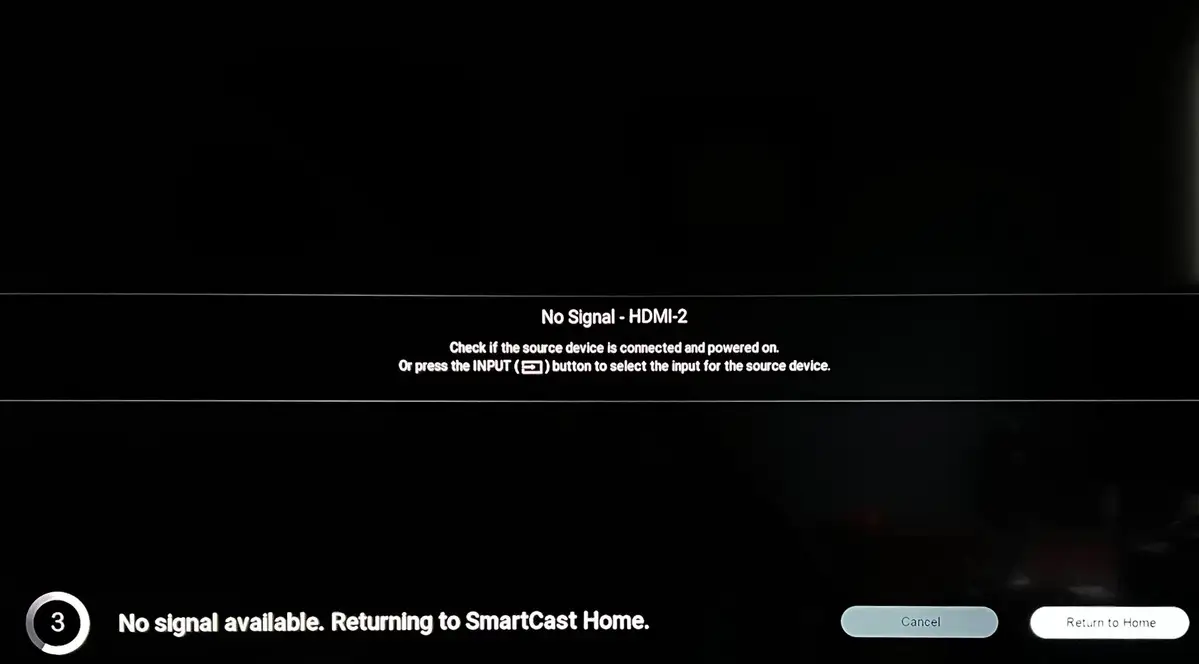 Luckily, the number of people who don't want to use Smartcast far outnumbers those who do, so Vizio TV, by default, gives users the option to turn off Smartcast to avoid it.
Now let's see how to prevent "Vizio TV changes input by itself" when it's turned on or started.
How can one prevent Vizio TV from automatically switching to SmartCast?
There are several ways to prevent Vizio TV keeps switching to SmartCast. 
Disable automatic input switching
To return to the last input when you turn on your TV instead of Vizio's SmartCast software, follow these steps:
 The first step to automatically fixing Vizio TV goes to Smart Cast. Instead of clicking the "Menu" button on the app's main screen, click "Remote."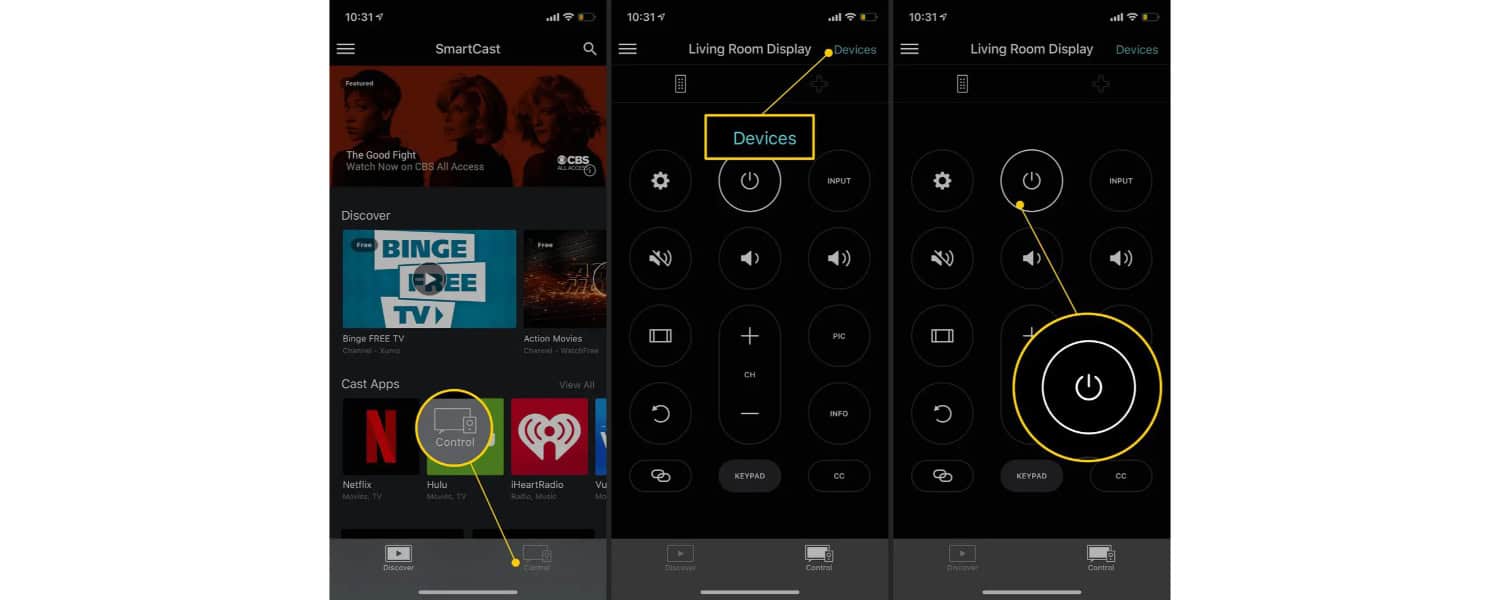 2. In the SmartCast app, click the button that looks like a remote control (next to the menu).
   3. Click Menu to use the app to navigate the on-screen menu.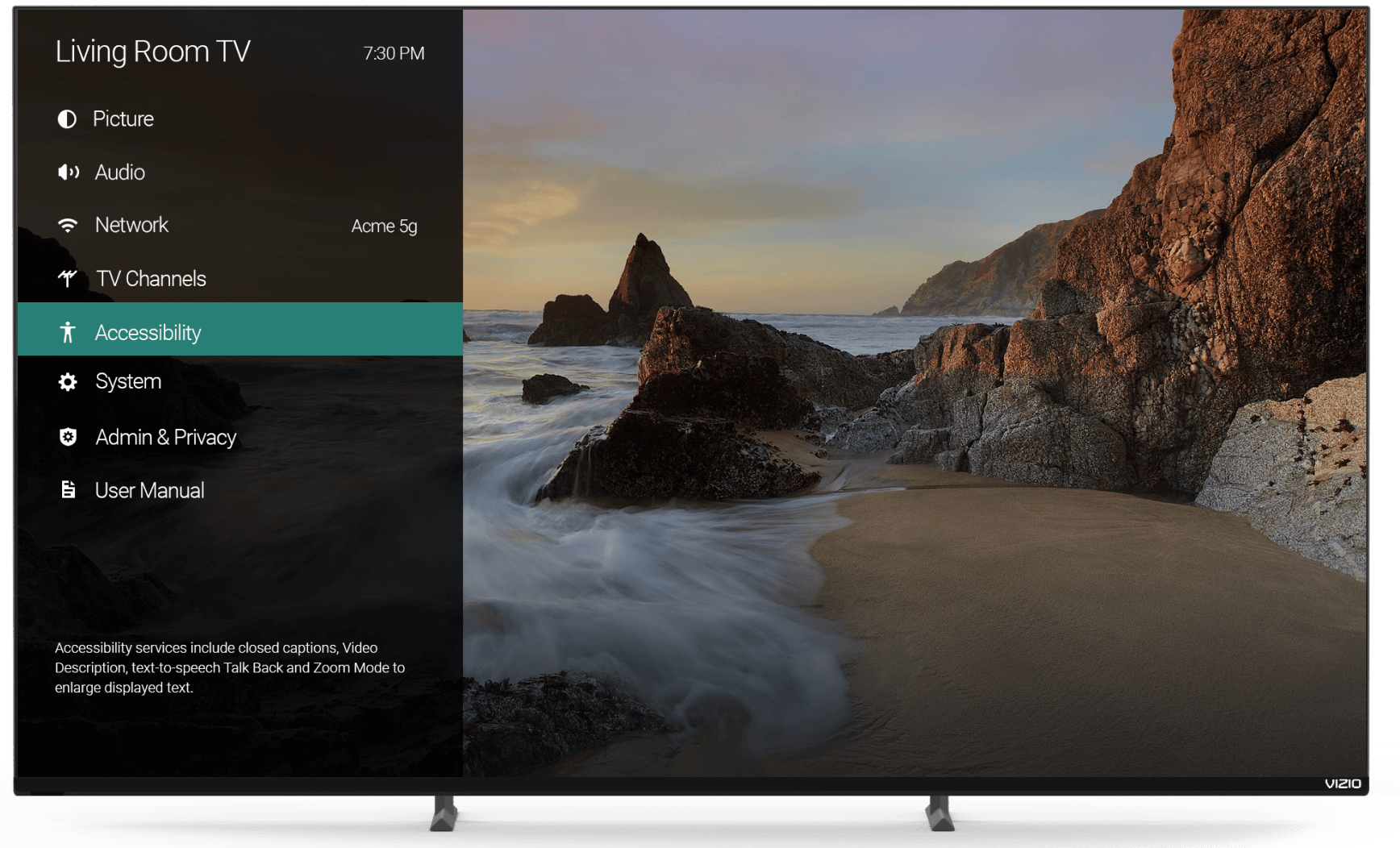 4.  Go to System -> Power On Input.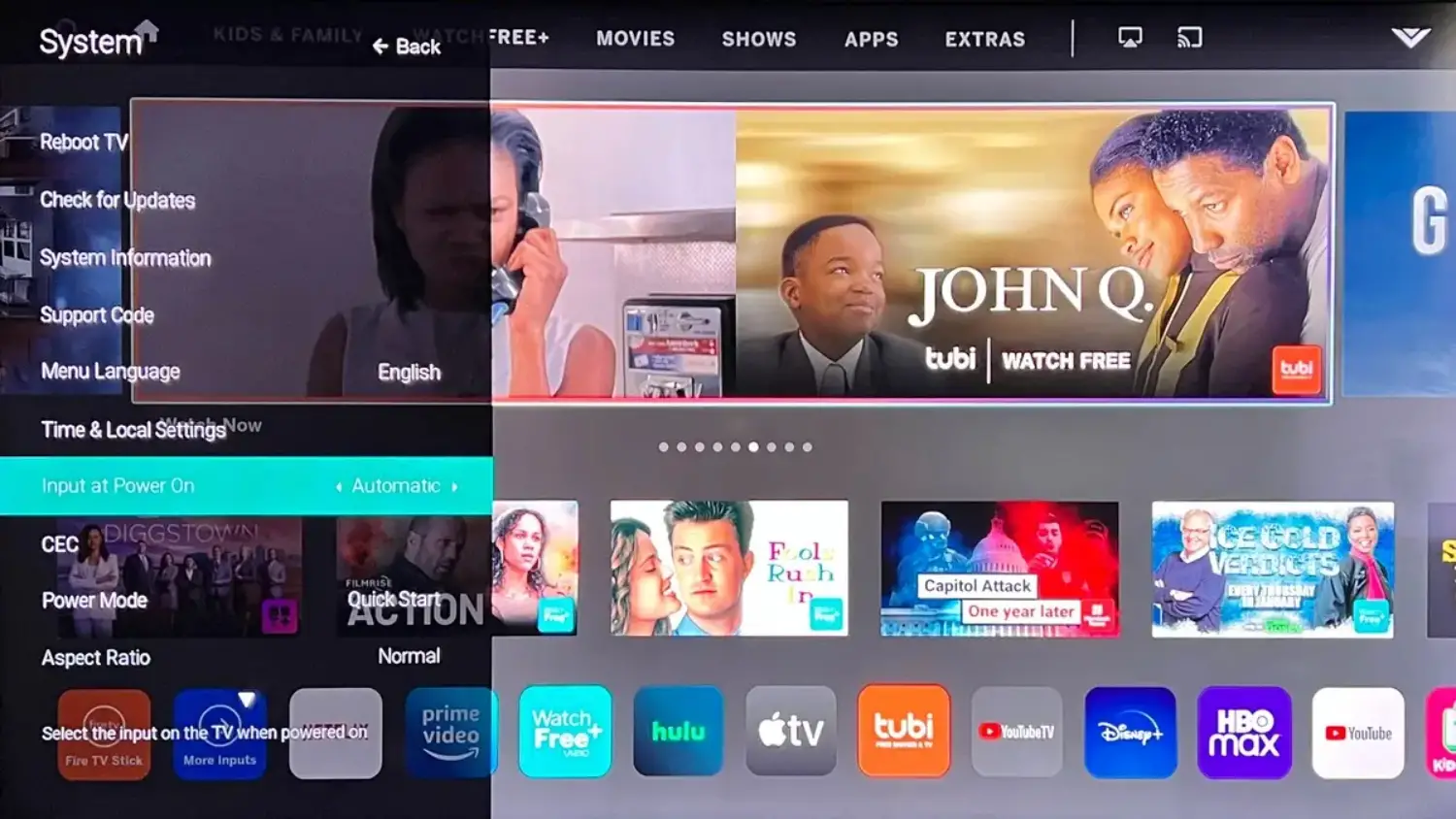 5.Finally, you can change the previous input to "previous input" or choose which information to start every time. 
Note: To access Input at Startup, you need the Vizio app, and the app can use the remote control. Now you can watch Vizio TV without having to load the SmartCast interface every time you power it on or wake it from sleep mode. It can help you fix the Vizio TV defaulting to Smart Cast problem.
See also: Vizio Smart TV Sells Your Data? Check Out
You can turn off the Internet to avoid SmartCast input

.
You can also wholly disconnect Vizio TV from the Internet to avoid the "Vizio TV starts on Smart Cast" problem. It is not the recommended solution but a viable alternative if Vizio TV keeps going to Smart Cast.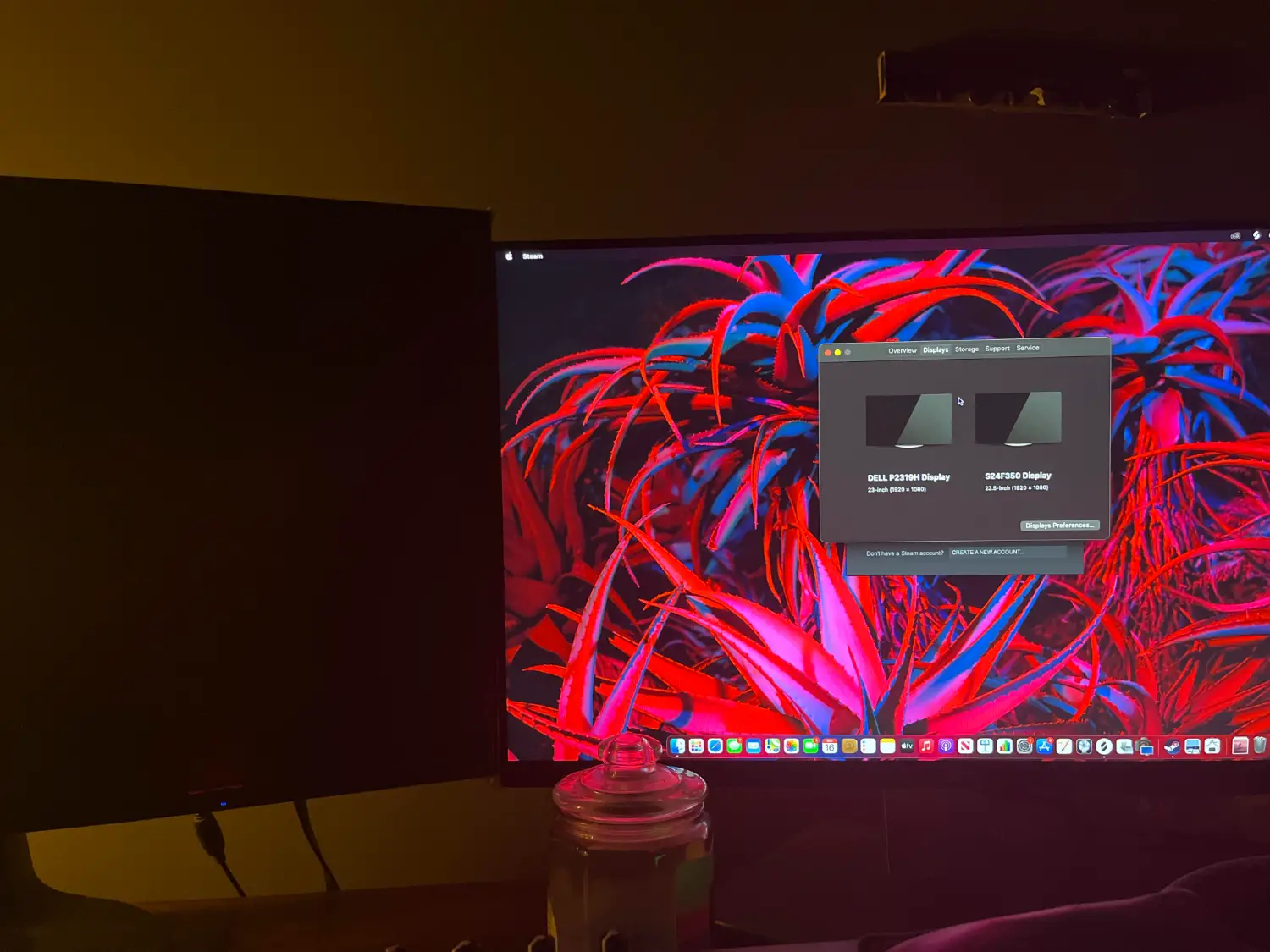 You'll lose some intelligent TV features like Chromecast, AirPlay, and HomeKit; it'll also block Vizio from installing updates that can ruin your silly TV experience. 
To disconnect Vizio from the Internet, follow these steps: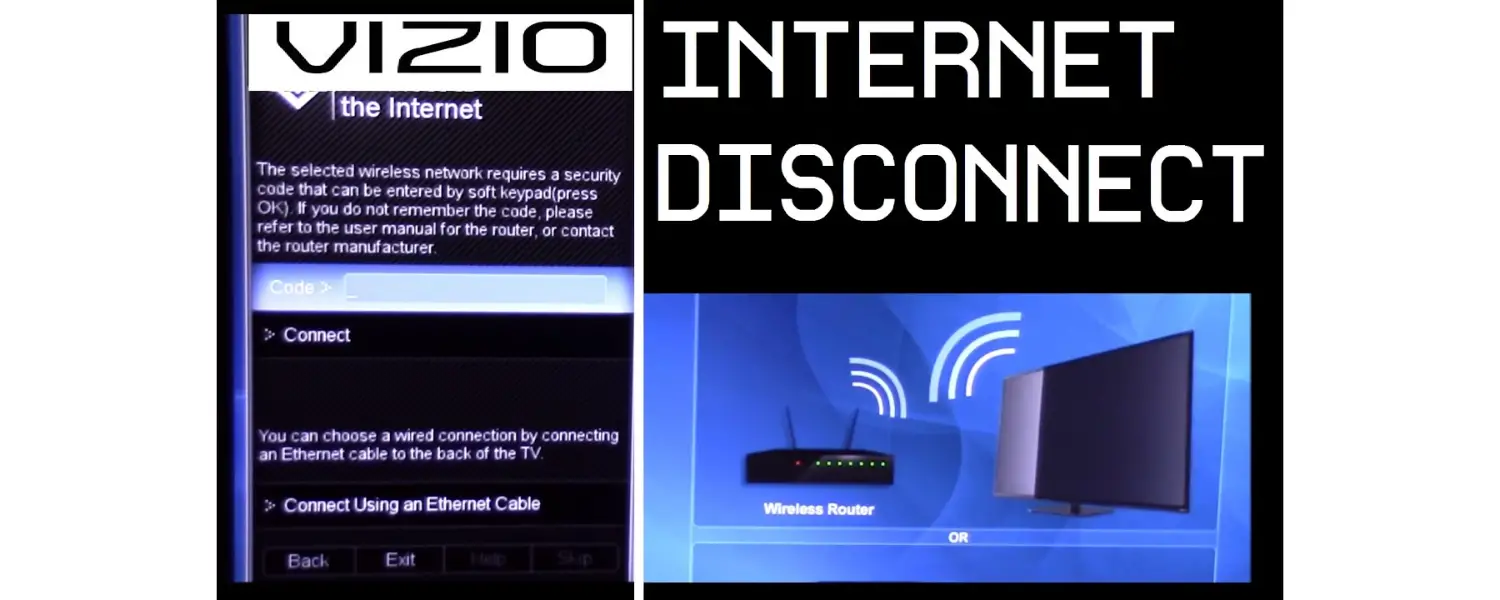 Let us see the steps:
Press the Menu button on the remote control.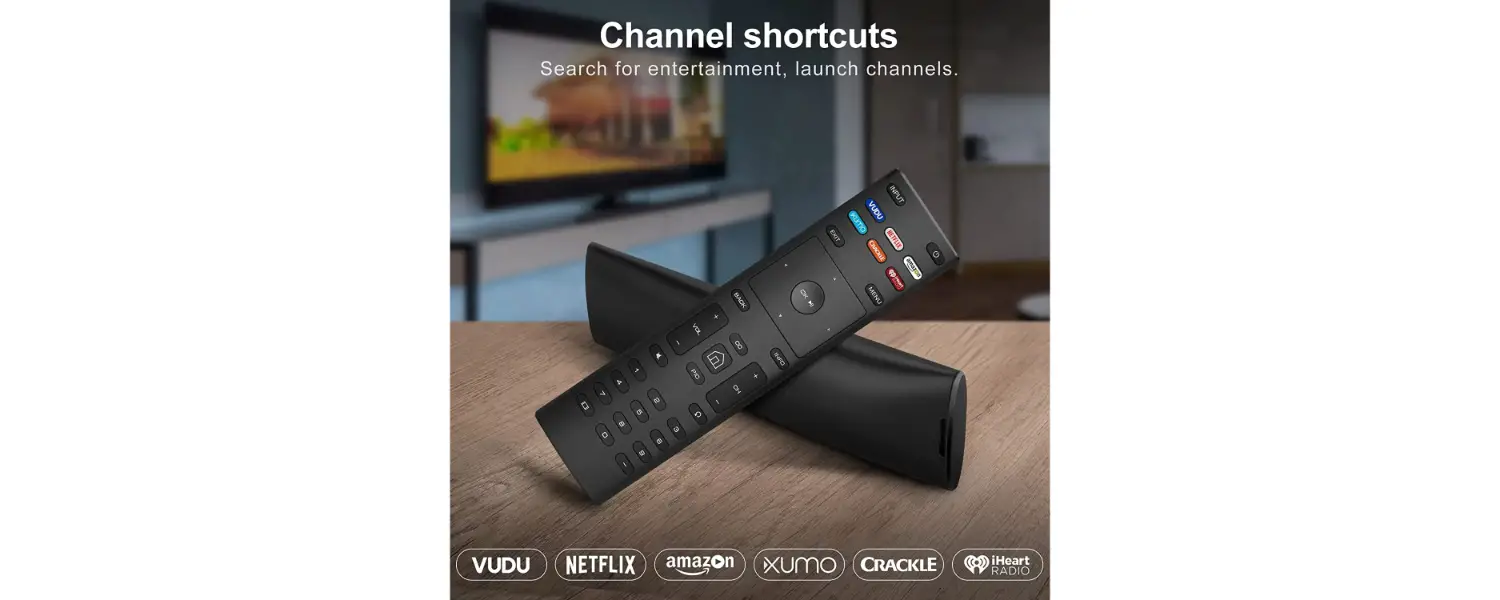 2.  Then select Network.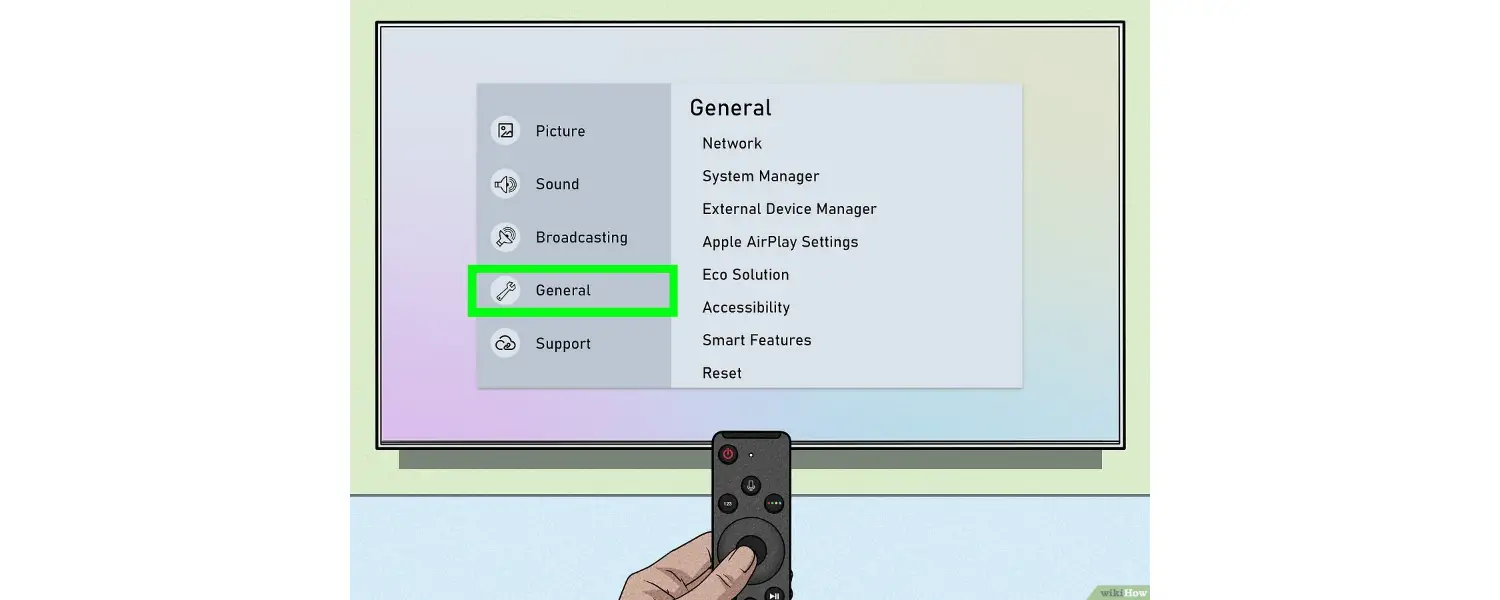 3. Select a Wi-Fi network from the list. (You'll see a Wi-Fi icon on the left.)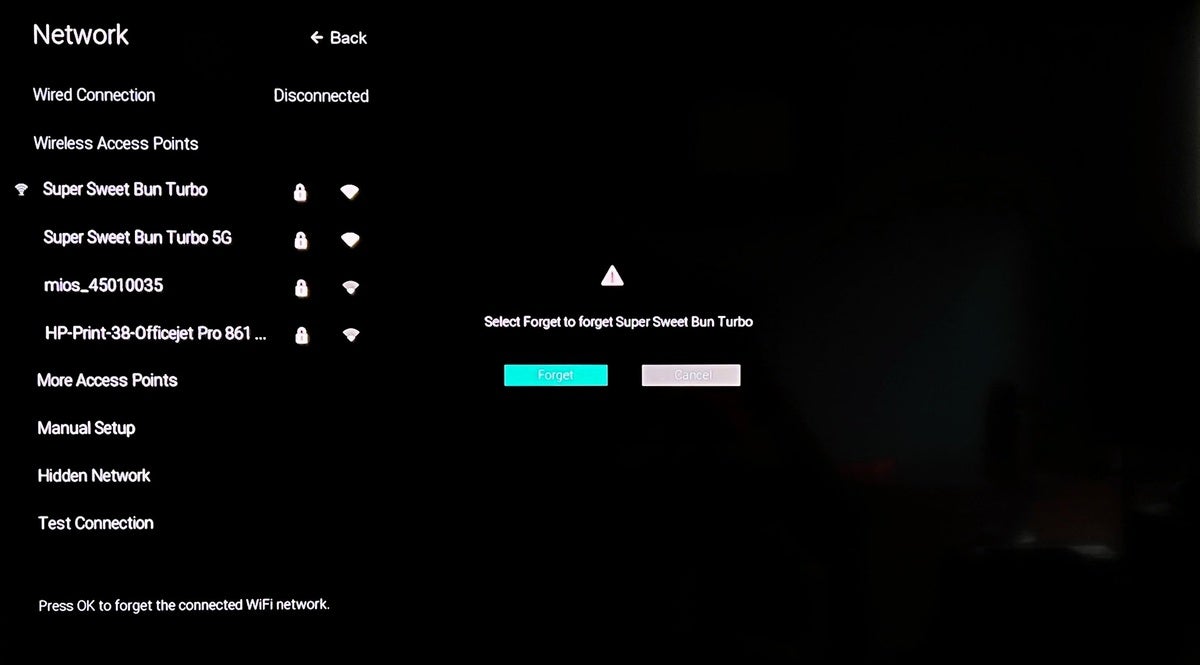 4.  Finally, like "Forget."
Another time you turn on your TV, you won't see the Smartcast input, but you will see the last active input source, as all intelligent features that require an internet connection are disabled.
Note:
When the countdown begins, use your remote to select Cancel. Alternatively, disable the Smart Interactivity option to disable the 10-second toggle. So this is all about Vizio TV changing the input to Smart Cast. Please fix it now quickly. 
See Also: How To Disable Smartcast on Vizio TV 2023
FAQs
Can I use SmartCast with Vizio TV?
Yes, you can. SmartCast is a Vizio TV function that allows you to stream videos from your favorite applications.
Why does Vizio TV keep saying his SmartCast has started?
SmartCast will likely display 'Starting SmartCast. If you have network connection problems, please wait...'. Ensure your router is properly connected to your Vizio TV to fix Vizio TV stuck in SmartCast.
How can I prevent Vizio TV from switching to Smartcast?
Ensure the last input source you used has a signal before turning off the TV if you don't want to change the power-on input setting. In the TV's settings, you can manually change the 'automatic' input source to your preferred source. By doing this, Smartcast won't launch on its own.
How can I change the default input on VIZIO TV?
Select the Settings menu (gear icon on the right) and select Display & Sounds >Go to Power Controls and select Power on menu. Change the input to set your preferred input when the TV is on.
Why is my Vizio HDMI not working?
There are a few situations where Vizio TV won't play or detect HDMI, such as B. If the wrong input is selected, the input is hidden or renamed, or the HDMI cable or connector is not working.
How do I get my Vizio TV to recognize HDMI?
If your Vizio TV does not recognize HDMI, make sure your input choices are not hidden, your input source name has not been changed, your source is switched on, and the HDMI connection between your TV and source is operating properly. You must ensure this.
Why does my Vizio TV keep losing the HDMI signal?
If your Vizio TV keeps losing the HDMI signal, you may have a loose HDMI connector on your TV or source or a damaged HDMI cable.
Will resetting my Vizio TV erase all my settings?
Yes, factory resetting your Vizio TV will erase all settings, including Wi-Fi networks, installed apps, and customized picture and sound settings.
How do I turn off SmartCast on my Vizio Smart TV?
Changing the SmartCast TV's display date is as easy as pressing the Menu button on the remote. Select your system. Select Reset & Manage and tick View Data. Press right to deactivate the function.
Can I completely disable the Smartcast option on Vizio TV?
No, users cannot entirely eliminate the Vizio Smartcast capability on Vizio TV. However, they may pick their default input and conceal the Smartcast input.
Conclusion
In conclusion, it might not be delightful when your Vizio TV automatically switches to SmartCast, but there are ways to avoid this. Using the procedures described in this article, you should be able to fix the problem and have uninterrupted playing on your Vizio TV. If none of these fixes work, your TV could have a hardware problem.
We suggest contacting a Vizio Customer or reputable repair provider to identify and fix the problem. Following the steps outlined in this article, you can select the issue of Vizio TV switching to SmartCast and continue enjoying your favorite shows and movies without interruption.
Introducing TechiePlus's all-in-one Editor, Olivia, based in London. From headphones to music streaming, she's got you covered.