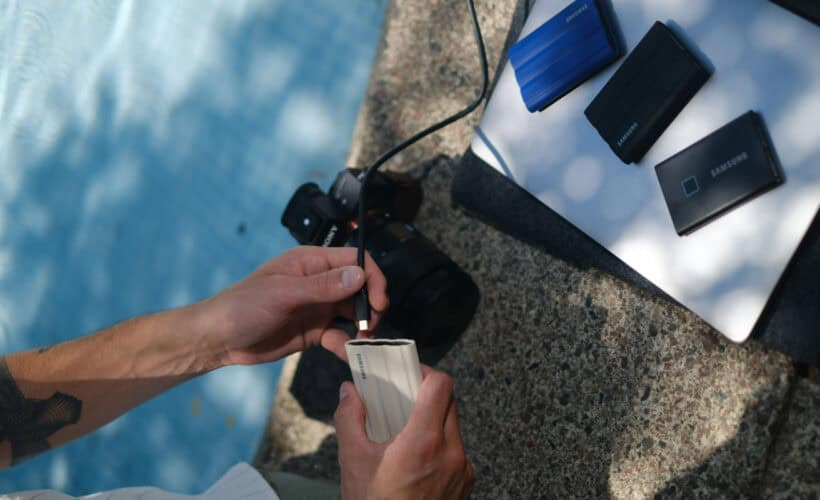 Are you unable to connect to the Samsung server? Are there any connectivity issues when using your Samsung device to play games? If so, don't be concerned; this article will explain how to handle the circumstance.
There are a few solutions to fix the Unable to Connect to The Samsung Server problem. Check the Internet connection, do a Soft Reset, log out of SmartHub and back in, Change the DNS Server, Reset the Router/Modem, Update the TV Firmware and Reset Samsung SmartHub. To know more about these, keep on reading. 
If you have ever seen the error message "Unable to connect to the Samsung server," you are not alone. This tutorial has proven helpful for users worldwide, including you when resolving one of the most common problems with Samsung Smart TVs.
Fixes for "Unable to Connect to The Samsung Server"
Look at possible fixes for "unable to connect to the Samsung server."
Solution 1: Check the Internet 

connection.
A weak Wi-Fi signal or a malfunctioning Wi-Fi router could cause your Samsung TV's inability to connect to the Internet or the time it takes to access it. Alternate Wi-Fi connections or conventional Ethernet connections might work.
To see if the internet connection issues are only with the television, try connecting to a different device (such as a phone or laptop). Your router or Internet connection is fine if the Internet works perfectly on other devices.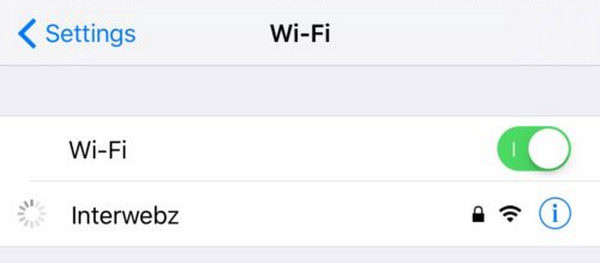 You should fix Any server connectivity problems the TV might have by restarting the TV and reconnecting to Wi-Fi. It can help you improve the Samsung tv unable to connect to the Samsung server problem. 
Solution 2: Do a Soft Reset
It's pretty simple to soft reset your smart TV, and you'll avoid much future frustration. The best action is a soft reset. If your screen is permanently dark, won't display anything, or can't connect to the Internet. It's quick and straightforward. Do it before you start troubleshooting because it is a repair that has worked for millions worldwide.
Soft resetting completely resets your Device instead of unplugging your smartphone or worrying about losing data. You can use it when a program crashes or your Device freezes.
You can conduct a soft reset on a malfunctioning TV by following these steps:
1. Press the power button on the Samsung TV's remote control.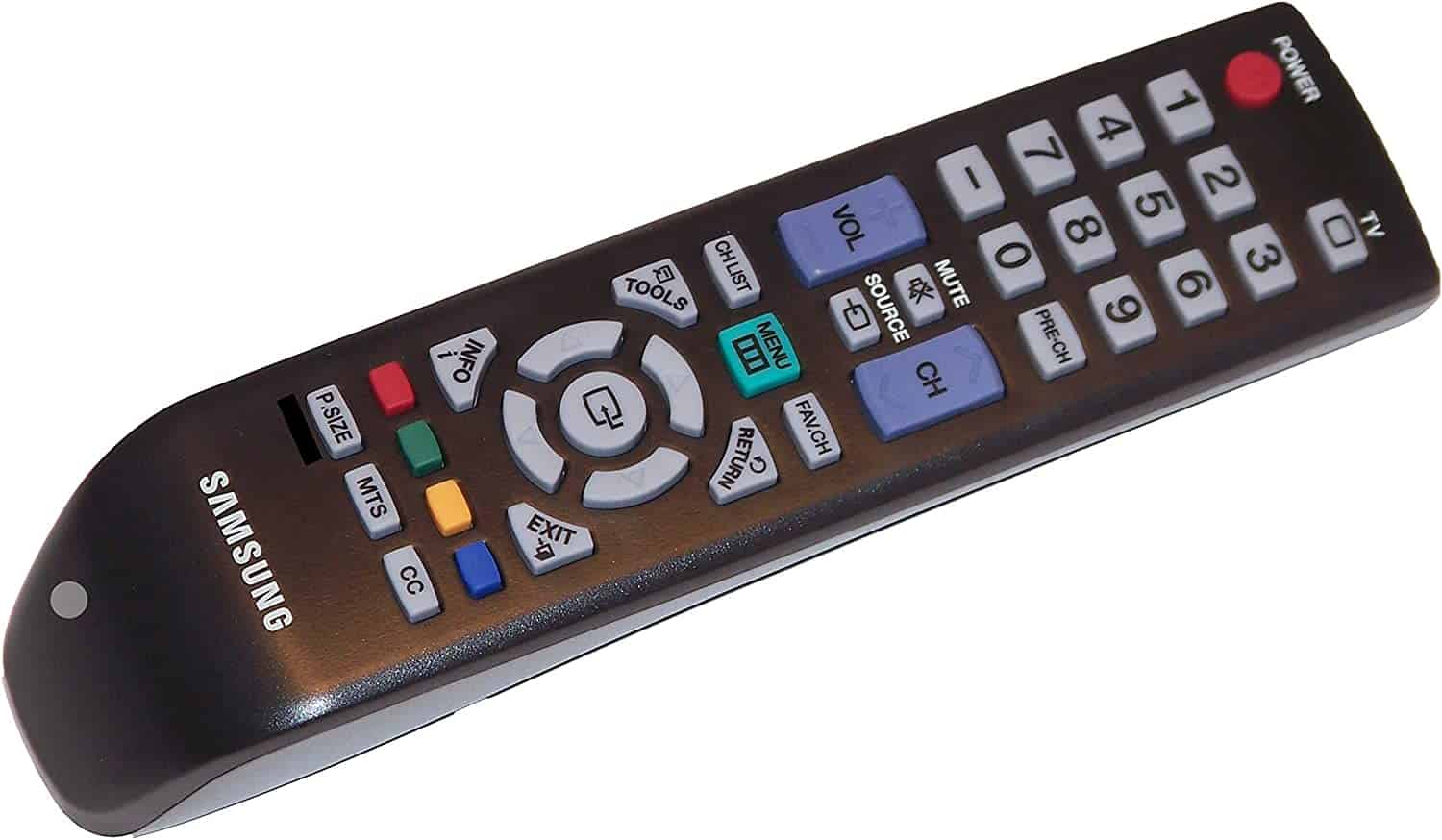 2. After the television restarts, let go of the power button. Verify the problem resolves after the television returns to normal.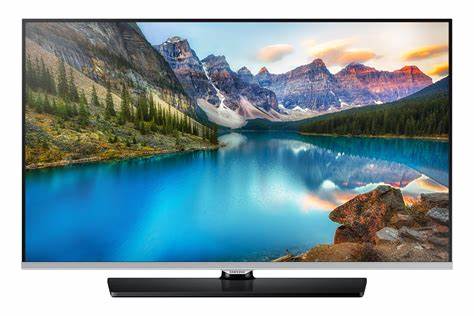 See Also: Top 9 Ways To Fix Samsung Messages Crashing 
Solution 3: Log out of SmartHub and back in
Try signing out of your account and then back in again if you're having issues with your Samsung Smart Hub. Restarting the sync between your TV and the Smart Hub may remedy the problem. You might be active for some reason, but the two different applications might not be syncing.
Your account may be synchronizing with numerous smart hubs or TV apps; in this case, logging out and back in will instruct the platform which accounts to sync with. To fix the Samsung server not responding, follow the steps: 
1. Select "Settings" from the menu, then select the General tab. After arriving there, click "Samsung Account" and "My Account." Finally, select your account by pressing the "Select" button on the remote and clicking "Sign out."
3. After resetting your smart hub, log back into your account by selecting it and checking the box next to the terms and conditions.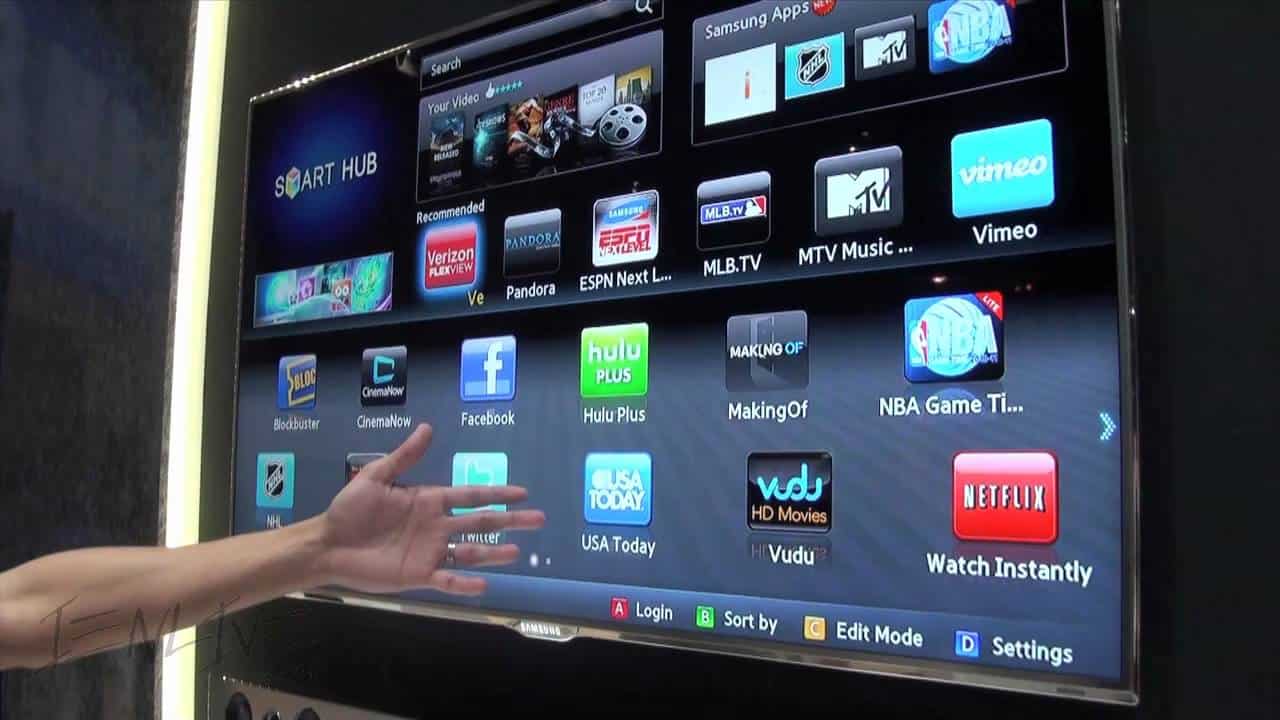 After you've done that, give the TV 10 to 15 minutes to sync with your Samsung Account. Then, return to where you had the problem and see if it's still there. If this does not fix the Samsung server not responding problem, then try the next solution. 
Solution 4: Change DNS Server
We need to modify the DNS server information on your TV to resolve the issue. Click the Menu button on your TV remote control to check your network. Then choose the web to check whether it's online and linked to a recognized wireless network.
Even though you link to a wireless network, you cannot access the Internet—a pop-up message stating that you are using the wireless network. But not the Internet should appear if your connection problems are the likely cause of this.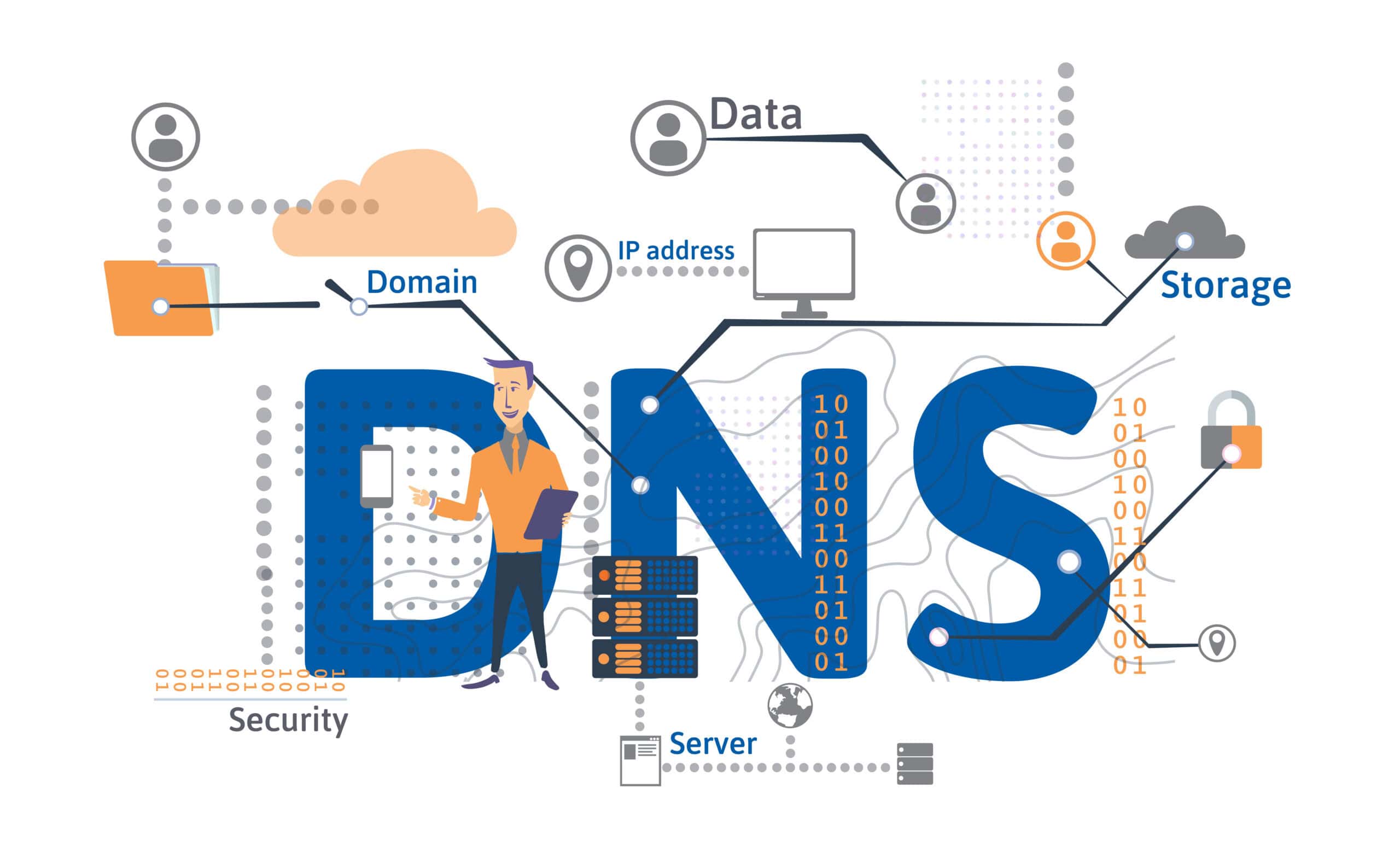 You must modify your DNS server settings to resolve this. To accomplish this, select the "IP Settings" link at the bottom of the pop-up window. The "DNS Server" option can then be found by scrolling down. Change your DNS server to either 8.8.8.8 or 8.8.4.4 if it still needs to be set to one of them.
See Also: Top 13 Best DNS Server for PS4 in 2023
Solution 5: Reset Router/Modem
Your Samsung TV's ability to connect to the Internet may suffer if your network or modem isn't functioning correctly.
The router can reconnect to the Internet by simply unplugging it briefly and then plugging it back in.
Your internet connection can be down (though this is typically rare) if your Samsung TV isn't showing any pictures. Test your internet connection if this is the case. To see if it helps, move your router closer to the TV or hold each cable end separately.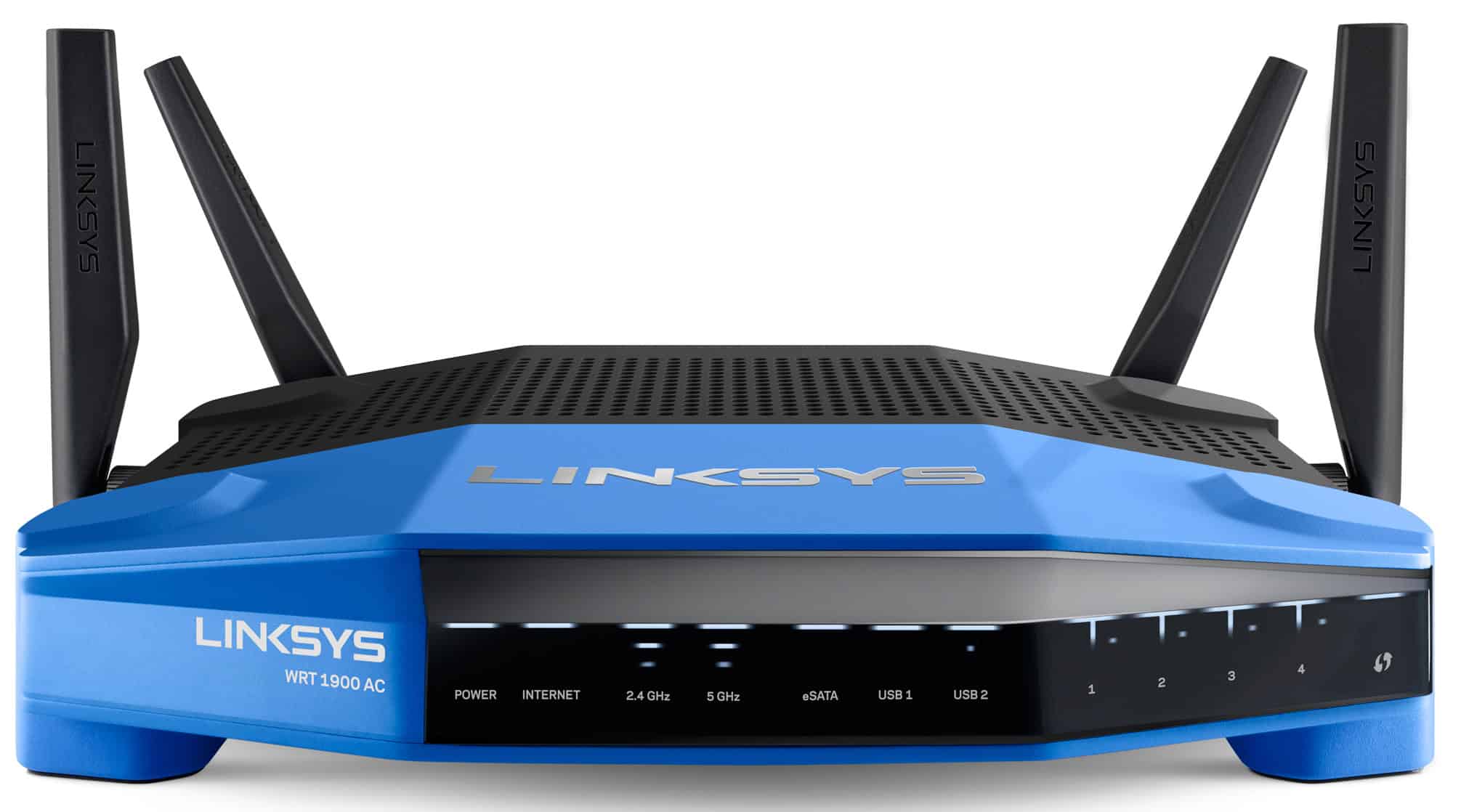 When things go wrong, you occasionally need to restart your router. You might discover that you must maintain it every couple of weeks or even more frequently if many household members have devices that produce a lot of traffic. Any minor issues that might otherwise stop your router from effectively connecting to the Internet. You can resolve performing regular activities may, usually with a hard reset.
You may click a button with a paperclip or ballpoint pen based on the router/modem to accomplish this. Check the instruction booklet with your Device if you need help proceeding.
Solution 6: Update the TV Firmware
To check for firmware upgrades, follow these actions if the problem keeps occurring:
Go to Settings > Support > Software Update and turn on Auto Update.
During the updating procedure, the TV could restart. Once the reboot is complete, verify that the error gets fixed. It can help you with the Samsung server not responding to problems. 
Solution 7: Reset Samsung 

Smart Hub
The TV's customized app store is called Smart Hub. Thanks to the Smart Hub, you can access apps and entertainment on your TV. Along with many other advantages, you may explore the available apps, download them, and have your Smart Hub updated immediately.
A factory reset is the last defense for troubleshooting and bringing your smart home back to life. You can use the Smart Hub to do a factory reset on your smart home device and start over if you have problems. Your saved in-app settings and personal preferences will get removed as a result.
For your Samsung TV's Smart Hub to reset:
Select Settings by pressing the gear-shaped button on the remote.

Click on Support.

Select on Self Diagnosis
Your Smart Hub needs to reset after you've finished this step. By selecting the "Connect Device" button from the Home Screen Menu, you may reconnect your Samsung TV to the Internet.
Most of the time, Samsung TV connection problems are caused by the TV not syncing with a Samsung account. However, by periodically entering into your Samsung account or connecting your TV to the Internet, you can avoid this problem. These solutions can help you fix the "unable to connect to the Samsung server" problem. Contact Samsung for Support if the issue continues. 
See Also: How To Get TV Reception Without Cable Or An Antenna
FAQs
How can I resolve my Samsung connectivity issues?
The Home button will take you to Settings. Open Settings > General > Network. Choose Yes after selecting Reset Network. Switch off your Samsung TV.
Why is it that my Samsung phone won't connect to Wi-Fi?
Verify that the router is operating correctly. Verify the router's connectivity to the Internet, that it is on. And that the Wi-Fi range of your phone includes the router. Recall that different devices may have other router displays. Furthermore, the Wi-Fi might only get identified if fewer appliances are on one network.
Where can I find Samsung TV updates?
Select Support from the Settings menu after choosing Settings from your TV's remote menu. Choose Software Update, then select Update Now. On your TV, new updates will be downloaded and installed. Updates typically take a few minutes; kindly wait before turning the TV off.
What is the Samsung safe mode?
In safe mode, your Android device can use its default user interface, condensed menus, and a few third-party apps. Consider it a diagnostic tool to assist in finding and resolving issues with your Device.
Conclusion
While using the Samsung smart TV to access online material, the error message "unable to connect to Samsung Server" appears. Unable to connect to the Samsung server is the error's brief statement, which can be very unpleasant. We trust that this information has been helpful to you in addressing the "unable to connect to the Samsung server" problem. To solve the problem, take the preceding actions.
Meet Nick Pino, our Senior Editor of Home Entertainment at TechiePlus, covering TVs, headphones, speakers, video games, VR, and streaming devices.