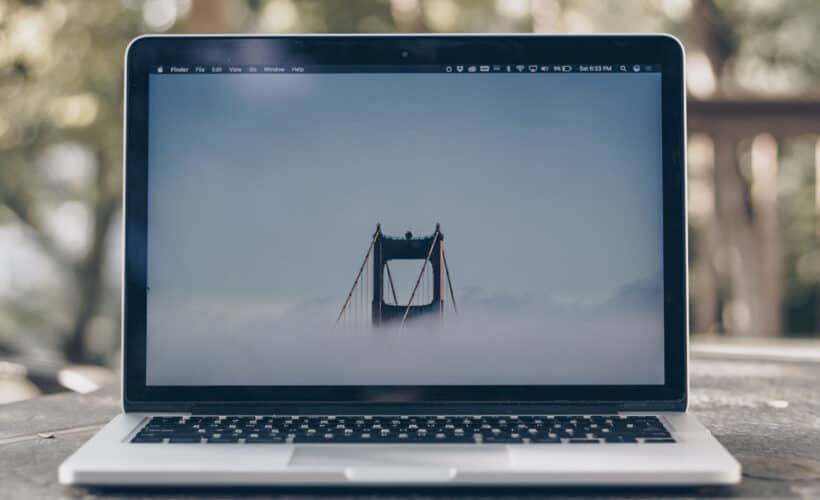 The Division has several error codes. However, one of the most prevalent is Romeo 20310358. The division error code ROMEO 20310358 indicates a connectivity error between your computer and Ubi Services. Following the game's release, several gamers experienced this issue. 
Error Code Romeo 20310358 means the server has trouble retrieving your character data. To resolve this, please log out of the game, wait 10 – 15 minutes, and then try connecting again.
In this article, you will find all potential fixes to the Ubisoft Romeo 20310358 error in the Division on pc, PS4, and Xbox. Romeo 20310358 is a connectivity error to the Ubisoft servers. So, to see what you can do to fix the division Romeo error in pc, PS4, and Xbox, read this article till the end.
See also: How To Fix MSVCP140.Dll Missing Error In Windows
3 Ways To Resolve The Division Error Code Romeo 20310358 
You need to follow these key steps to fix the Division Romeo 20310358 error on your device.
Method 1: Examine The Status Of The Division Server 
First, watch for the notice when you launch the game. It might say, "The servers are now disabled for maintenance." It's scheduled maintenance in this scenario, and a relevant post should emerge on the Ubisoft forums.
The Ubisoft forum contains an Announcement page that displays just the essential game news and announcements. It's not a site where you can report your problems, so it's neat and quick to see whether there's a global problem or a planned maintenance window.
Method 2: Overload Or Disabled Servers 
The servers are most likely unavailable if you don't see any notice displayed when you initially start the game and don't find any announcement on the Ubisoft site. This might be due to a player overload, stress, or simply being physically unavailable for whatever reason. It occurs.
There will be no announcement in this scenario, so your best choice is to follow The Division on Twitter for real-time updates.
Method 3: Examine The PSN/Xbox Network
If you're a console gamer, you'll also have to deal with the PSN and Xbox Live networks, which might sometimes go down.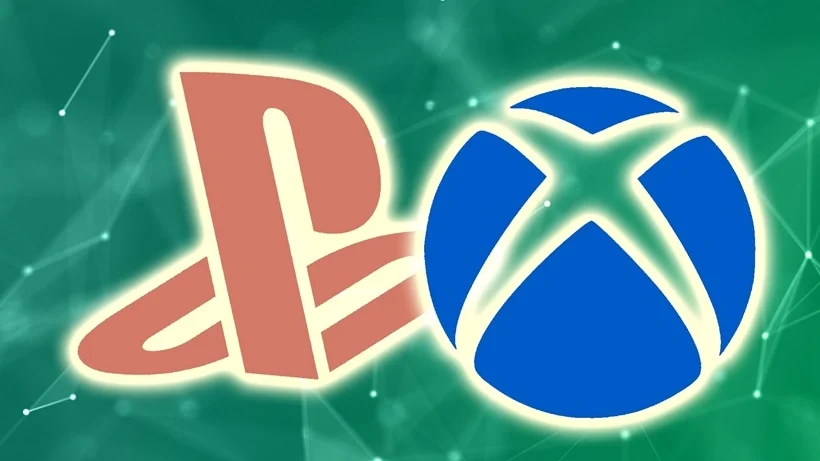 Check your system's status page to see whether any general network issues have been observed – these will affect every game, not only The Division.
3 Ways To Resolve The Division Error Code Romeo 20310358 On Different Devices
Here are the methods by which you can fix the division error on PC, Xbox One, and PS4.
Method 1: Resolve The Division Error Code Romeo 20310358 On PC
If you are running VPN software or a firewall, you must uninstall it. Restart the device and attempt logging in again. In most circumstances, it assists in resolving the Ubisoft error Romeo 20310358.
See also: Top 5 Best Games For PC With 8gb Ram And 4gb Graphics | 2023
Method 2: Resolve The Division Error Code

Romeo 20310358 On Xbox One
You can attempt the subsequent "restart" technique to resolve the division error code Romeo 20310358 on Xbox One:
Another option is to resolve the issue with the division error code Romeo 20310358 for XBOX One.
See also: X Best Xbox One Mystery Games Of 2023
Method 3: Resolve

 The Division Error Code

Romeo

20310358 ON

 PS4
You may overcome this Romeo error in the Division on PS4 by following these methods. I hope this will help you handle this problem and keep the division functioning well.
See also: Best MTU Settings For PS4 – Improve Your Gaming Experience
FAQs
Is The Division still operating in 2023 PC?
The update successfully drew many gamers back, and The Division was again popular. Even if it had a bumpy beginning and its sequel, The Division 2 might offer gamers a newer, fresher experience, and The Division is still desirable to play in 2023.
What does Mike 01 in Division 2 mean?
This error indicates a server connection failure in the game. Kindly verify the Network Service Status to check if the error is the consequence of maintenance, degradation, or outage.
What does Ubisoft server mean?
Ubisoft Connect (previously Uplay) is a digital distribution, digital rights management, multiplayer, and networking service established by Ubisoft to deliver an experience identical to other game companies' achievements/trophies.
How can I resolve the Ubisoft Online Service error?
This error notice indicates a problem with the Ubisoft account's authentication when attempting to access the online services. Please attempt to disconnect and then reconnect your console account if you are playing on a console. If not, you should try changing your Ubisoft account password.
Rebooting your router usually resolves problems like the one with Ubisoft's services because it is simple and fixes a few settings. The simplest method to reboot your router is first to click the power button, wait five minutes, and then click the button once again to restore power.
Can't connect with the Ubisoft server on Xbox?
Remove your ethernet wire or go offline using the network settings on the console. After being unplugged, restart your game before reconnecting your console to the internet. Change the system. This will enable you to ascertain if the console, your game disc, or the connection is to blame for the problem.
Conclusion
So, I have mentioned how to resolve the division error code Romeo 20310358, and I believe they will be helpful to you. Trying out all these methods will get you closer to solving your issue. Select the best solution for you. That would depend on your system characteristics. Also, you'll have to fix the Romeo Code errors based on your device. Every device needs different ways of setup, and therefore I have mentioned all of the possible things. If you are a Division 2 fan, here are some Ways To Fix The Division 2 Stuttering, FPS Drop, And Lagging Issu . With all the information you need, I think you're ready to get your systems running and fixed immediately.
See also: Best Games On Origin Access [2023]
This post contains affiliate link . Here's a link to our affiliate disclaimer.
Sourabh Kulesh, Chief Sub Editor at Gadgets 360. and TechiePlus, writes technology news online with expertise on cybersecurity and consumer technology.