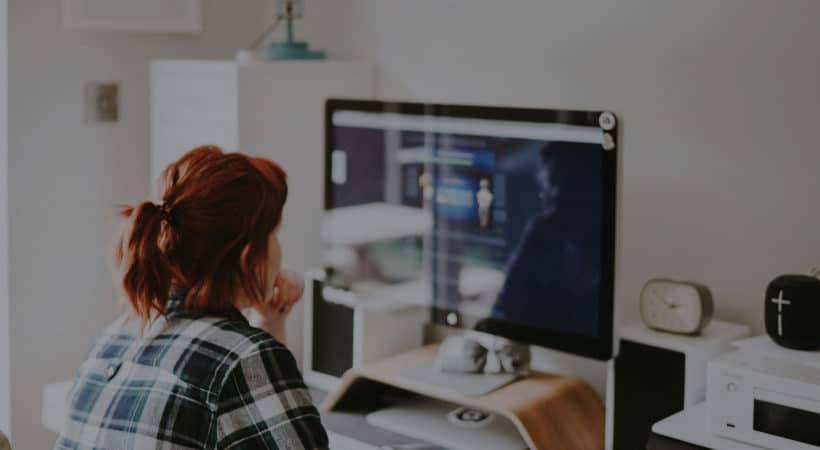 How to start streaming Showbox to Chromecast? If you are searching an answer to this question, you are the right place. Keep going through this article to have the answer you are looking for!
See Also: Best Screencasting Software
Streaming Showbox To Chromecast : The Essentials
Before streaming Showbox to Chromecast, these are the essential stuff you will need.
What is Showbox?
Have you ever heard of Netflix, amazon prime, Hulu? That's Showbox BUT free! For those who live under the rock, Showbox is a video streaming application free of cost, where you can find movies and episodes that you want to watch. Showbox is becoming popular mainly because of how well they update the shows and movies available to watch.
How to get Showbox?
Showbox is free to download on playstore.
What is Chromecast?
Chromecast is a media streaming plug-in device that allows you to connect your phone to your TV. We plug the Chromecast into the USB of the TV and connect your phone with it. Chromecast help you to cast the movies from your phone to your TV. This exactly how we will be streaming Showbox to Chromecast on your Smart TV.
You can buy Chromecast online through amazon or other online stores. Some modern TVs also come with a built-in Chromecast. You also have different Chromecast to choose from, like Chromecast ultra, which will help you cast videos in 4k.
Setting up Chromecast
You must first set-up Chromecast to enjoy streaming Showbox to Chromecast. When you unpack your Chromecast, you will get the Chromecast device, a USB, and a charger. Start by plugging the USB into the Chromecast and charger. Plug the charger into a wall plug. Plug the Chromecast into your TV. Make sure to remember the port number you plugged it in. Now select the input on your TV remote. Make sure the HDMI matches the port you plugged the Chromecast into. Now Chromecast will show instructions on your TV.
Make sure you have a strong Wifi connection, and both the phone and Chromecast are connected to the same Wifi. You will be prompted to download the Chromecast app and sign in to your google account. Follow the steps to set-up your Chromecast device to your TV
Select the Plus Sign at the top right corner
Tap on 'Set Up Devices.'
Select New Devices and give them a New name.
You can choose to make it your Home device. Allow location access.
It will search Device to connect. It should match the device name of your TV.

Follow the other instructions the Chromecast gives.
 Once the first-time setup is done, you can link the Chromecast to other applications.
See also: Ideal Video Sharing Apps For Content Creators
Streaming Showbox To Chromecast
For streaming Showbox to Chromecast , we will need an application called Allcast. Allcast is free to download on Google Playstore. Once you install it, open the app, and select your TV from them, it will show you all the available devices. This completes connecting the Chromecast to the Allcast app.
Make sure you have completed setting up the Chromecast with your TV. Now follow the given steps to start streaming Showbox to Chromecast.
 Open the Showbox app on your phone or tab.
 At the top of the app, you will find tabs: Movies, Shows, My library.
 Browse whatever movie or video you want to stream. If you select a series, choose what episode you want to watch after you click on the series.
 After you click the particular video you want to watch, you will be shown a pop-up asking you to select the low, high, and medium media quality.
 Click Watch now.

 Close any ads along the way.

 Under the pop-up for "Complete action using," select AllCast app.

 Allcast will search for the connected devices (which is your TV).

If Allcast is not connected previously, select the device(your TV) when Allcast shows it.
And that's it! The show should start streaming on your TV. Make sure you have a good Wifi connection and enjoy it.
Conclusion
So, this was our guide to connect Showbox to your Smart TV through Chromecast device. We really hope this article helped you in streaming Showbox to Chromecast. If you find this article helpful, let us know so that we can bring more such content for you.
See Also: How To Install 3rd Party Apps On Smart TV?
Sourabh Kulesh is a Chief Sub Editor at TechiePlus. He has worked in a national daily newspaper, a news agency, a magazine and now writing technology news online. He has knowledge on a wide gamut of topics related to cybersecurity, enterprise and consumer technology.