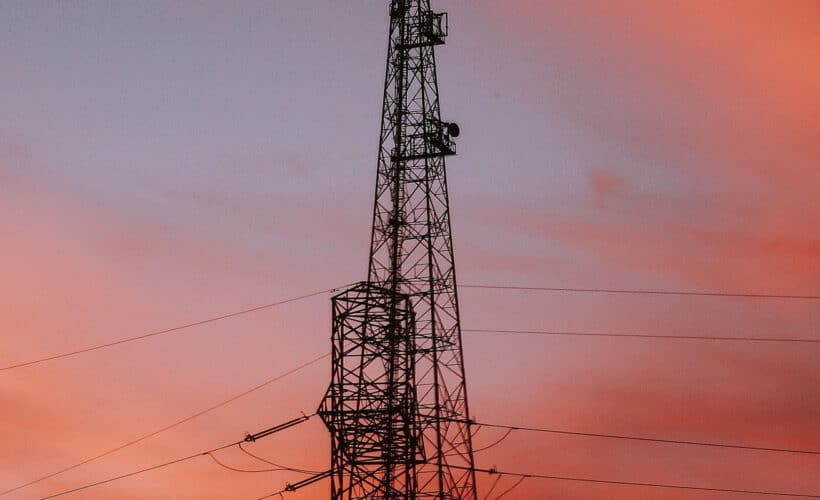 You are stranded with a broke down car. It is getting dark, and the mechanic is a phone call away. You take out your phone to press call, and the signal gives away; it seems the odds are hardly in your favor. The faltering movement can result from the lousy signal density of your region, outdated PRL, incorrect APN settings, or just unimpressive network coverage of your network carrier. To save yourself from such scary and frustrating times, you must know how to Update your Straight Talk Phone Signal. 
To adjust your Straight Talk phone's network adjustment, Dial 22891.
Here are a few steps for a straight talk signal update phone signal to improve your network signal. 
Introducing Straight Talk
Before we discuss the steps for a straight talk signal update, let us take a moment to get a bit more familiar with the company. So, Straight Talk is a Mobile Virtual Network Operator (MVNO), parented by Walmart and Tracfone, that offers GSM and CDMA support. It is often regarded as a weak network carrier since, in some areas, it might not provide the best of its services even though its packages and deals are superb. Straight Talk is exclusively available via Walmart. You could also visit its website to purchase it. 
The GSM network utilizes either AT&T's GSM or T-Mobile's GSM networks. The CDMA uses Verizon's or Sprint's CDMA 1xRTT wireless networks.
If you were wondering if your current mobile phones support Smart Talk services, there is no need to worry since it offers services on the four primary networks, meaning most phones work with them. You can confirm whether your device is eligible simply by texting "KYOP" to 611611 from your device.
If you are out of luck, you can trade your old phone for one supporting Straight Talk. You can find out the worth of your phone online, ship it to them for free and get a cashback. 
Methods to Follow For Straight Talk Signal Update
Primarily, there are a couple of ways you can overcome the problem of lousy signal networks and through update towers straight talk:

Update your PRL
CDMA services use PRL or Preferred Roaming List for straight talk signal updates. The carrier maintains and provides for it and is used as you try to connect your SIM to the network tower. If your PRL has not been updated, the device will fail to connect to the building for that area resulting in a weaker network. 
For the straight Talk Verizon Phone:
One must dial *22891 to update PRL on Straight Talk Verizon CDMA Phones. This will send the request to the company's server for an update, after which the PRL list will be refreshed.
For the 4G LTE Straight Talk Phones:
4G LTE phones have no unique code for updating the URL. At the same time, its PRL gets updated on its own when it is rebooted.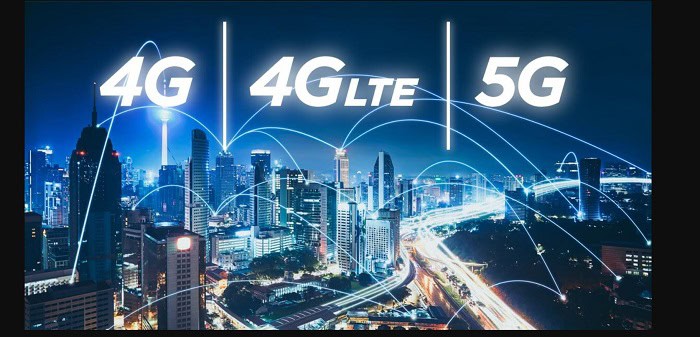 To ensure the PRL update's status, one must turn off their smartphone and remove the sim card. Turn on the smartphone without the smart card. This will make sure that the PRL upon reboot has been updated. Insert the sim. If PRL was the issue for a weak network, then there should be a difference in the network quality now because of the straight talk tower update.
Update your APN Settings
So how to update straight talk towers? For your carrier to differentiate between you and its other users, the APN or Access Point Network is responsible for establishing an identity proof for you. With its help, your data plan, network (2G, 3G, or 4G LTE), and the best-suited connection for your device can be determined.
We have listed the APN settings for both New and Old Straight talk devices required for straight talk signal updates:
New ST AT&T APN Settings:
Cellular Data:
APN: tfdata
Username:
Password:
MMS:
APN: tfdata
Username:
Password:
MMSC: http://mms-tf.net
MMS Proxy: mms3.tracfone.com:80
Max Size: 1048576
Old ST AT&T APN Settings:
Cellular Data:
APN: att.mvno
Username:
Password:
MMS:
APN: att.mvno
Username:
Password:
MMSC: http://mmsc.cingular.com
MMS Proxy: 66.209.11.33:80
Max Size: 1048576
ST T-Mobile APN Settings
Cellular Data:
APN: wap.tracfone
Username:
Password:
MMS:
APN: wap.tracfone
Username:
Password:
MMSC: http://mms.tracfone.com
MMS Proxy: 216.155.165.40:8080
Max Message Size: 1048576
FAQs
How can I fix the Straight Talk?
Use a different phone to dial our Customer Care Center. Someone from the company can help you. Further, contact a representative by using Straight Talk Bot. To tackle this problem rapidly, employ STAR. Simply select 'FIX my issue' from the list.
How can my cell towers be updated?
Firstly, open your carrier settings. Do it by updating your device to the most recent version. Select 'About device' after tapping the 'Settings' icon. Wait while your phone looks for an update after selecting 'Software Update.'
Is Straight Talk 4G LTE?
You are the only one who can use Straight Talk Home Internet Service. You can now anticipate getting 4G LTE service based on your location. Hence, it is doable with download rates of 20–50 Mbps download rates and upload speeds of 3–6 Mbps.
How can I test the signal from my cell tower?
Go to Settings > About Phone > Status > Signal Strength to accomplish this. Hence, it will reveal your device's network type, signal quality, and other connectivity-related information. How close the number is to zero affects how strong the signal is.
Is Straight Talk compatible with T-Mobile?
You can use your current phone with Straight Talk service through our Keep Your Own Phone (KYOP) program if that program approves it. Compatible mobile devices also include AT&T and T-Mobile mobile devices. It also includes unlocked GSM and CDMA phones.
How often is Straight Talk broadcast?
Straight Talk also combines the conventional 850 MHz and 1900 MHz blocks for its 2G voice and 3G data services. Since all major carriers in the country use these frequencies, practically any kit we provide will cover these blocks.
Conclusion 
And with that, we come to the end of what to do for straight talk signal update. This piece includes all the possible solutions to lousy signal networks, irrespective of the carrier or device you use. For most of the occurrences, the problem lies with an outdated PRL or incorrect APN, but there might be faulty devices. For instance, there might be some glitches with the network receiver, so you must visit the repair shop. 
So, how do I update my towers for straight talk? Hopefully, our guide has helped you find a solution and a better signal than before!
Introducing TechiePlus's all-in-one Editor, Olivia, based in London. From headphones to music streaming, she's got you covered.