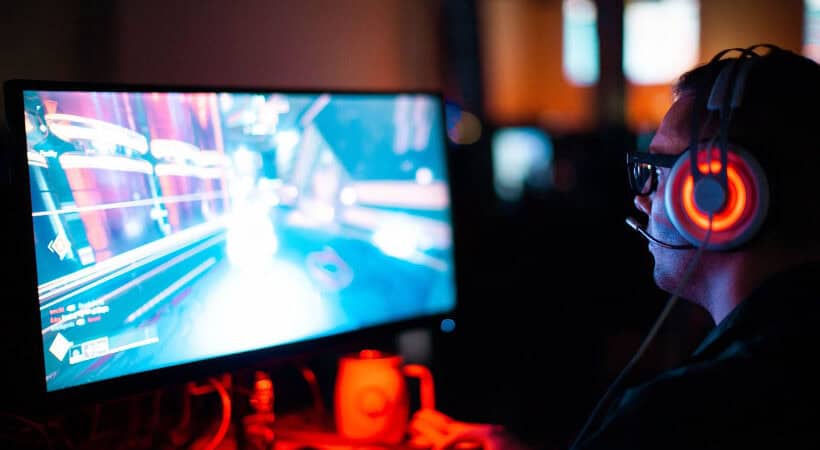 The digital distribution platform known as Steam is used to buy and play video games. Steam provides social networking, video streaming, matching servers, and digital rights management (DRM). So the article is about the error "steam friends network unreachable."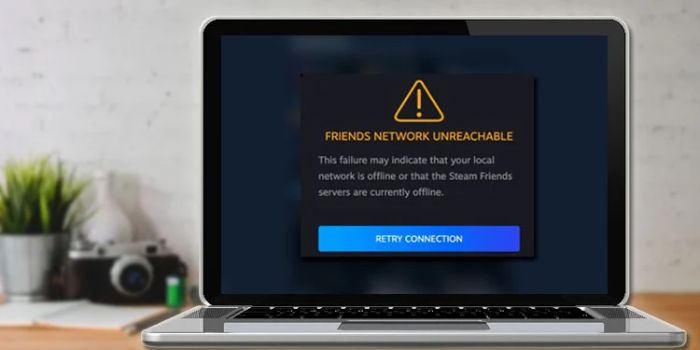 Suppose you run a beta version of the Driver simulator software or have a poor internet connection. In that case, the corrupted cached data is frequently blamed for the Steam Friends Network Unreachable problem. You can solve this issue by modifying settings, removing cookies, DNS change, etc. You will need to carry out several troubleshooting steps to fix this.
Despite numerous window refreshes, this error still exists. In this post, we'll explain some of the causes of this error and offer workable ways to guarantee its total eradication.
What Makes the Steam Friends Network Unreachable?
Although there is no known cause for this problem, our reports indicate that it may happen for the following reasons if friends' network is unreachable:
Alpha Mode: The steam client occasionally releases beta versions of the program to test new features, and these versions typically have some issues. In the beta version of Steam Chat, one such flaw was discovered.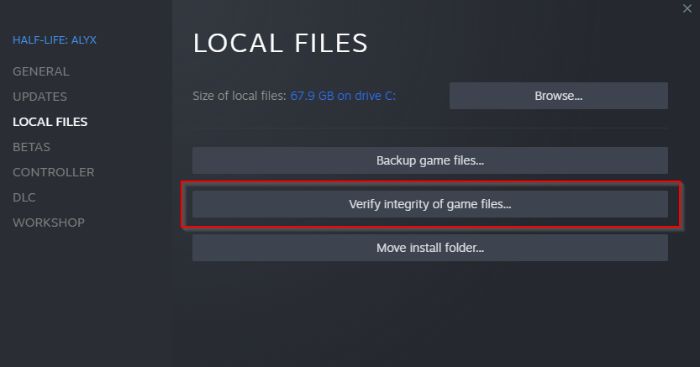 Cache: Applications typically store temporary files on your system to speed up loading and boost functionality (cache). The same is true for Steam, although this Cache may get messed up with time and interfere with the program's operation.
We'll move on to the solutions now that you have a basic understanding of the nature of the issue.
Quick Guide To Solve The Issue
If steam doesn't connect to friends' network – Steam Error on your Windows PC, you can try the unlisted solutions from our suggestions below to see if that solves the problem.
Remove Cookies From The Steam Web Browser
According to some users, the Steam web browser's cookies may be to blame for the unavailable friend's network problem. This cache may occasionally become corrupted and lead to problems. They eliminated the friend's network unavailable Steam error after erasing all web caches and cookies.
You can use the instructions below if you don't know how to erase all of your cookies from the Steam browser:
Start your PC's Steam client.
The steam not connecting to friends' network error should be resolved by Clearing the cache and cookies from the Steam web browser. If this isn't useful for your situation, you can move on to the next strategy.
When Steam games take up a lot of space, many users decide to relocate them. Modify Steam's settings
Changing Steam's properties is another solution suggested by some users for the friend's network unavailable problem. 
Modify Steam's Settings
Changing Steam's properties is another solution suggested by some users because steam can't connect to a friend network problem. Whether you already have Steam installed on your computer, you can try the below instructions to update its properties and see if it works.
If adding -nofriendsui doesn't work, add -nofriendsui -nochatui to the Target field. Then, click Apply and OK to save the change.
Check to see if you can access the friend list after making the changes to avoid getting the friends to inaccessible Network Stream. When you start Steam on your PC, you can get the Steam service error if the Steam service component isn't functioning properly.
See Also: Xbox one mystery games
Not To Participate In Beta Mode
These beta versions of the Steam application are likely to contain issues, such as the Steam friends network unreachable error if you are using it. Fortunately, Steam gives players a choice to leave the beta mode. To opt out of all beta programs, use the following instructions if you currently utilize the beta program.
Launch the Steam client and sign into your account.
Select Settings from the drop-down menu after clicking the Steam button in the top left corner of the screen.
Then, pick NONE from all the beta programs from the drop-down option.
To save the modification, click OK.
You won't get any more beta updates once you exit the client's beta mode. Next, observe if the Friends Network Unreachable error message on Steam vanishes.
See Also: How To Install And Play Steam On Nvidia Shield
A Network DNS Change
Your DNS may also be at fault; to fix this problem, we advise you to use Google DNS since it is a better, more secure, and generally more active DNS provider. Without a doubt, Google DNS Server is a better upgrade than the DNS address provided by your ISP. To modify the DNS address on your Windows machine, adhere to these steps for steam friends network unreachable:
To launch the Windows Settings app, press the Windows key while pressing the "I" key.
Go to "Network & Internet" in the Windows Settings app when it has been launched.
Right-click your network adaptor now and select "Properties."
Select "Internet Protocol Version 4" twice.
Choose "Use the following DNS server Addresses."
Put "8.8.8.8" in the preferred DNS server and "8.8.4.4" in the backup DNS server.
Check to see if the issue still exists after restarting Steam.
See Also: Download PS3 games
Restarting Your Modem And Router
Network of Friends An overloaded modem and router on your local network could cause a steam network unreachable error. You can power cycle your modem router to clean off the old memory. Your network devices can cool down and obtain a new IP address by power cycling, which incorporates turn-off-turn-on techniques.
Allow your modem (and router) to cool down for 60 seconds.
Switch off your computer.
Start Steam, then see if your friend list is there.
See Also: Where Does Epic Games Install Games?
Frequently Asked Questions
How can you resolve the error 'Cannot connect to Steam servers'?
Follow these steps to resolve the Cannot connect to Steam servers error if it pops up while you're playing PC games: quit Steam, and go to the location where Steam was installed. Dispose of everything in the directory save for steam.exe and the steamapps directory (where the game files for Steam are kept), then restart Steam.
Why Can't you connect to the Steam Friends Network?
When Steam claims that you can't connect to the Steam Friends network, you can fix the problem by first ensuring there isn't a server outage by checking the Steam Server status, then quitting and starting the Steam client again on your Windows computer.
See Also: How To Install And Play Steam On Nvidia Shield? | [Easy Guide]
Conclusion
This article has come to an end. We hope this article has helped you fix the steam friends network unreachable problem. This error could result from a bad network connection from your or friends' networks, a bug with Steam, or a server issue. So trying the methods above can solve this error.
See Also: Is Your Steam Download Stopping? Follow These Tips To Fix It
Meet Nick Pino, our Senior Editor of Home Entertainment at TechiePlus, covering TVs, headphones, speakers, video games, VR, and streaming devices.