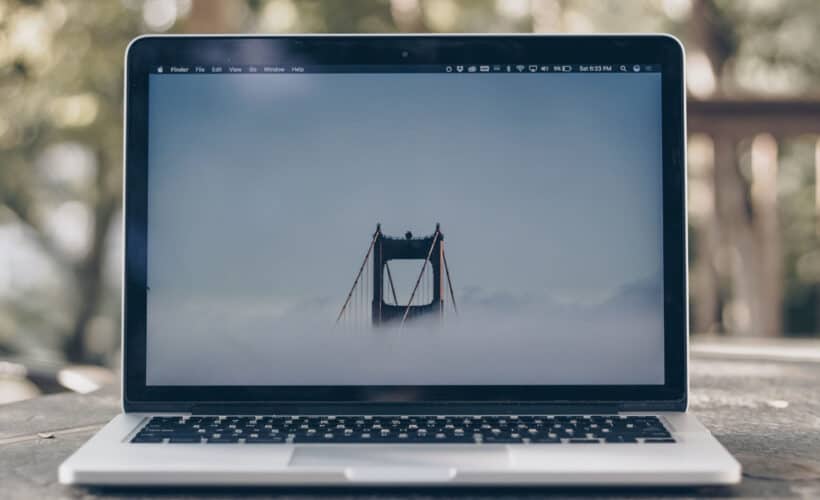 This article is straightforward to find the essential characteristics of the Snipping Tool vs Snagit Tool. All the differences and the particular uses of these apps have been mentioned here in the article. This article will give you a detailed insight into the Snipping Tool vs Snagit Tool query.
Snipping Tool only allows images, whereas Snagit allows you to create images and videos. The Snipping Tool is pre-installed on Windows; it cannot replace Snagit.
In this article, you'll find the answers to all your queries regarding Snipping Tool vs. Snagit Tool. There are various reasons for this. You'll have to read this article thoroughly to clarify the Snipping tool vs. Snagit tool controversy and the main differences and stark contrasts between them. This article also contains a depth analysis of their features and additional information. The FAQ section at the end will help you clear any doubts in your mind. So let's jump in.
Basic Characteristics Of Snipping Tool vs Snagit
Let's discuss the basic characteristics of the Snipping tool vs the Snagit tool.
Connected Platforms
Windows includes the Snipping Tool for Supported Platforms. It debuted in Windows Vista and has since been a Windows operating system component.
If you exclusively use Windows, this is not a problem. If you use a Mac, you cannot use this app (though MacOS has its solution). On the other hand, Snagit was developed to work with Windows and Mac OS X.
Result: Snipping tool vs. Snagit. Snagit is the undisputed victor in this comparison since it works on both Windows and Mac, whereas Snipping Tool is only accessible on Windows. Read this article for the best free keylogger software for Windows.
See Also: How To Get Kinemaster For PC Without Bluestacks?
Effortless Use.
One of the most accessible screen-capture applications is Snipping Tool. Start the Snipping Tool whenever your screen is ready to be recorded. Now you may pick any region of your screen. The picture is dropped into the editing screen after being chosen.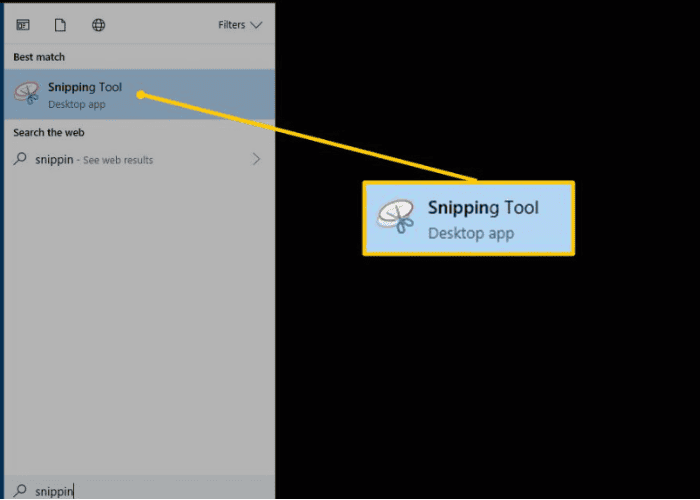 Screen capture is simple to use once you've worked it out and set it up. Snagit isn't difficult, but it does require some learning. The vast array of options, settings, and methods you have for screen capture is mostly to blame.
Although Snagit's advanced features are great, if your computer isn't up to date, they could make the application run slowly. I saw a noticeable slowness while taking screenshots during testing. I've never seen anything like this when using the Snagit Snipping Tool. Want to know the best whiteboard animation software for Windows? Read this article.
Result: Snipping Tool. I've never seen anything like this when using the Snagit Snipping Tool.
See Also: How To Convert Video To MP3 On IPhone I 6 Easy Ways To Fix It
Features For Screen Capture
When Windows Vista first came out, the Snipping Tool had a lot of limitations. Though they are still basic, more recent versions have continued to add functions.
Free-form Snip, Rectangular Snip, Window Snip, and Full-Screen Snip are the four modes of the Snipping Tool.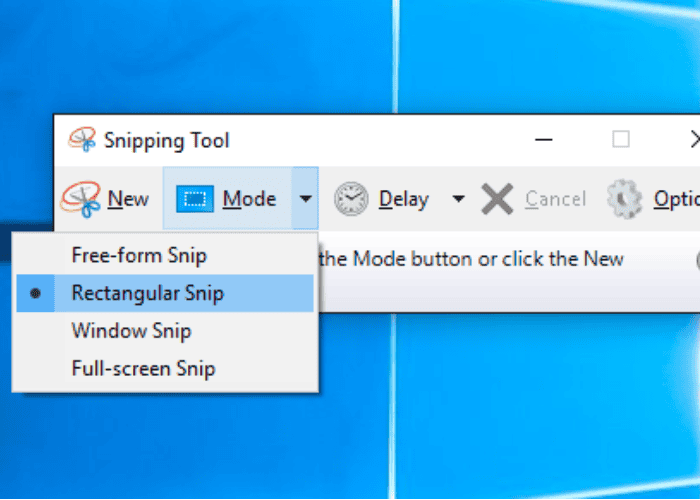 Additionally, it offers predefined delays ranging from 1 to 5 seconds that you may use to give processes time to finish before taking a screenshot. You might face problems while taking a screenshot if you have a Dell laptop. Try to fix it before proceeding further.
Like Snagit, Snipping Tool includes many adjustable settings, such as copying directly to the clipboard.
Snagit has many features and options, so a thorough review would be necessary to cover them. Rectangular area, window, and full-screen modes are some of the available screen copy techniques.
Snagit also has advanced capture features, including text capture, panorama capture, scrolling window capture, and more. Scrolling window capture lets you download everything, even if a web page doesn't fit on your screen. Also, read this for the best SnagIt Alternatives.
The features of Snagit don't stop there. It can record video from your camera or computer screen. This tool makes it simple to build a video that teaches how to perform a task on your computer. Even live audio narration and webcam footage are options.
The winner, in this case, is Snagit. It has a wider variety of settings and functionality than the Snipping Tool.
See Also: 8 Ideal Video Sharing Apps For Content Creators In 2023
Image Quality
The image quality doesn't need to be perfect for most instructive papers or emailing someone an error notice from your screen. However, if you shoot pictures for a book, there can be a minimal standard for image quality.
Both programs automatically take photos at 92 dpi. I've never seen anything like this when using the Snagit Snipping Tool. You used this to make the photos in this document, and the quality is acceptable.
Snagit is the way to go if you need more outstanding quality for a project like a book, which can demand 300 dpi. Snagit has an image quality setting, but Snipping Tool does not.
Result: Snagit. Both acquire photographs at the same quality by default, but Snagit's editor allows you to change them as necessary. Click here to learn how to play IOS games on a PC hassle-free.
Text Capturing
Snagit also has text capture, which is a fantastic capture technique. You can take control of a text-containing region. Snagit will convert it to plain text, regardless of whether it is an image, so you may copy it and paste it into another document.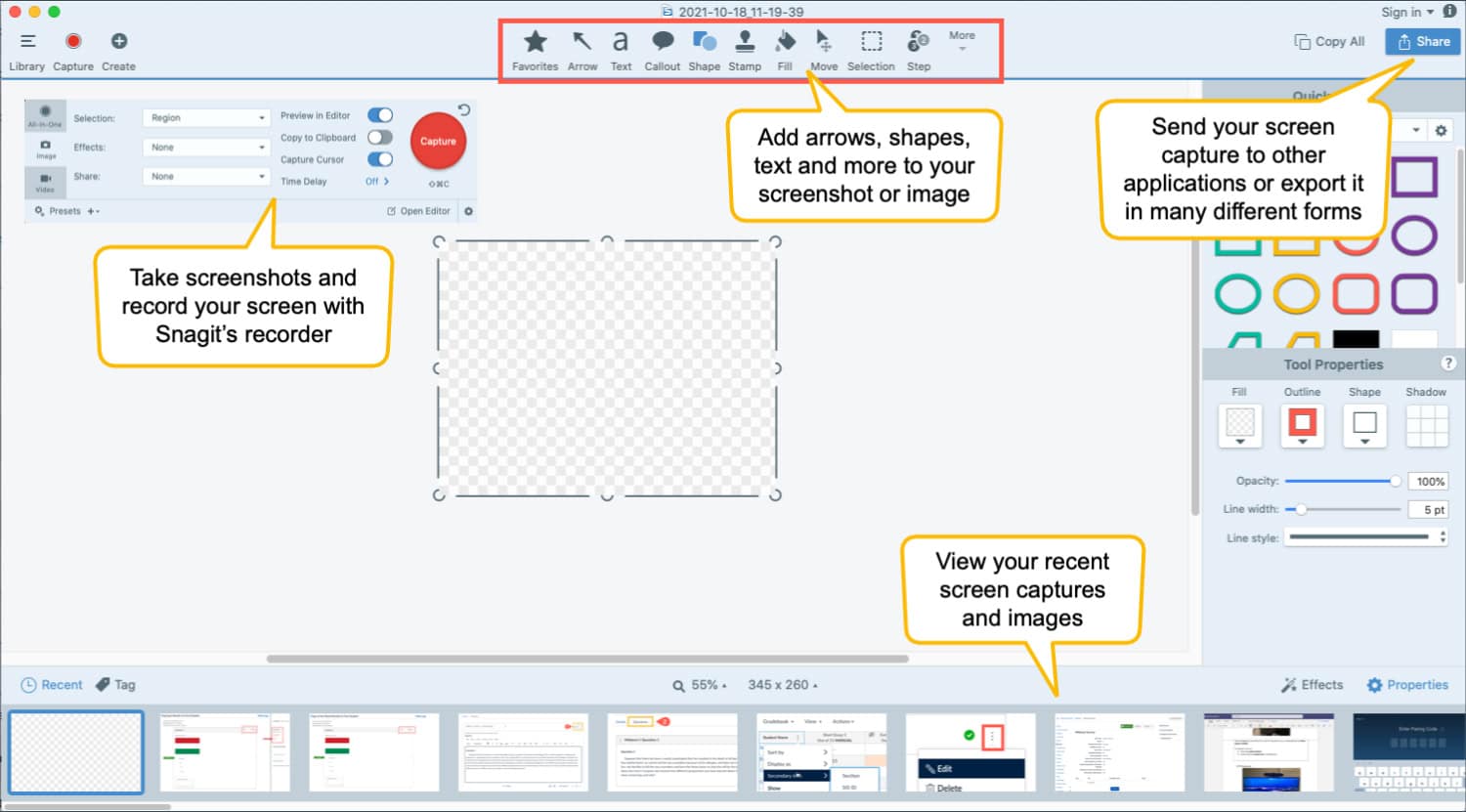 Snagit will extract the text from the image and transform it into the real text rather than having to retype large blocks of text. It is a great function that may help you save time. Snipping Tool can't accomplish that, which is unfortunate.
Result: Snagit. Text from a picture cannot be extracted using Snipping Tool.
See Also: How To Get Titanium TV For PC, Android, IOS In 2023
Video
You cannot capture video with Snipping Tool. On the other hand, Snagit enables you to record any motion you make on the screen in a video. You will include even the audio and video from your camera. It is ideal for computer instructional creation.
Result: Snagit. Another simple one, Snipping Tool, lacks this functionality. You can make some professional-looking videos with Snagit. Read this article for the best folder lock for your PC.
Customer Assistance
Windows includes Snipping Tool as part of the installation. You can discover information from Microsoft if you need help. If necessary, you may contact Microsoft assistance, which is infamously cumbersome and sluggish.
TechSmith, the company that created Snagit, has a large customer support team devoted to this product. Additionally, they offer a collection of articles and video guides for utilizing Snagit. You can improve your PC's speed after cleaning your RAM so you do not have problems with the tool.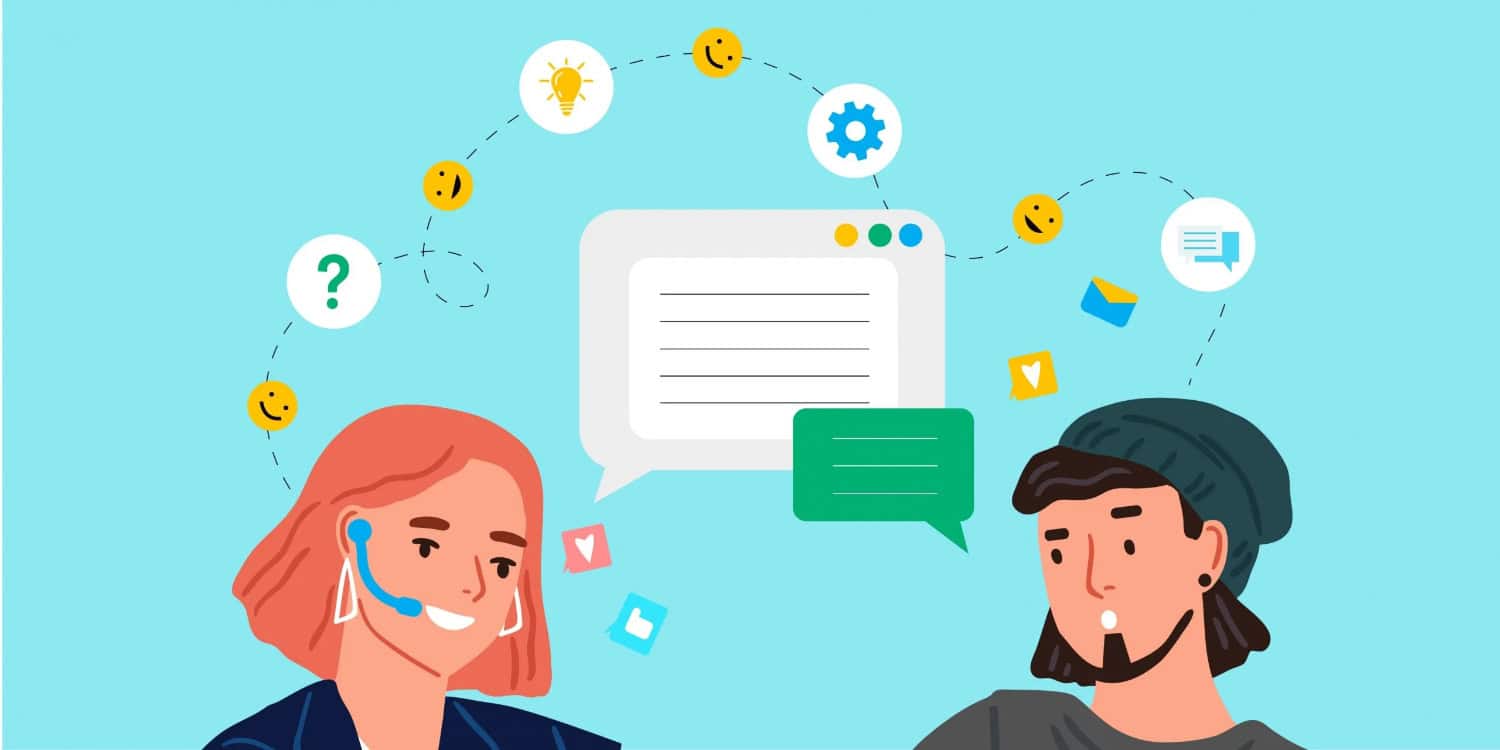 Result: Snagit. It's not a criticism of Microsoft's assistance; instead, Snagit's support is focused, whereas Microsoft's support covers an entire operating system.
See Also: Best Anonymous Voice Changer | For Windows, IOS, Android
Price
If you purchased a Windows PC, Snipping Tool was included for free. 
Snagit costs $49.95 for a one-time purchase that permits you to use it on two computers. Although many people who use it frequently would tell you it's well worth the price, some might think it's a little costly.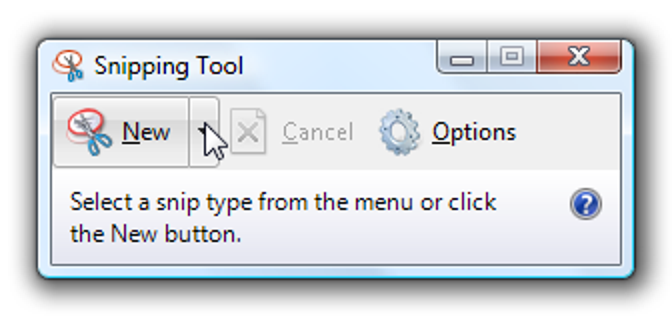 Snipping Tool wins. Free is challenging to beat.
FAQs
What is Snagit used for?
You can edit your photos, snap screenshots, and make quick screen recordings using Snagit. It's ideal for providing feedback, producing detailed instructions and training materials, and instructing people on a certain procedure.
Is Snagit a one-time investment?
Although the original purchase is a one-time price, you must still be enrolled in Maintenance to continue enjoying its advantages, which include access to software updates and bug patches. All Snagit, Camtasia, and the Bundle purchases as of November 16, 2021, include one year of Maintenance.
Was Snipping Tool removed from Windows 11?
Windows have used the Snipping Tool to take screenshots for a long time, but Windows 11 replaces both programs with a new one that combines their greatest functionality with an improved user experience. You may snap screenshots with the new app in many ways.
Is Snagit secure?
Snagit is risk-free since it only interacts with your file system to save screen grabs. Despite the installation's size, Microsoft Security Essentials and MalwareBytes Anti-Malware have deemed the installer file and application files secure.
See Also: How To Clear Spotlight Search History On IPhone [2023]
Conclusion
I hope this article has helped you understand the basic differences between snipping and Snagit tools. Screen capture software is an essential component of sure of our jobs. It's a potent tool we employ to describe what's happening on our computer screen to others. Deciding between Snipping Tool and Snagit might be challenging, especially if you use Snagit Windows 10. It is a dependable program for taking screenshots of your screen because of its efficiency and simplicity. Although Snagit's default image quality is just as outstanding, many practical functions are absent. So, having explained all the differences and after answering all the queries, I would like to conclude my article with the hope that you liked it.
Meet Carrie-Ann Skinner, our Apps & Games Editor with over 2 decades of experience in online and print journalism, specializing in all things tech.