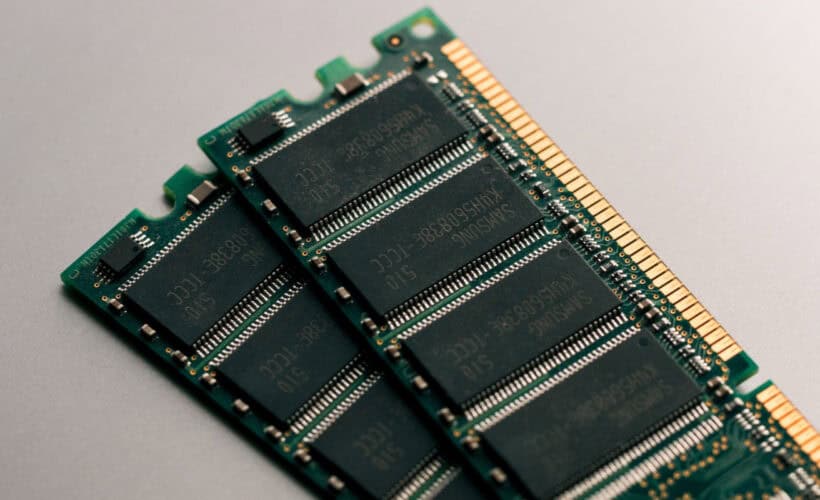 RAM, or Random Access Memory, is the information component of your laptop or computer. It is a storage crate specifically designed for the data of all your running and loaded programs.
It's the physical hardware inside the body of your working system that serves as its working memory- to tap into as and when it requires. The best RAM cleaner apps include Advanced System Optimizer, CleanMem Free, Ashampoo win optimizer, RAMRush, Wise Memory Optimizer, Mz RAM Booster, and IObit.
In this article, find the best RAM cleaner apps and their features that will keep your system running.
See Also: Remove Fuq.com Virus From Windows / Mac / Safari
What if RAM stops to function
Well, it is quite a predicament if it stops working. Your system cannot function if its RAM or memory malfunctions.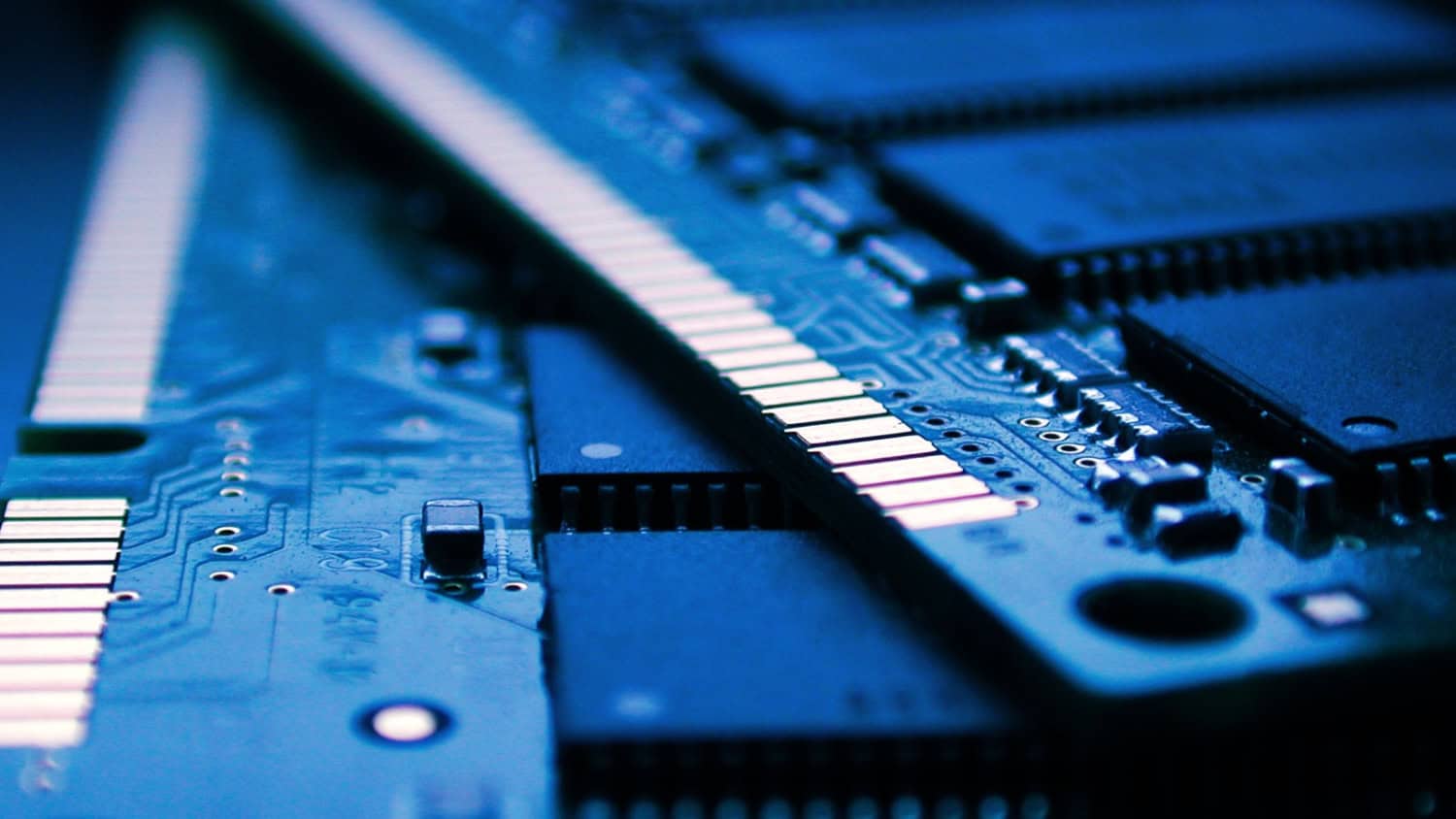 There can be various symptoms that indicate a dysfunctional RAM. Like if your system is suffering from frequent crashes or even freezes. Suppose your system goes into random reboots. Especially if the blue screen waves into your display and refuses to return to normalcy. In such cases, you can use RAM cleaning software to prevent it from burning out. 
Now what should you be doing now?
Here are the top 7 RAM cleaner apps for PC
In case you observe frequent crashes and lagging in your system. Then it may be a sign that your RAM is taking the load. In such cases, you should be using RAM cleaning software. RAM cleaners for PC help reduce the load on your RAM by freeing up memory and managing background applications. You should try out these softwares that can help you out if from ever encounter the above problem:
Advanced System Optimizer
It is software that ensures you don't face the problem above. It ensures that your system memory is cleaned regularly and therefore increases its performance- the cached or everyday memory that takes up a generous amount of space is routinely done away with. By doing so, this software also monitors your RAM usage- such that you never run into a system impasse.
Download Link: Advanced System Optimizer
CleanMem Free
Another software that runs every fifteen minutes after installing on your Windows system- once it is set to its timer. It is like an auto RAM cleaner for a PC that never forgets to clean your RAM, so you can forget encountering a RAM failure once you install it.
Download link: CleanMem Free
Ashampoo win optimizer
If you're a gaming freak- this one is definitely for you. Primarily used in high-end gaming devices, it copies a modern system restart sensation. Also, if you love to edit Photos and Videos on those high-end softwares, it has got you covered. This RAM cleaner for PC cleans the Windows inactive memory and is most effective once you shut down an intensive program.
Download Link: Ashampoo Win Optimizer
RAMRush
Another free memory management and improvement tool that will increase the efficiency of your Windows system by lightening your overloaded RAM at periodic intervals. It is one of the best RAM boosters out there. It will also help you put out any system crash or freeze issues and keep your system running.
Download Link: RAMRush
Wise Memory Optimizer
This application will help you free and tune up the physical memory space on your system and boost your system's performance. It's light software that takes up less space in your system memory. It is one of the best RAM cleaners for Windows 10. 
Download Link: Wise Memory Optimizer
Mz RAM Booster
The application is particularly a performance-boosting application. It is the best RAM booster for PC that helps auto-recover RAM that uses virtually no space.  Once your system has been boosted, and space is free, you can feel the increase in system speed.
Download Link: Mz RAM Booster
IObit 
This one is my favorite RAM cleaner for PC. All because of its efficiency and excellent system design. A navy blue page pop with a blue moon glow circle that scans every inch of your system to ensure it is safe and out of danger. It keeps your memory clean by being on vigil constantly. Also, click here to learn how many background processes are normal.
Download Link: IObit 
FAQs
What may require RAM cleaning?
RAM is a volatile memory, so it gets cleared when you turn off your computer. RAM automatically clears when the system restarts, so you don't need to do it manually. Close unused programs and processes to free up RAM; nevertheless, if you are experiencing slow performance due to high RAM utilization.
Do I require a RAM cleanup program?
Generally speaking, you don't want specialized RAM cleanup software. Modern operating systems, such as Windows, macOS, and Linux, effectively manage RAM on their own and have built-in ways to release RAM when required. Manually utilizing RAM cleanup software could interfere with the operating system's built-in memory management and cause more harm than good.
How can I maximize the RAM use on my computer?
a. Turn off startup applications to stop superfluous apps from starting at boot time, which can use up RAM. b. Browsers can use up a lot of RAM, especially if they have a lot of tabs and extensions. c. For optimal performance, ensure your operating system, drivers, and apps are current. d. If your PC is still sluggish, increasing RAM could be the answer if your system frequently runs out of memory.
My PC is sluggish. Is it a result of RAM shortage?
A lack of RAM can bring on performance problems, but this is not the sole cause. Additional elements like CPU, storage speed, program optimization, and background operations also impact your PC's speed. If you frequently run out of memory, upgrading your RAM can be helpful, but it might not fix all performance issues.
Is there dependable software for RAM cleanup?
As previously said, employing RAM cleanup software is not advised because current operating systems efficiently manage RAM independently. Using third-party applications or manually cleaning the RAM can result in instability and strange behavior.
How can RAM be cleared without using software?
1. To close the application window, merely click the 'X' button in the top right corner. 2. Use the task manager by pressing Ctrl + Shift + Esc or 'Task Manager' from the context menu. Go to the 'Processes' or 'Details' tab in the Task Manager window. 3. Click on the 'Memory' column with the highest usage at the top. 4. Click the 'End Task' button after selecting the processes you wish to end.
Conclusion
These are seven of several saviors out there. These are the best and free RAM cleaning softwares for PC out there. These will help keep your PC in the best condition and save you time. These RAM cleaners will help improve the efficiency of your PC. If you are a hardcore gamer or editor who loves to create and edit photos and videos, this RAM will keep your system under control so that you can work effortlessly.
See also: How To Play iOS Games On PC
Introducing TechiePlus's all-in-one Editor, Olivia, based in London. From headphones to music streaming, she's got you covered.