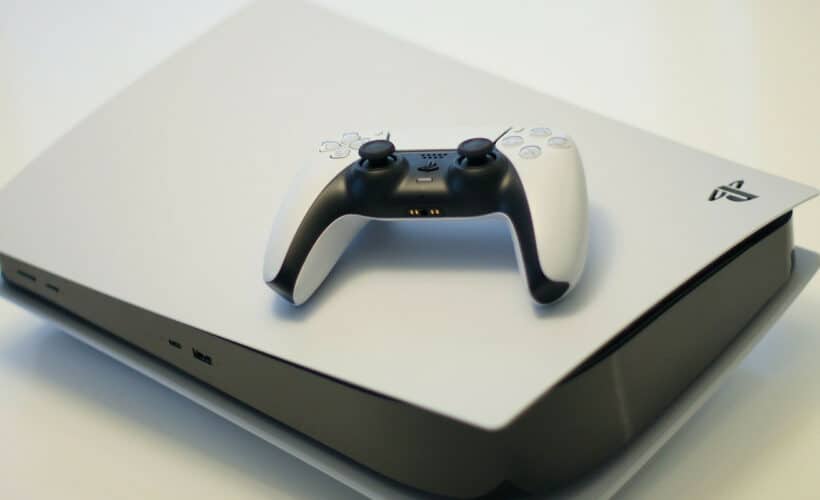 Get ready to play PS5 games, but frustration sets in as an error notice appears, preventing game loading. Unfortunately, many PS5 gamers have encountered this since the console's release. While it's not always convenient or simple, several ways exist to eliminate the "PS5 can't start game or app" message.
If a game or program on your PS5 won't launch and you receive an error message, it needs a fix then. You may repair the "PS5 can't start game or app" issue in several methods, including restarting your PS5, transferring games to internal storage, swapping out your external storage, updating your system software, or cleaning your PS5.
"Game or app not found" message appears when launching from a disconnected USB extended storage drive on your PS5. When using a USB extended storage drive connected to your console, this problem will manifest. Your PS5 system will identify the games on the external drive as exclusive to the external drive's connection. The "PS5 can't start game or app" problem will prevent you from being able to play the game. Find some of the reasons why it happens and how to remedy them.
The Can't Start Game Error: Its Causes And Solutions
Discover all the causes and fixes for your PS5's game or application launch issues in one convenient spot.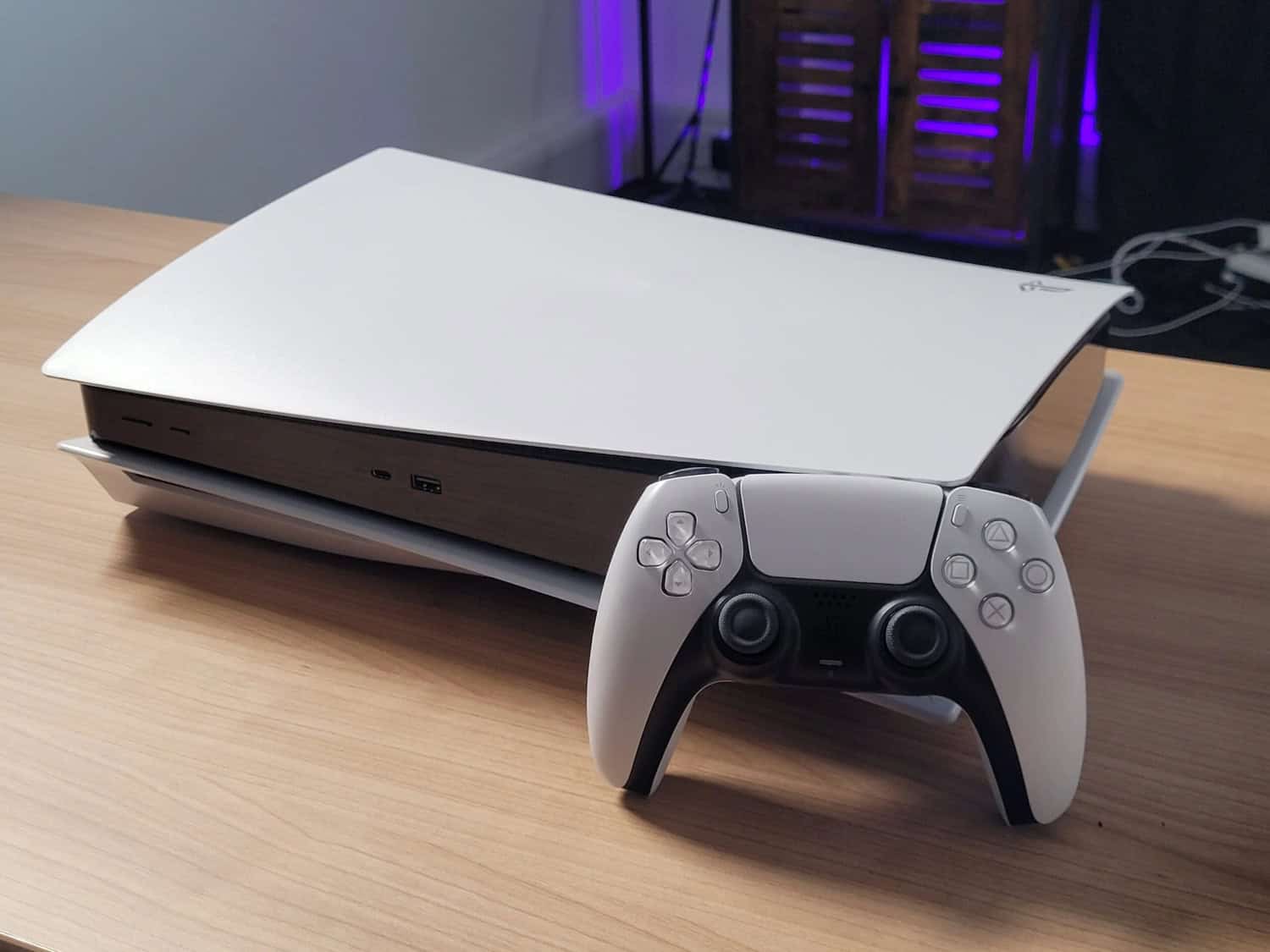 Even if you don't know the exact reason for your problem, some of these remedies may need trial and error; nonetheless, most are straightforward fixes with detailed instructions that even the most inexperienced people can understand.
PS5 May Require A Restart
It may be necessary to reboot your PS5 if it displays the error message "PS5 won't turn on." Even if restarting your PS5 seems rather simple, a few procedures need to be followed.
To restart your PS5, you must:
Wait for the PS5 to turn off and applications to load completely before playing the specific game that triggered the error message. In contrast, your PS5 is powered off, and all applications are fully loaded.
If the game does not have a damaged or missing file, this typically can cure immediate issues. However, it might not solve every issue.
See Also: Best MTU Settings For PS4 – Improve Your Gaming Experience
Updates And Software
Because no technology, including video game systems, is flawless, new upgrades are constantly correcting flaws or making changes. A storage issue, a storage issue with your PS5, or even a problem with the game itself might cause your error code. It's great that you don't need to know precisely where the problem is to fix it.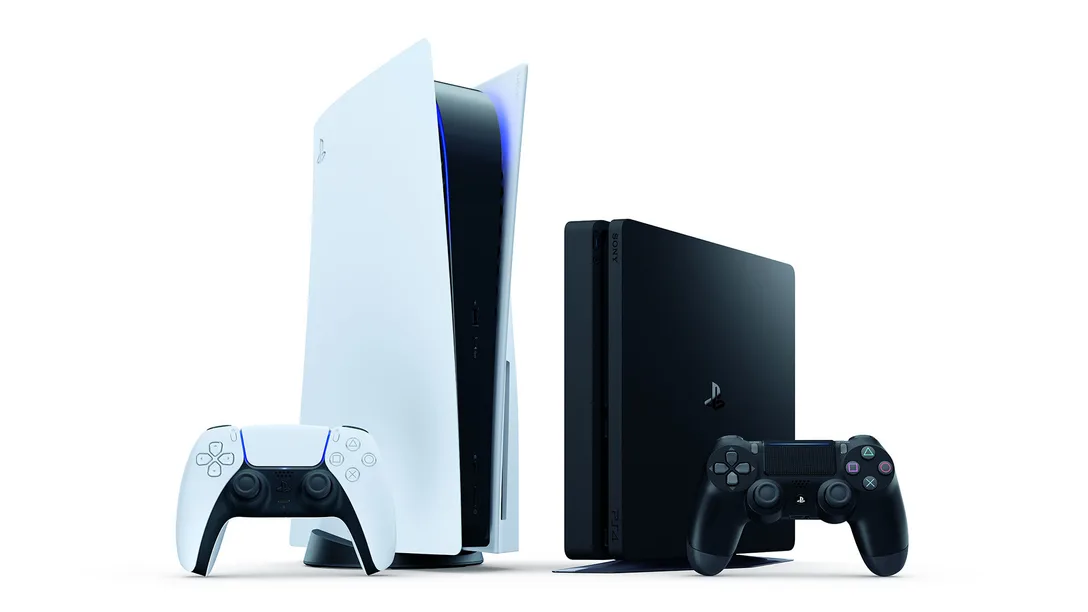 After confirming that the PlayStation 5 is connected to a dependable power source and that you have an internet connection, finding a software update or any update for the games you play is as simple as scrolling through the menu below. Select Settings > System > System Software > System Software Update from the menu to update system software. If there is a new update available, download it and follow the on-screen directions.
Your PS5 Requires Cleaning
PS5 may also display the error code if items, debris, or dirt obstruct the air vents or if it is unclean. Your PS5 may overheat or experience other performance issues, in which case the error message "cannot start the game or app PS5" may appear.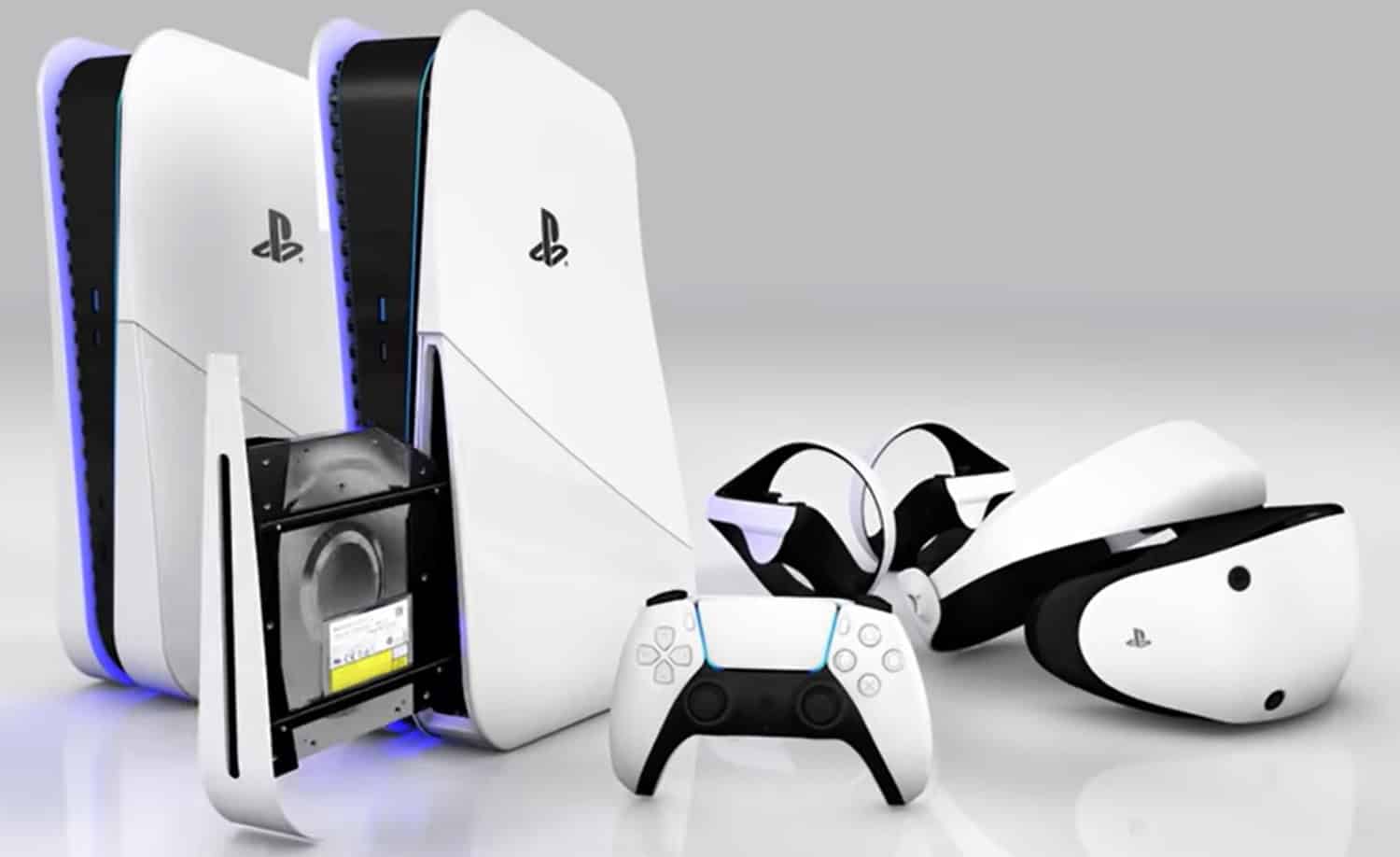 Compressed air or a vacuum is the simplest way to clean your PS5. Remove dust and dirt around the vents and the rest of your PlayStation 5 using compressed air or a vacuum with gentle suction to clear debris.
To prevent damaging internal components, you must exercise caution and avoid applying excessive air pressure or vacuum suction. Once you've cleaned your PS5, it ought to function better and allow you to run and play any games or applications you choose.
Storage Device Malfunction
Another possible source of the "PS5 can't start game or app" error message is a problem with your secondary internal SSD or external storage, which might affect one or both. You aren't able to use any software or enjoy any games stored on an external storage device if it malfunctions. To check if it resolves the issue, transfer the troublesome program or game to your internal storage, regardless of whether it's on an external device. You may transfer your game or software to the internal storage using the procedures below:
Navigate to Settings > Storage, after that Locate the USB extended storage and the games and apps sections

Choose "move" for the required game when transferring content between PS4 or PS5. You may launch the game from your PS5 after completing the procedure.
You may have to replace the external storage to resolve the difficulties if it prevents you from opening or playing apps and games. Transfer all games and apps to internal storage when replacing external storage to avoid data loss.
Talk to Sony Experts
If you have tried all the straightforward fixes and your PS5 still won't let you play a game or PS5 app, and you are still seeing the "PS5 says can't start the game or app" problem message, you might have to reach out to the Sony specialists to get some assistance from them.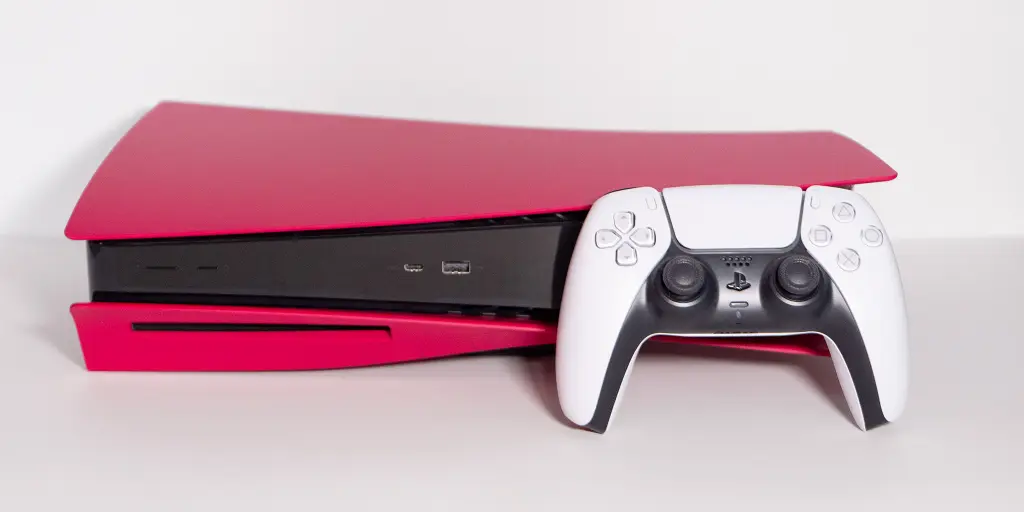 You can, at best, phone or chat with an expert who can walk you through basic troubleshooting steps. Worst-case: They may require you to send your PS5 for in-person inspection.
If the PS5 isn't seriously damaged or liquid-damaged, the warranty should cover all repairs. Even if your PS5 is out of warranty, the service will still be provided, albeit with a small fee.
See Also: How to Change Gamertag on Xbox App For Free 
FAQs
Why won't my PlayStation 5 let me close this game or app?
Since practically everyone experiences technological hiccups, the cause is clear. By rebooting your PS5, you can resolve this issue. Contact PlayStation Support for assistance if the problem persists.
Why Does The PS5 'Can't Start The Game Or App' Error Occur?
The 'can't start game or app PS5' error on your PS5 may have various causes, all pointing to data corruption. A power outage, a compatibility problem, or anything else that prevents data from processing properly could be the cause.
Can you repair the 'Can't Start The Game Or App' error?
If you use the techniques described in our article, the 'Can't Start The Game Or App' PS5 problem is typically simple to resolve. You sometimes have no choice but to wait for a fresh update patch to address that particular issue.
Should I remove my game to resolve the 'Can't Start The Game Or App' Error?
Deleting and reinstalling the game or app causing the problem is one of our solutions for the 'Can't Start The Game Or App' PS5 Error. To complete this process without a hitch, ensure you have a quick and reliable internet connection.
Conclusion
Many PS5 users haven't experienced an error code, but many have. Even though the error code isn't a major concern, it is quite annoying and challenging to resolve.
Even if your PS5 eventually displays an error code, you may resolve and work around the issue. You may easily resolve the issue of PS5 can't start game or app and resume flawless gameplay on your PS5 by restarting it or rebuilding the database. For detailed instructions on troubleshooting PS5 error codes, refer to the official PlayStation support page .
Meet Nick Pino, our Senior Editor of Home Entertainment at TechiePlus, covering TVs, headphones, speakers, video games, VR, and streaming devices.