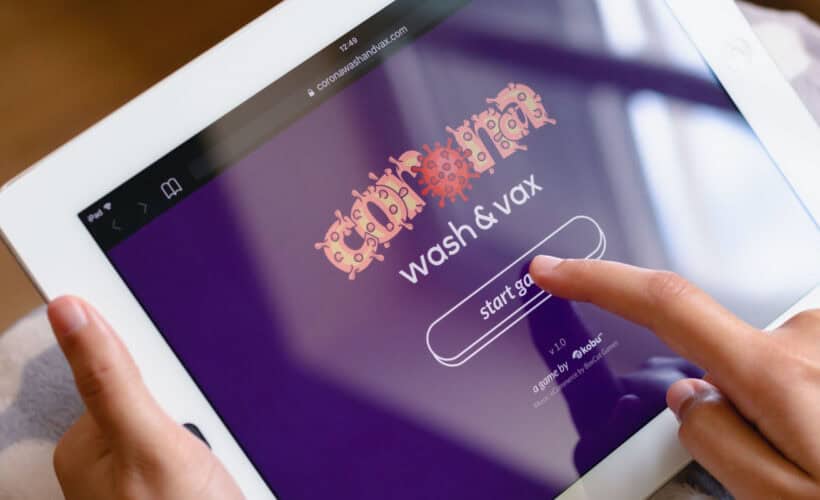 The number of people involved in the gaming world is on the rise. Hence, it is an increasingly popular question of how one can recreate one's tiny phone screens on one's PC. IOS is a closed-source operating system by Apple. And even though it might be one of the most sought-after operating systems, it comes with challenges since many iOS games aren't available for PC directly. Moreover, when it comes to gaming, many users prefer to do it on their PCs since KB/M holds a lot of advantages over mobile or controller gaming. Precisely, this article discusses how to play IOS games on a PC Using Emulators. 
Using emulators is the easiest way to play iOS games on a PC. The best iOS Emulator For PC-to- Run iPhone Apps are Smartface, iPhone Simulator, iPadian, AIR iPhone, MobiOne Studios, App.io, Appetize.io, and Xamarin TestFlight. 
This article says about How To Play iOS Games On a PC.
What Is An Emulator?
An emulator is a software that enables one computer system to operate like another.
An iOS emulator for PC refers to software that can run on Windows while allowing users to create an iOS mobile operating system on their PC.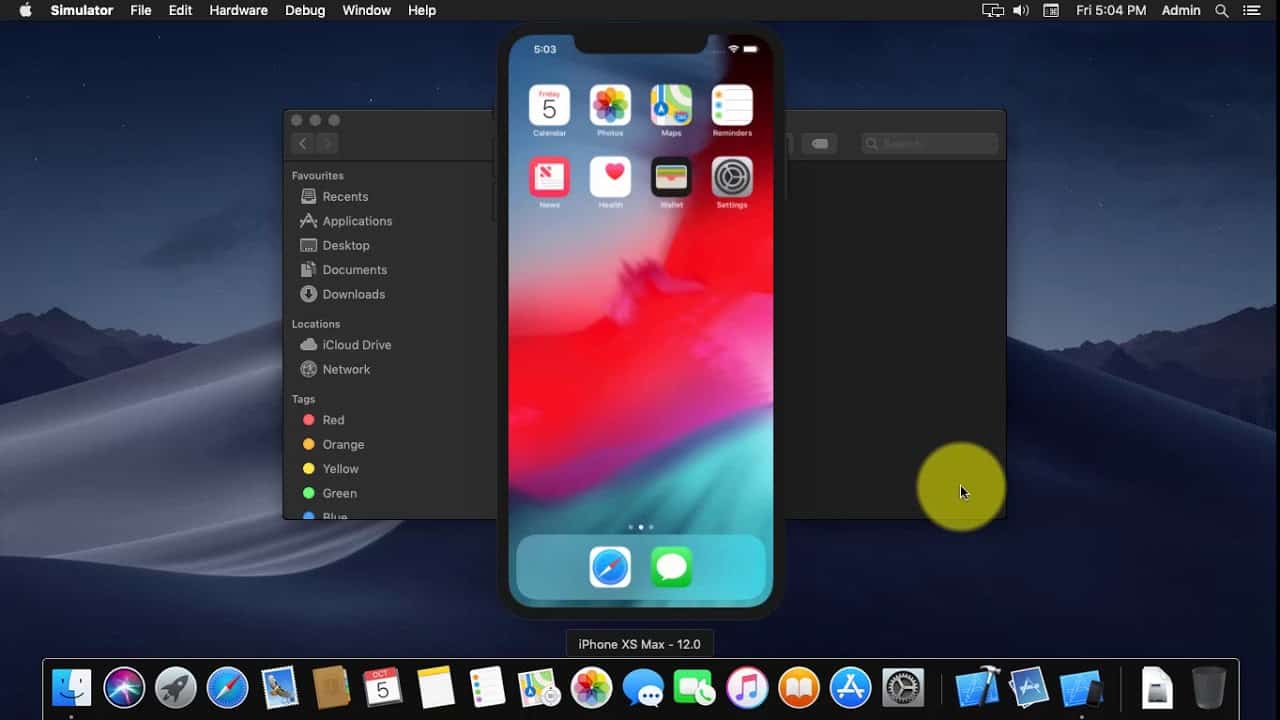 One should be able to install iOS apps and run iPhone games on their PC by using an iOS emulator. It is one of the most suitable and hassle-free ways to run iOS games on a PC. In short, these are programs that recreate your iPhone screen on your PC. Luckily, this ultimate guide will provide several emulators and another way if you wouldn't like to use an emulator to play iOS games on your PC.
Tolearnw about the best Box 360 motorcycle games, click here.
Best iOS Emulators For PC
There are dozens of emulators, and it can be challenging to go through them individually to pick out the most convenient one. Here is a list of the top 5 emulators that will allow you to play iOS games on a PC hassle-free to make it easier for you.
 iPadian
The iPadian is one of the most well-known emulators for iOS. It allows you to easily play iOS games on PC, courtesy of its super clean UI, similar to iOS. It is compatible with most iOS apps, but it is noteworthy that you can only run apps specifically designed to run on the iPadian. You won't be able to access the official app store.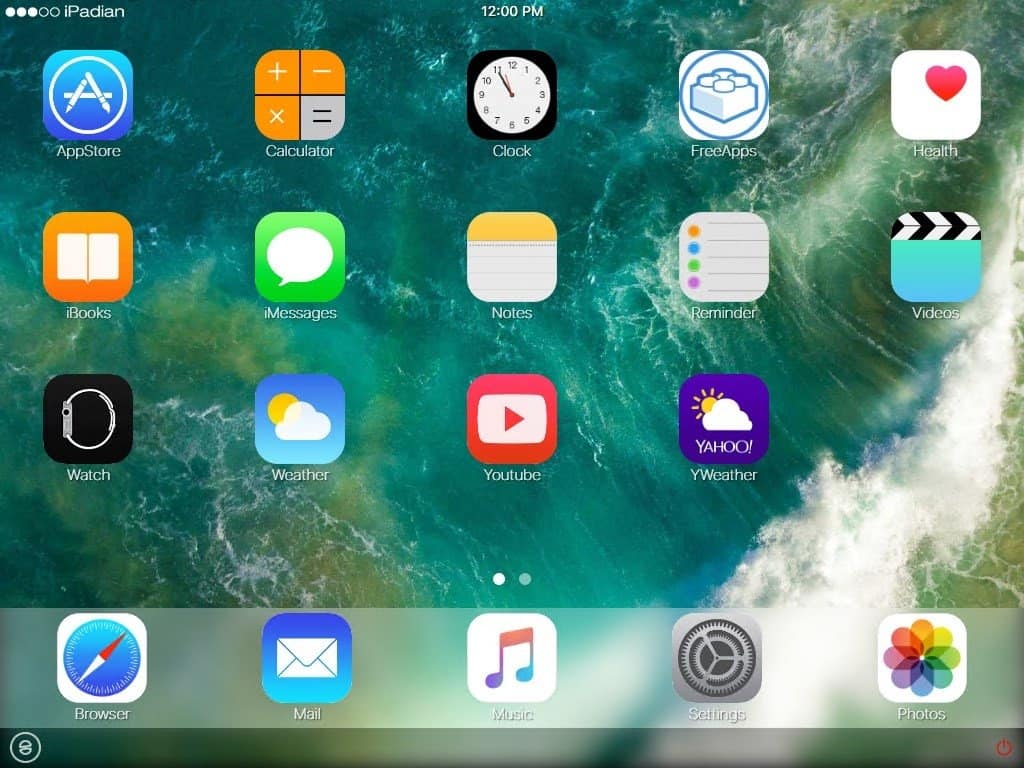 The iPadian is available for and compatible with Linux, Windows, and Mac. It requires Adobe Air to run effectively and should cost around $20 to Play IOS Games Ona  PC.
Download: iPadian
Also see: Top 7 IOS Emulator For PC | Run iPhone Apps On Windows
 iPhone Simulator
Although it is technically a simulator and not an emulator, the iPhone Simulator is one of the best iOS emulators. Its UI is similar to iOS, but it differs in UX. Like the iPadian, the app store cannot be accessed directly, but it is compatible with many iOS apps while offering a clean, realistic simulation.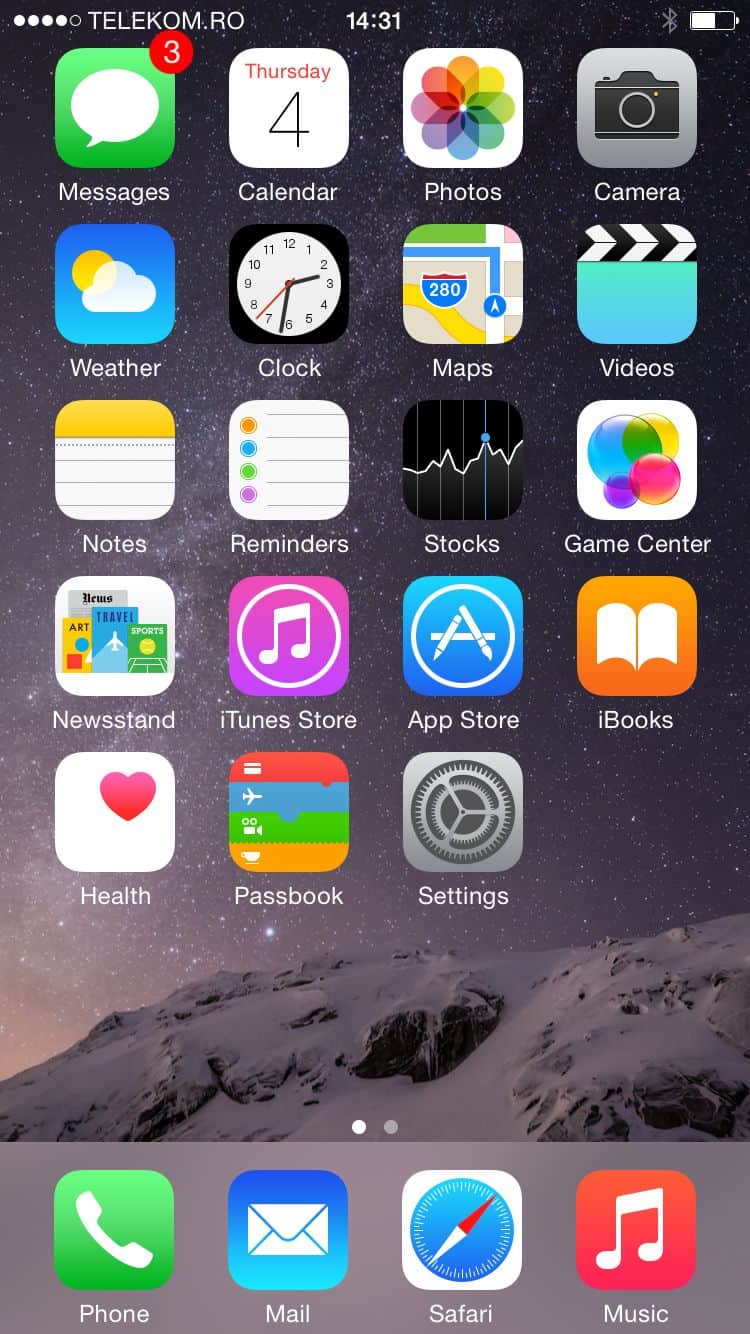 It also lets you access basic iOS operations like the clock, calculator, and notepad available on the iPhone or iPad. 
The iPhone Simulator is compatible with your Mac and Windows PC and can be downloaded for free from Softonic or several different sites.
Download: iPad Simulator  
AIR iPhone
With an interface similar to the iPhone 6, the AIR iPhone is another emulator allowing you to play iOS games on a PC. It is a comfortable and efficient platform for developers to test and debug applications that they have been working on. It is worth noting that this emulator would require Adobe Air to run. Also, it won't support essential apps like the app store and Safari.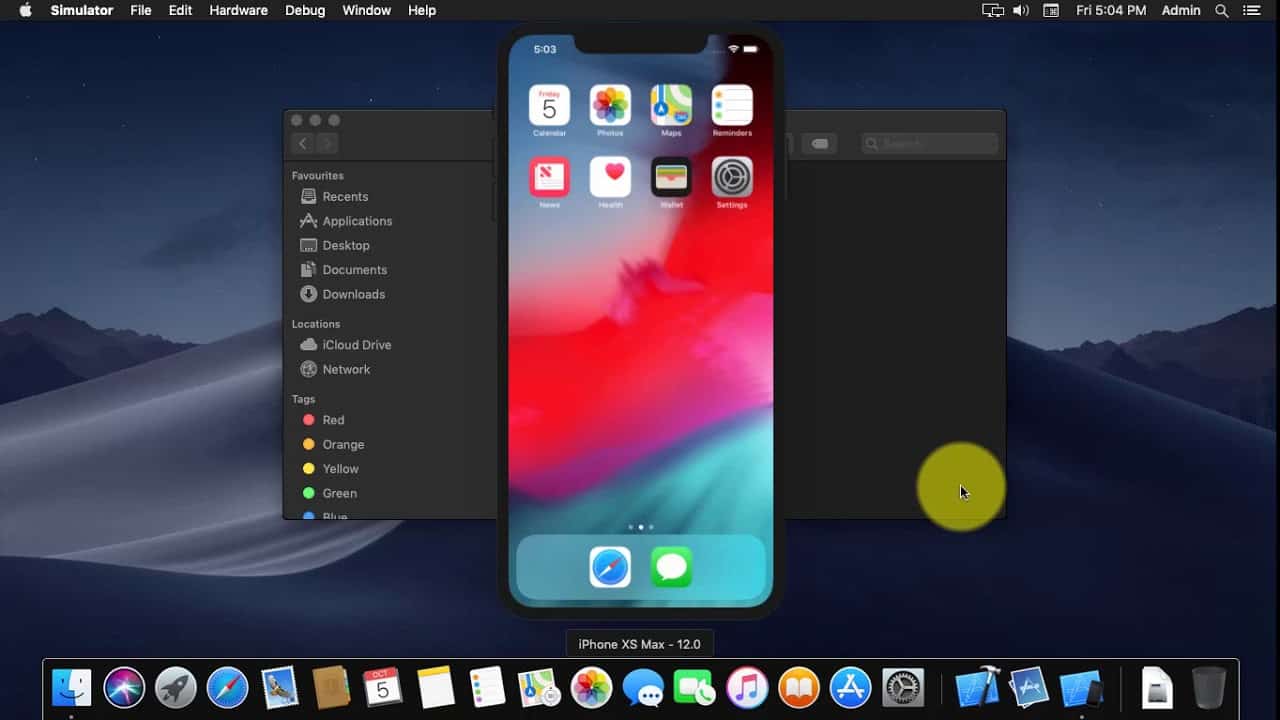 AIR iPhone emulator is available for Windows, Mac, iPhone, and Android devices and can be downloaded for free.
 App.io
Another one for the developers and professionals out there. App.io is a user-friendly and efficient platform that allows you to test the cross-platform efficiency of your app. Already developed functions can be tested on the go by simply uploading the iOS zip file or Android APK. The emulator emulates the interface of an iPhone 7, giving the developers an unmistakable idea of how their app would run on an iOS device.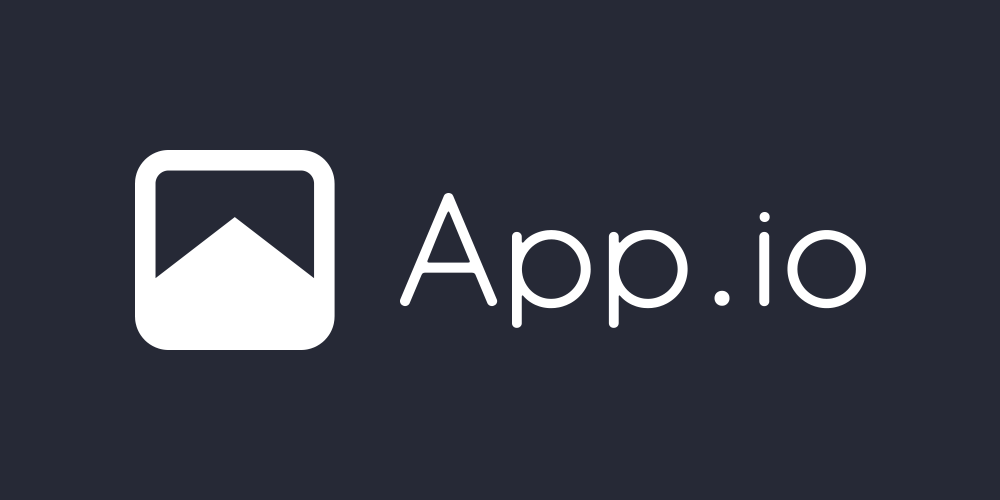 App.io can efficiently work with Windows 7 to 10, Mac, Linux, and Chrome. The pricing to buy the emulator will vary depending on your source. However, you get a free seven-day trial on the emulator that can later be upgraded to the package of your choice. 
Download: App.io 
Appitize.io
This emulator is a cloud-based iOS emulator you do not need to download on your PC. Despite this, it is highly functional and apt for gaming purposes. Appitize.io wouldn't be my favourite since it offers paid services.
Also, if you are thinking about applying modules to the ROM for your Android, read this article.
Download: Appetize.io
Smartface
If you are an app developer, Smartface is the best iOS emulator. Primarily designed for developers. Smartface allows you to open iOS apps on your PC and can also be used to test your applications at different resolutions for various iOS devices. It cuts out the need for a macOS computer to develop iOS apps while also serving as a debugger.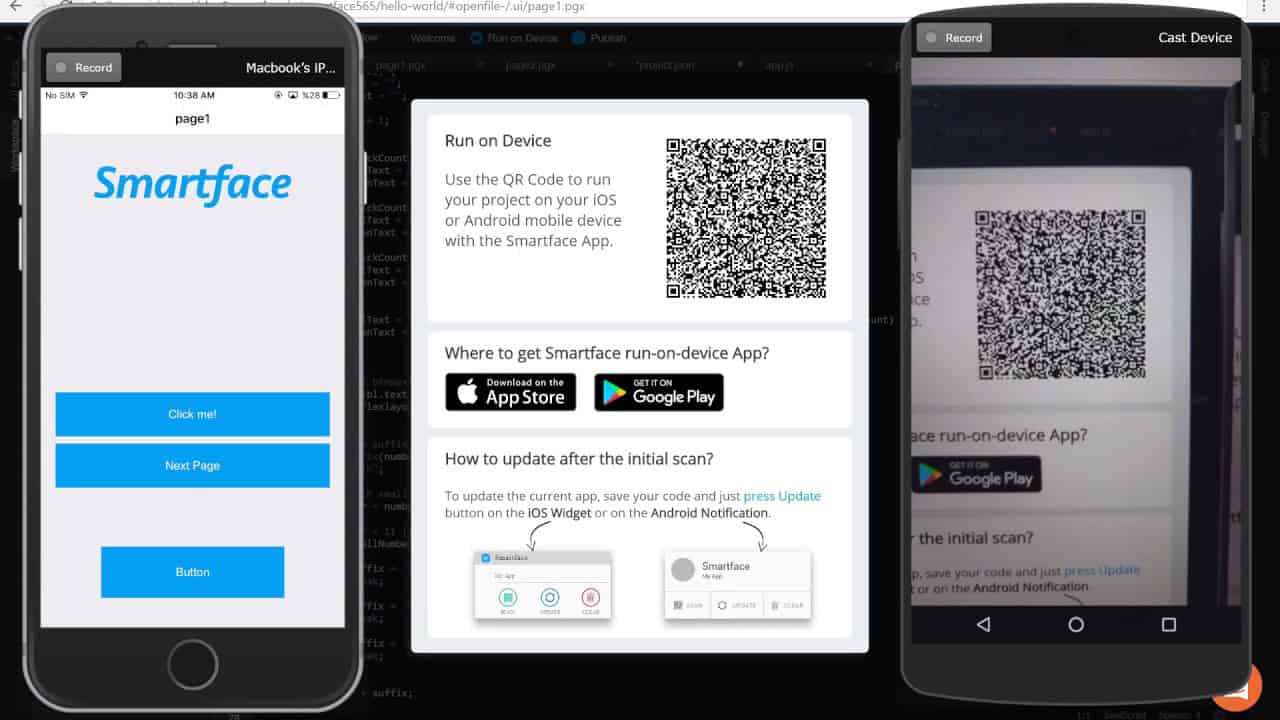 Smartface emulator is available for Windows 2000/Server 2008/XP//Vista/72003, iPad and iPhone, and Android and can only be bought for $99. 
Download: Smartface
Is Using Emulators Only Way to Know How to Play IOS Games on a PC?
No, using an emulator is not your only option here. You can also go with the less popular way of merely connecting your phone to your PC and seeing the screen on your computer as you perform the actions on your mobile. You can use a mirror like FonePaw that mirrors your phone screen onto your computer.
This second method is not my favourite, as using an emulator can have various advantages over it, especially while playing video games.
Are Emulators Worth Using?
Below are some pros and cons of using emulators
It provides higher resolution.
It allows you to try out new things you couldn't do before.
Also, it allows you to use multiple new controllers.
Most importantly, it provides a bigger screen to play your favourite video games, so you don't have to strain your eyes.
Very often, emulators can have high costs.
Programming wise, also, emulators can be challenging to create.
I feel that the advantages of emulators outweigh their disadvantages. Hence, it can be worth for how to play IOS games on a PC.
Frequently Asked Questions
1. Can iOS apps run on a Windows 10 PC?
Yes, it is relatively easy to run iOS apps on a Windows 10 PC. Although you can't directly do so, it is possible to achieve the same by downloading emulators.
2. How can I play iOS games on Windows?
You can easily play iOS games on any windows device by running your device on your PC or laptop using an emulator.
3. Can you play iOS games on BlueStacks?
Yes, BlueStacks has recently made it possible to emulate iOS on any Windows PC
4. How do I install emulators on my PC?
You will have to look for an authentic source to download emulators. More than often, they have their sites which make downloading them very easy.
5. Can iOS run APK?
No, it is impossible for iOS to run APK because APK files aren't meant to be run on iOS and are specific to Android.
Conclusion 
To summarize, there are not just one but two ways to play iOS games on your PC. The popular one being the use of emulators (which, in my view, is worth a shot), and we have provided you with a list of our favourite emulators above. Even though emulators have sure cons, in my view, they are still the best that you can get to play iOS games on your PC. If you are still not convinced, you cantry themy and see if you can play games.
After reading this content, you will now be sure that about how to play iOS games on your PC. Whether you choose to go with the popular or the unpopular way, or whether or not you decide how to play iOS games on your PC at all, I genuinely hope this content comes in handy for you.
Meet Carrie-Ann Skinner, our Apps & Games Editor with over 2 decades of experience in online and print journalism, specializing in all things tech.