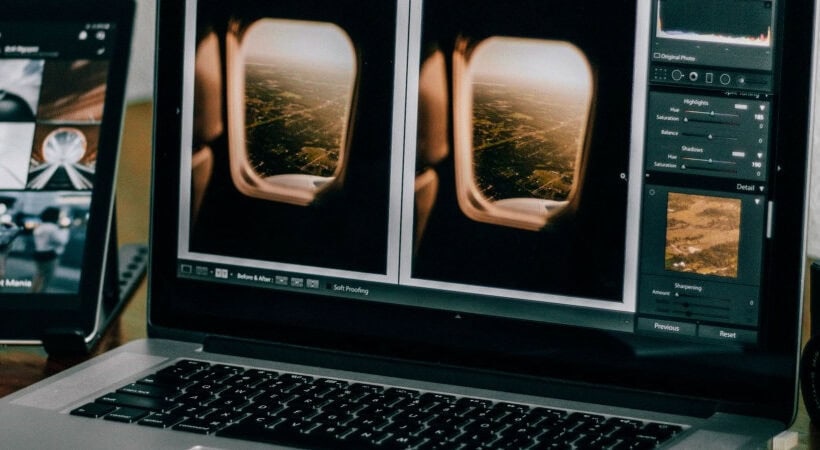 Photo editing has become a crucial component of the digital world in the social media era. Picwish is one of the apps that has recently grown in popularity. Yet the real question is if Picwish is the best image editor accessible. Finding the best picture editing tool to suit your editing needs might take a lot of work with so many options on the market. All you need is a comprehensive Picwish review.
An extensive selection of editing tools, filters, and artistic effects are available in the free photo-editing program Picwish. For Picwish review, the user-friendly interface of Picwish is one of its key benefits. The software is simple and intuitive, even for people new to photo editing. Also, the program provides a variety of artistic effects that may be used on images. All the editing tools are accessible from a single menu, and the UI is clean and simple. Despite Picwish's many advantages, there are a few cons as well. One possible drawback is that some of the more sophisticated functions of the app are only accessible through in-app purchases. Those who are searching for an entirely free app may find this to be annoying.
Is Picwish worth your time and attention, considering so many picture editing applications are available? Let's get into the Picwish review. To evaluate if the program is the best photo editor accessible, we'll examine its features, functionality, and user experience. We'll also discuss the app's advantages and disadvantages so you can choose wisely before downloading it.
See Also: How To Edit A Story On Facebook? | [Easy Guide]
About Picwish
Due to its extensive feature set and straightforward user interface, Picwish is a well-known picture editing tool that is recently attracting much attention. The program is an excellent alternative for amateur and expert photo or video editing because it provides many editing tools, such as filters, effects, and adjusting options. Want a video editor without a watermark for android? Check out this link.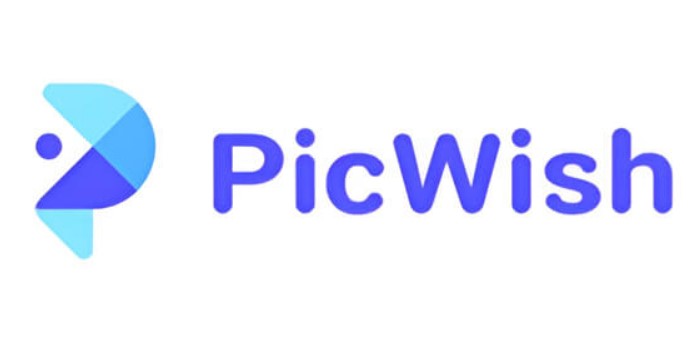 Despite Picwish's many advantages, there are a few cons as well. Consider Picwish if you're seeking a user-friendly, feature-rich photo editing tool. It may not have all the functionality of more expensive editing software, but it still has many tools and effects that can be used for personal and business purposes.
Picwish Review : Pros Of Picwish
In the Picwish review, let us first look at the pros of the favorite software for photo editors.
An Easy-To-Use UI
Picwish's user-friendly interface is one of its main advantages. The software is simple and intuitive, even for people new to photo editing. Users may quickly crop, resize, rotate, and change their photographs' brightness, contrast, and saturation.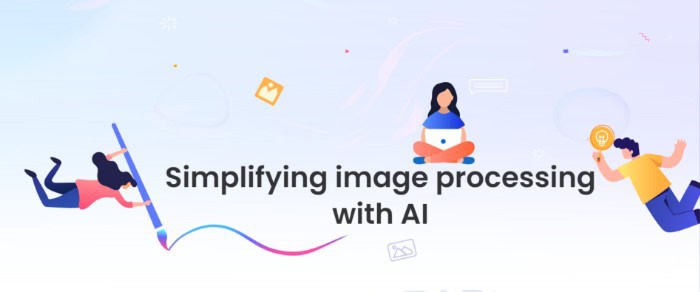 All the editing tools are accessible from a single menu, and the UI is clean and simple.
Filters And Creative Effects
Picwish's broad suite of editing tools includes filters, effects, and correction options. The user may alter the exposure, temperature, color, and other picture parameters. The application includes several creative picture effects, such as watercolor, oil painting, and pencil drawing. There is an option for blurring using Picwish.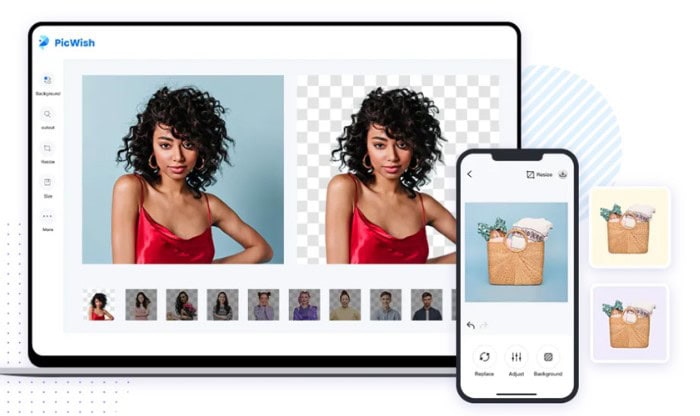 Picwish offers many artistic effects and filters that may be used in photographs. Along with more artistic effects like a glitch, neon, and prism, the program provides a variety of filters that may be used to alter the tone and mood of a photograph. Users can also change the strength of these effects to give their images the ideal appearance.
High-Quality Photo Output
Picwish enables users to save their modified images in high resolution, meaning they will be sharp and clear even after editing.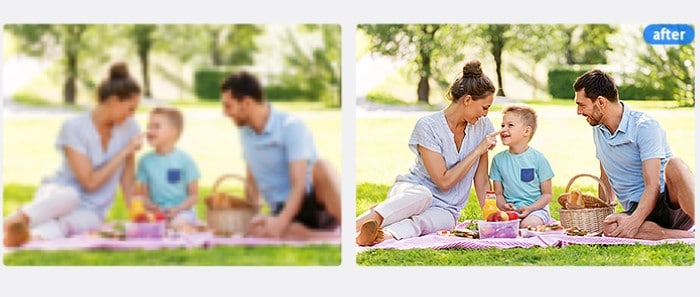 This is crucial for users who wish to produce expert-looking images for their social media profiles or portfolios.
Visit: Picwish App 
Picwish Review : Cons Of Picwish
As a Picwish Review, it must contain the cons as well. Although Picwish is a good photo editing tool, there are a few drawbacks to consider before choosing it as the best choice for your needs.
Purchases Made Within Apps
The fact that some of Picwish's more sophisticated editing features are only accessible via in-app purchases is one of its biggest drawbacks.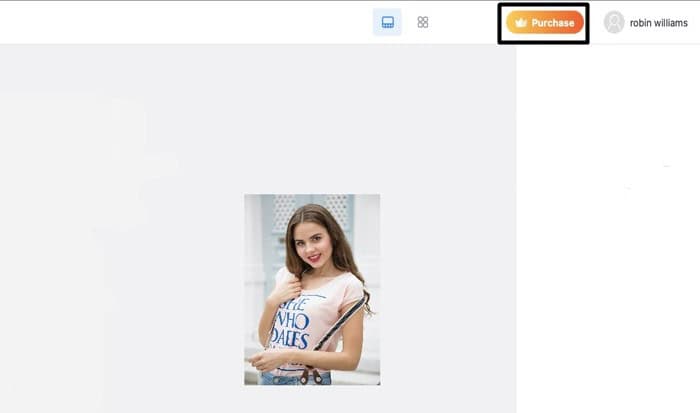 Although downloading and using the program is free, some users might find it annoying since they must pay for extra features like custom frames, backdrops, and other sophisticated editing choices.
Support For Raw Picture Files Is Limited
Another drawback is the restricted support for raw picture files in the Picwish editor. Uncompressed image files, called raw files, include more information and detail than JPEG or PNG files.
This constraint may be a significant downside for professional photographers or anyone working with high-quality photographs, even while it may be fine for regular users.
See Also: Top 7 Ways To Upload Pictures On Pinterest | Complete Guide
Exclusive To Mobile Devices
Only mobile devices can utilize Picwish, which might not be the best option for many users. While many prefer using their phone or tablet to edit their images, others may prefer utilizing a desktop or laptop computer for more complex editing activities.
Due to this restriction, the program might not be the best choice for those that need to work with huge, high-quality photographs. Tap the link to find out how to make PPT in phone with pictures.
FAQs
Is Picwish a no-cost photo-editing program?
Indeed, the free photo editing tool Picwish provides fundamental and sophisticated editing options.
Is Picwish compatible with desktop computers?
Sadly, desktop computers cannot use Picwish. It's only accessible via an iOS or Android mobile app.
Do a lot of different filters and effects come with Picwish?
Picwish provides various effects and filters that can improve your images and give them a distinctive style. Vintage, black and white, cinematic, and portrait modes are just a few available filters and effects.
Can I utilize Picwish to edit photos without a broadband connection?
Using Picwish, you can edit pictures without an online connection. Every editing capability and tool is accessible offline.
Is it simple to use Picwish?
Picwish's user-friendly layout and selection of simple editing tools make it simple for novice and experienced users to alter their photographs.
Does Picwish provide in-app purchases?
Yeah, Picwish does offer various in-app purchases like premium filters and effects. However, the app's fundamental editing tools and functions remain free.
What is the Picwish review for the top picture editor today?
Although having several helpful features and editing capabilities, there are better choices than Picwish for more intricate photo editing. Yet, it's a fantastic option for amateur and casual photographers searching for a user-friendly and feature-rich photo editing program.
Conclusion
We looked at Picwish Review. Various artistic features and editing tools are available in the Picwish photo editing app, which is adaptable and simple. Picwish is a fantastic option for novice and experienced photo editors thanks to its user-friendly features, straightforward layout, and extensive library of filters and effects. It might provide less power and flexibility than some pricier photo-editing programs.
However, it's still a good choice for anyone trying to edit their photographs while on the road. Your specific requirements and tastes will determine whether Picwish is your ideal photo editor.
Meet Carrie-Ann Skinner, our Apps & Games Editor with over 2 decades of experience in online and print journalism, specializing in all things tech.