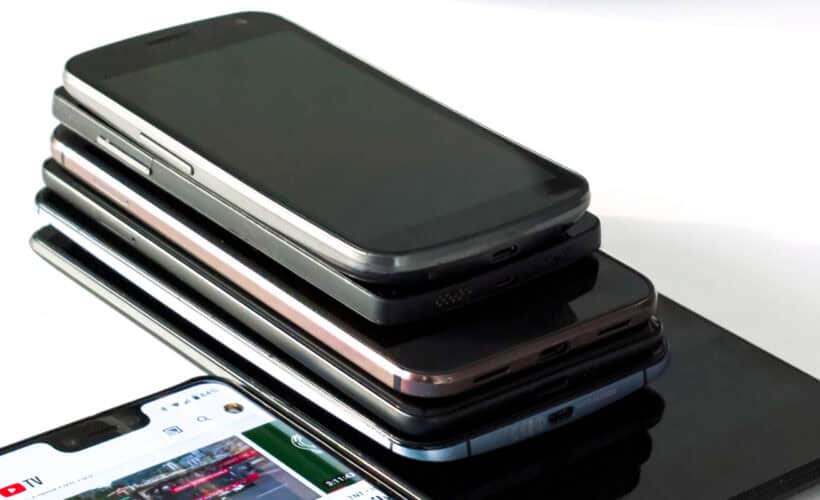 Before we discuss Straight Talk compatible devices, we need to start with the concept of Straight Talk itself. The idea is that in comparison to substantial corporate companies like AT&T, Verizon, and T-Mobile, Straight Talk provides you with much cheaper plans. These plans are famous for their unlimited $45-$65 data. Straight Talk is also a pan-America service in its affordable plans, including Canada and Mexico. One of the essential advantages of this alternative service is that it does not ask you to fill up long-term contracts. Plans are usually available for a month.
You can get Straight Talk service on your current phone if it is compatible with the Straight Talk KYOP program. KYOP stands for Keep Your Own Phone. AT&T Compatible phones, T-Mobile Compatible phones, and most GSM and CDMA Unlocked phones.
It is 2023, and here are the top 7 phones compatible with Straight Talk. It's best to consider buying at least one of these devices as a customer. It is also essential to have the most fun with phones, isn't it? Then try this best anonymous voice changer.
But How Does It Offer Much Cheaper Plans?
Straight Talk provides its plans through MVNO, which is short for Mobile Virtual Network Operators. This means that Straight Talk themselves do not own the network they are running their wireless carrier on. They buy these networks through more prominent companies, as we mentioned above. Companies sell these services at lower prices. From there, Straight Talk provides its customers with affordable plans.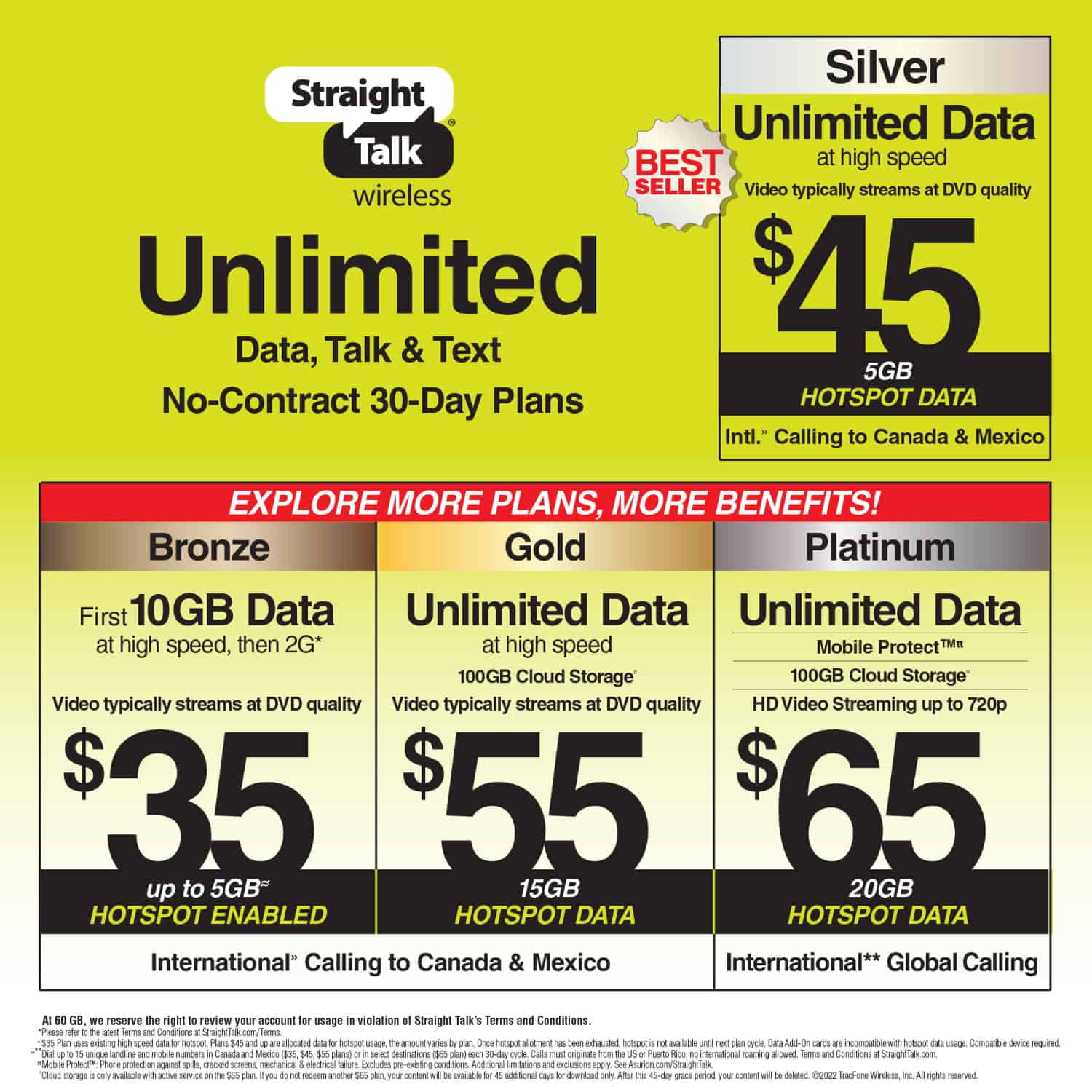 Though it has some mildly discomforting problems, like bad reception at points, the service does not provide LTE service. But if you can look across these issues, we have the 7 best phones compatible with Straight Talk.
Top 7 Phones Compatible With Straight Talk
Though most of these phones were introduced to the market years ago, they are all compatible with Straight Talk.
iPhone 13
As a flagship phone, iPhone 13 becomes a carnival sort of situation for the supporters of Straight Talk. Though the whole series has phones compatible with Straight Talk wireless services, model 13 is a good start.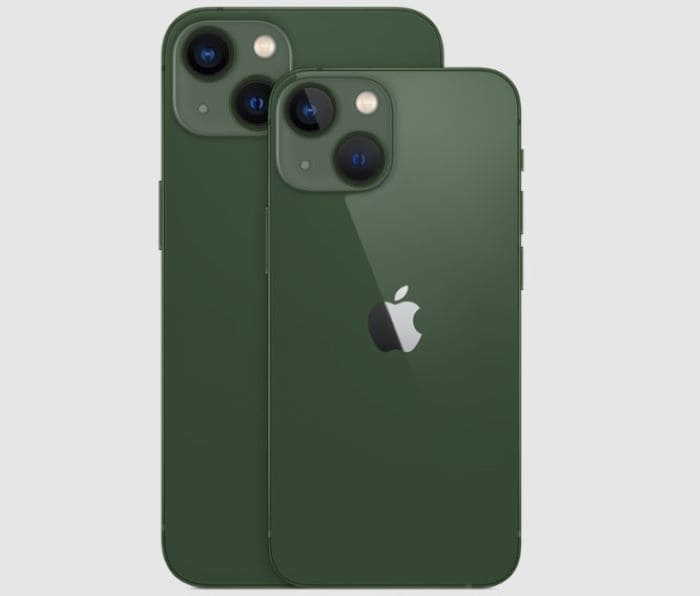 This affordable model has enough firepower to stand out as a flagship phone. Model 13 is also essential as a Straight Talk phone because you are not sacrificing much to afford cheap network plans.
Features:
Screen-6.1 inches
Display-OLED Display
Resolution-2532 X 1170
OS-iOS 15.1
Hardware -Apple A15 Bionic
RAM- 4GB
Main Camera–12 and 12MP
Selfie Camera–12MP
Battery–3240 mAh
LG Stylo 5
Available at $300, LG Stylo 5 was launched three years ago. The phone is equipped with pretty relevant software and hardware for anyone to use in today's time. That said, it runs on an old OS and might not be your cup of tea—nevertheless, the model fashions an excellent camera and even better battery life.
So you can always try the LG Stylus 5 phone in 2023 for Straight Talk. 
Features:
Screen –6.2 inches
Display –IPS LCD
Resolution –1080 X 2160
OS –Android 9
Hardware –Qualcomm SDM450 Snapdragon 450
RAM –3GB
Main Camera –13MP
Selfie Camera –5MP
Battery –3500 mAh
iPhone SE 
Apple is not known for its compatibility. Usually, the device becomes a flagship marker for rigid company design and a customer-based OS, not allowing many changes.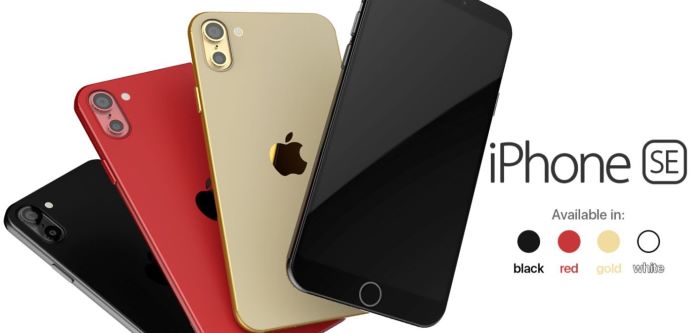 But still, iPhones are pretty standard for Straight Talk, and some precise phones are compatible. Launched in 2021, the SE model packs a punch for anyone willing to settle with an old model. 
Features:
Screen –4.7 inch
Display –IPS LCD
Resolution –1334 X 750
OS –iOS 15
Hardware

–Apple A13 Bionic

RAM –4GB
Main Camera –12MP
Selfie Camera–7MP
Battery –1821 mAh
Pixel 6 Pro
More on the latest times cell phones, we have Google's flagship. Knowing the phone was launched in January 2022 and had impressive specifications. This model is powerful enough to be used in 2023 and even further. The model does not lack behind in anything. It comes as one of the best phones compatible with Straight Talk.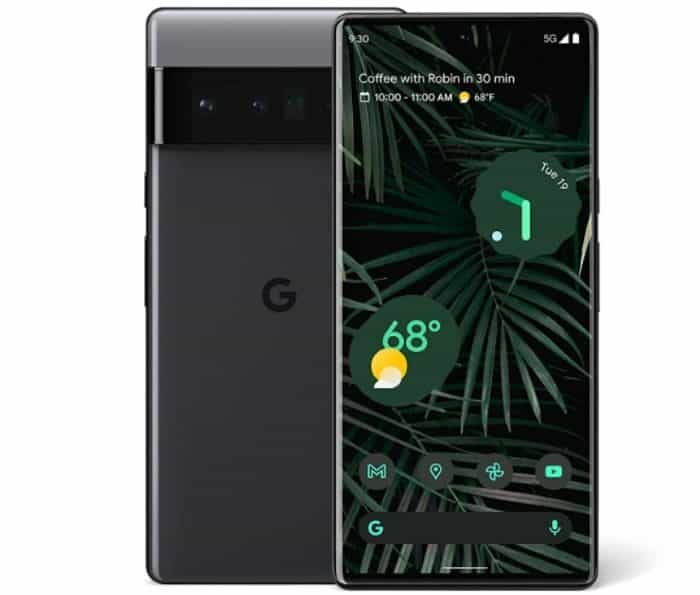 Luxury features like a triple camera and a big screen. Pixel 6 Pro has become one of the most expensive phones on this list that are compatible with Straight Talk.
Features:
Screen–6.71 inches
Display–LPTO AMOLED
Resolution–1440 X 3120
OS–Android 12
Hardware–Google Tensor
RAM–12Gb
Main Camera–50, 48 and 12MP 
Selfie Camera--11.1MP
Battery–5003 mAh
Visit: Pixel 6 Pro
Motorola Edge 
Coming to a little more pocket-friendly phones, this model is compatible with Straight Talk at a lower price. With a fantastic camera and high RAM, the cell phone would not let you down.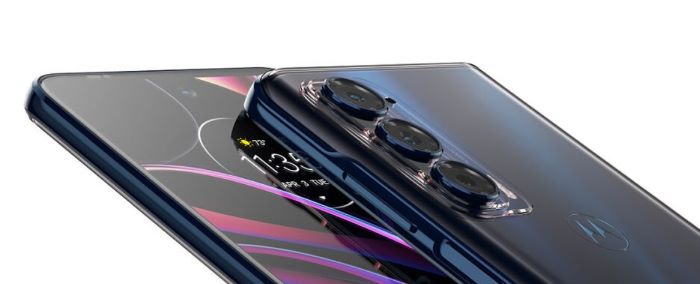 Also, the phone packs a battery life that can go face-to-face with our previous entry, which is very expensive.
Features:
Screen–6.8 inches
Display–LCD HDR10
Resolution–1080 X 2460
OS–Android 11
Hardware–

-Qualcomm SM7325 Snapdragon 778G 5G

RAM–8GB
Main Camera–108, 8 and 2MP
Selfie Camera–32MP
Battery--5000 mAh
Visit: Motorola Edge 2021
Galaxy S20 FE
As our first entry from Samsung, this model is one of the more pocket-friendly old phones compatible with Straight Talk. With the S20 family, Straight Talk was highly picky and only chose the FE model for its official compatibility.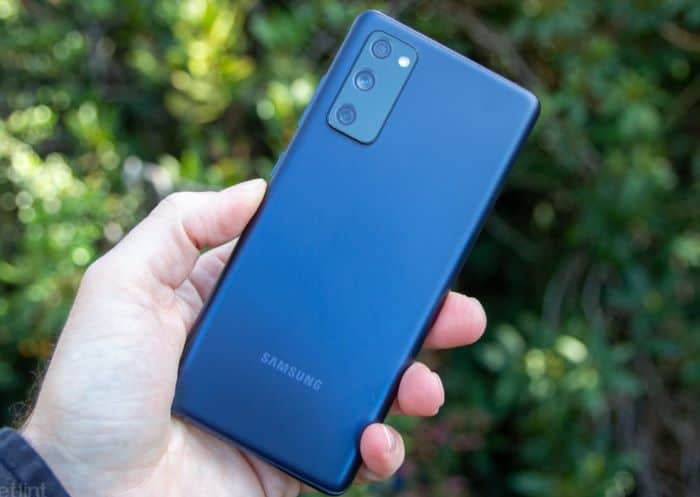 Though a little old (the official launch date is 2020), the model would be counted as an average entry in our 2023 list. The phone does contain features like fingerprint scanners, fast charging, and relatively long battery life.
Features:
Screen–6.5 inches
Display–Super AMOLED HDR10+
Resolution–1080  X 2400
OS–Android 10-12
Hardware––Qualcomm SM8250 Snapdragon 865 5G
RAM–6/8GB
Main Camera–12, 8 and 12MP
Selfie Camera--32MP
Battery--4500 mAh
Visit: Galaxy S20 FE
Alcatel TCL A3X
This is a rather peculiar selection in our lists. Alcatel series of phones are primarily known for being compatible with Straight Talk wireless networks. The phone is also available at low prices on Straight Talk and TracFone websites. Under the label of Straight Talk phones, this model is the cheapest possible handset for wireless service.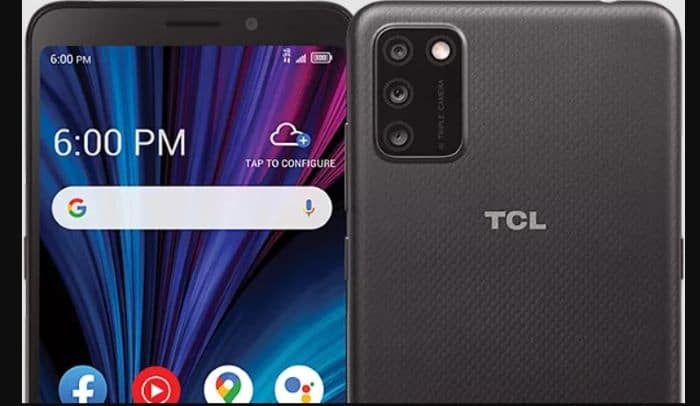 We are not saying it's one of the best devices on our list but also not the worst considering its price. You can also judge yourself by going through the specs.
Features:
Screen–6 inches
Display–-LCD
Resolution–720 X 1440
OS–Android
Hardware

–Qualcomm Snapdragon 460 (SM4250) 1.8 GHz Octa-core processor

RAM–3GB
Main Camera–13, 5 and 2MP
Selfie Camera–5MP
Battery–3500 mAh
Visit: Alcatel TCL A3X
A smartphone is often the essential gadget carried by many travelers. From a Flash to a camera, a guide to a diary, and more may be replaced. Here we will see which is the best phone for international travel. A smartphone is often the essential gadget carried by many travelers. But we need the best phone for international travel. It may replace everything from a flashlight to a camera to a journal.
FAQS
What phones are compatible with Straight Talk?
A phone compatible with Straight Talk's KYOO program, like AT&T phones, T-Mobile telephones can work with Straight Talk.
How to port to Straight Talk without changing the SIM card?
Here are the steps for porting a Sim to Straight Talk, In a Straight Talk Account, enter the phone number. Then enter the service PIN from the current phone service provider. Enter the last four digits of your SSN. Accept the Terms and conditions. Continue to buy a Service Plan for activating your mobile number.
Why won't my Straight Talk SIM card work on another phone?
If the Straight Talk SIM doesn't work on your phone, it may be because of incorrect programming, SIM card damage, low connection range, or misplaced in the SIM card tray. Try again by re-installing the SIM card on the mobile.
Can I use my own SIM card for Straight Talk?
Straight Talk can work with any SIM card working in the USA, along with CDMA 4G LTE phones. They won't work on international phones with 850 or 1900 MHz frequencies.
Can I activate my Straight Talk phone online?
You can activate the Straight Talk phone online by browsing on www.straighttalk.com/Activate and following the procedures. Also, you can call on 1-877-430-CELL (2355) customer care services to activate your SIM card.
Conclusion
The network giants working in the USA offer expensive plans on long-term bases. A customer is then compelled to pay heavy prices for network services. Often, this decision to stay with your network provider is reluctantly motivated. But services like Straight Talk wireless networks provide a way out of this issue.
With cheaper plans and unlimited data, it becomes crucial for American countries to shift to a better alternative. In this article, we shared multiple phones compatible with Straight Talk. These devices are cheap, expensive, new, and old. We tried to cover all the fields for our audience for easier maneuverability. Based on all kinds of brands, these 7 devices can help you register through Straight Talk.
See Also: Top 10 Best Smartwatches Under $50 In 2023
Meet Carrie-Ann Skinner, our Apps & Games Editor with over 2 decades of experience in online and print journalism, specializing in all things tech.