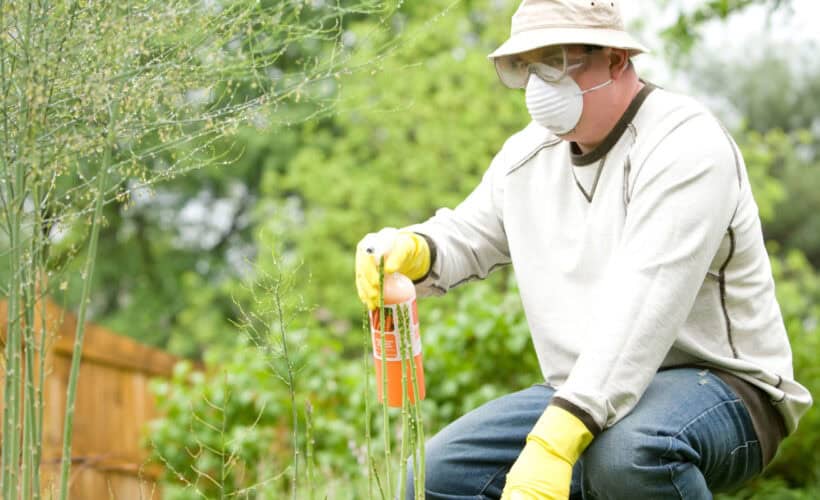 Pest control software is a particular type of Software designed for pest control and management companies. It can sometimes include more features like tracking pesticide usage, the kind of pest treated, etc. These usually fulfill essential business tasks like providing quotes to the customer and billing.
The Best Pest Control Softwares are:
Jobber
Housecall Pro
ServiceWorks
ServiceTitan
Service Autopilot
GoSite, and others.
Perks of the Pest Control Software come under two categories- Basic Level: – These are the basic features of the pest control software like billing, quote estimation, and appointment management. Advanced Level: – These are some specific features provided additional to the necessary level functions; this includes tasks like tracking and automated use of particular chemicals, identification of the pest, tracking the amount of pesticide used, etc.
See also: Top 5 Furniture Designing Software You Have To Use NOW!
Benefits Of Pest Control Software Programs
Here are some advantages of using pest control software: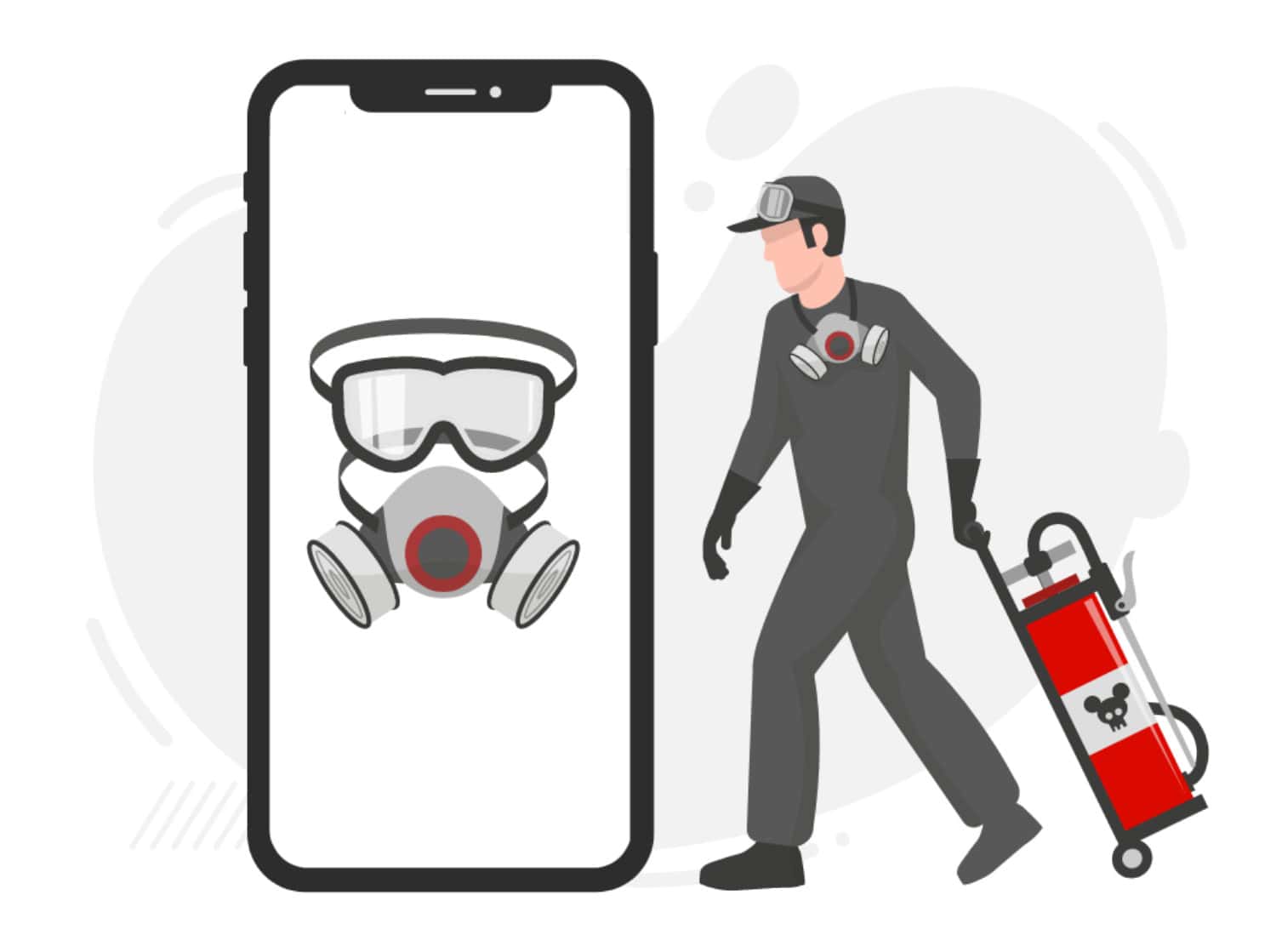 Improved efficiency and productivity

: Web-based Pest control software can help businesses to manage their appointments, schedules, and customer data more efficiently, freeing up time and resources that can be used more productively.

Enhanced customer service

: Pest control Software can help businesses to keep better track of their customers and their service needs, allowing them to provide a higher level of service and support.

Streamlined billing and payment processes

: Pest control software can help businesses to manage their billing and payment processes more effectively, reducing the risk of errors and delays.

Increased profitability

: The pest control company software can help businesses reduce costs and increase profitability by improving efficiency and streamlining processes.

Better data management and analysis

: Businesses can use pest control software to collect, store, and analyze data about their operations. This will help them see trends and patterns and improve the quality of their judgments.
Enhanced compliance: Pest control software can help businesses to comply with regulations and industry standards, reducing the risk of fines and other penalties.
Best Pest Control Software In 2023
Jobber
Jobber was Started in 2011 by Forrest Zeisler, Sam Pillar, and Graham Audenart. It has become one of the best pest control programs tools available and the backbone of many small businesses. It has more than 70 thousand active customers present in around 43 countries of the world.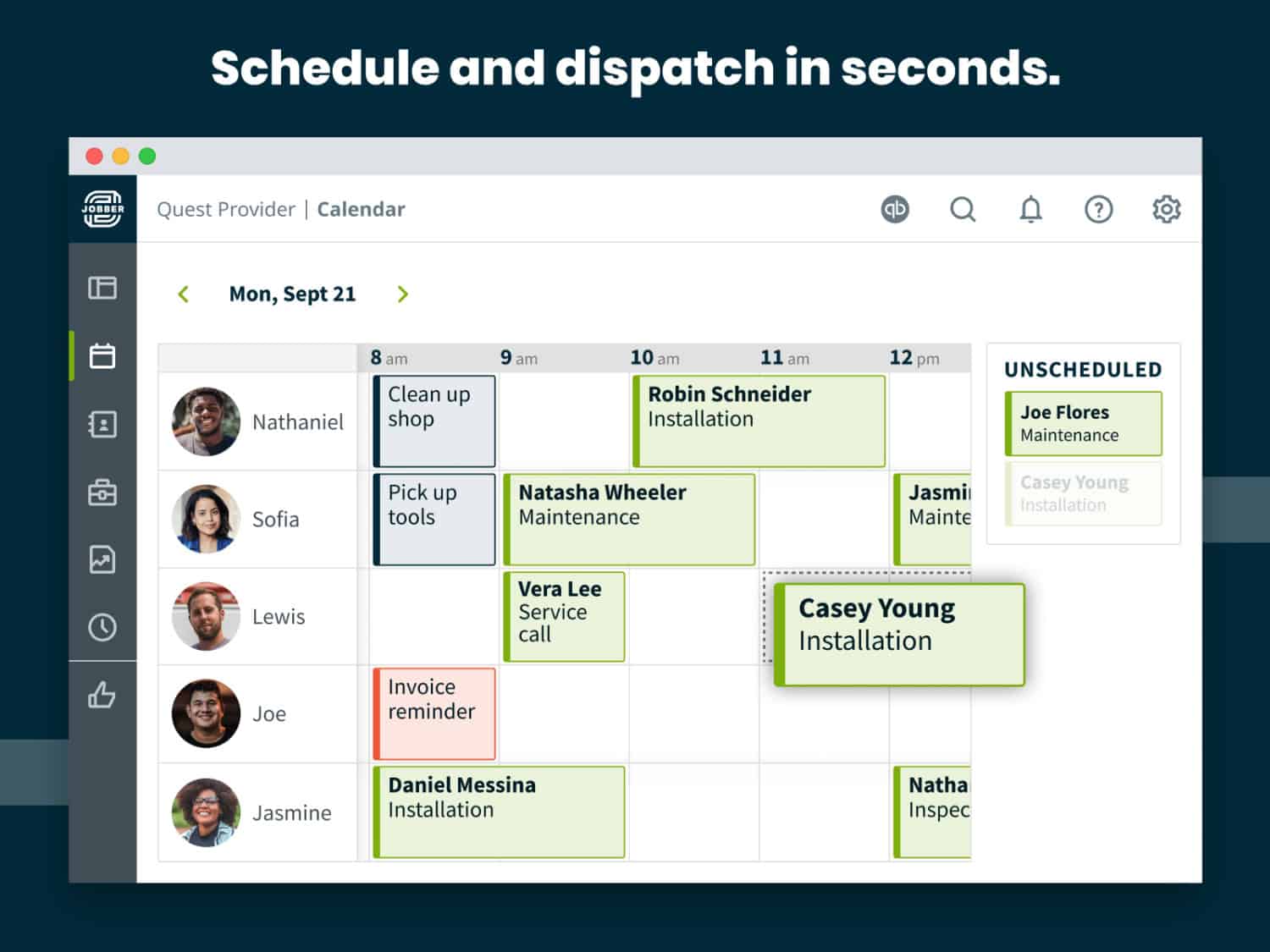 Jobber provides Invoicing, Payment management, Appointment management, and more to many industries like Landscapers, Commercial cleaners, Pest control, pool service, Pressure washing, carpet cleaning, and many others. 
Visit: Jobber
Housecall Pro
This is one of the Cloud-based service administration applications provided to service-providing industries that are in the process of making their business workflow automated. This Software includes a web portal and, in addition to that, a mobile application for the ease of the user.
This Software operates in two countries, the U.S.A. and Canada. They provide services to various industries like plumbing, electrical, pest control scheduling software, HVAC, etc. The features they offer are payment management, appointment management, chatting platform, online receipt, etc. The mobile application is available on both ios and Android.
Visit: Housecall
See also: 6 Best Whiteboard Animation Software for Windows 2023
FieldPlus Software
This is a well-managed pest control software program. It provides services to industries like pest control, plumbing, pool, etc. It works on an inventory-based interface. When a customer adds a service to this Software, it adds it to the catalog and reduces that space from the present inventory booking that slot for the user.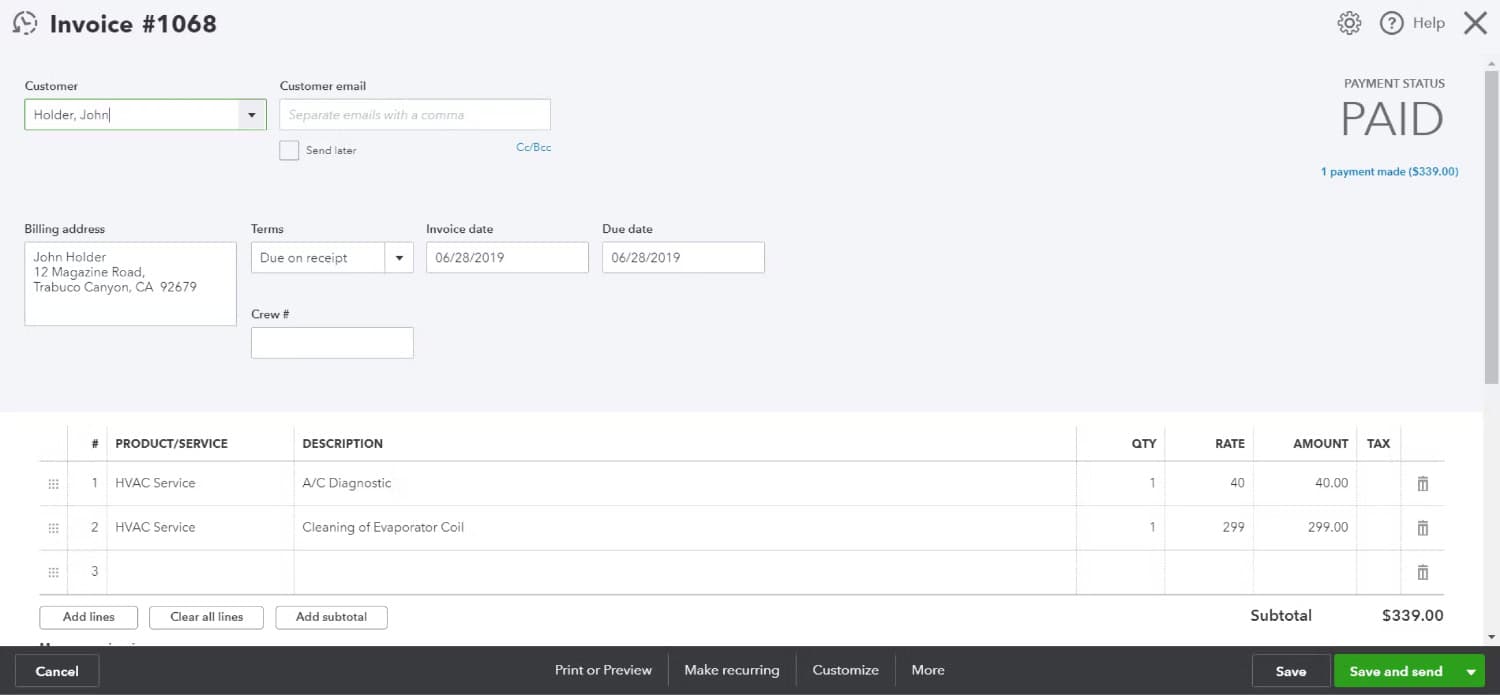 Additionally, they provide services like appointment management, payment management, real-time inventory, price book, etc. Furthermore, it is accessible through phone, email, and chats. 

PestPac
It is web-based service provider software that offers customers unique features to improve their profit margins, productivity, and satisfaction. The services include tracking and managing the field tech team, route plans, appointments, sales management, billing, etc.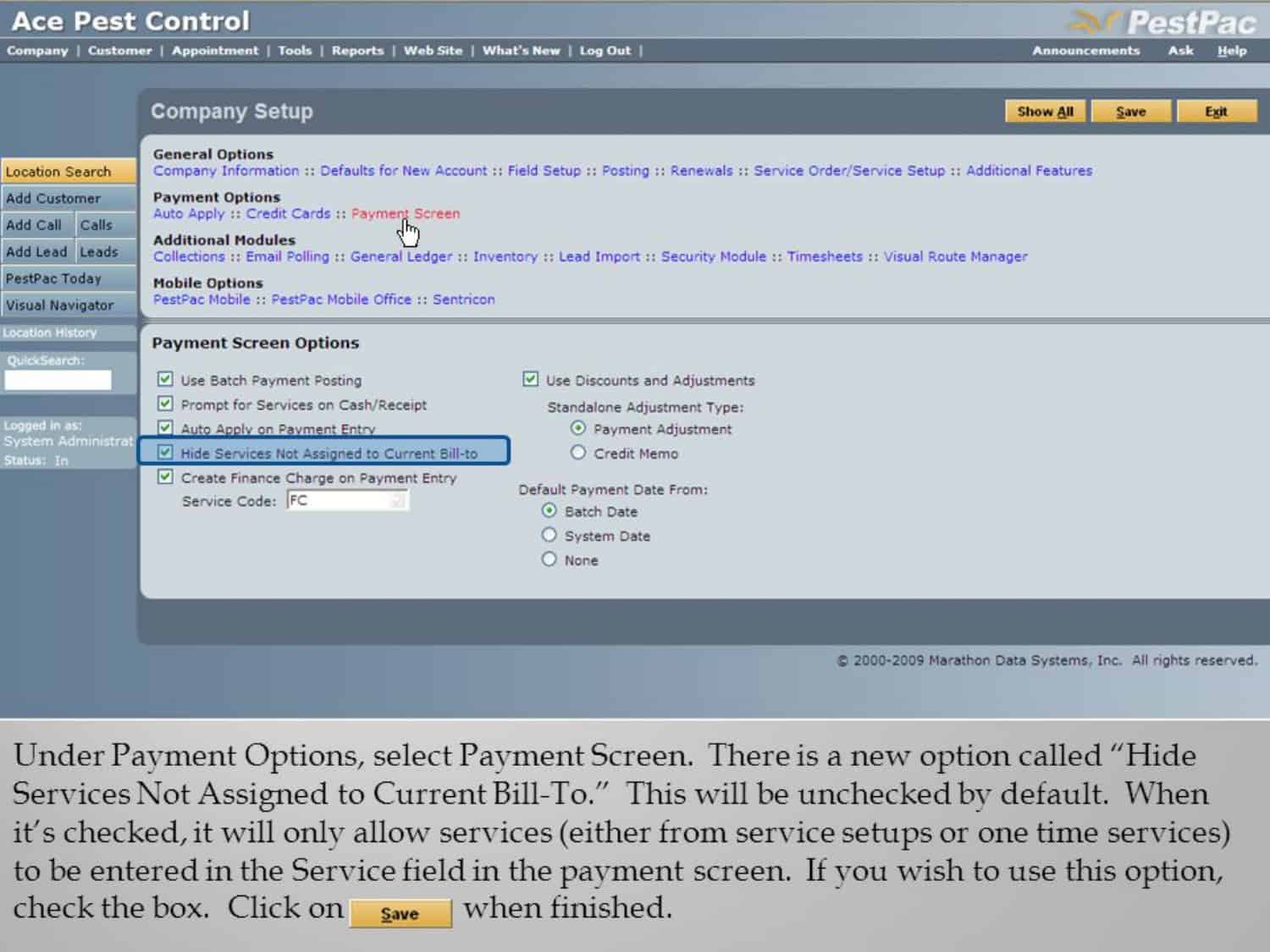 They also offer a digital logbook to the users so that they can track inspection reports of the work done. This platform also has feedback tools that help the service provider know about their service's quality, which allows them to improve their business. Moreover, they can be accessed through a mobile application, which is available for both ios and Android.
Visit: PestPac
See also: Six Best Piano Learning Software for Windows | 2023
Visual Planning Software
This is a hybrid of both web-based and cloud-based service provider software. It offers services to industries like pest control, carpet cleaning, plumbing, commercial cleaning, etc. The assistance includes appointment management, payment management, customer relation management, chatting platform, budget report, and real-time graph, which allow the user to monitor the progress in the ongoing task.
It also integrates with various databases like Oracle database, MySQL, and SQL servers, which provide data storage facilities to the users. Furthermore, it is accessible through phone, email, and customer support portals.
Visit: Visual Planning
ServiceMax Software
This is a cloud-based service provider with the best pest control software giving its services to many small-scale business people. They provide services to industries like mining, energy, manufacturing, medical, etc. Likewise, their services include appointment management, payment management, etc.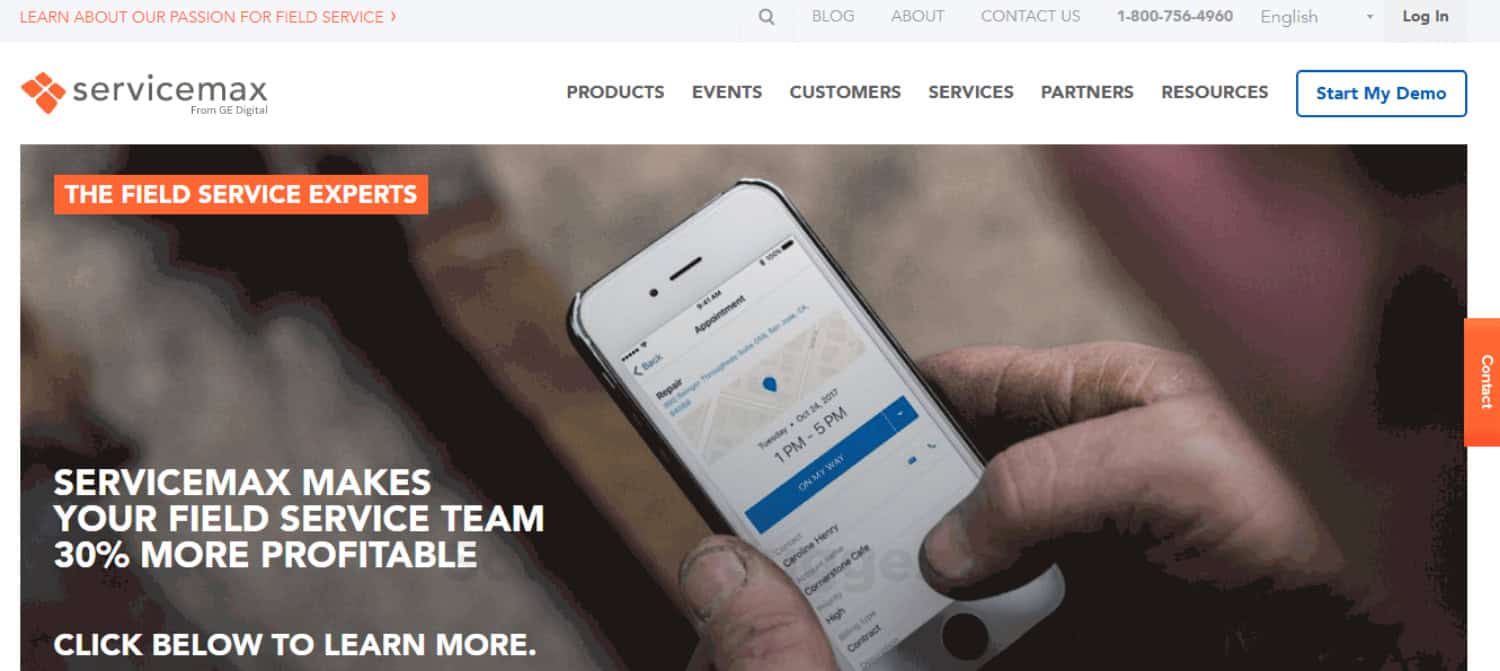 The best feature of this Software is its user-friendly interface. It provides accurate and precise information to the user and employer, increasing the quality and productivity of the service provided. This Software is processed on HTML5. Moreover, they also have a mobile application but only available for ios to date.
Visit: ServiceMax
See also: WINDOWS 5 Best Free Keylogger Software for Windows | 2023
BiznusSoft Field Services
This is a cloud-based service provider software for services like appointment management, inventory control, and payment management to scale businesses like pest control software for small businesses, construction, HVAC, commercial cleaners, plumbing, carpet cleaners, and many others.
This Software provides a mobile application for both Android and ios users. The main feature of the app is in offline mode, too. It syncs the data as soon as the connection is back.
Visit: Biznussoft
Pricing Of Pest Control Software
The cost of pest control software can vary widely depending on the key features and capabilities of the Software. It also varies depending on the business's size and needs. Some pest control software may be available on a subscription basis, with monthly or annual fees based on the number of users or the Level of service. Other Software may be available on a one-time purchase basis, with a single upfront cost that covers the Software and any updates or support.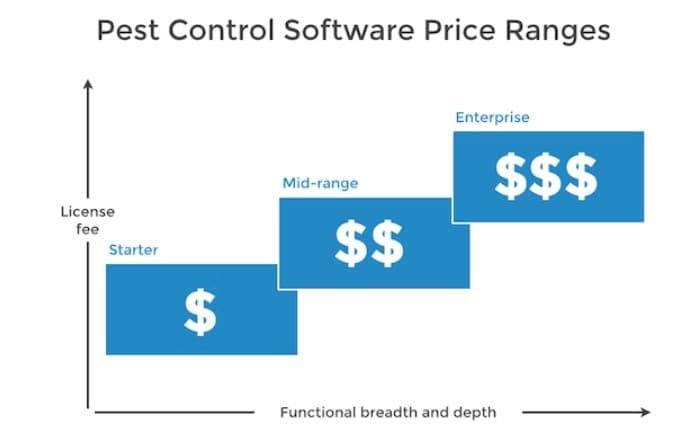 Generally, the essential pest control software may cost between $50 and $100 per month for a single user. More advanced Software with additional features and capabilities may cost $200 or more monthly. It is essential to carefully consider your business's specific needs and budget when selecting pest control software and to compare the costs and features of multiple software options to make the most informed decision.
FAQs
What is pest control software?
Pest control schedule software is a type of Software that is used to manage the process of exterminating pests and controlling pest populations. It typically includes features for scheduling appointments, tracking inspections, creating reports, and managing customer data.
How does pest control management software work?
Pest control software typically allows users to enter information about their pest control business, including client details, service offerings, and scheduling and billing preferences. The Software can schedule appointments, track inspections, generate reports, and manage customer data. Some pest control software may also include features for tracking inventory, managing employee schedules, and analyzing data to identify trends and patterns.
How to choose pest control software?
When choosing pest control software, you should consider factors such as the specific needs of your business, the features and capabilities of the Software, its cost and pricing model, and its compatibility with your existing systems and infrastructure. You should also consider the Level of support and training that is provided by the software vendor and any maintenance or upgrade fees that may be required.
Can I handle the pest control myself?
For a small infestation, you can handle pest control by yourself. Avoid the time, stress, and money of dealing with larger infestations or ongoing problems by hiring a professional exterminator.
Conclusion
There are many more of the best Pest Control Software available in the market which users can try, but these are some of the best Software, in my opinion, based on the reviews and features.
Hope this article was helpful. Stay with us for more informative news!
Meet Carrie-Ann Skinner, our Apps & Games Editor with over 2 decades of experience in online and print journalism, specializing in all things tech.