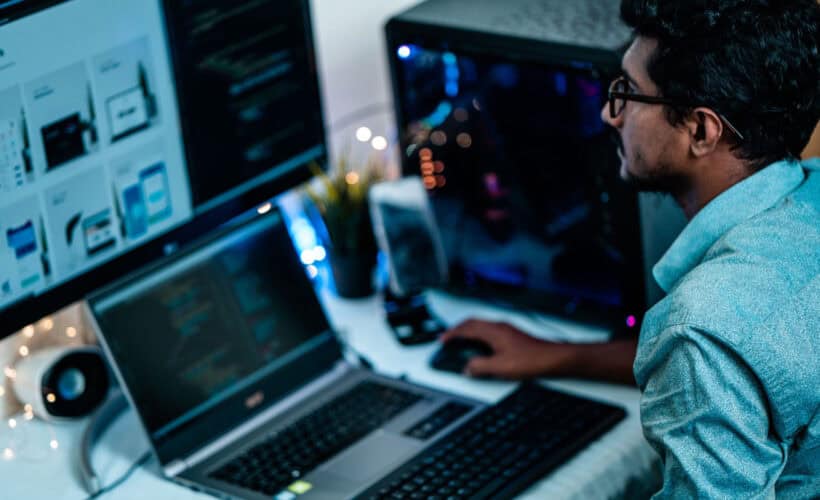 The iOS devices ought to be the most secure OS platform around the world because Apple has a very tight grip on the availability of the applications on its App Store. It vents out all apps that provide malware content and has an armory installed that protects user privacy. That is why we will improve our knowledge of iOS emulators for PC in this article.
Lately, a lot of people have been using IOS devices. Eventually, with the high usage of these devices, it has been a crucial task to transfer data from iOS devices to your computers. Similarly, many people utilize Itunes as an intermediate to transfer data from their smartphones to Windows computers. The top 7 iOS emulators for PC are Smartface, Electric mobile studio, Ripple, Ipadian, Appetize.io, App.io, and Xamarin Testflight.
However, Itunes has not always been the best way to transfer data. So, the best alternative is utilizing an emulator as an intermediate to move it. Emulators can help you easily enjoy all your games and iOS applications on your computers and laptops. A lot of people still wonder What is an Emulator? How Does it work? Well, the answers lie in this post that will help you with all the queries, and you can choose the best iOS emulator for PC. 
See Also:  7 Best Xposed Modules For Android To Customize Your Devices
What exactly is an iOS Emulator? 
An emulator is a software or a virtual program that enables a computer system to perform or behave like another system. It creates a different atmosphere on several operating systems. When running iOS Apps on Windows, the emulator behaves as an iOS system.
While emulators allow you to create a virtual environment, some simulators might confuse you. There is little difference between both but the experience of running your OS-based applications on computers. So, it is beneficial to know the differences. 
Difference between Emulators and Simulators 
Emulators are virtual programs that create An OS environment other than the native OS device. iOS Emulators create an environment that allows the functioning of iOS applications on Windows computers. 
Whereas Simulators create an OS environment, they do not create a copy of hardware as Emulators create. And due to this restriction, Simulators fail to run some applications.  
The 7 Best iOS emulator for PC You Should Try Using 
Without wasting much time, here are the best 7 iOS emulators for PC you should try using this year. 
Smartface 
This application is very exclusive for developers. The Smartface consists of various powerful features to test your applications. It is supportive of professional app developers. It is for developing cross-platform technologies. 
Features
Cross-platform development
It works as an Android and iOS debugger.
Mostly recommended for app development and testing.
Smartface is a free iOS emulator for PC. However, it also comes with a paid version. You can utilize it according to your choices. The paid version might unlock some features that can help the developers to test the iOS applications swiftly. The paid version pricing starts at $99. 
Visit: Smartface 
Electric Mobile Studio
This iOS emulator for PC is a paid way that helps test and run iOS applications on Windows computers. However, the platform offers a complete product trial of 7 days. Developers prefer this emulator specifically for Windows 10 because the integrated Chrome debugging tools make the work easier.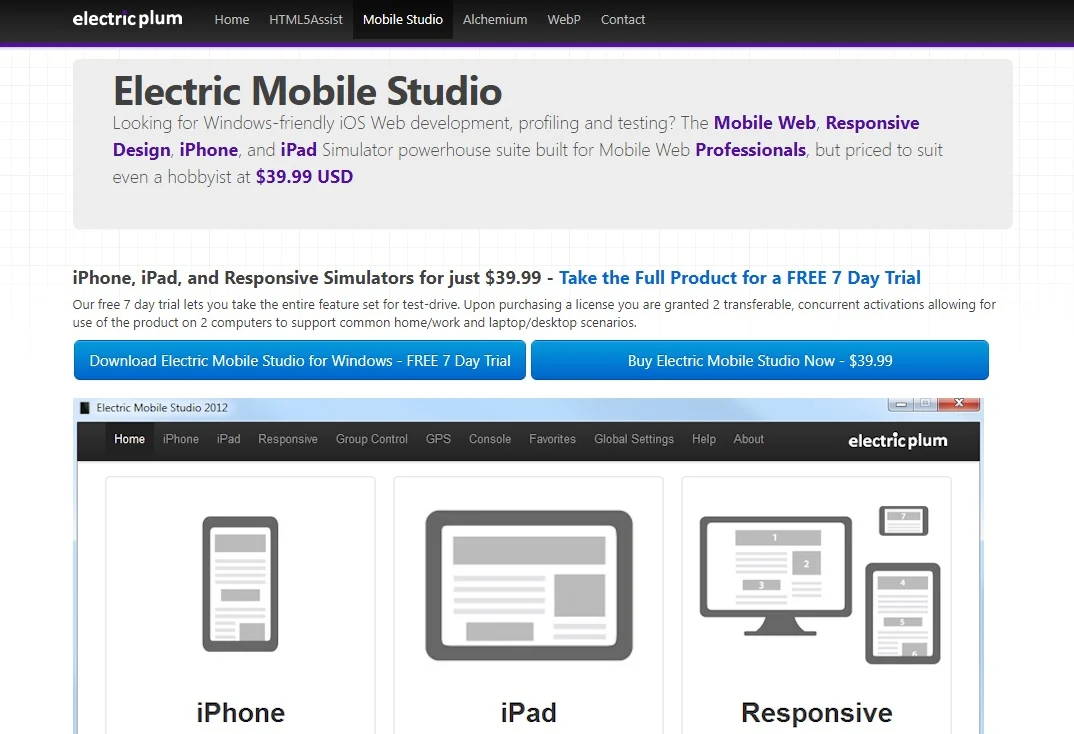 Features
A full-fledged emulation of iPhones, iPads, and other responsive apps.
Ability to utilize the same product on two machines for basic work setups at home and office.
Ripple 
Ripple is an iOS emulator for PC that works as a Google Chrome extension. It is prevalent for testing cross-platform mobile and HTML5 applications that avoid complicated processes. 
Features
It targets platforms like WebWorks.
And due to this, Ripple provides features like HTML Dom Inspection, JS Debugging, Automated Testing, and so on.
The users can run apps on different screen resolutions and devices in real time.
No need to restart if the users choose a new tool that makes the experience super smooth.
Ripple is a Google Chrome Extension, so it requires no charges. One can use the extension easily. 
Visit: Ripple 
iPadian
Various tools like iPadian are famous for providing an iPhone or iPad-like experience on Windows computers. But the other options can't help you upload and test your app code. This is where the iPadian benefits you. 
Features
Ipadian provides fantastic Apple features like Siri, iMessage, and watch OS.
It has a similar interface to iPhone and iPad.
iPadian can help you download iOS apps on your Windows computer.
iPadian has a very user-friendly UI, so people prefer it to other emulators. And, above that, it is available for free so that you can utilize it without additional charges. 
Visit: iPadian 
Appetize.io 
It is an alternative to App.io, and many people believe that Appetize. Io is better than App.io. It is the best iOS emulator for PC to test and develop your apps. However, it does not provide an IDE for the development of apps. 
Features
It is a lightweight emulator that holds the capacity to check the app working.
It supports all Windows variants.
Appetize is a great iOS emulator for PC that provides essential services free of charge for the first 100 minutes when you install Appetize. Io only for the first time. And after the first 100 minutes, it charges $0.05 per minute. Appetize is for testing the apps due to their ease of usage. 
Visit: Appetize.io
App.io 
This one is another iOS emulator for PC that comes with a paid version. It is one of the best iOS emulators for PC [Windows] around the market. It does not have any salient features, as it is fundamental to utilize along with having easy navigation. However, App.io has a drawback: it is a bit slow iOS emulator for Windows computers as it sometimes takes up to 30 minutes to upload the apps.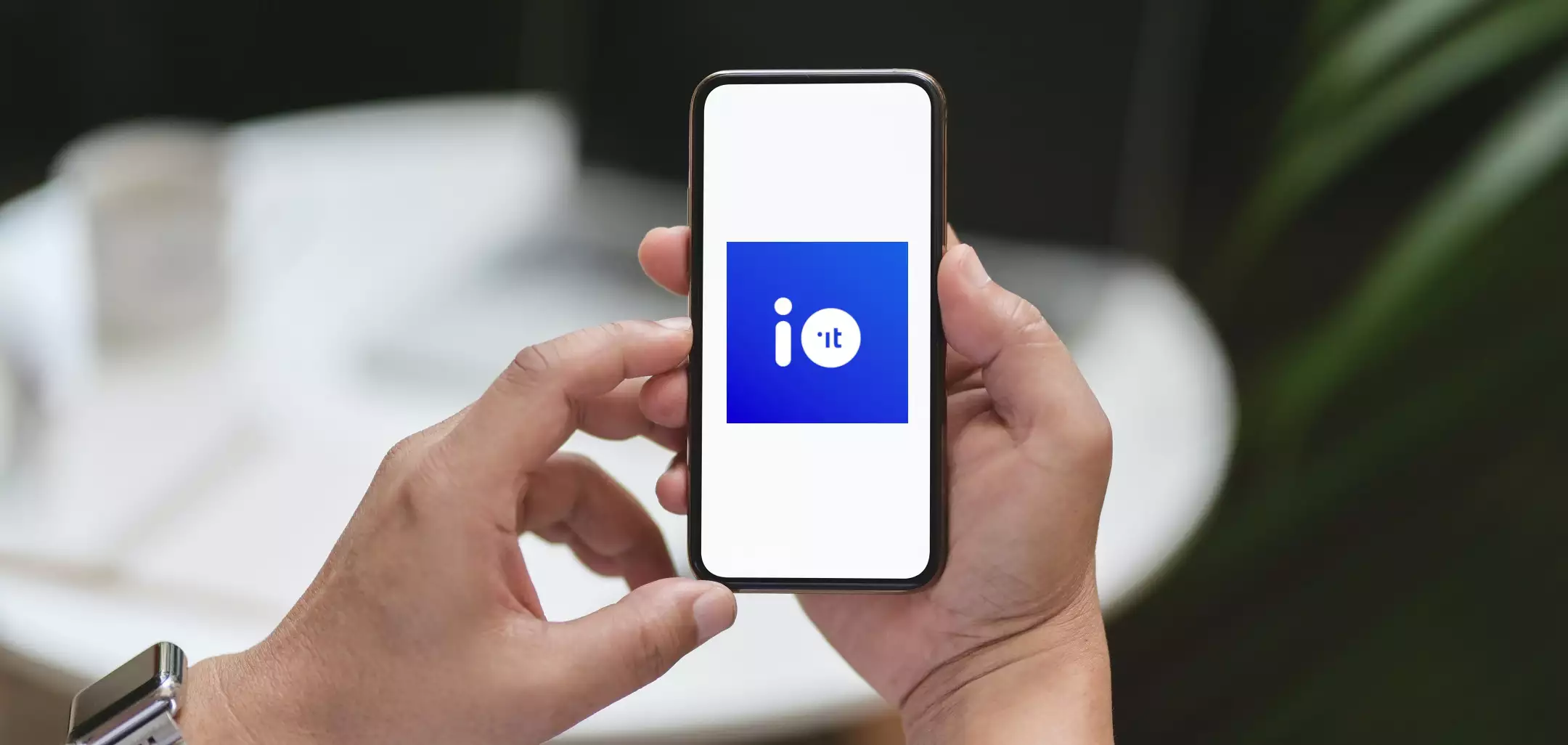 App.io also offers a seven-day free trial, and if you consider it valid according to your needs, you can purchase the premium version. This emulator is developed based on the cloud. 
Visit: App.io
See Also: How to Fix Bluetooth Not Available on MAC Error
Xamarin Testflight 
Xamarin Testflight is well known for providing a user-friendly UI. This iOS emulator for PC runs very smoothly and is easy to download and install. However, the setup process is a bit complicated. You need some time to learn and develop the software. It only allows users to test apps that are iOS 8.0 or above. Xamarin Testflight is an iOS platform owned by Apple. It majorly focuses on developers and testers. 
This iOS emulator for PC has no salient features; however, when you get acquainted with the system, this is the best emulator to work on. Xamarin Testflight is not free, but it is worth the pay if you are looking for the best emulators to test your iOS apps on Windows. 
Visit: Xamarin Testflight 
See also: How To Play iOS Games On PC
FAQS
Can I run iOS apps on a PC with an emulator?
Yes, you can run iOS apps on a PC with an emulator if the emulator is installed correctly and the PC meets the system requirements for the emulator.
What are some popular iOS emulators for PC?
Some popular iOS emulators for PC include iPadian, Smartface, Appetize.io, and Xamarin.
Are iOS emulators legal?
IOS emulators are legal if used for legitimate purposes and do not violate copyright laws.
Can I use an iOS emulator to test my iOS app?
Yes, developers can use iOS emulators to test their iOS apps on a computer before releasing them to the App Store.
Do I need a developer account to use an iOS emulator?
No, you do not need a developer account to use an iOS emulator on your PC.
Can I use an iOS emulator to access the App Store?
No, iOS emulators do not provide access to the App Store, and users cannot download apps directly from the App Store on their PC through an emulator.
​​
Conclusion 
The above post determines a complete list of iOS emulators for PC to test your iOS apps and games. Some of the iOS emulators for PC are for playing iPhone games on Windows computers. On the other hand, some focus on the testing and development of the apps. The iOS emulators mentioned support all the versions of Windows that begin from 7/8/8.1/10 and so on. 
 See Also :How To Make DeSmuME Faster
Meet Carrie-Ann Skinner, our Apps & Games Editor with over 2 decades of experience in online and print journalism, specializing in all things tech.