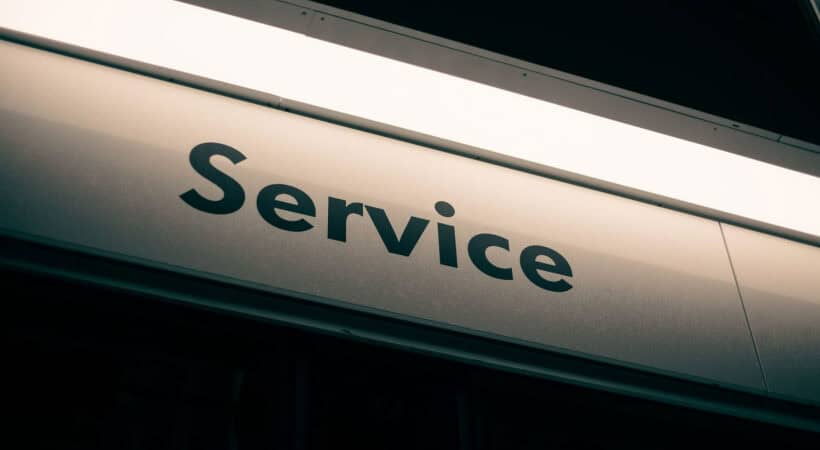 Do you consistently see the warning "Unfortunately, IMS Service Has Stopped" on your Samsung device? Receiving this notification each time you attempt to call or text someone is inconvenient.
There are five possible ways to fix the IMS service stopped error, like Booting in safe mode on your device, checking for software updates, Deleting the cache and data for the messaging app, checking for the app updates, or performing a Samsung phone factory reset. To know about these fixes in detail, keep on reading.
You are not alone because many Android users have experienced this issue. This article will explain why this occurs and lead you through numerous problem-solving techniques to resolve the problem. Let's start now.
Why Would There Be an IMS Service Error?
This error notice may have appeared for several unexpected reasons. I've selected a handful of them that can help you understand why you received that message on your phone:
Corrupt cache
 Every program you use stores cache files, which shortens the time it takes for your app to load. But occasionally, this cache gets messed up, and as a result, some apps, like the messaging app, might have problems and cease functioning.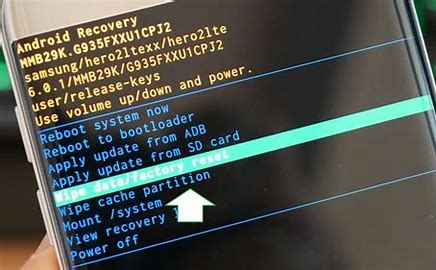 Users see the message IMS service has ended on their phones when this occurs.
Not updated apps
 Sometimes, when your apps age, they have issues operating correctly.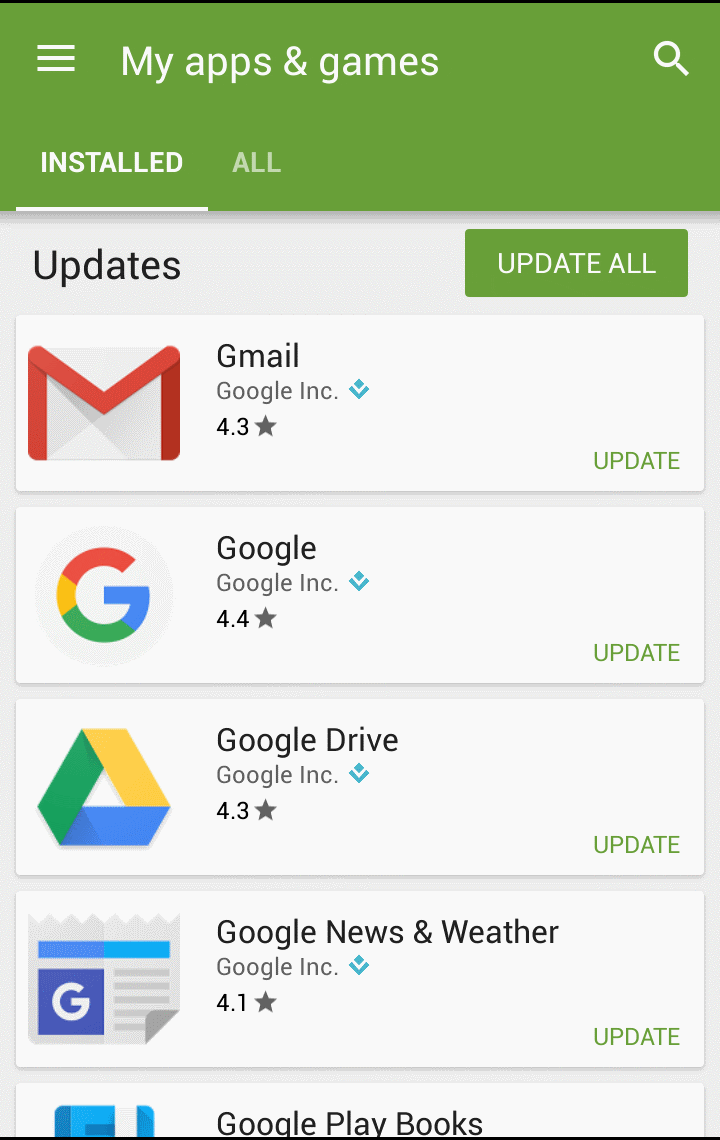 It might also be because of application flaws, in which case an error message would appear.
Standard messaging program
 Because of your place of residence and network provider, your phone's setup settings can occasionally conflict with a few components.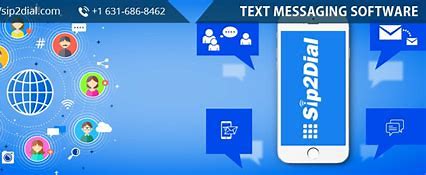 As a result, the messaging app may act up and display an error message.
As a result of a third-party application
Frequently blames are put on Third-party programs for issues with messaging service apps.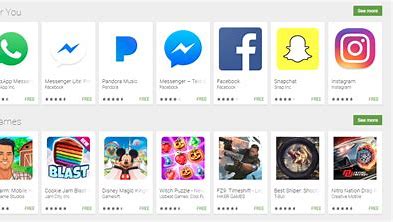 See Also: How to Install Spectrum App on Samsung TV – Full Guide
What are the solutions for Samsung's IMS service has stopped

?
Now that IMS Service has halted has occurred, it's time to look at the solutions. A few would assist in handling the circumstance without any highlighted issues.
Try the remedies listed below if you have a Samsung or other Android phone and see the message "Unfortunately, IMS Service has Stopped."
Fix 1: Booting in safe mode on your device.
Occasionally, a new app you downloaded and installed on your phone can cause you to receive an unwelcome error message. Since you can't find it in normal mode, it would assist if you safely begin your mobile device.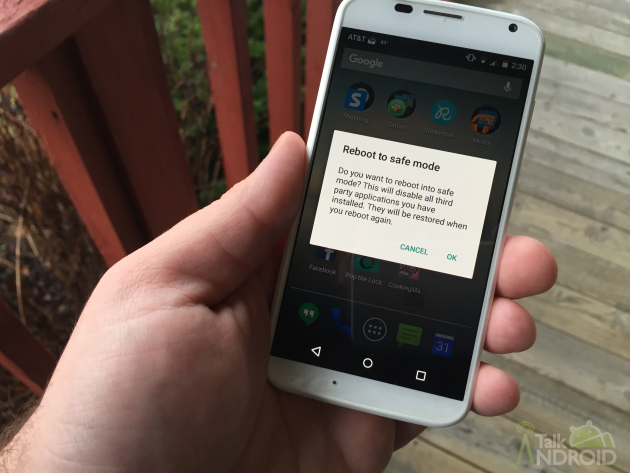 You might benefit from doing the following steps:
To begin, switch off your cell phone by pressing the power button. Now Click on the "Power Off" icon to display the Samsung logo when it has completed shutting off. 
Choose "Safe Mode" from the selection that follows. Here, you may look for problems and remove the problematic program.
You can repeat this process until you resolve the issue of the IMS service has stopped and the Note 4.
Fix 2: Check for the software 

updates.
Update the Android OS on your Samsung phone might need the most recent version, which could create problems. You should thus check for software upgrades on your phone.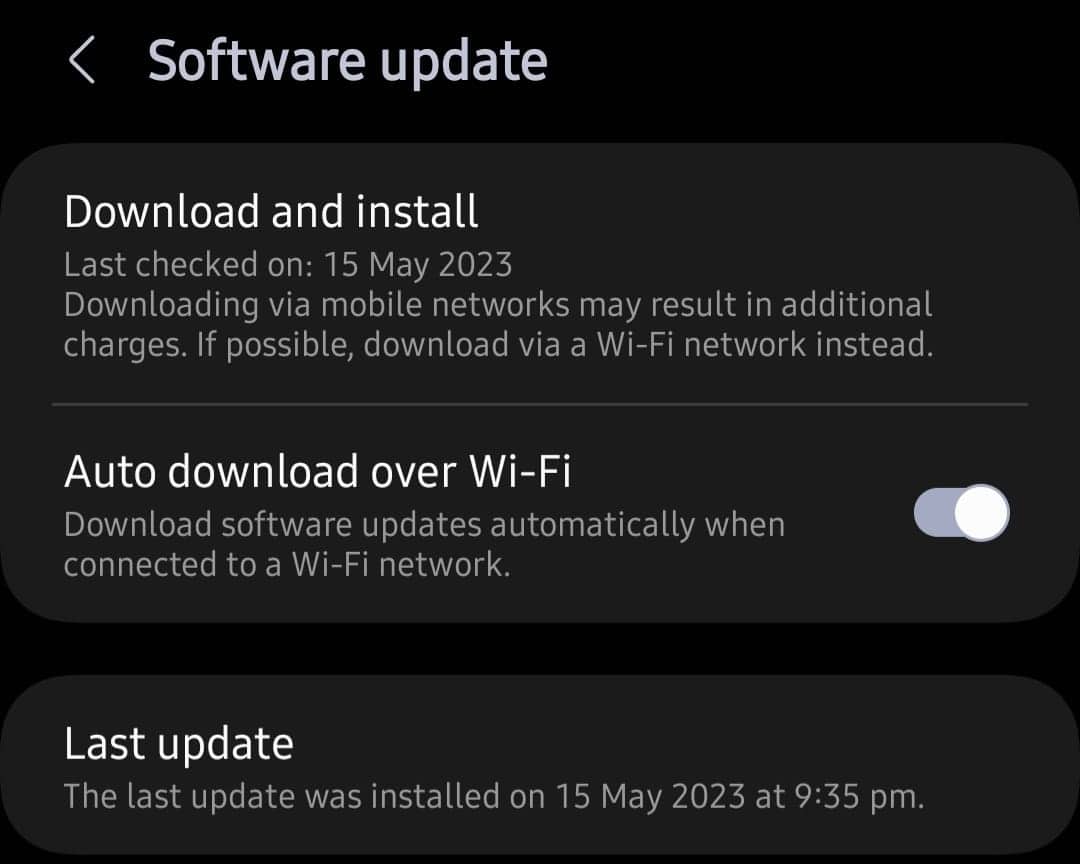 The steps listed below can help you more:
Go to Settings > "About phone" > "Software Updates" > "Check for Updates," and then select "Download Now" if any updates are there. Your smartphone will restart once you download and update it to the newest version of it. Then you can check whether the issue is still there or not. Try the next one if this fix doesn't fix your IMS service that has stopped the s7 edge. 
Fix 3: Delete the cache and data for the messaging app.
It is crucial to erase the messaging app's cache and data since the IMS service has ceased problem is related to the messaging app.
Do the following as you:
First, open the "Apps" list in Settings and choose the "Message" app from the list. Then, select "Storage" from the Message app's menu. Finally, confirm your selection of "Clear Cache." Select "Clear Data" once again, then OK. Restart the device following that to check if the problem repeats.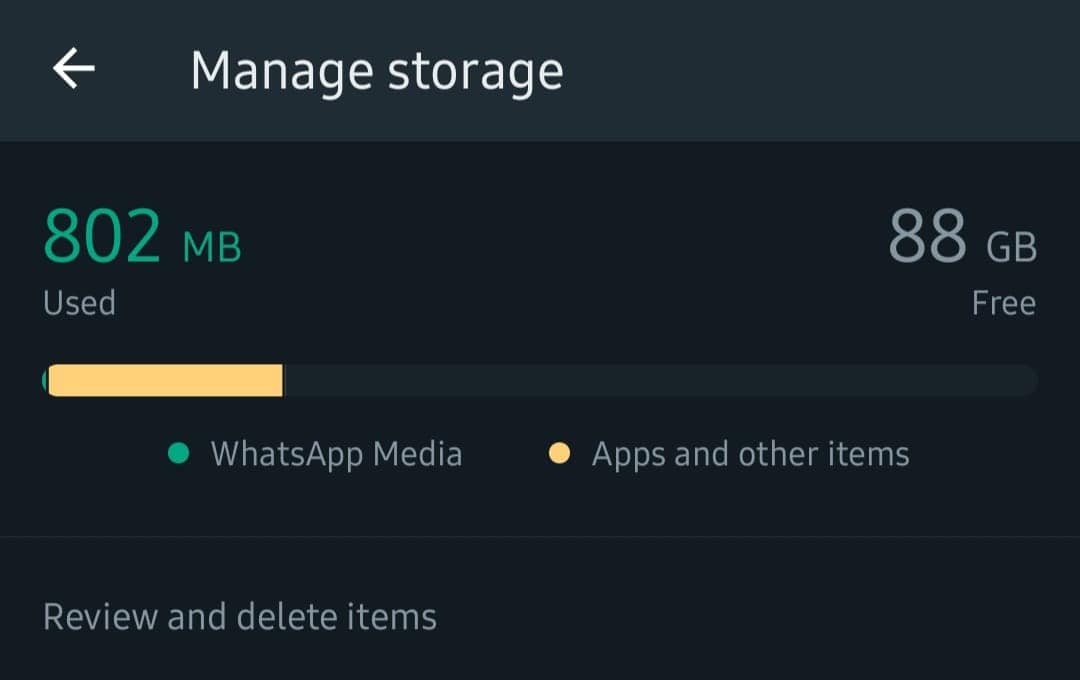 This fix can help you with the IMS service that has stopped the galaxy s7 issue. 
Fix 4: Check for the app 

updates.
Your phone can have a few outdated apps to blame for the error message you receive. Using obsolete applications might cause OS and app conflicts.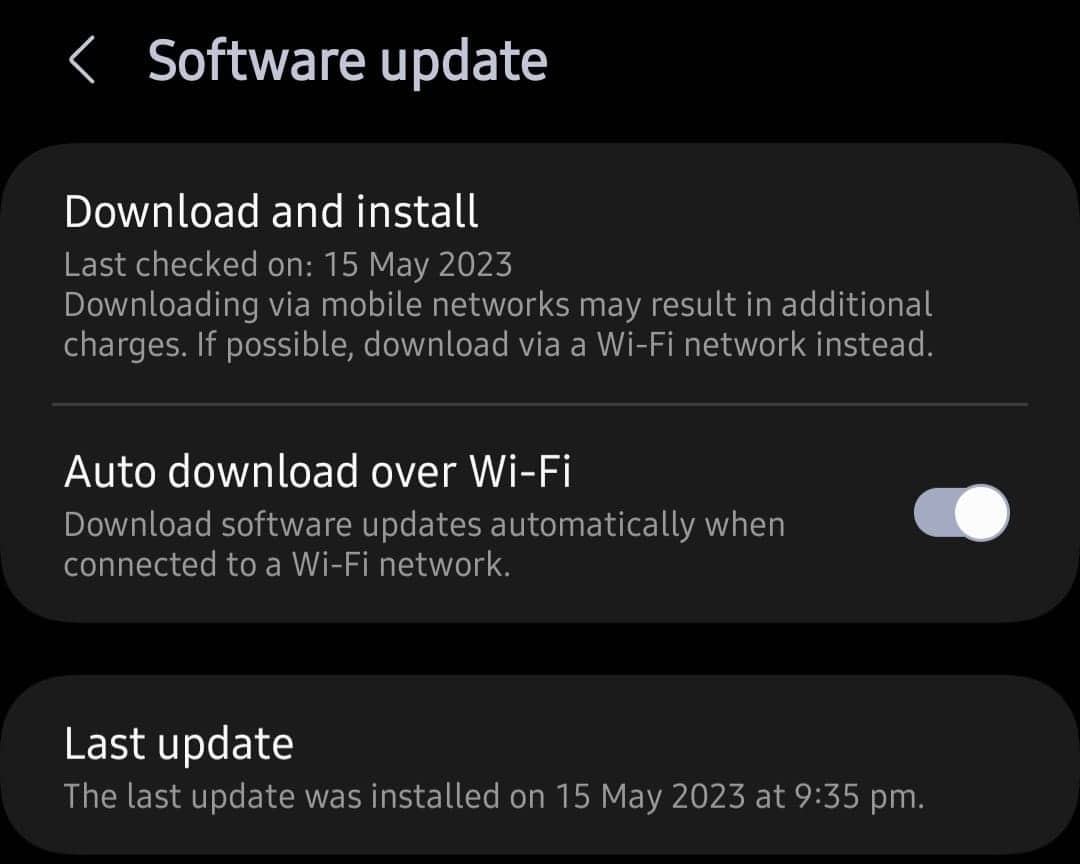 Look for updates on the Play Store. The following are the steps:
Launch the Google Play Store on the Samsung smartphone. Choose "My Apps & Games" from the menu after that. Next, pick the "Refresh" symbol by clicking the "Updates" option. The last step is to press "Update All," which will update your programs individually.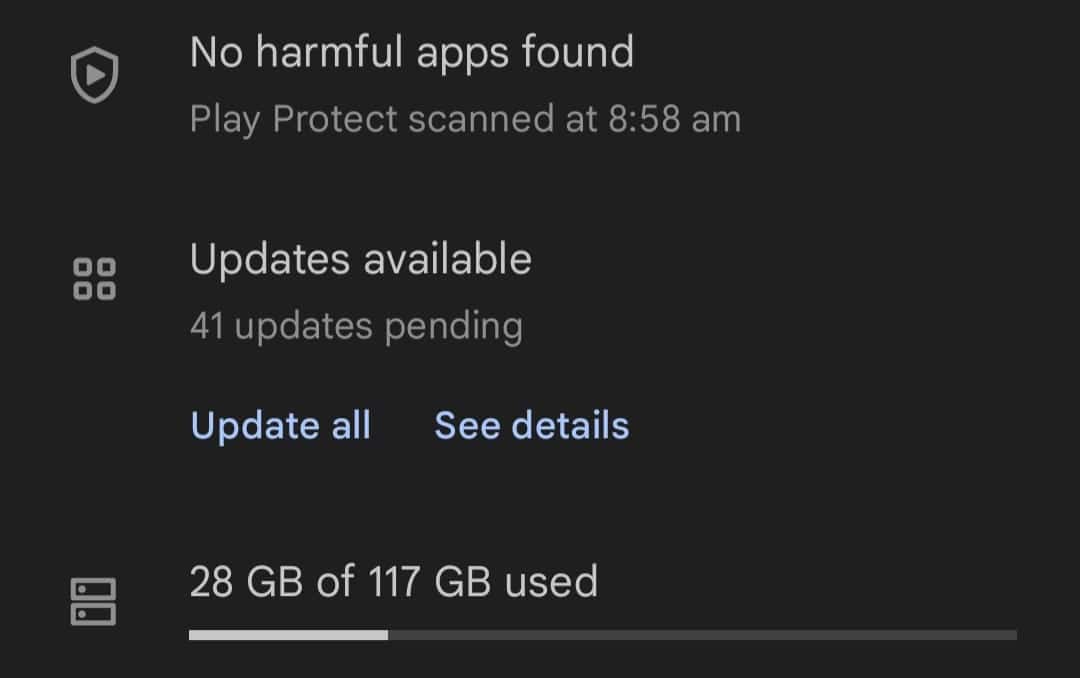 Finally, see if the issue reappears.
Fix 5: Perform a Samsung phone factory reset.
The error "Unfortunately, IMS Service has Stopped" is still not fixed.
If so, your only remaining choice is a factory reset. It is your final option, but remember, it will erase your phone's saved information.
Therefore, before moving on to this step, please back up all of your essential phone files in a secure location. Then follow the procedures below to solve the IMS service keeps stopping issue. 
The Recovery Menu will display on the screen when you turn off your Samsung phone and hold down the Volume Up, Bixby, and Power keys. 
Use the Volume Down and Power buttons to choose "Wipe Data/Factory Reset" next. 
Select "Yes" using the Volume Down and Power buttons to confirm. 
Finish the procedure by hitting the Power button and choose "Reboot System Now" to complete the process.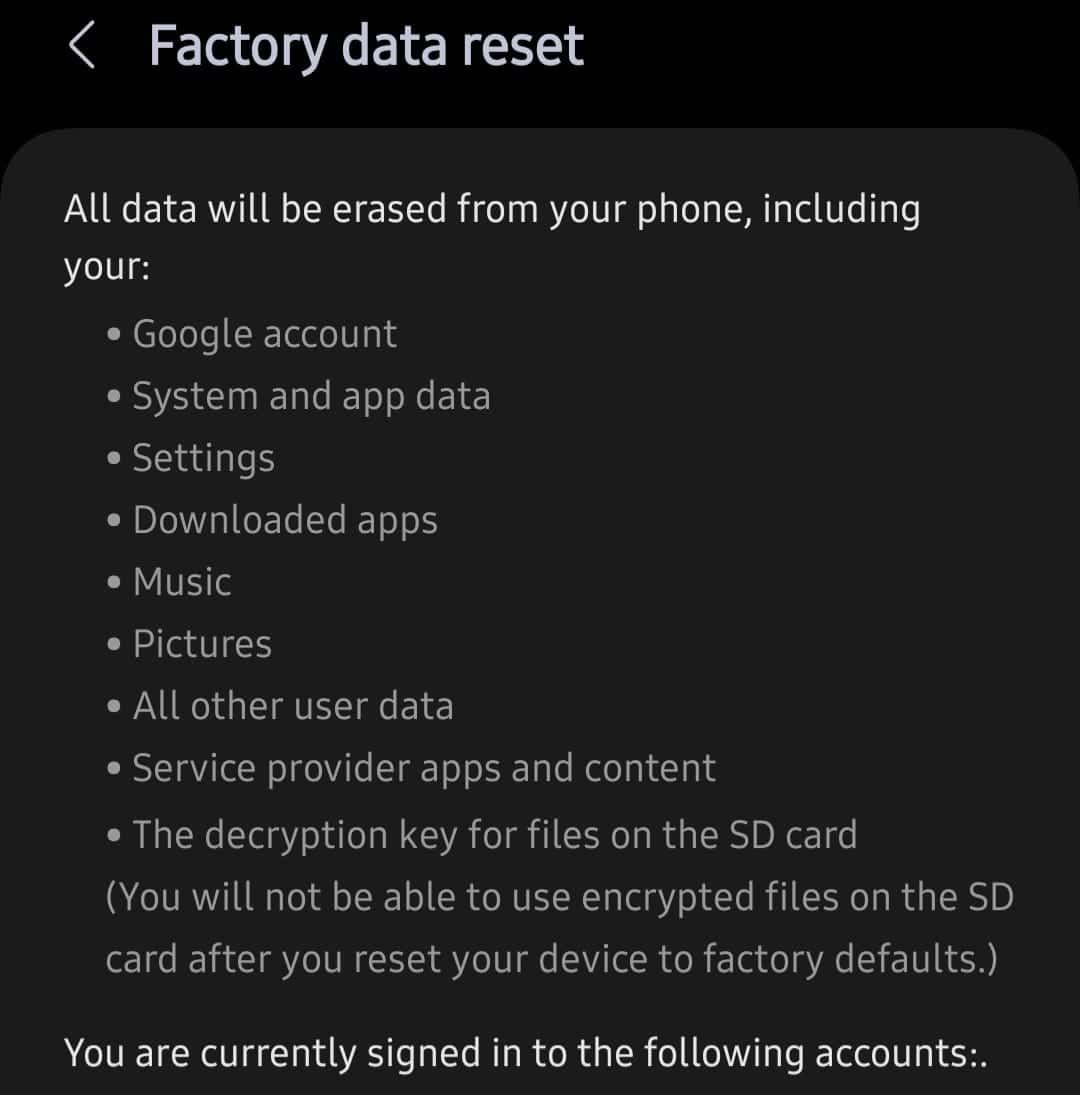 The annoying error "Unfortunately, IMS Service has stopped" is no longer shown on your phone.
See Also: Sims 4 Failed To Save Error Code 0: Fixed
FAQs
What does the Android phone's IMS service do?
VoIP, Push-To-Talk, Push-To-View, and other multimedia services may all be delivered over an IP network thanks to IP Multimedia Service, often known as IMS.
How can I find out how my IMS service is doing?
Dial *#*#4636#*#* on an Android device to verify the IMS service status. Choose the IMS service state from the drop-down menu.
How do I turn off VoLTE on Android?
On Android, open the Settings app and choose SIM cards & mobile networks to turn off VoLTE. Turn the Use VoLTE toggle off while selecting the SIM card whose VoLTE you wish to turn off.
Is IMS service required?
To use IP multimedia services, you must have an IMS service. IMS is a fundamental network service that makes it possible to offer IP multimedia services.
What is the IMS service used for?
Android has an IMS service entitlement capability to support this specification, enabling a service provider to update mobile devices on the status of IP Multimedia Subsystem (IMS) network services. The carrier entitlement server, as specified by the GSMA TS, can be accessed by the device using this entitlement capability.
IMS failure is due to what?
Many factors, including seal wear, have been implicated in IMS bearing failure. It allows for appropriate bearing lubrication and is found on the IMS bearing. Because of inadequate lubrication, the bearings become friction-prone as the seal degrades over time.
What occurs if IMS is unsuccessful?
The intermediate shaft is irreparably damaged when an IMS failure, or more specifically when the ball-bearing or bearing support fails, and debris from the failure contaminates the entire engine, necessitating a complete teardown and rebuild to recover from such a failure.
Conclusion
Sadly, the IMS Service has. The "IMS service has stopped" error message is aggravating and has been removed by now. We've covered the best ways to handle IMS service errors in this blog, and we hope that by using them, your phone will function normally.
Introducing TechiePlus's all-in-one Editor, Olivia, based in London. From headphones to music streaming, she's got you covered.