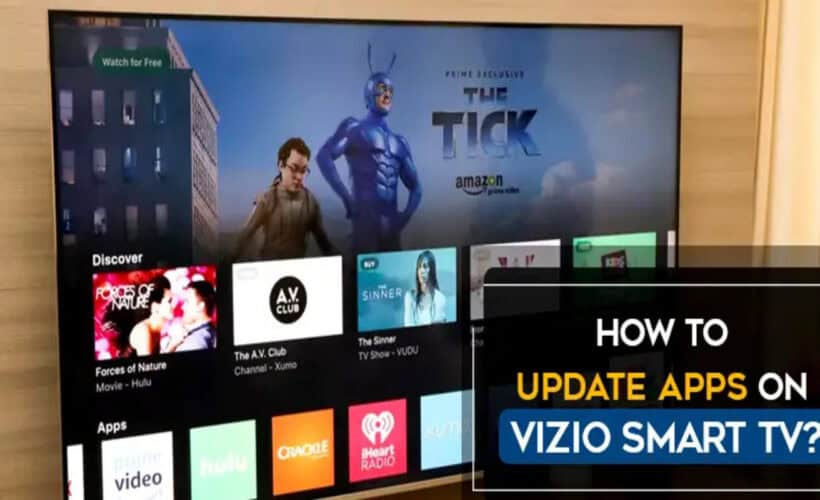 Smart TVs often update their apps silently in the background. Therefore, we don't need to update independently. But occasionally, updates don't occur automatically, and we must manually update our apps. Therefore, let's examine how to update apps on Vizio TV.
There are two ways of updating apps on Vizio TV. The first is to update applications on the VIZIO Internet App (VIA) TV, and the second is by using the VIZIO Smartcast TV to update apps. To know about these two ways in detail, keep on reading.
Thanks to smart TVs, streaming your preferred TV shows, movies, and games on a single device has gotten easier. Your favorite shows and games may be streamed using the numerous built-in applications on smart TVs. One such TV that has garnered popularity as one of the top smart TVs is the Vizio model. To get the most out of your applications on your smart TV, just like on your computer and smartphone, you must keep them updated. However, the process for upgrading applications on a Vizio TV differs slightly from that of other smart TVs. Learn How To Update Apps On Vizio TV and why doing so is crucial in the following article.
Why You Need to Update Your Vizio Smart TV's Apps
On your Vizio smart TV, you'll notice that the apps are not opening or functioning as they should if you have not updated them. Because they could contain hidden bugs and errors, outdated apps on Vizio Smart TVs become unresponsive.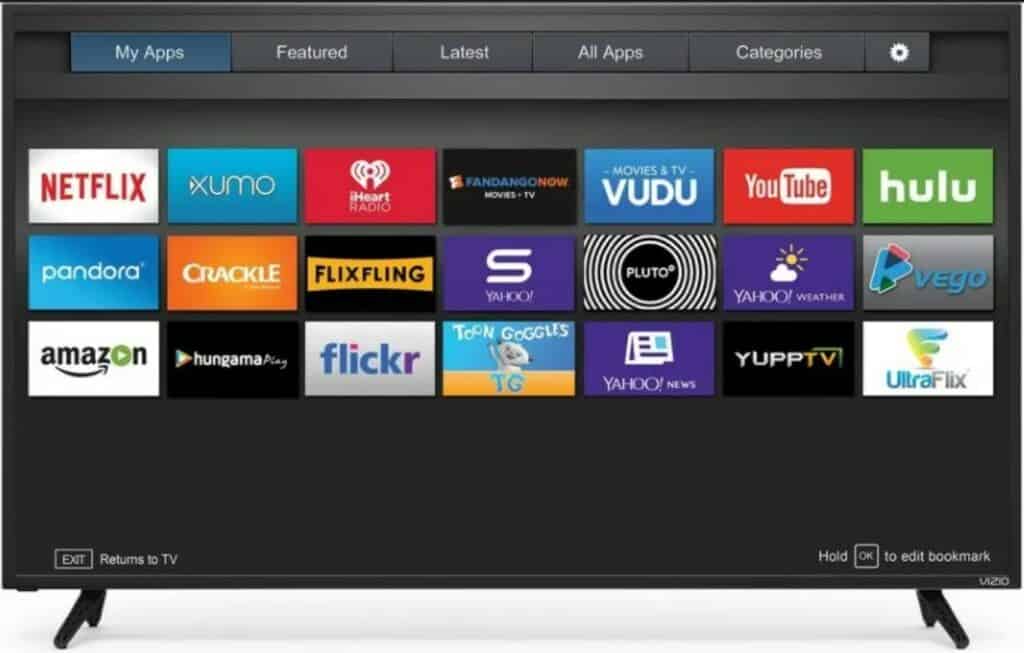 As a result, the most recent upgrades would fix all the minor flaws and mistakes, and your applications would resume operating as intended. In the following paragraphs, discover how to update apps on a Vizio smart TV. Now let us move forward on How To Update Apps On Vizio TV.
See Also: How To Connect DVD Player To Vizio Smart TV? Quick Setup
Updating the VIZIO Smart TV's apps
There are two different models of VIZIO smart TVs on the market. The most recent Smartcast TV created using the Google Chromecast technology is the first one. At the same time, the second is the more traditional VIZIO Internet App (VIA) TV.
On both TVs, updating Vizio TV apps is done entirely differently. As a result, we've created two separate tutorials for each of these TVs.
This makes it easier to update Vizio TV apps.
How to Update Applications on the VIZIO Internet App (VIA) TV
The earlier model of the VIZIO smart TV is known as VIA, or VIZIO Internet APP. A manual update app on Vizio Smart TV is possible on this TV, unlike Smartcast TVs.
The VIZIO Internet App (VIA) update process is as follows:
You must first check that your VIZIO smart TV is connected to the internet.
Press the "V" button on your smart TV's remote.
Choose the program you wish to update by going to "Apps."
It will now display the update option on the screen once you press the "Yellow" button on the remote.
Your application will now be updated automatically after selecting the update apps on Vizio TV option.
You must remove the older program and install the newer one if the application has no upgrading option and a more recent version is available.
See Also: How To Add Disney Plus To Vizio Smart TV? [Easy Guide]
Using the VIZIO Smartcast TV to Update Apps
The more recent VIZIO Smartcast TV allows automated Vizio app update. You may easily update the applications on the VIZIO TV in this way—all you need to do to be ready to upgrade the firmware to the most recent version.
Additionally, the TV typically maintains firmware updates on its own. But there will always be exceptions.
In this case, if your VIZIO Smartcast TV is not doing automated firmware Vizio app updates.
Here are the Steps for Updating Apps on VIZIO Smartcast TV:
Connect your smart TV to the internet.
Open the settings using the remote.
Go to the "System" settings.
Now, your TV should automatically upgrade to the most recent OS and all programs to the most recent version. So this is the way how to update apps on Vizio TV.
Advantages of buying a Vizio TV
A Vizio TV is a good choice if it fits your needs in several ways. Vizio is in contrast to certain other manufacturers of smart TVs because:
Reasonably Priced
Most Vizio smart TVs will be priced reasonably for the same characteristics.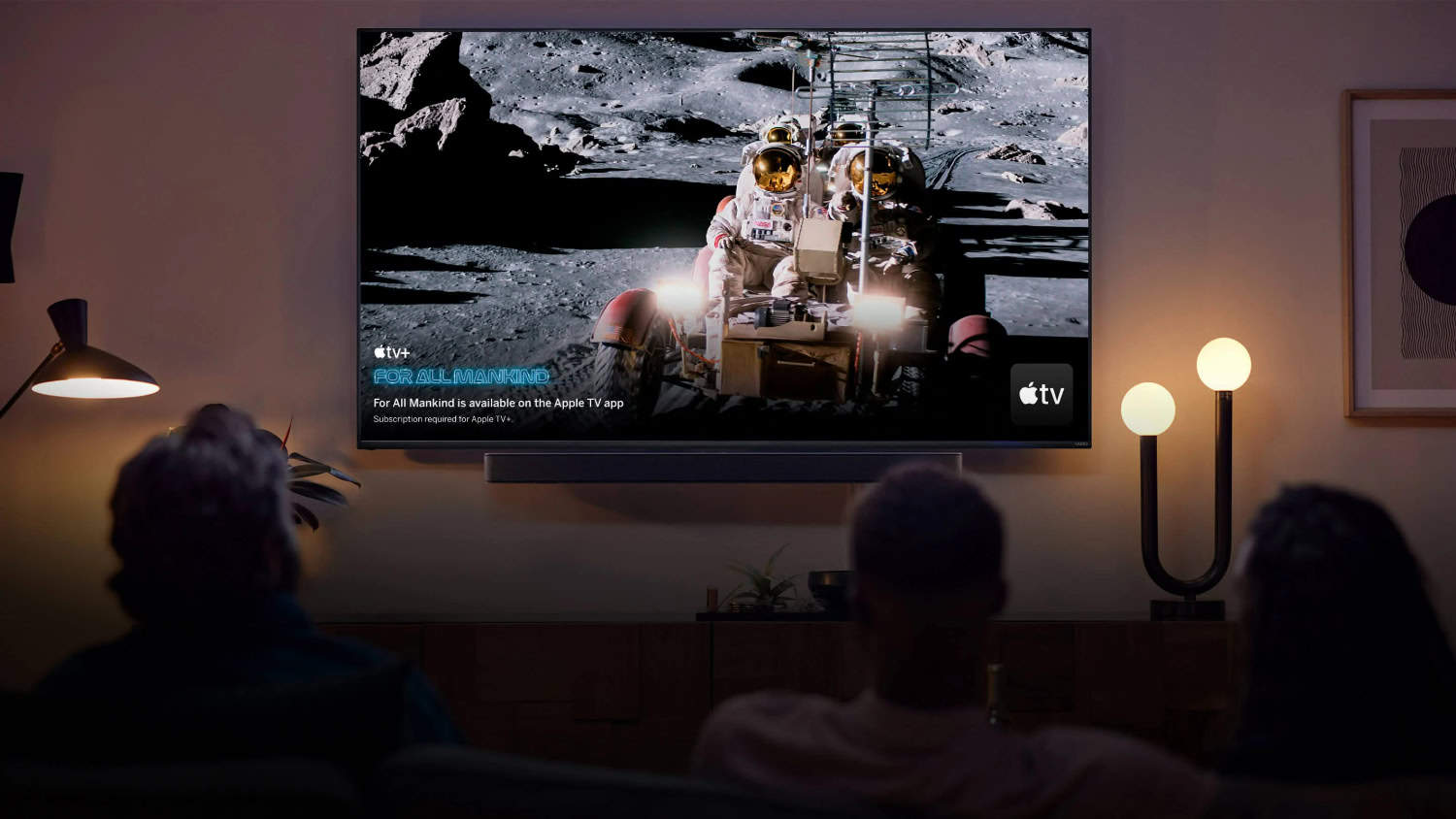 Depending on your chosen features, a Vizio TV may cost you hundreds less than similar TVs.
Image Quality
Good visuals are important when watching your favorite movies and TV shows. The Vizio smart TV is excellent for watching these programs in a dim environment. The more expensive and midrange models will provide the necessary dimming backlight so that you can see even in completely dark environments. The deep dark hues necessary for optimal vision may also be found on select Vizio TV models.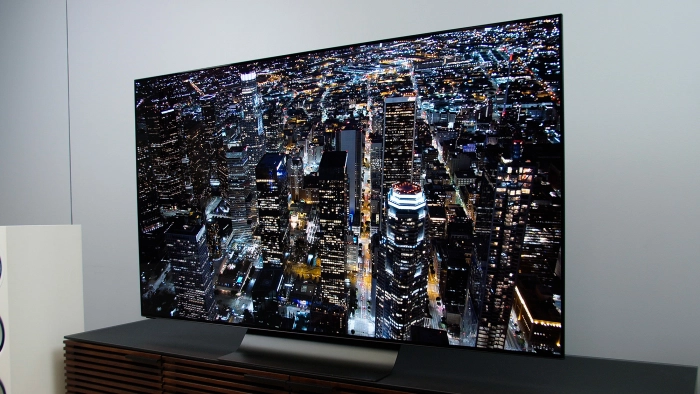 Low Input Lag
Vizio strives to limit the input lag you notice. By doing this, you may ensure that the TV visuals are current and moving in the desired direction. People who play video games on their TV might find this minimal input latency a huge advantage.
Visit: Buy a Vizio TV
FAQs
Vizio TV: Do App Updates Happen Automatically?
The newest Smartcast TVs from VIZIO Smart TV do allow automatic app updates. The TV constantly upgrades every application to the most recent version, even when not in use.
Do VIA Apps Allow Manual Updates?
It is possible to manually update apps via the VIZIO Internet App (VIA). You may update the applications on the VIZIO Internet App (VIA) using the entire procedure given to you.
Using a VIZIO Smartcast TV, can we manually update apps?
The most recent VIZIO Smartcast TVs do not support the manual updating of applications. Instead, these TVs update the firmware automatically, bringing the applications' newest versions into compliance.
On a Vizio TV, how do you add apps?
Your Vizio TV may receive apps from the Vizio App Store. However, you cannot add any apps to a Vizio Smartcast TV. You need to cast the applications using your computer or mobile device.
Is casting a feature of Vizio?
Chromecast functionality is already included in VIZIO SmartCast televisions. Try the following if you can't get an application to cast to your TV. Make sure the app you're using has cast support. Click Here to get a searchable list of some Chromecast-compatible apps if you're unsure if the app you're using can cast.
How long is a Vizio TV made to last?
The typical lifespan of a Vizio TV is seven years. If the owner takes good care of it, maintains the component's current, and does not abuse the television, it can last far longer.
Does the same company as Samsung own Vizio?
While Samsung, LG, Panasonic, Sharp, and others construct their panels and affix their HDTVs, Vizio stays silent. They rely on other manufacturers, mostly those of the Taiwanese company AmTran, to assemble the LCD panels and parts they purchase from other companies.
Who produced Vizio TVs?
AmTran Technology is the firm that manufactures Vizio TVs. This Taiwanese corporation owns and operates several factories across Asia.
Can you play games on a Vizio TV?
For consumers on a budget, Vizio provides an excellent assortment of TVs and numerous models ideal for gaming. Every Vizio TV has a Game Mode, which makes them perfect for playing games. Professional gamers, however, would want a computer monitor with the best visuals and the least lag.
Conclusion
Update your smart TV app to the most recent version if it frequently crashes or if it lacks functionality included in later versions of applications. Typically, VIZIO TV updates itself silently in the background. However, there are times when we must manually update the apps. As a result, this blog article contains detailed instructions on How To Update Apps On Vizio TV.
Introducing TechiePlus's all-in-one Editor, Olivia, based in London. From headphones to music streaming, she's got you covered.