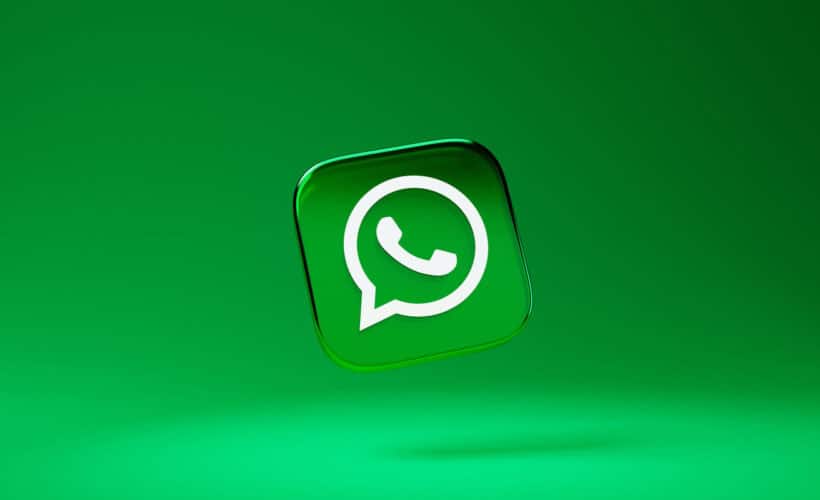 WhatsApp is a reasonably excellent texting app. It has become millions of people's favorite messaging app, with nearly a billion users worldwide. It might have some kinks and flaws, but nothing in life is flawless. One of the primary issues is that WhatsApp will automatically download & store every image, animated gif, audio file, and video clip sent and received through the WhatsApp chats. You can also find your WhatsApp status in your phone's file manager. Therefore, you should know how to stop WhatsApp from saving photos on Android.
You can stop Whatsapp from saving photos by:
Open WhatsApp
Click More Options> Settings > Chats
Turn off Media Visibility
Whatsapp photos can fill up a significant amount of storage on your phone and clog up your gallery & folders. Now you can quickly stop saving them by understanding how to stop WhatsApp from saving photos to a gallery. Read the article below on how to stop WhatsApp from saving pictures on Android.
How to stop WhatsApp from saving photos

on Android?
Suppose you have a limited amount of storage. It is possible to stop WhatsApp from saving photos on Android. These ways will help operate your phone at its best by preventing quick storage fill. 
You may choose which Whatsapp chats to exclude from automatically saving media with WhatsApp. Firstly, let's look at how to stop WhatsApp pictures from saving on ios:-
Now let's look at how to stop WhatsApp pictures from saving on Android.
See Also: 4 Quick Ways To Transfer Photos From Android To Mac | 2023
Steps to stop WhatsApp from saving photos on Android mobile devices
Following these methods, you can block WhatsApp from saving photos on Android mobile devices.
WhatsApp doesn't have a button you can tap on & off to start and stop media downloads for some strange reason. As an alternative, you must carry out each contact's action separately.
Please choose the contact you want to adjust the media downloading for, on Android or iOS, and touch on their profile at the top of the display. Save to Camera Roll is near the bottom of the page. Select it by tapping on that. Three choices are now available to you: Default (On), Always, & Never. Pick the one you prefer.
All people on the WhatsApp contact list have media download permissions; hence the default setting is now on. However, default is used if the bulk of those connections later changes to Never.
See Also: How To Change Language On WhatsApp (iPhone & Android)
Why does WhatsApp automatically save photos?
WhatsApp automatically downloads all the pictures and videos you receive and stores them in your phone's gallery. The good news is that you will always take advantage of every snapshot, but the bad news is that it uses a lot of memory on your phone and data storage. 
Cleaning up WhatsApp's automatically downloaded images and videos frees up space on your phone but can also be time-consuming.
But despite all of this, the question of why WhatsApp automatically saves images emerges. WhatsApp allegedly saves images so users can quickly and easily view their pictures. It is undoubtedly accurate.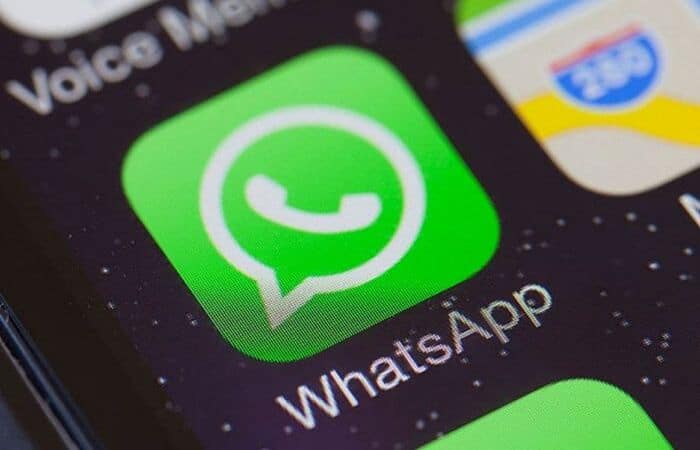 But it might cause you problems. The photo-saving options in WhatsApp grow overwhelming, making it impossible for you to maintain control over your gallery. Extreme headaches may result from this, and your phone's performance may also suffer. It generates a need to know how to stop WhatsApp from saving photos. 
Where do photos accumulate?
People frequently need help discovering or locating where WhatsApp's image is downloaded. Even though you may always search through specific WhatsApp messages for the photo or video you need, this is a rather time-consuming operation. It would be best to do more than scroll through the thousands of discussions searching for a specific image.
Preventing WhatsApp from storing photographs in Google Photos is the best method to handle the situation. Knowing the precise location of the WhatsApp photographs on your Android phone is usually preferable. To ensure you save time and effort, it helps to seek the image in a specific location.
When storing a WhatsApp photo with a caption, the media usually saves itself to the phone's memory and places it in the WhatsApp/Media/Folder. Your SD card will hold the folder if you don't have internal storage. 
See Also: How To Connect Instagram To Messenger In Seconds [Easy Steps]
Steps to stop WhatsApp from saving photos by default
WhatsApp allows you to turn off the auto-download feature for media on your Android phones, even though it automatically saves and downloads photographs from your chats. If you frequently use this app, you may already be aware that pictures are stored whether you want them to be. Some individuals need clarification on WhatsApp's location for the ability to disable photo storage.
Let's go over the numerous methods to stop WhatsApp photos from saving to your phone so that you can control the app from doing so on your Android device.
You may also prohibit WhatsApp from displaying your downloaded photographs in the Android phone's default gallery. To do this, navigate to the Chats area after leaving the Settings section—Disable Media Visibility.
While everything else, WhatsApp status image storage & saving, is taken care of and in your control at this point, and you know how to disable WhatsApp photo saving, it is time to concentrate on WhatsApp image backup. At the same time, there are several methods for taking a backup of WhatsApp. However, this completes the main task of knowing how to stop WhatsApp from saving photos on Android. 
FAQs
How can you stop WhatsApp from saving photos & videos?
You can remove any downloaded images and videos when you stop WhatsApp from saving them to your phone. When using mobile, data should be selected under media auto-download. Hit OK after clearing every media checkbox.
How can I stop WhatsApp on Android from downloading media?
Repeat for 'When roaming' and 'When connected on Wi-Fi.' It will prevent future media downloads from WhatsApp to your device. But remember that unless you actively choose it, you won't be able to save any of that media after you remove the chat or call log. And press save.
Do you store pictures and videos from WhatsApp on your phone?
Yes, there are various options by which you may adjust if you don't want your WhatsApp activity to be made public or known to other users of your phone. One of the top smartphone apps available right now has to be WhatsApp.
How can I disable media visibility on Android's WhatsApp?
Open WhatsApp and click the three dots to access 'Settings.' Select 'Chats' and switch 'Media Visibility Off.' Slide 'Save to Camera roll.'
Conclusion
We have made this detailed guide on how to stop WhatsApp from saving photos on Android. Disabling WhatsApp from constantly downloading & saving photos on Android phones is simple. You can avoid having your device loaded with unwanted WhatsApp photographs and videos. I hope you like it. 
WhatsApp chats and sharing photographs, videos, and even files are simple. This chat service, which Facebook owns, is highly well-liked by individuals of all ages.
Introducing TechiePlus's all-in-one Editor, Olivia, based in London. From headphones to music streaming, she's got you covered.