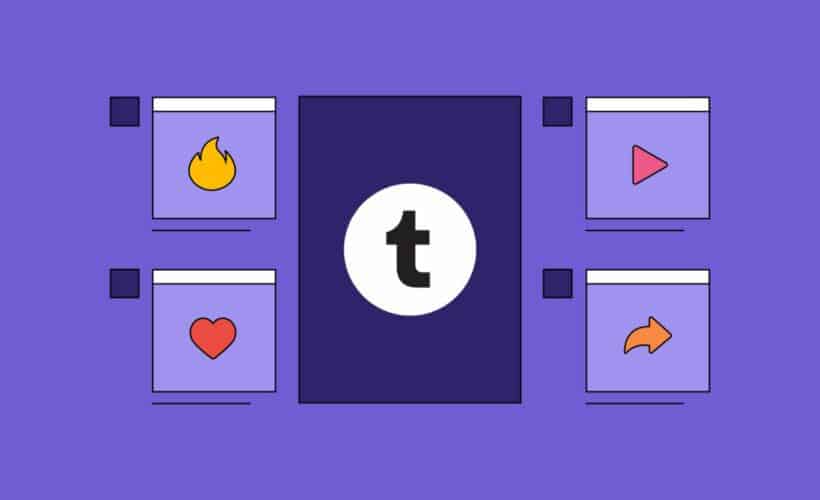 Selling your art through commissions on Tumblr and getting paid via PayPal is straightforward to set up. You can start earning money from your artistic talents and interact with fellow artists and fans on Tumblr. But the first thing that comes to mind is how to set up PayPal for art commissions on Tumblr.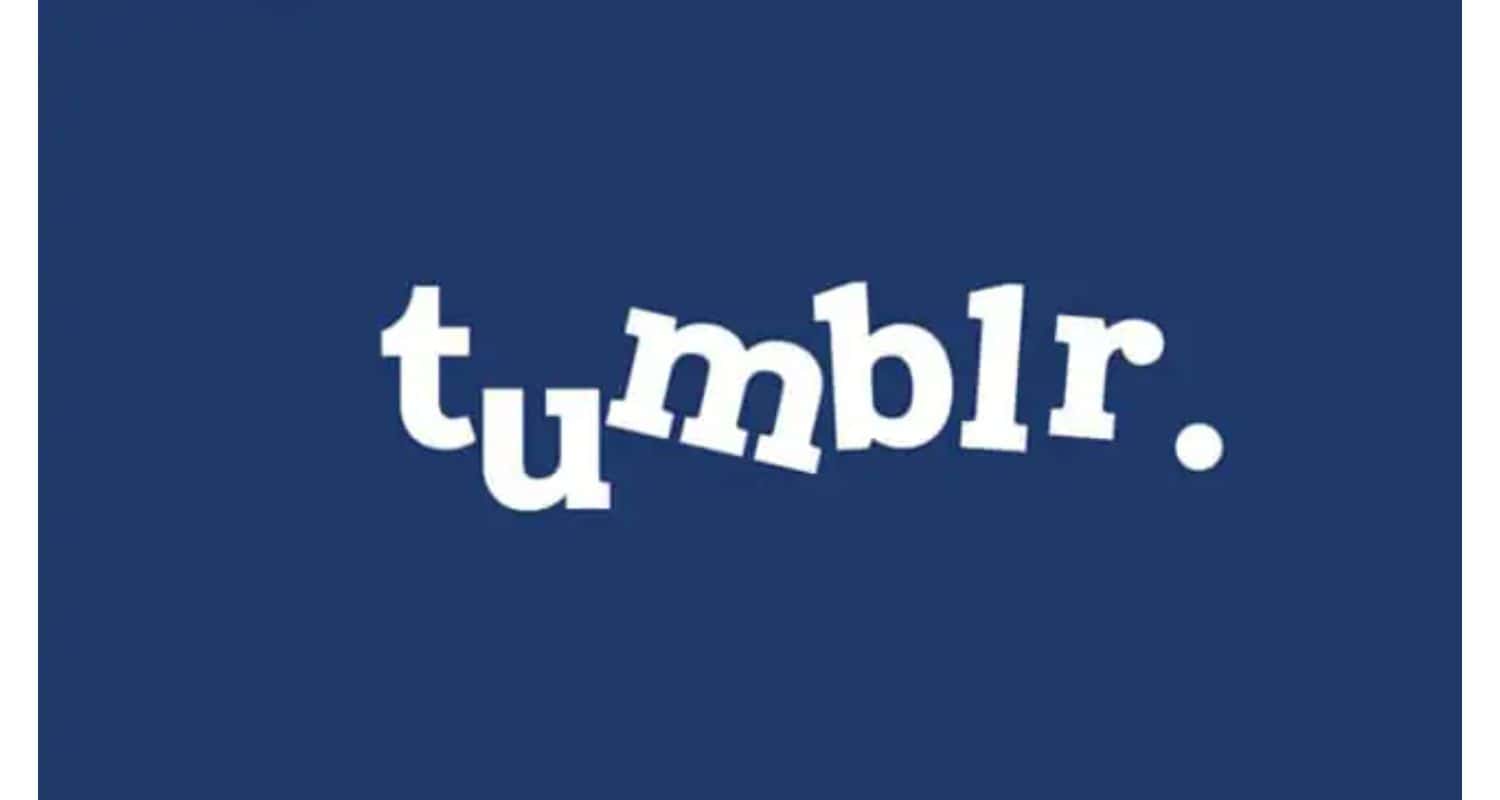 To receive PayPal payments for art commissions on Tumblr, create a PayPal account with your email address and connect it to your Tumblr profile. Ensure you accept commissions on your commission info page or bio and provide a PayPal "tip jar" link for clients. Once verified, you can discuss commission details and work on their request. Paying for your artwork is easy with a PayPal account connected to your Tumblr profile.
In this blog post, we will show you, as an artist, how to set up PayPal for art commissions on Tumblr.
See Also: How To Do Art Commissions On Tumblr: A Complete Guide
Setting Up Your PayPal Account: A Step-by-Step Guide
The following procedures will help you understand how to set up PayPal for art commissions on Tumblr.
Go to PayPal.com and click Sign Up to create your free account in the top right corner.
Put in your email address and make a secure password.
Select an account, personal or business PayPal, for commissions. Personal items are meant for individual use, while business items are meant for purchasing or selling.
Enter all the necessary details in your personal profile.
To connect your PayPal account to your bank account or debit/credit card, add them. This enables you to receive money into or make payments from your bank account.
Verify your email address.
Log into your PayPal account and complete setting up your preferences like currency, notifications, etc.
Under "Account Type" in settings, upgrade to a Business account if needed.
Click on your profile picture and complete your business profile if you created a business account.
Congrats, your PayPal account is now active! You can start sending or receiving money.
The importance of using invoices on PayPal
Just as crucial as understanding how to set up PayPal for art commissions on Tumblr is using invoices when accepting payments through a PayPal business account for art commissions and other services to preserve a safe and official transaction environment.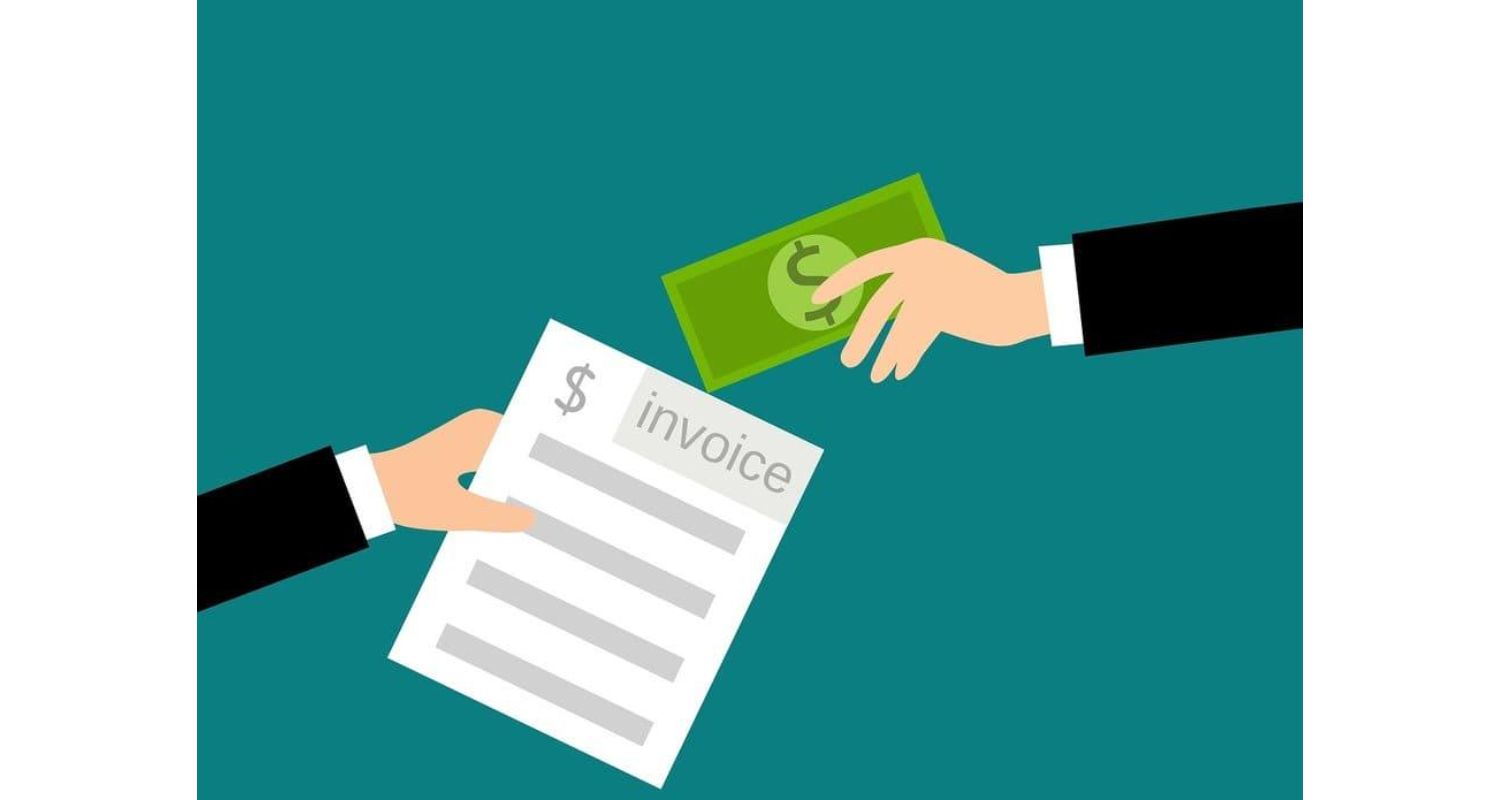 For artists, proving that a customer consented to pay for commissioned work or services performed can be challenging in the absence of an invoice by outlining exactly what the customer is purchasing, at what cost, and when invoices also safeguard the consumer. This helps to prevent future misunderstandings over project scope or projected deliverables.
Creating PayPal invoices is simple:
Select "Create Invoice" under the tools menu in your PayPal account.
Enter the buyer's email address and fill in key details like commission description, timeline, price per item, and payment terms.
Send the PayPal invoice directly to the client by email.
They can quickly pay the invoice through PayPal by credit card, bank transfer, or their PayPal balance.
How to do art commissions with Paypal?
The best way to share your art and have it appreciated, as we think it should be, is through PayPal art commissions, when someone commissions you to create a piece of art for them to keep or give as a gift, known as an art commission. It's the ideal chance for customers to customize your artwork to their exact specifications.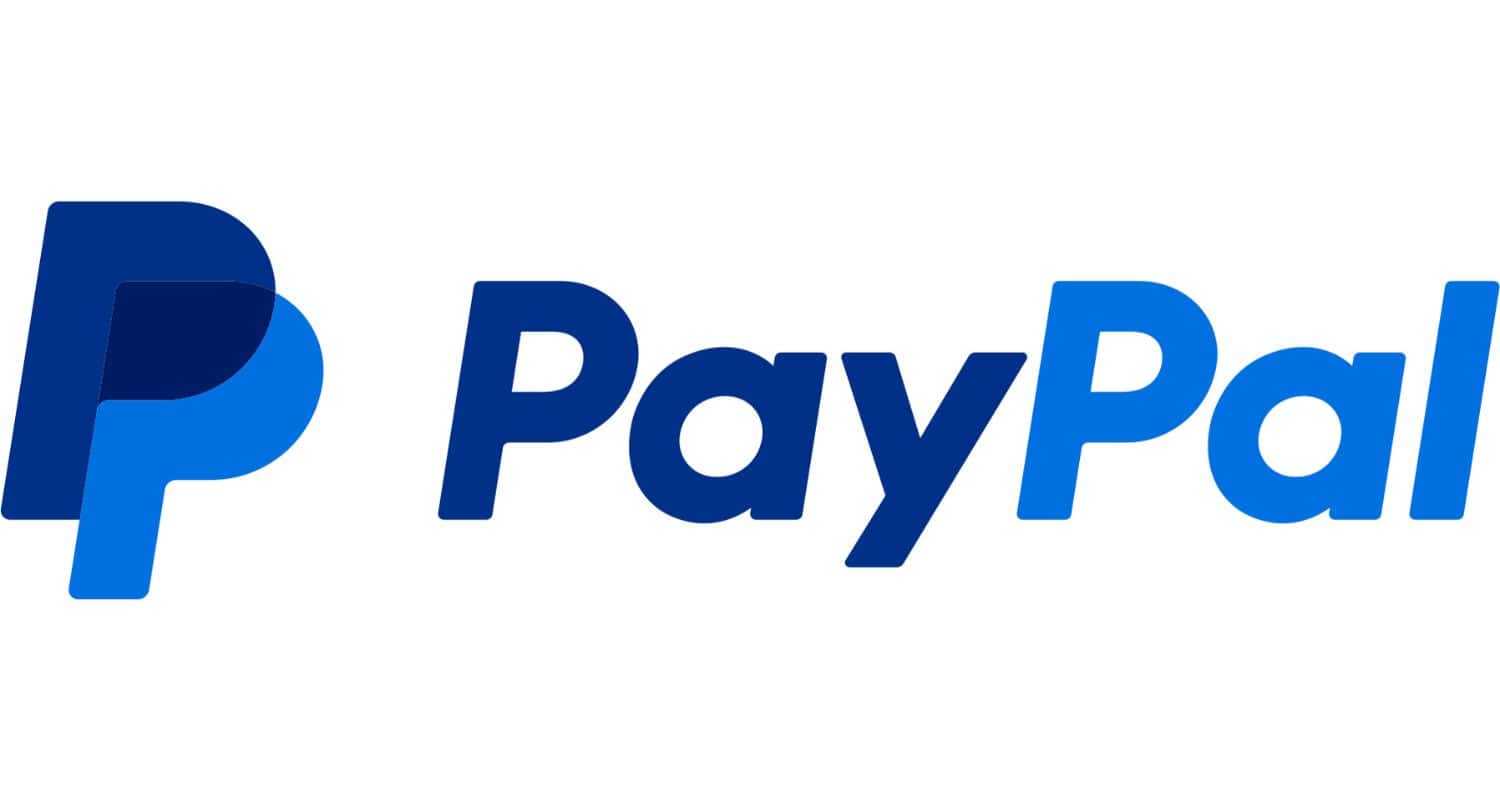 PayPal is a great way to receive payments from your clients. Primarily because you can set up specific commissions to sell your artwork. The good news is that you can set it up easily, and there are lots of resources available if you need assistance.
Create Your Commission Pricing
Determine the commission structure you want to use. You could charge a flat rate per commission, hourly rate, or variable rate based on complexity. Common factors are: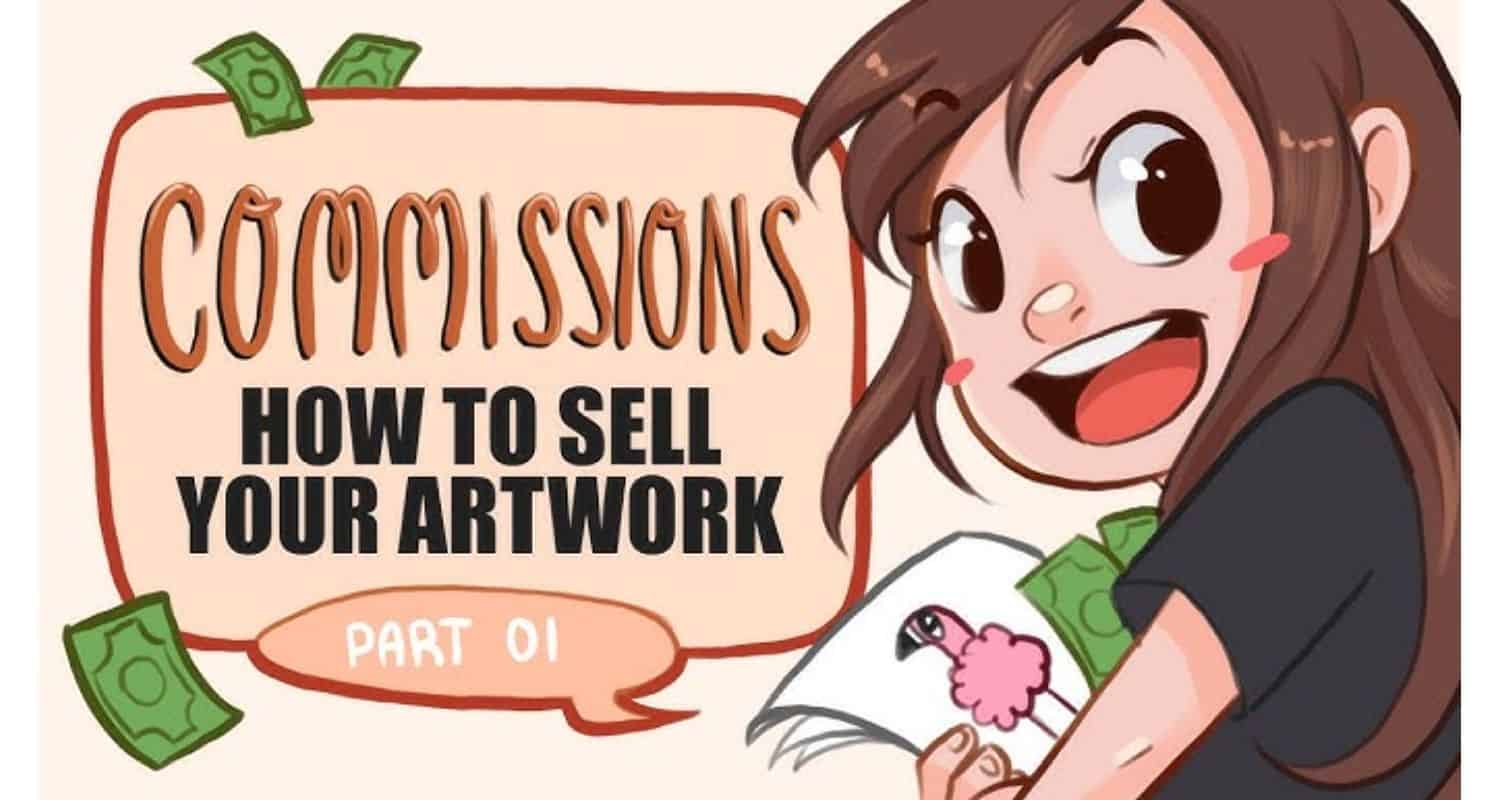 Size of artwork (thumbnail, half-body, full-body)
Number of characters
Black & white vs. color
Complexity of background
Rush fees for faster service
Create a pricing menu you can share on Tumblr and PayPal invoices. For example:
Sketch portrait: $10
Full body character with simple background: $20
Complex scene with multiple characters: $60
When establishing a PayPal commission, there is one important aspect to consider.PayPal will charge you a fee. This cost has to be covered. Otherwise, you risk losing your PayPal account, according to PayPal Policies. We propose that you include the charge in your art commission in advance. You don't have to let your customers know about this pricing. Simply add it to the cost of your product. Check out the online PayPal Commission Tutorial to learn more about these crucial details.
Post Commission Info on Your Tumblr Blog
Let Tumblr users know you're open for commissions in a post titled something like "Commissions Open!" Include: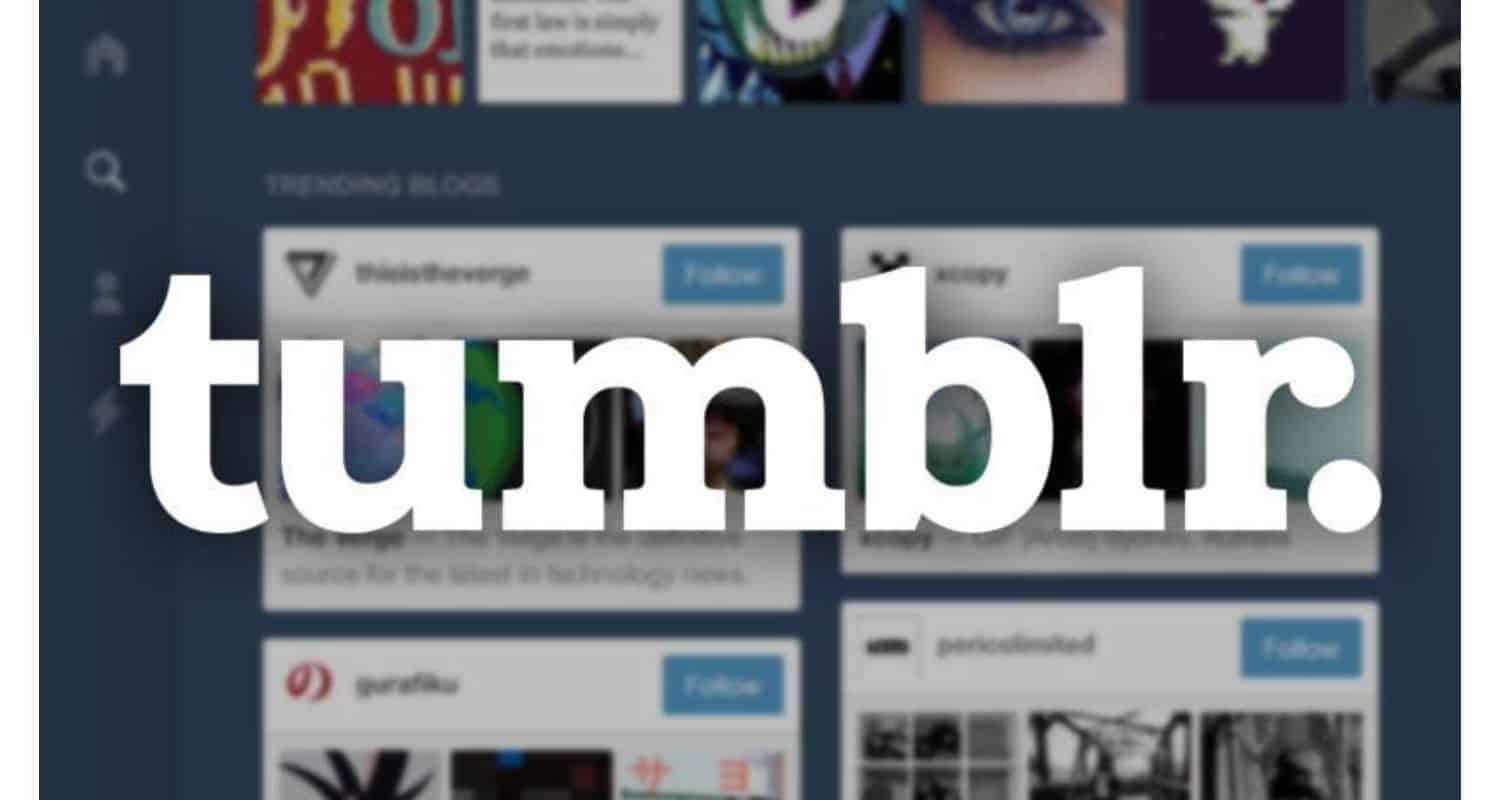 Commission terms and pricing list
Brief order form for commission details
Art portfolio examples
Note that you accept PayPal payments.
To ensure that prospective buyers see it, pin this post to the top of your Tumblr blog. To put purchasers at ease, including information on how to pay artists on PayPal will be a good option.
Fulfill the Commissioned Artwork
Once you receive payment in PayPal, complete the artwork as the client specified. Send progress updates or work-in-progress shots through Tumblr messaging.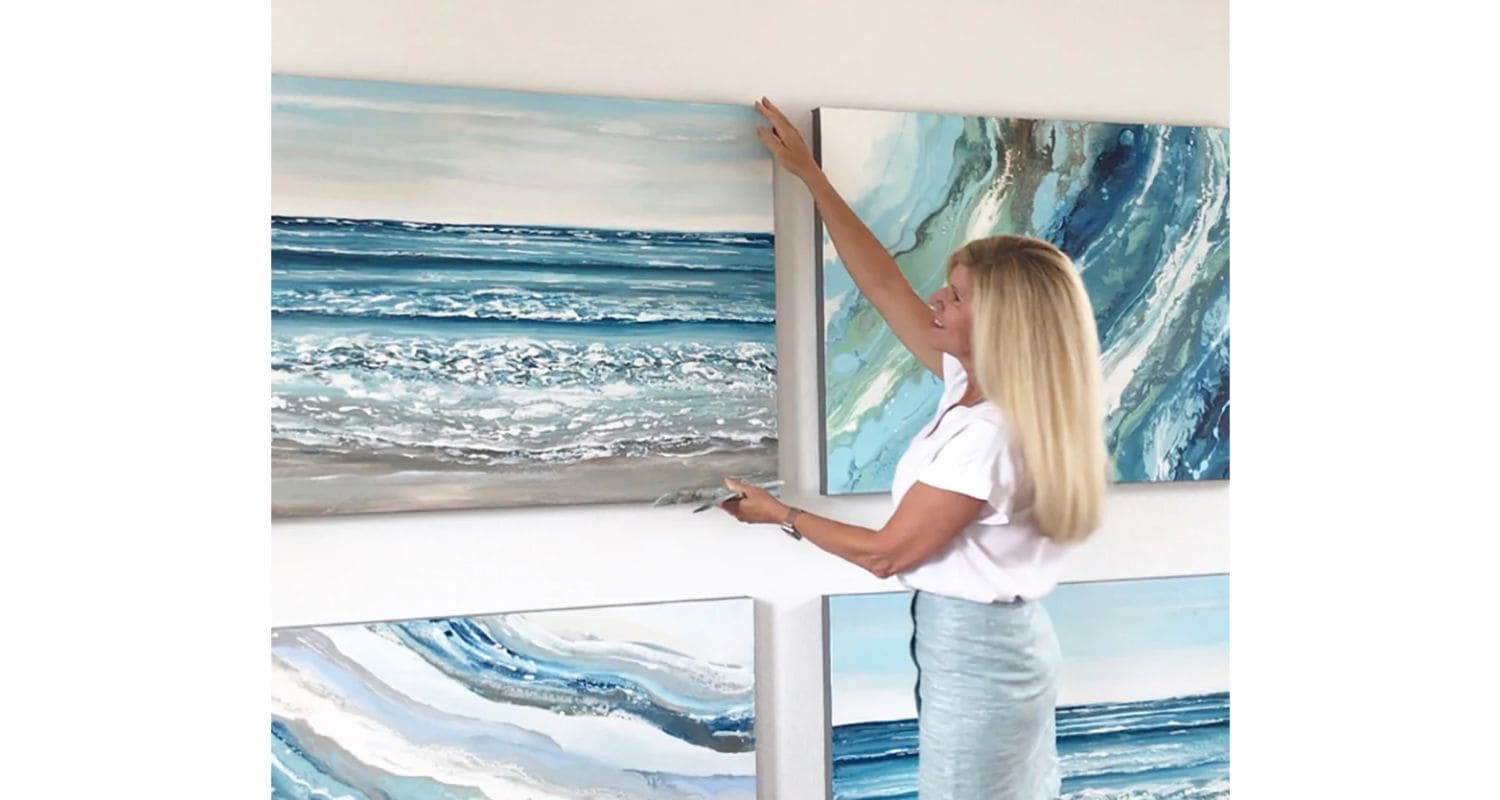 Deliver the completed artwork within your established timeframe, or charge rush fees for faster turnarounds.
Notify the client through a Tumblr message when their commission is complete. For digital art, attach the finished files or share a download link.
For physical art, let them know you've shipped it to their address. Thank them for the order!
Promote Your Commission Availability on Tumblr
Spread the word that you're accepting commissions by: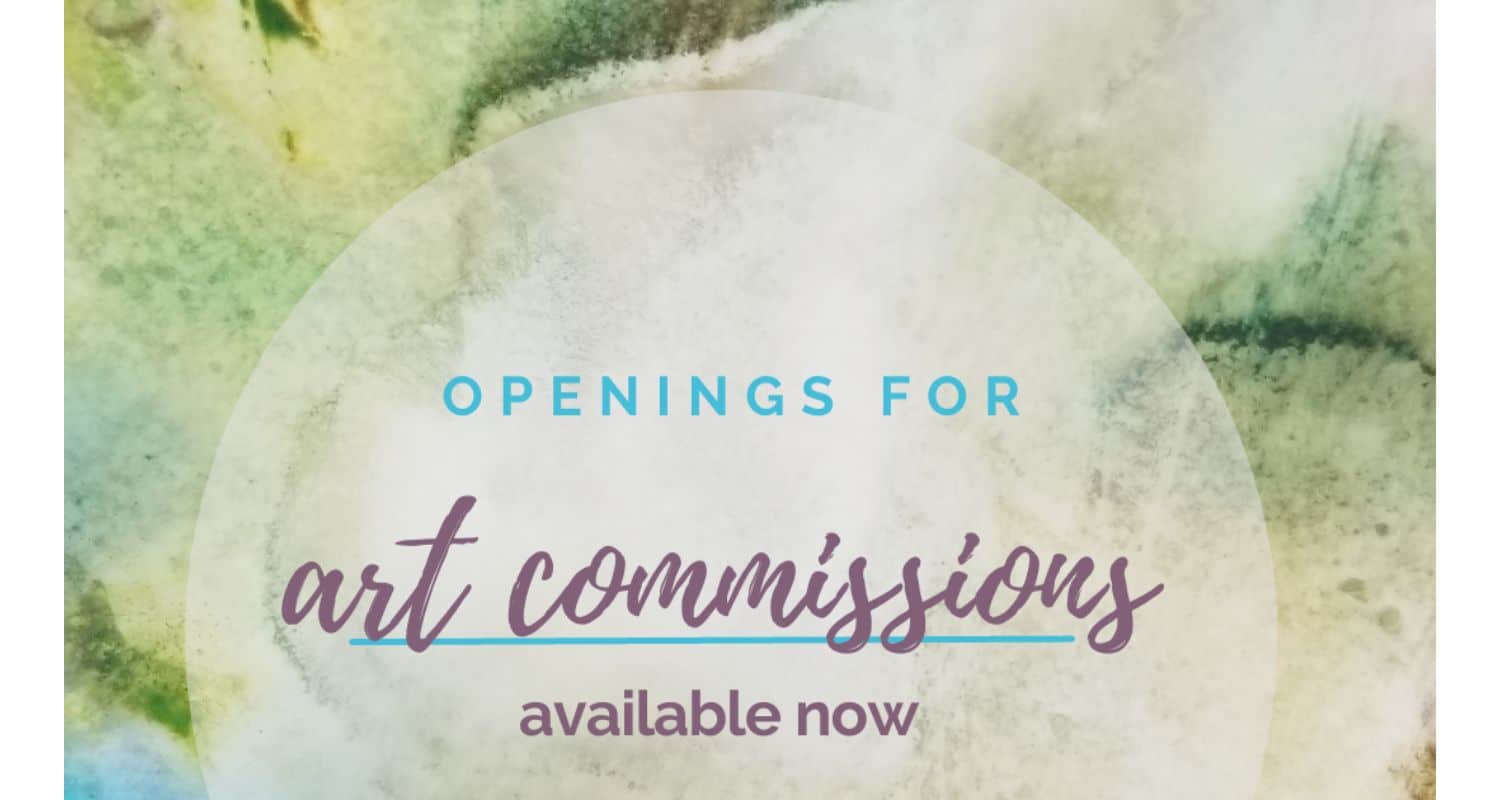 Posting about it regularly
Using tags like #commissionsopen and relevant art style tags
Engaging with possible clients
Posting on social networks
This surfaces your offer to more potential clients.
See Also: Art Websites Like DeviantArt Every Artist Must Know| Top 7 [2023]
Expand Your Reach on More Platforms
Create accounts on popular art commission websites such as DeviantArt, Fiverr, and Upwork. You can reach a greater number of potential clients by using different sites, each with its audience and area of expertise.
Make sure to personalize your profile, portfolio, and offerings to each site in order to attract users. To increase visibility, promote your accounts across many channels. This is how to set up PayPal for art commissions on Tumblr.
Create a Professional Artist Website
Having your own art website gives you credibility and allows you to fully display your abilities. Highlight your commission procedure on your website, display your portfolio, and publicize your charges. Check out this article on  ways to backup Tumblr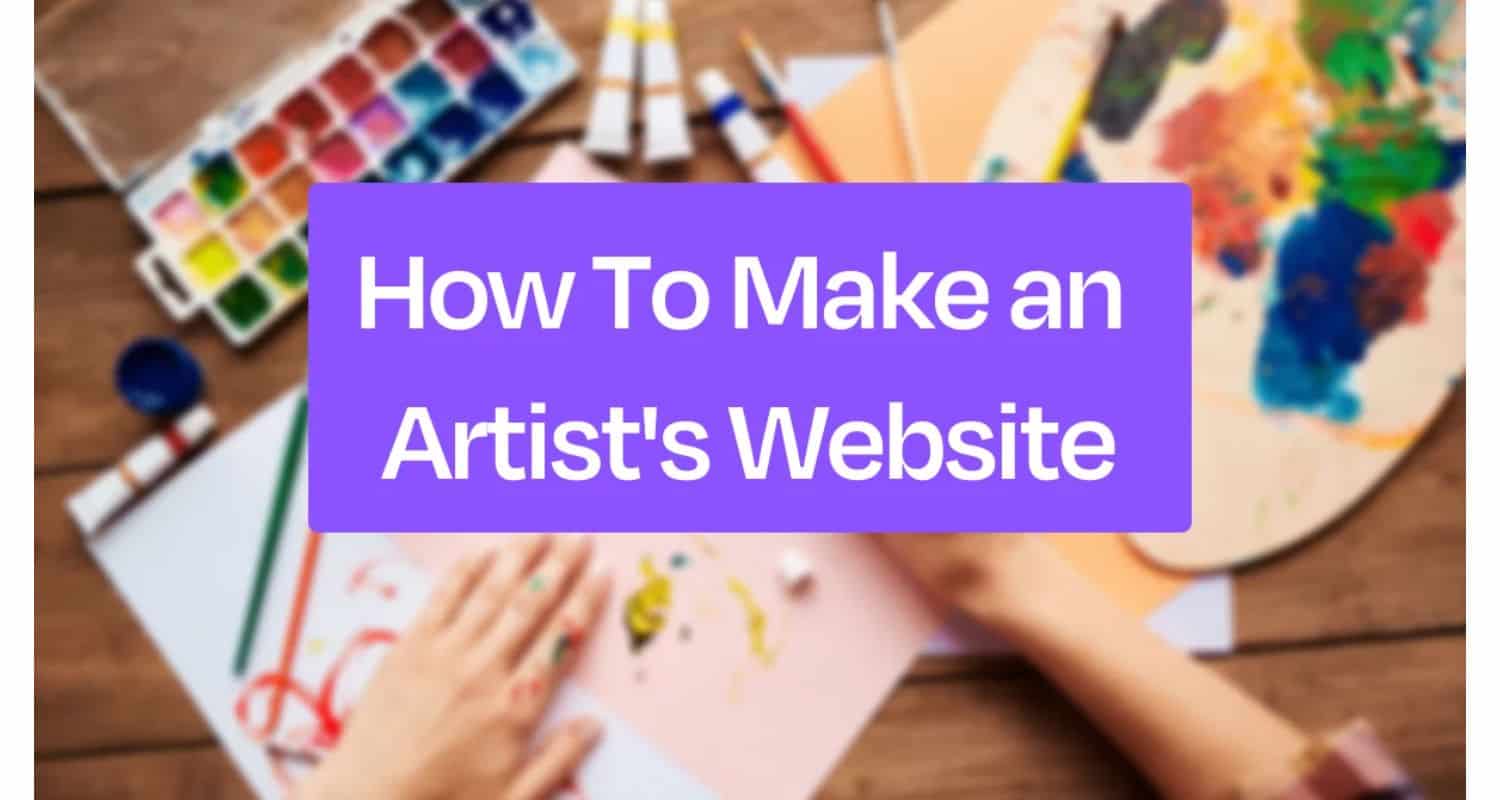 All venues where you take commissions should link to your website. This allows clients to quickly discover more about you as an artist.
You can also sell prints, merchandise, and licenses for your original artwork on a professional website.
FAQs
How do I receive Paypal commissions?
Establishing a PayPal account is the first and most crucial step you must take if you hope to be paid for your artwork. This is the channel through which the transactions will be conducted.
Is PayPal safe for art commissions?
So If you're an artist who works on commission, you could use PayPal to request payment. It's not safe unless you use the Paypal Invoicing system.On Paypal's website, it is accessible through the 'Tools' tab.
How do you receive money on PayPal?
On PayPal.com, log in. On the right side, select the Request button. Click Next after entering the email address of the sender. Type in the amount and the currency type. It's completed when you click Request Now.
Can I take payments from clients in other countries using PayPal for art commissions?
Yes, you can use Paypal in almost all countries. Once you setup Paypal for art commission you will be able to accept payments.
Conclusion
Selling your original artwork on Tumblr commissions and PayPal is a great way to make money online from your artistic abilities. This article would have helped you to understand how to set up PayPal for art commissions on Tumblr, as it's an important step along with building a reputation and portfolio through professional payment handling, order fulfillment, and customer satisfaction can lead to more commissioned work.
See Also: How To Bypass Tumblr Safe Mode Without Account
Meet Carrie-Ann Skinner, our Apps & Games Editor with over 2 decades of experience in online and print journalism, specializing in all things tech.