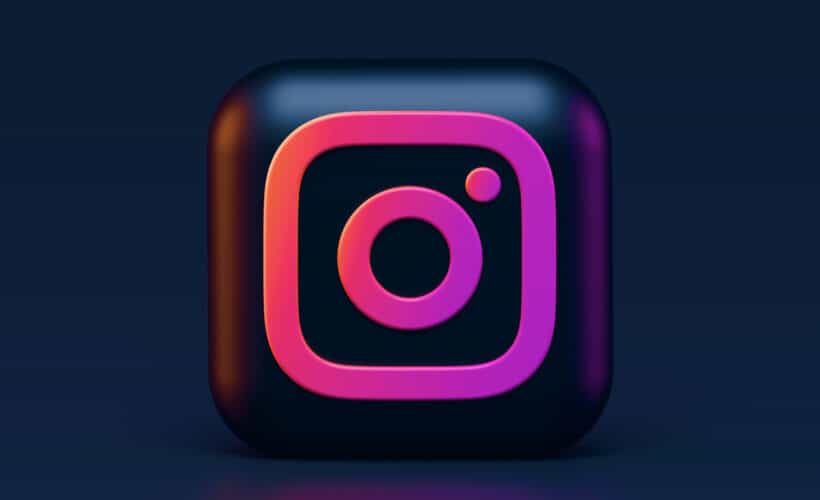 You may have occasionally logged in to several Instagram accounts on your iOS device and wish to delete one or more. In this case, you need to know how to remove a remembered account on Instagram for iPhone. There are a few ways through which it can be done.
Click on your profile picture, then go to the profile at the bottom.
Select the Setting and Privacy option on the top right.
Click on Login Info.
Click next.
Click on Remove.
Let us look at how to remove a remembered account on Instagram. There are various ways to get rid of saved Instagram accounts. Follow each step to determine which choice is best for you.
How to remove a remembered account on Instagram iPhone
Instagram automatically recognizes your password for a quick login unless you want to change itterminatever; the Instagram Android app makes it easy to delete your saved account from the app.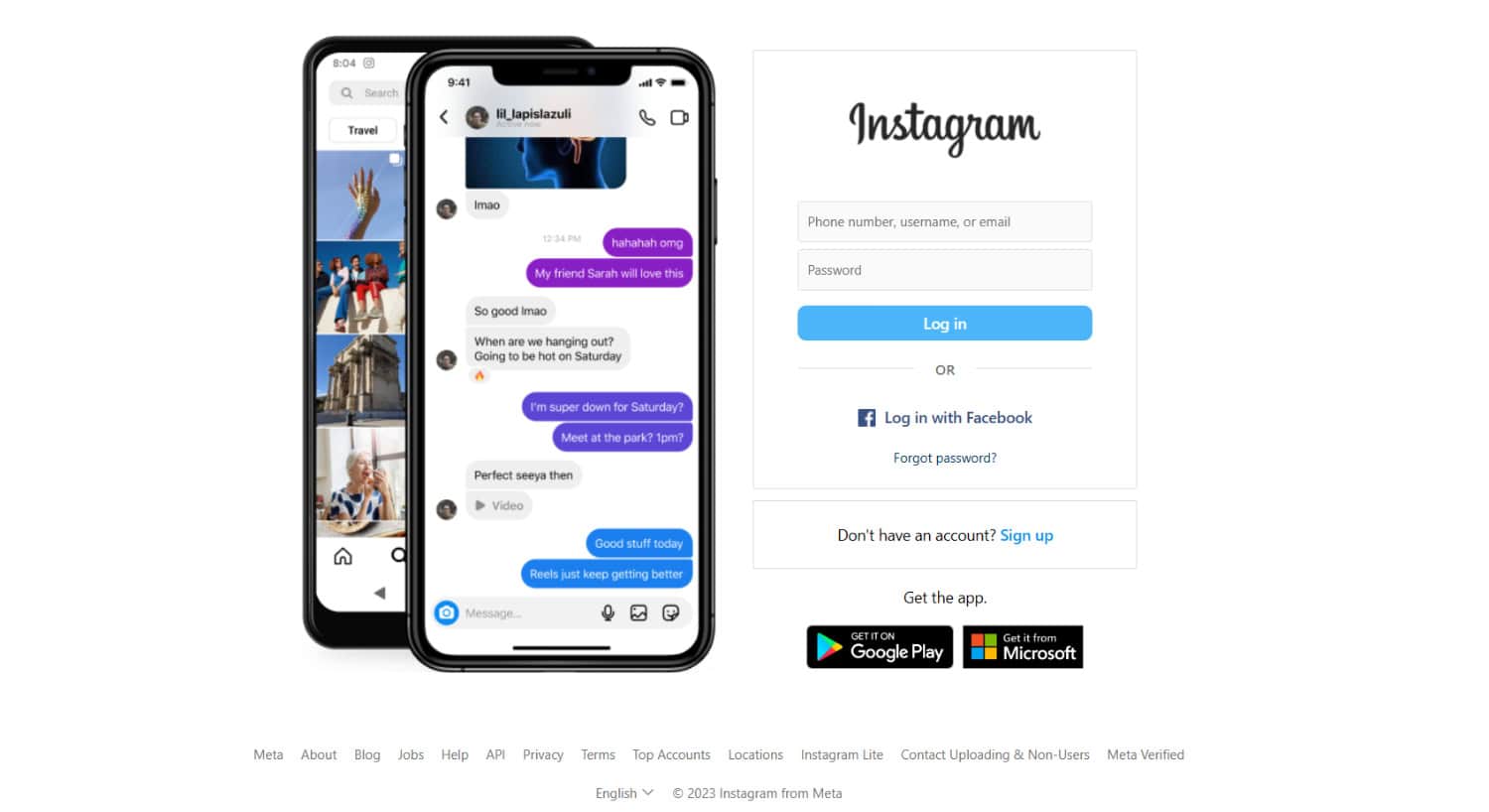 How to remove an Instagram account from login? The choice is present on the Instagram login page to remove a remembered account.
See Also: How To Connect Instagram To Messenger In Seconds [Easy Steps]
Guide To Remove the Remembered Account from Instagram
How to make Instagram forget login info? Using the Instagram app directly is one of the simplest ways to delete a remembered Instagram account.
To remove an account, change to that account. Double-tap the profile symbol in the bottom right corner of the app until the desired performance is active.
You must first sign in with the account you wish to delete if you haven't already. For that, hit the three horizontal lines in the upper right corner of your profile.

Afterward, select the account you want to delete to log in.

Once logged in, tap the menu icon at the top of your account (the three horizontal lines as demonstrated above) and select Settings. Select Security. On the menu, it's about halfway down.
Tap Saved login information. This choice is in the middle as well.

When this switch is turned off, Instagram will no longer store your stored passwords for this account and those for Keychain (iPhone/iPad) or Android.

Select Remove. When Instagram stops saving your login information, the switch will turn grey. However, you're not finished yet!

A pop-up will prompt you to do so if you want to retain your login information in your memory.

To discontinue remembering the account, select Not Now. There will be one more confirmation message.
Click Log out.
Instagram won't keep track of the login for the account signed out account.
See Also: 9 Best Instagram Caption Generator Apps For Android And IOS
Remove the Remembered Account from Keychain on iPhone
How to forget an Instagram account? How to remove a remembered account on Instagram iPhone? Even if this account doesn't appear on the Instagram sign-in page, your phone or tablet may have saved the username and password. When you log into Instagram in the future, the username and password can appear as suggestions due to this. You can enter your iPhone's settings and delete the saved account from Keychain.
Go to Settings on your iPad or iPhone. The grey gear symbol can be found in your App Library or Home screen.
To proceed, verify your thumbprint or use Face ID. Enter "Instagram" in the search bar. All Instagram accounts synced to your Apple ID are now visible to you.
Please select the account by tapping it. The username and other information for this account will be displayed to you. You will see a Delete Password button.

To delete, tap the button. The Instagram app and Safari on your Mac will no longer offer the password as a login option, as it has been removed from Keychain.
Removing the account from Keychain will address the issue if you have already deleted it all from Instagram but still see the login details as a suggestion.
See Also: How To Turn Off Google Password Manager – Full Tutorial
Remove Mumemorizedembered Accounts
How to remove an Instagram account from login? If you're confused about how to log out of an Instagram account that is remembered, then you can try and remove multiple remembered accounts of Instagram from the main menu of Instagram.
The accounts may be accessed from the Instagram main page with just one tap. 

Select Edit by clicking the tiny button there.  To delete an account, tap the x next to it.
If you choose the Remove option, the software will forget the account login information.
Remove the Facebook app from your iPhone.
If you tried the procedures mentioned above but could log in without inputting your password, it might be because you have the Facebook app loaded. Your Facebook account and Instagram could be connected. You must uninstall the Facebook program from your iPhone to remove any traces.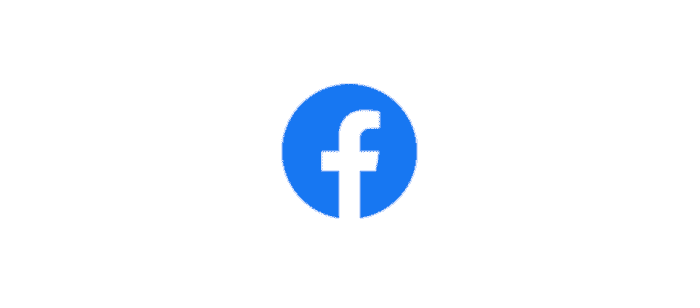 How to log out of an Instagram account that is remembered? By touching and holding the Facebook app icon and choosing the Remove app button, you can uninstall the Facebook app if you no longer use it.
See Also: How To Remove Life Events On Facebook? Easy Guide
FAQs
What Sets an IG Account Apart from One That Is Deactivated?
You can add a variety of features to your account on Instagram. You may Turn off your account, Get rid of your account, Close your account, and Get rid of your account. Even after you delete an account from Instagram, you can still access it on the same or a different device. Additionally, even after you delete your account, your friends might still see it on their followers and following lists. Deactivating an account, however, removes it from Instagram and makes you invisible to your friends.
What Takes Place If I Forget My Login Information?
Don't be concerned about remembering your device's login and password. Instagram provides a very simple fix for this issue. The email address you used to connect your Instagram account is all required. If you've linked your cellphone number to the account, you can also enter it here as an alternative. Your email or phone number will now get a recovery email from Instagram. You can log in to your account and modify your password from this page.
How do I deactivate my account permanently?
Users of Instagram are free to disable their accounts and maintain them in that state for as long as they desire. Whenever you deactivate your account, you are free to do so indefinitely. Logging in again to your account will revive it. Go to your avatar and choose the account to delete your Instagram account. Select 'Delete Account' from the account settings menu. You can quickly delete your account if you decide not to use it again.
After a year, will I be able to access my deactivated account?
You can revive and log in to your Instagram account, whether inactive for one year or ten. You can access your account by simply typing in your login information. However, you cannot resume a permanently deleted account; this only applies if you temporarily deactivate your account.
Conclusion
It is frequently necessary to delete some of the saved Instagram credentials. There are numerous ways to go about doing it. Hence, we answered your inquiry regarding removing a remembered Instagram iPhone account. For further clarity, we also addressed the most frequently asked questions.
While logging out after following the above steps is not a hassle, sometimes social media apps keep logging us out alone. Check this article to learn what to do when Snapchat keeps logging you out.
See Also: How To Unlock An iPhone Without Password [Step-By-Step Explanation]
Introducing TechiePlus's all-in-one Editor, Olivia, based in London. From headphones to music streaming, she's got you covered.