Often there are times when the wifi signal is pretty weak and not working well, maybe for long distances. What to do in such a case? We always look for a stable network connection that is easy, quick, and smooth to work with. An unstable wifi connection will never be great to work with. Extending the wifi range, using a wireless network adapter, keeping a check on the channels, etc., are solutions for picking up wifi from a long distance. Click here to see the best wifi signal booster apps. How to receive wifi signal from a long distance?
Utilize a wifi range extender. It's a device that extends and amplifies the range of a connected wifi signal. It retransmits the signal to a wider area which it gets from your router, giving you the freedom to access the network from a distance.
With an unstable connection, the connection from a distance, it isn't easy to get that smooth, hassle-free browsing. However, this article will cover all the doubts regarding how to receive wifi signals from a long distance. One of the most essential features of WiFi is that it allows users to share their internet connection with other devices. If you've lost your wifi key and need it for your device, you might be frustrated and unsure how to get it back without rooting your device.
See Also: How To Find The wifi Password On Mac [Complete Guide]
Tricks To know

How To Receive WIFI Signals From Long Distances
Let's discuss some tricks to know to receive wifi signals from long distances.
Look For A Good Area For Placing The Router
Firstly, proper and open space is significant for placing your Router. It plays a major role in the wifi signals reaching even the inaccessible points of a house or office area. 
 For example, post covid, working from home has become a different vibe and culture for working-class people. At home, one has their comfort, sitting at any corner of the house or maybe on their verandahs and balconies.
How to catch wifi signal from a long distance? It is essential to mount the Router on the adjacent wall in such a situation so that the wifi signal may easily reach such corners. Read this article to know how to update the straight talk phone signal.
See Also: How To Connect Roku To wifi Without Remote?
Purchasing A wifi Range Extender Or Booster
A wireless booster or extender is one of the handiest devices to get your hands on. Once a wireless booster is plugged into the Router and outlet, it is said that the strength of wifi can increase by 600 percent as Wifi Key Recovery Without Root.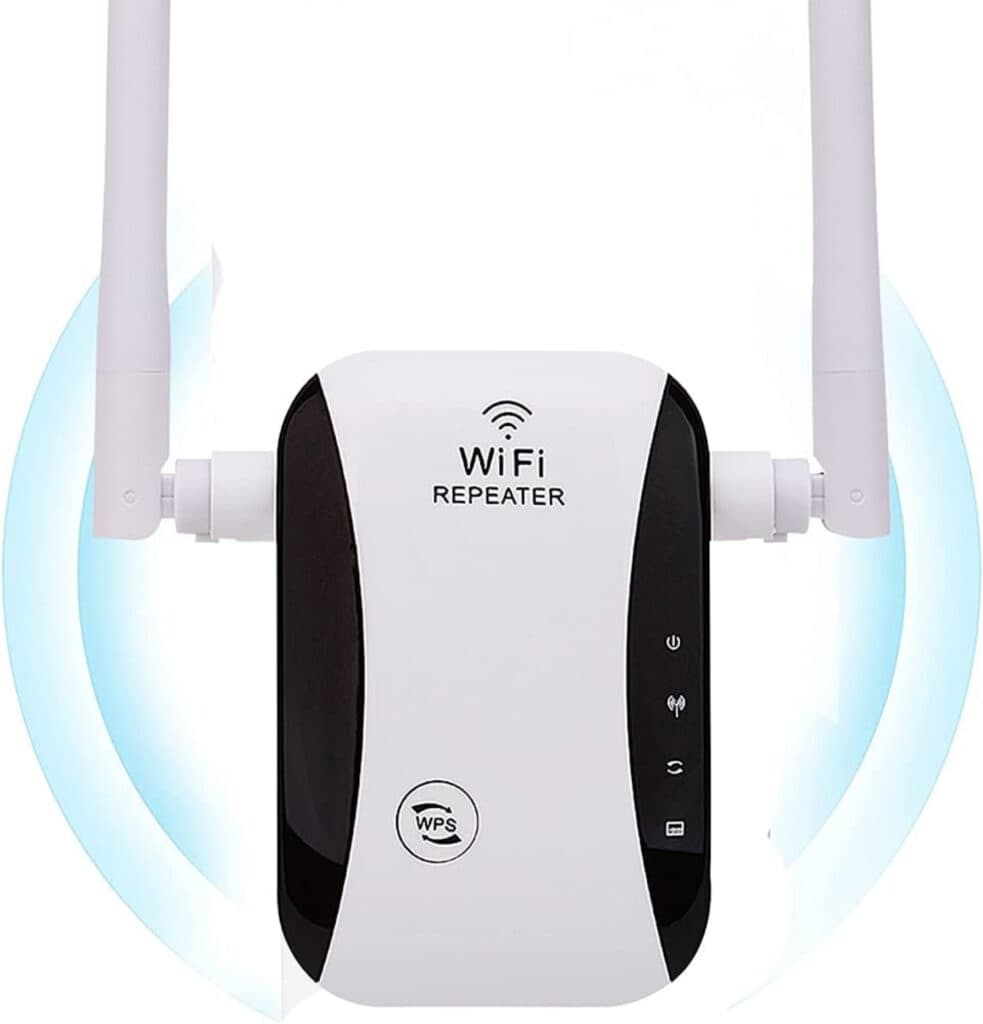 Signal boosters are readily available in any local store in the market. 
When you notice that your devices cannot pick up wifi from far away, it is because of the restricted range of wifi. 
In such situations, 
One should opt for wifi or a modem with extended bandwidth and range. 

In the case of an old router, a wireless extender can come to the rescue.

Wireless extenders function to get hold of signals even if it's one of the lifeless corners of the house with zero signal and strength.

Wireless extenders get hold of data from the modem and safely transfer it to any device. 

Also, by setting a different SSID and password in case of the extender, there is a scope for connecting devices without interruption. Also, it will be difficult to hack the wifi network.
 These are the techniques to pick up wifi miles away.
See Also: Straight-talk-network-unlock-code-free/
Acquire An Exterior Antenna
How to receive wifi signal from a long distance in case of a poor network?
The antennas are designed to pick up signals from routers directly with no hiccups.

Radio waves transferred are transformed into wifi signals for the devices to receive them from miles away.

There are times when the internal antennas aren't of any use; in such cases, adding external antennas works efficiently and provides good network coverage.

A multi-directional antenna helps to transfer the signals without any hindrance, even in the poorest network areas.
See Also: 5 Best Free Keylogger Software For Windows | 2023
Usage Of The Wireless Adapter
One highlighted issue is that wifi cannot catch wifi signals because of its restricted range. 
Then, how to pick up free wifi from far away?
Owning wireless adapters is a worthy investment for people hunting for free wifi while traveling to any random place.  
Compact, easy-to-carry wireless adapters with their exterior antennas are a great add-on for getting good signal and wifi strength. 
No place change is required for a decent strength for a network with handy wireless adapters.
Examine Channels

And Check On No Obstruction Rule
It is vital to keep an eye on the channels the Router uses. It should be decongested and clear so that the signal is strong and browsing is efficient enough. It is essential to follow the no-obstruction rule. It means one should ensure no hindrances and obstructions between the wifi router and devices connected to the Router.
The new routers come with different settings, and with technology, things are at ease compared to before; if you want to fix the amazon fire stick that does not connect to wifi, read this article. Microwaves, baby monitors, cordless phones, etc., can block the routers' signals. Hence, an unstable wifi connection will disrupt the smooth working internet in case of any device. 
See Also How To Connect Wii To Projector | 4 Easy Ways
Inclusion Of a Wireless Repeater
Firstly, a wireless repeater helps extend the access point in the wifi.
 Attaching a repeater to the wifi at the strongest signal point and the device is a trick to perform when one wants to pick up wifi from miles away.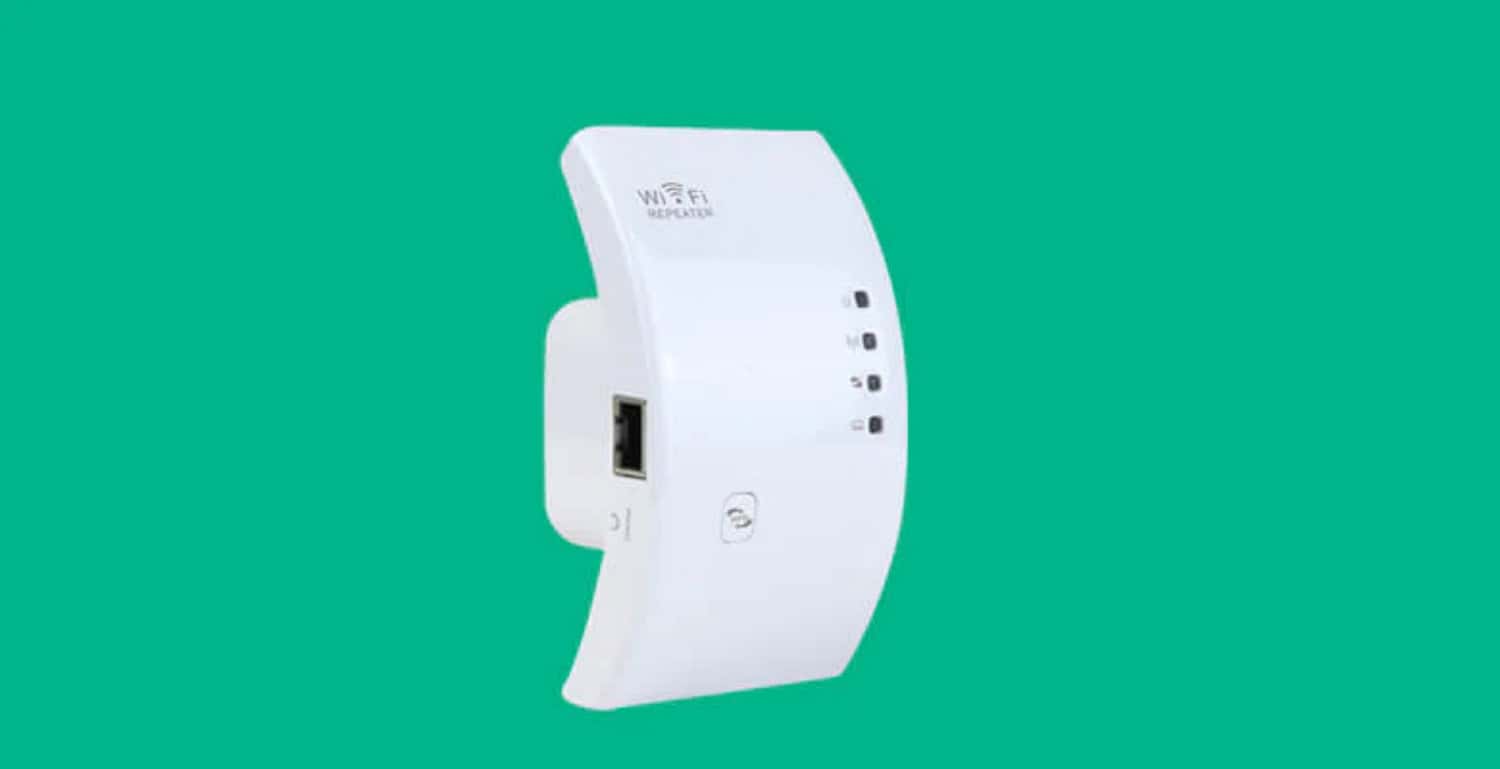 The article mentioned above will guide us on receiving wifi signals from a long distance. Click here to learn how to get tv reception without cable or an antenna.
FAQs
Is it possible for the wifi extenders to work through walls?
Wifi booster or extenders work through walls too. If you place the wifi extender right in the center of the area, we will get maximum coverage for it.
What do wifi extenders do?
wifi extenders play a major role in boosting the wifi network. An extender is adding up to increase the wifi signal and boost it up. A strong wifi signal might still struggle to reach a huge space with multiple rooms or floors.
How important is connecting the wifi extenders to the routers?
Extenders and boosters are used only for connecting to wifi routers to increase the strength of the network. Linking the extenders to one another is unnecessary since they will be useless.
How to improve the wifi range without the hassle of extenders?
For good strength and connectivity, It is important to change the old Router into a new improvised model. Change the placement of the Router. Add a wireless adapter to it. These are a few common tips for improving the wifi range.
How many devices can work on 2.4 GHz?
maximum of 11 devices can work on 2.4GHz. But it is not advisable to use 11 devices at a stretch.
Conclusion 
To sum up, Wifi is one of the most vital things for entertainment or work purposes. Connecting to the internet is difficult if the bandwidth and wifi signal is low. With work from home becoming prevalent these days, having good connectivity around us is essential to avoid hiccups. Since work-from-home culture has taken a front seat, wifi plays a major role in molding our present and future. The piece mentioned above of information is surely a take on how to receive wifi signals from a long distance. Click here To learn the Best Grocery Receipt Generator Tools.
Introducing TechiePlus's all-in-one Editor, Olivia, based in London. From headphones to music streaming, she's got you covered.