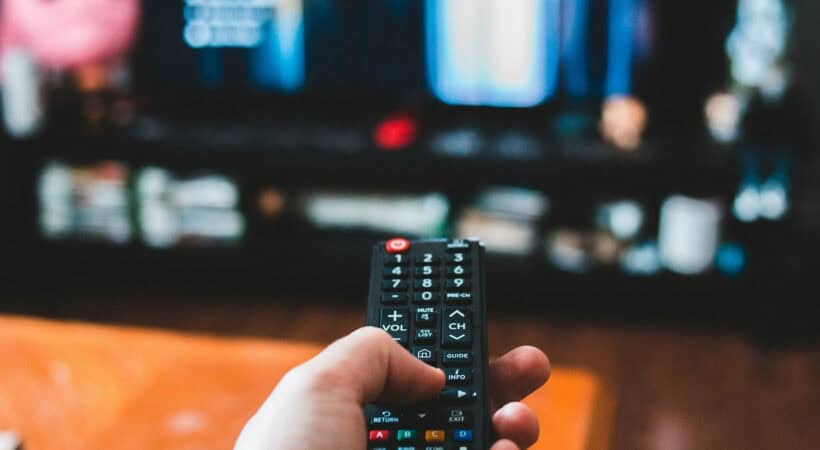 XBMC was the previous name of the multimedia application "KODI." The article discusses how to install XBMC on Android TV box to watch thousands of tv shows and movies.
You can easily install XBMC on Android TV boxes from Play Store, Official Website, Add-Ons, and Sideloading. XBMC includes features that make it easy to personalize with several add-ons, such as Kodi movie add-ons, Kodi Live TV add-ons, and more.
You can install XBMC in any way that suits you best. You can access XBMC from the Android TV Box because it is a native Android program that is readily available. Read below to learn how to install XBMC on Android TV box.
What Is The XBMC Box?
The XBMC box, also called an Android TV box, is well-liked. The top models give you limitless access to streaming videos and music of all genres and services while delivering 4K content to the screen. Also, XBMC devices are often updated and modified by programmers and developers of open-source software from across the globe.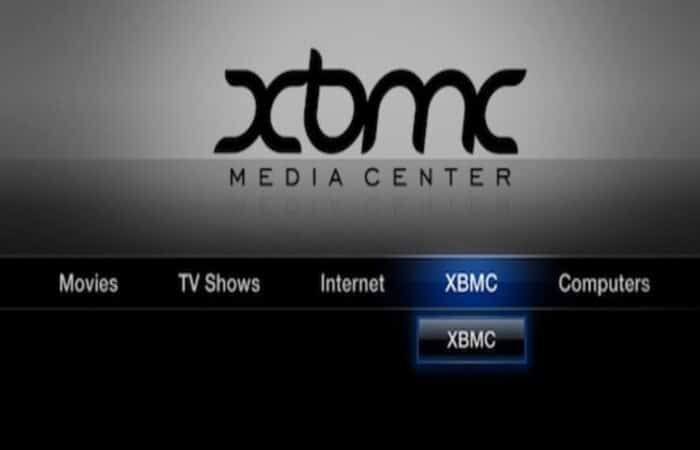 Live TV may be recorded with the XBMC box and uploaded or saved using the software afterward. One of their key selling points is the wide range of platforms that XBMC machines can run on.
See Also: How To Get TV Reception Without Cable Or An Antenna
How To Install XBMC On Android TV Box? | The Easy Way
Here are the different methods to install XBMC on an Android TV box.
The Play Store
This approach is the quickest and safest way to install XBMC for Android TV Box. Only a little is available to do.
On your Android TV Box, install it by going to the play store. Here is the procedure in detail.
Launch Play Store, Then Download XBMC
To download XBMC, open Play Store and follow the steps below.
Install after picking the first choice which it presents.
Allow the installation to finish for a short while.
Configure XBMC
XBMC has the most basic configurations, so you don't need to do anything. Your system automatically syncs everything. Your files will start to appear as soon as you launch XBMC.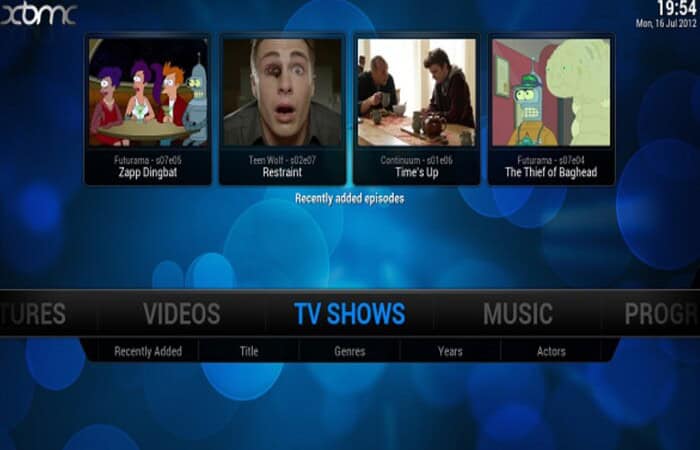 You can now start the Android XBMC install on your Android TV box whenever you want. Next, you can select the type of media you want to view on the left side of the XBMC screen. You may even install further additions.
See Also: 10 Best Free Hotspots For Android Without Rooting
The Official Website
In this approach, you can visit XBMC's official website and download it directly rather than utilizing the Play Store. That works well and is simple to execute. It is the method in detail for how to carry it out.
Enabling Downloads
Follow the steps to download XBMC on Android from unidentified sources.
Choose the Security option under Settings.
Find the Unknown Sources option and choose it to make it active.
Download And Install XBMC
Follow these steps to download and install XBMC.
Go to XBMC's official website and download it.
Deciding on Android. Now, carefully choose the ARM version under Android and ue the alternative options if your Android TV Box needs to be updated.
Confirm the installation when prompted, then complete it.
There you have it. Your installation is complete for XBMC on Android TV. You only had to complete that. You may explore a sizable range of movies and TV shows with your Android TV Box and install Spectrum app.
Install Add-Ons
How to install XBMC on Android TV box? Third parties and members of Team XBMC create add-ons. Add-ons are specific packages that contain extra features that XBMC only sometimes includes.
Choose "Get Add-ons."
Next, choose the repository from which you want to install.
Choose the category for add-ons.
You can select the add-on you want to install.
You may view the add-many on's properties by opening a summary window.
To start automated downloading and installation, select "Install."
Go to the video add-on after installation to watch movies!
See Also: Top 6 Android Personal Assistants Of 2023 [Explained]
Sideloading XBMC
You can sideload XBMC onto your Android smartphone if you don't have access to Google Play or want to install a different version of the media player than what is offered there. How to update XBMC on an Android TV box? Follow these steps to sideload XBMC onto your Android device:
Open the Settings app on an Android device.
Read the warning details when the dialogue box displays, then click OK. The risk of enabling unknown sources is minimal. But changing this setting is a good idea once you're done and get Freesat on sky box.
Depending on whatever version of Android you have, choose the button for 32 or 64-bit if you want the most recent stable release of XBMC.
Locate the document you just downloaded.
FAQs
What is Android's XBMC?
An open-source media player for Android called Kodi (formerly known as 'XBMC') has been designed specifically to function on touchscreen devices and enables users to play videos, songs, and photographs from a handy interface.
Does XBMC still exist?
Even while the original XBMC project no longer develops or maintains XBMC for the Xbox, the spin-off project 'XBMC4Xbox' from a third-party developer has fully taken over the development and support of XBMC for the original Xbox, nevertheless offers an XBMC version for the Xbox.
What did XBMC turn into?
Later, the application changed its name to XBMC and moved away from the Xbox platform to concentrate on Desktops. At that time, the XBMC Foundation took over managing the open-source project Kodi, formerly XBMC. The Xbox has converted into a media streaming device thanks to XBMC, just like Kodi does for PCs today.
Can I install Kodi on my Android Device?
Although many smartphones run a modified version of Android, most function the same from the inside out. Hence, any software on a 32-bit Android system will run on another.
How Do You Install Add-Ons on Kodi?
Users can choose between official add-ons and add-ons created by third parties. Installing official add-ons requires using the Kodi repository. On the other hand, external add-ons must be obtained from external sources. Users cannot, by default, add third-party add-ons to Kodi. It may alter by using a Kodi feature called 'Unknown Sources.'
Conclusion
It is all about how to install XBMC on Android TV box. Using XBMC, you can effectively make your Android TV a hub for online streaming. Even if you use simple add-ons, XBMC allows you to stream some material for free. So you can easily install XBMC on an Android TV box using the methods in the article.
Follow my tech blog to stay updated on the latest technology and computer news from around the world. Join me in spreading the love for tech!