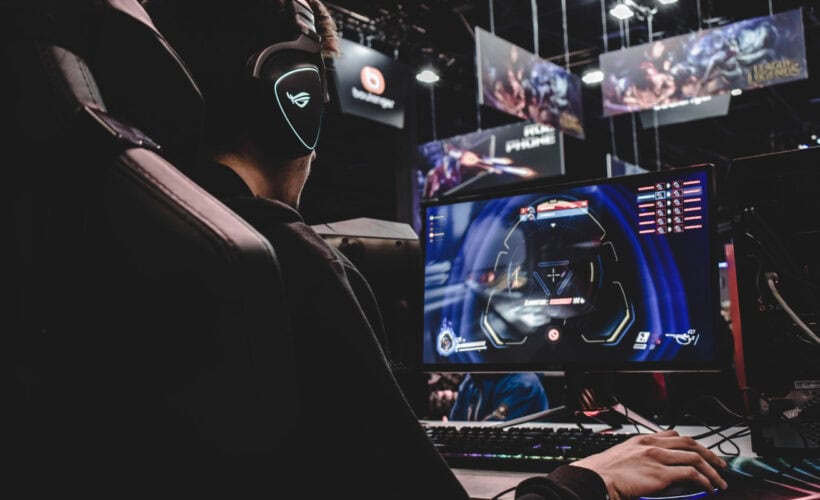 Dolphin is the most well-liked and trustworthy emulator for playing vintage Nintendo games. The fact that this is accessible on both Android and PC is its best feature. Dolphin Emulator offers the best of both worlds by supporting Wii and GameCube games. The article discusses how to get games for Dolphin Emulator.
Download and Install Dolphin Emulator.
Download Game ISO Files.
Add ISO Files to Dolphin Emulator.
Launch Games in Dolphin Emulator.
Customize Game Settings.
Play Multiplayer Games.
The addition of games is made simple with Dolphin Emulator. Follow these simple instructions to get games for Dolphin Emulator. Start Dolphin Emulator now; choose "Load Game" and "Add Game" from the menu. Open the directory where you saved the Gamecube or Wii game's ISO file. No dubious code operates in the background because Dolphin Emulator is free and open-source. After some adjustments, you can play games in 4K using the Dolphin Emulator. Read below to learn how to get games for Dolphin Emulator.
What Is Dolphin Emulator?
A video game emulator called Dolphin is accessible for many different operating systems. It is compatible with Windows, macOS, Linux, and Android operating systems. It provides a high level of interoperability and the ability to combine complex features. Also, its ability to accomplish the nearly impossible sets it apart from the competition. Also, know about the best settings for dolphins.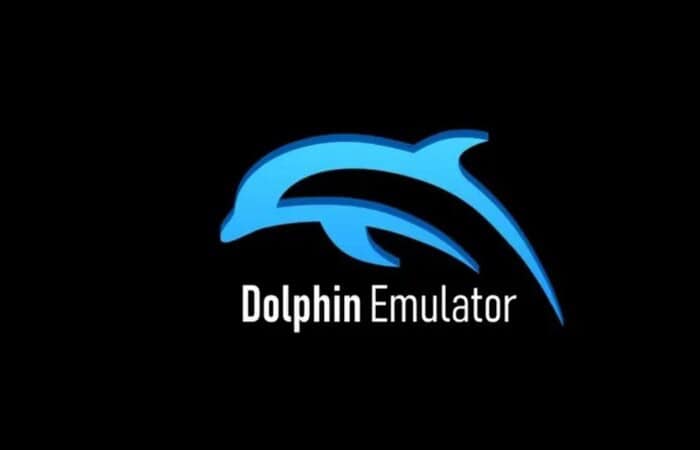 The Dolphin Emulator can access most Nintendo GameCube and Wii systems. The question of how to use the Dolphin Emulator now arises. The stuff that follows will show you a complete manual, though.
See Also: How To Make DeSmuME Faster | 4 Effective Methods
How To Get Games For Dolphin Emulator?
You must use your ROMs in the ISO format to play GameCube and Wii games. As an alternative, torrent websites are where you may download the ROMs. But if you're unfamiliar with the emulator, you might be curious about how to add games.
How to play games on Dolphin 5.0? Since Dolphin Emulator is a famous emulator for PC gaming on the GameCube and Wii, learn how to add games in Dolphin Emulator.
The process is quite simple. You will know how to get games for Dolphin Emulator using the Dolphin emulator.
See Also: 10 Best Nintendo Switch Emulator | Best Emulators For PC And Android
Compatibility And Hacks
Here are some compatibility and hacks to get games for the Dolphin emulator.
Right-click a game's name in Dolphin's list and choose Wiki to view the relevant page on the emulator's official Wiki in your browser. You can learn more about the game you've decided on, whether it requires any adjustments, and how to make them.
Nowadays, Dolphin already has a database of numerous such hacks, saving you the time and effort of searching online.
Also, using the enduringly well-liked Super Smash Bros. Using Mêlée for the GameCube as an example, you can uncover numerous cheats and hacks for the Dolphin games directory by right-clicking the icon and choosing Properties. You can navigate to the AR Codes and Gecko Codes sections.
From there, you may activate or deactivate cheat codes like "Infinite Lives" and adjustments that make the game start at the character selection screen, unlock all the characters and stages, or add proper 16:9 widescreen support.
That's all there is to it, and the next time you start up the specific game, you can use the cheats if you still need to turn off support for them in Dolphin's main Config options.
See Also: 6 Best Sega Genesis Emulators In 2023
How To Set Up Controllers?
Dolphin Emulator works with many PC gamepads, Xbox 360, and Xbox One controllers. A PlayStation 3 or 4 controller can also be connected to a computer. With the appropriate adapter, the original GameCube controller can be utilized.
Where to get games for Dolphin? You'll need a genuine Wii Remote and a Bluetooth motion sensor bar to play Wii games. The Wii controller connection process is simplified by the Mayflash DolphinBar add-on.
The button mapping in games like Super Mario Galaxy can be instantaneously changed using Dolphin Emulator's controller profiles.
How to get roms for Dolphin? Follow these steps to get roms and change Controller Parameters.
Remember that the My Documents > Dolphin Emulator folder contains the configuration files for Dolphin Emulator.
See Also: 5 Best Wii U Emulators For PC | Top Picks Of 2023
FAQs
How Does Dolphin Emulator Add Games?
Make a folder, then place all your Wii or GameCube ISOs inside. Select your game in Dolphin to start it after opening the folder and linking to it. You can also drag your ISO file into the Dolphin window to launch it immediately.
How to add isos to Dolphin?
In the top right corner, select the Plus button. App -> DolphiniOS -> On my iPhone or iPad -> Put them in Files or, for jailbroken users, /var/mobile/Documents/DolphiniOS/Software if you want to add them manually.
How Can I Download Games To My Emulator?
Most emulators allow you to select your game file using the (File>Open ROM) option. Ensure that the ROM file is put in the game-specific folder some emulators have designated as the default. You'll need to create a folder if one isn't created automatically or manually.
Is using A Dolphin Emulator safe?
Emulator Dolphin is safe to use. If you obtain it through the official Dolphin website, it is acceptable. It is the most dependable Gamecube/Wii emulator for a reason.
Does Dolphin Emulator require a strong pc?
Yes, The most powerful 64-bit x86-64 or AArch64 CPU available. Processors with two or more 'large cores' are suggested for Qualcomm smartphones. Typically, a Snapdragon 700 or newer is advised.
Does Dolphin Emulator use CPU or GPU?
Dolphin runs much slower because it converts what the GC GPU can perform directly into hardware utilizing shaders on the PC GPU. A PC uses an operating system to run multiple programs simultaneously.
Conclusion
Now that you know how to get games for Dolphin Emulator. The Dolphin emulator is the best option for its high level of compatibility, continuous development growth, abundant features, and capacity to run games with graphical improvements over the original consoles. So you can easily add the games using the steps in the article.
Meet Nick Pino, our Senior Editor of Home Entertainment at TechiePlus, covering TVs, headphones, speakers, video games, VR, and streaming devices.