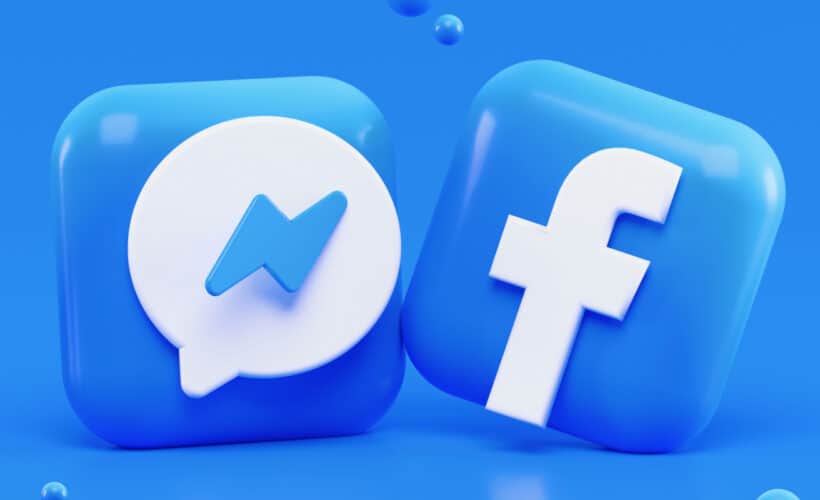 There are many places to save your memories in today's world, or we can say the photos we keep. There are different platforms to secure those photos and download them into your system later. Facebook is one of those social media platforms where users upload more than 360 million photos in one day.
One might need to download the photos before deleting the account or removing some images. Different methods are available to download all photos from Facebook individually or simultaneously. To download all photos from Facebook, one must follow a few simple steps, including logging in and downloading from the archive.
This article will provide a detailed tutorial through which you can understand how to download the photos within the application and from other apps.
Download All Photos From Facebook: Within The Application
A tool within the platform lets one download all the data, including the images, chat messages, or information uploaded.
We must surf the Facebook site and Log In for this method. Then, one arrow faces downward; click on it and go to the 'Settings' section.
Then, below the general account settings, an option would be available "Download a Copy of your Facebook data," click on it.
Then, verification would be popped up where we need to enter our account password. After that, gathering all the data takes a few moments, and then an email will be formed when the archive is ready.
On the next page, we need to click 'Download' and again type the password for verification. One needs to know that the size of the downloaded data might be considered depending on the account.
The Archive downloads a zip file. So, one can extract it and go to the photos section. In that section, many other sub-sections contain all the pictures posted to your Facebook from the beginning.
Searching for your favorite images might take some time, but they will all be available there. It is always better to download Facebook pictures on a PC than on any other gadget.
Download All Photos From Facebook: With Other Applications
Some apps are available to use, making it easier and super-fast to download Facebook photos. Some of them need a single click to download all the pictures.
VNHero Studio's
This is one of the best apps for users to download photos and videos from Facebook. It is free to use and provides a faster photo extraction method. With this app, one can download their pictures or friends' Facebook photos. There are various options available in the app menu.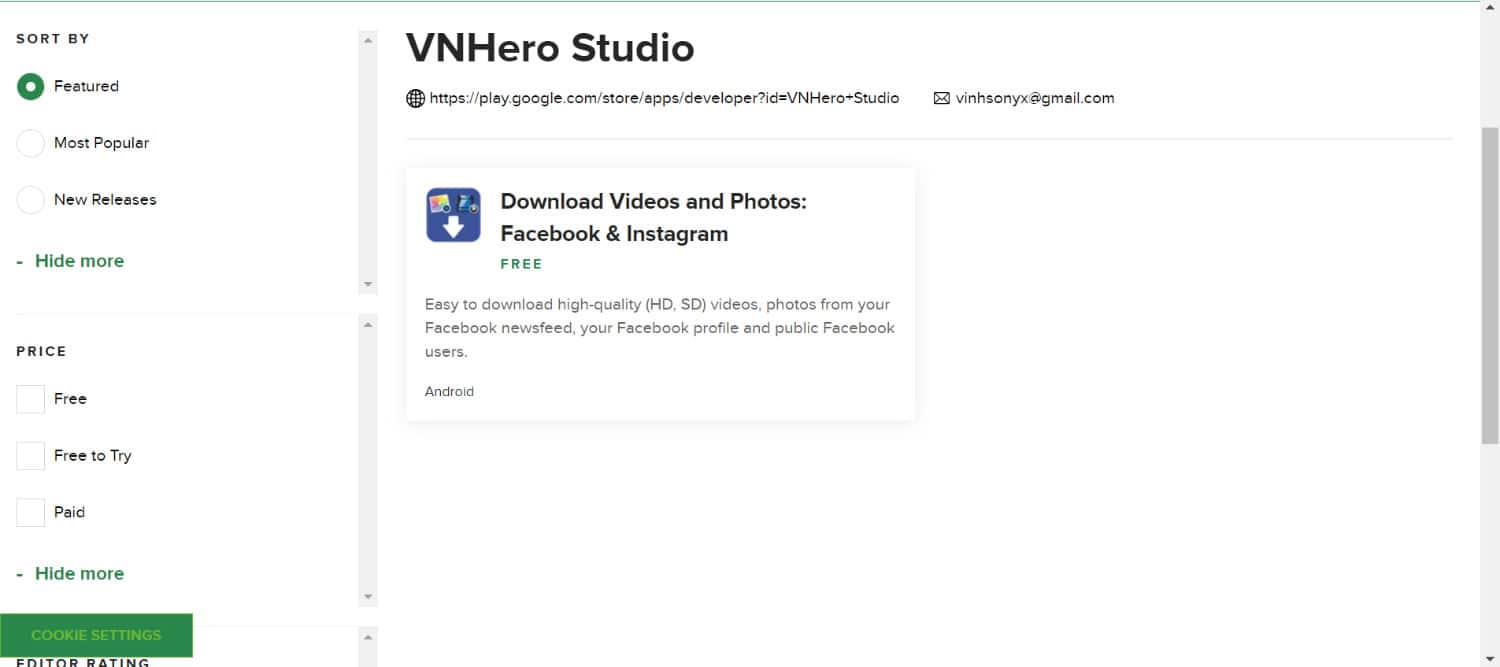 We can search directly for users or pages and download photos from there. There are separate quick links for the pictures we uploaded etc. Tap on 'Your photos' to check out our photos or the 'From Friends' section to check out pictures from a friend in the friend list. Next, one must browse the photo album, which must be downloaded. We can download all the photos in that album or select a few to save.
See also: Top 7 Free Facebook Proxy Sites To Unblock Facebook
Fotobounce
This application is best to maintain and organize all the photos, even if one is offline. It enables one to download all the photos or any specific album you or your friends share. So, to download Facebook photos and albums, we need to launch the app first and log in to our Facebook account through the panel on the left side.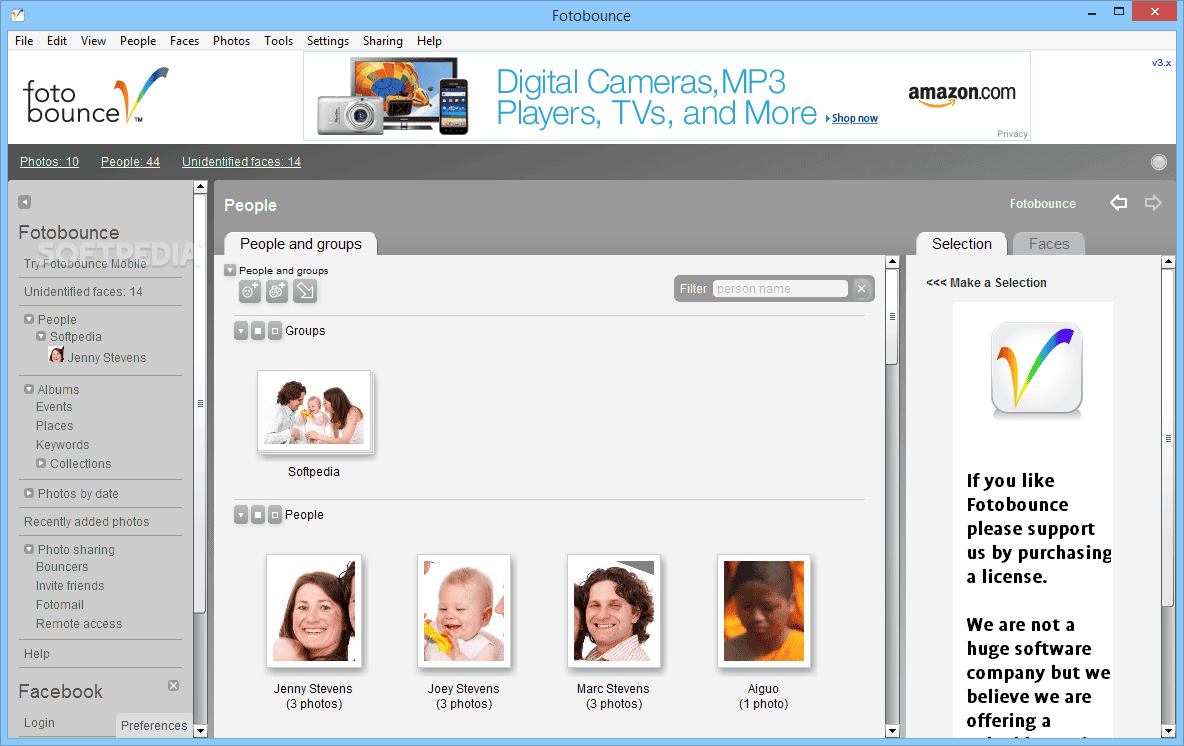 After a few seconds, one can see all the stuff uploaded on Facebook. Then, we need to click the 'Download' button and save the photos to any desired location on the device. It is available to download pictures both on Mac and Windows.
DownAlbum
One can add This Chrome extension through the apps section in the Chrome browser. We must search for this extension on the Google Chrome store and add it to the plugins. Then, we need to open any Facebook album or page, click on the icon and click 'Normal.'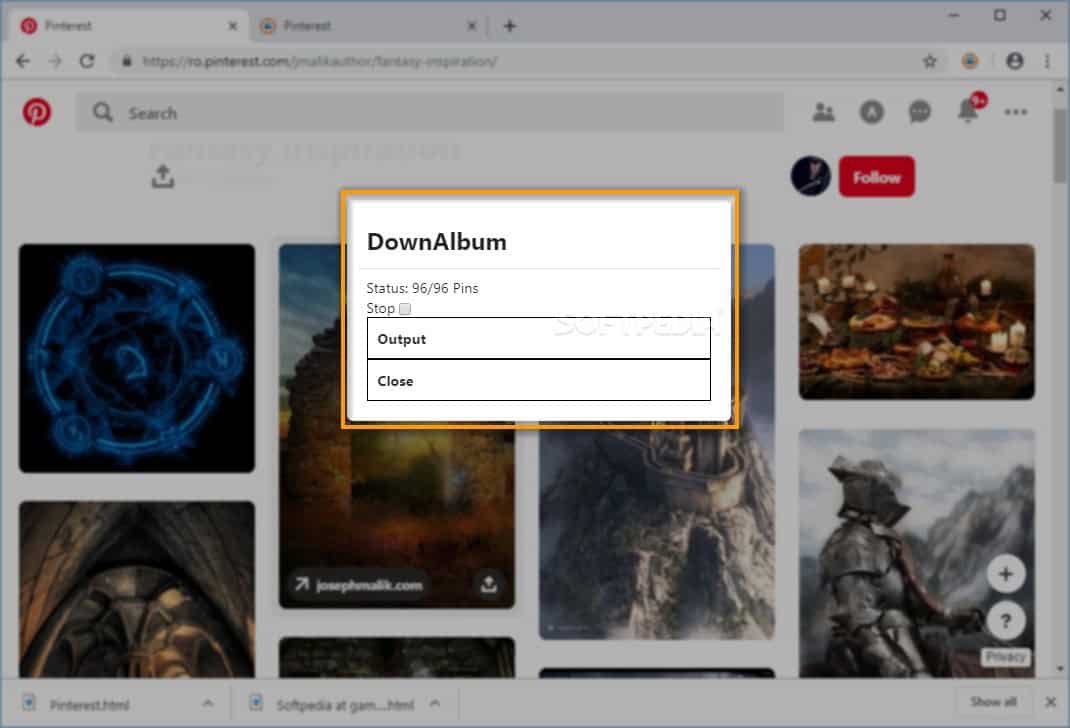 This will start collecting all the images uploaded. To save the photos, we must enter the command "Control + S." This extension only applies to Chrome users.
Pick&Zip
It is a free application that allows one to download all Facebook photos or back up them in PDF format or Zip file. This application enables the assembly of customized lists based on the albums which have been uploaded.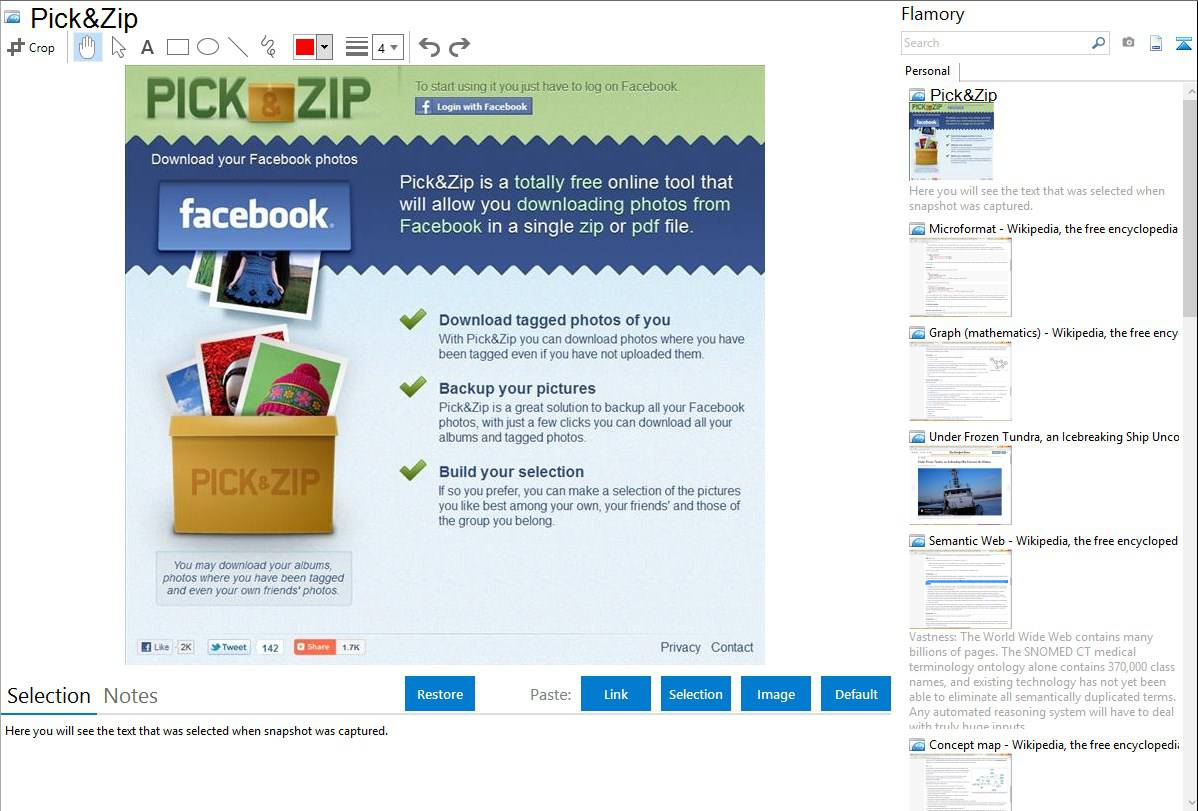 To execute this step, click on the 'Facebook Download' option. Then it will ask to permit the application to extract the data.
fbDLD
This online application tool works the same as the tool mentioned earlier.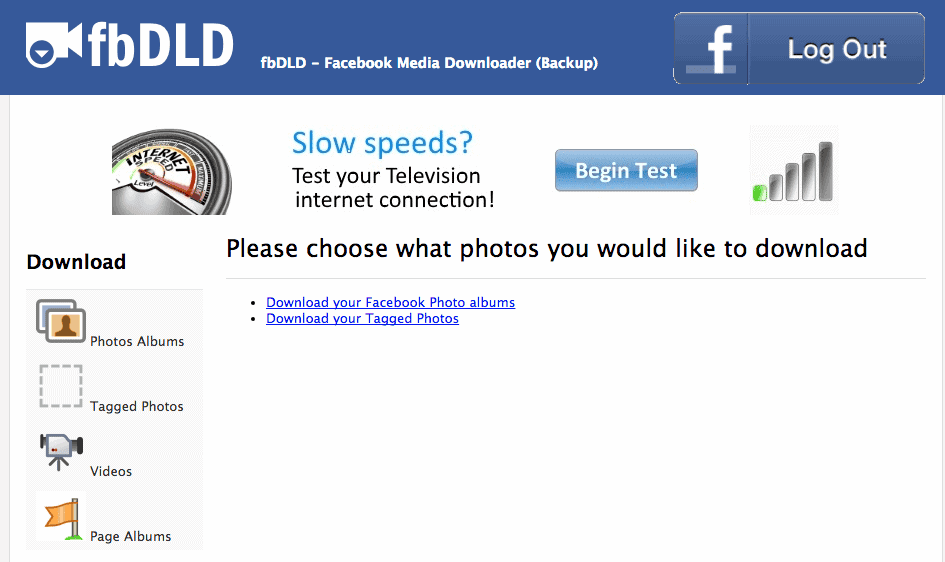 We need to Log in to our Facebook account, and there will be different download options, including Photo Albums, Videos, etc. Then click the 'Download Zip file' option to extract the data.
FAQs
Can I download pictures from another Facebook user's account?
The only Facebook accounts from which you can download images are your own. Even if your name appears in the images, you do not have the authority to download any of their media.
Are videos downloaded with the photos?
Yes, your photographs and movies will be downloaded when you choose 'Photos and Videos' during the download process.
How much time does Facebook spend creating the download file?
The quantity of data you have on Facebook will determine how long it takes to prepare the file. It can take a short while or several hours or longer.
What must I do if my download is stalled or taking too long?
Try refreshing the page and starting the download again if it takes too long or seems stuck. Contact Facebook for help if the issue continues for guidance.
Can I get pictures from a particular album to download?
As of the most recent update, you cannot choose which albums to download using the Facebook data download tool. All of your images and videos will be downloaded in a single file.
Conclusion
These are the two methods by which you can download photos from Facebook. We sincerely hope this guide has helped you download photos from Facebook. Let us know in the comments below if these methods worked for you! 🙂 
See Also: 6 Best Wii Homebrew Apps To Use In 2023
Meet Carrie-Ann Skinner, our Apps & Games Editor with over 2 decades of experience in online and print journalism, specializing in all things tech.