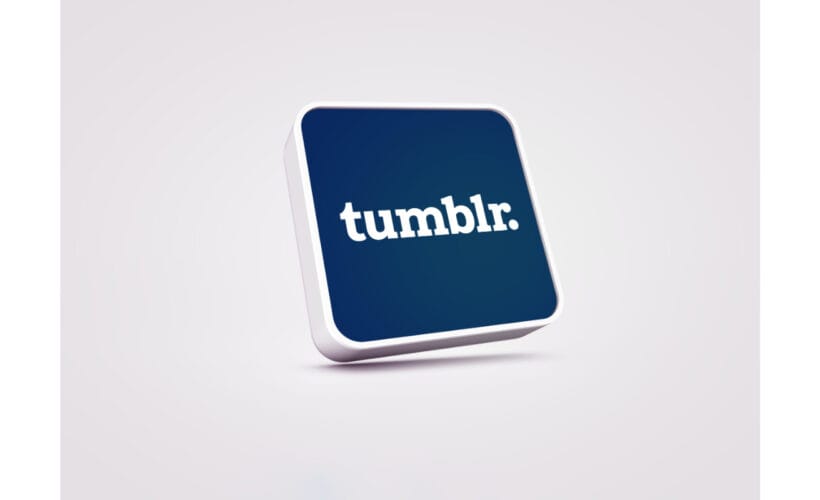 Your artistic abilities can flourish on Tumblr, which connects you with a global audience eager to appreciate your distinctive style. You can start a path of painting commissions, an exhilarating step into a vibrant world of creative exchange. Here, we will discuss how to do art commission on Tumblr.
Start by showing your style and assembling a portfolio if you want to do art commissions on Tumblr. Make a commission post with specific information and pricing. Hence, engage potential customers, keep lines of communication open, and produce top-notch artwork. To attract a larger audience, advertise your commissions on Tumblr and social media.
The art of commissions on Tumblr will be explored in this article, allowing you to show off your talent, engage with a loyal following, and transform your passion into a lucrative endeavor. How to do art commission on Tumblr? Keep reading to learn in detail. Check out this article on 7 ways to backup Tumblr.
See Also: Art Websites Like DeviantArt Every Artist Must Know| Top 7 [2023]
Getting Started With Art Commissions
How to do Art commission on Tumblr? Here is how you can start with art commissions:
The Importance Of Being Comfortable With Your Art
Find your artistic comfort zone first and foremost. Before accepting art commissions, you must feel secure in your brand and satisfied with your skills. Clients will be drawn to your distinctive artistic voice, so embrace it. Then go for it on Tumblr.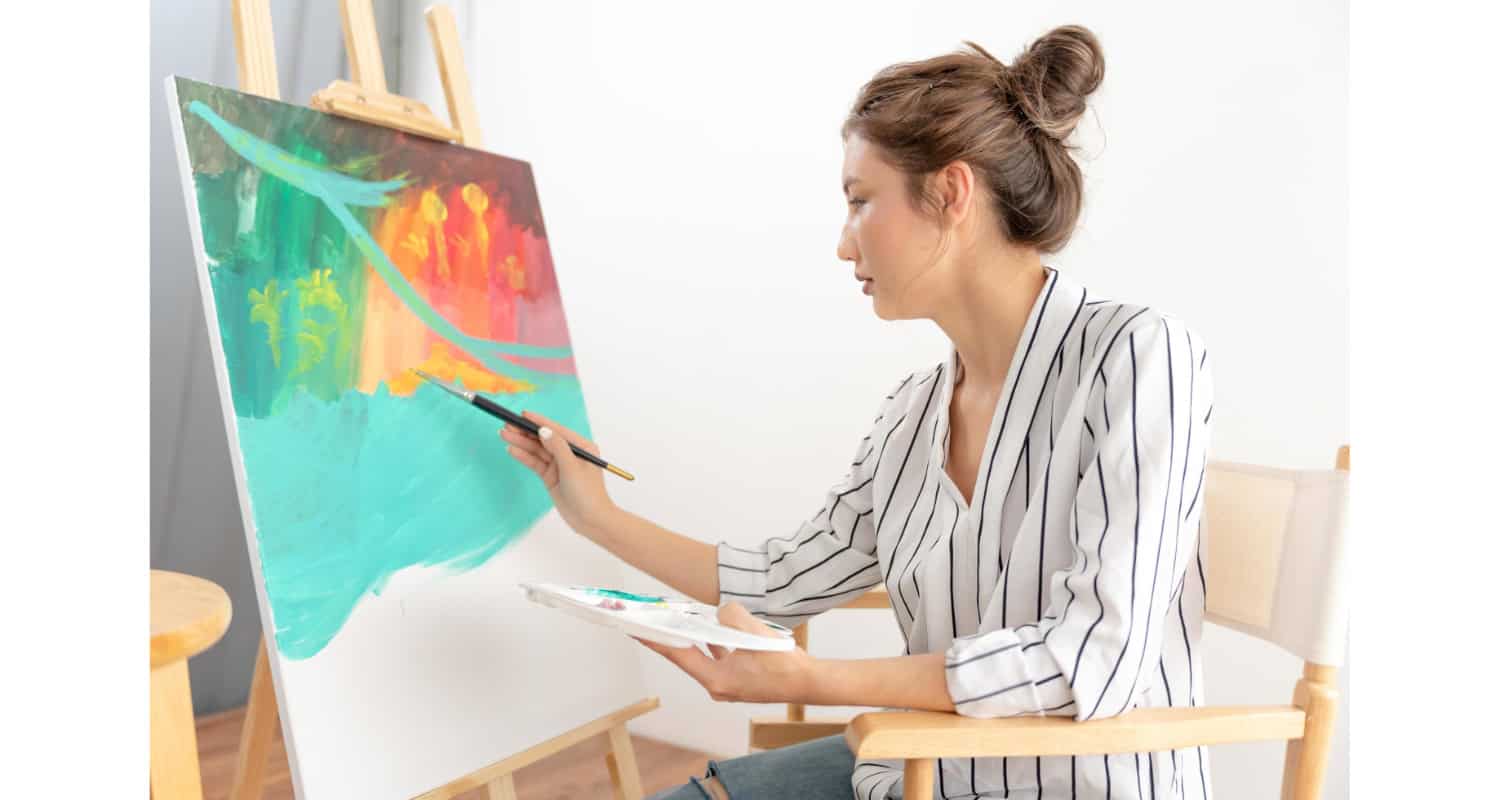 Remember that your enthusiasm and love for your profession can be a strong selling point. Hence, take time during this phase to improve your abilities, experiment, and perfect your craft. Customers will see the art because of your authenticity and the prominent flare in your works.
See Also: 5 Of The Best PPD Sites (Pay per Download) In 2023
Essential Tools And Materials For Artists
Ensure you are prepared before starting your art commissions trip on Tumblr. Invest in good tools that are appropriate for your chosen medium. Per the Tumblr commissions guide, the right tools are crucial whether you work with traditional media or as a digital artist.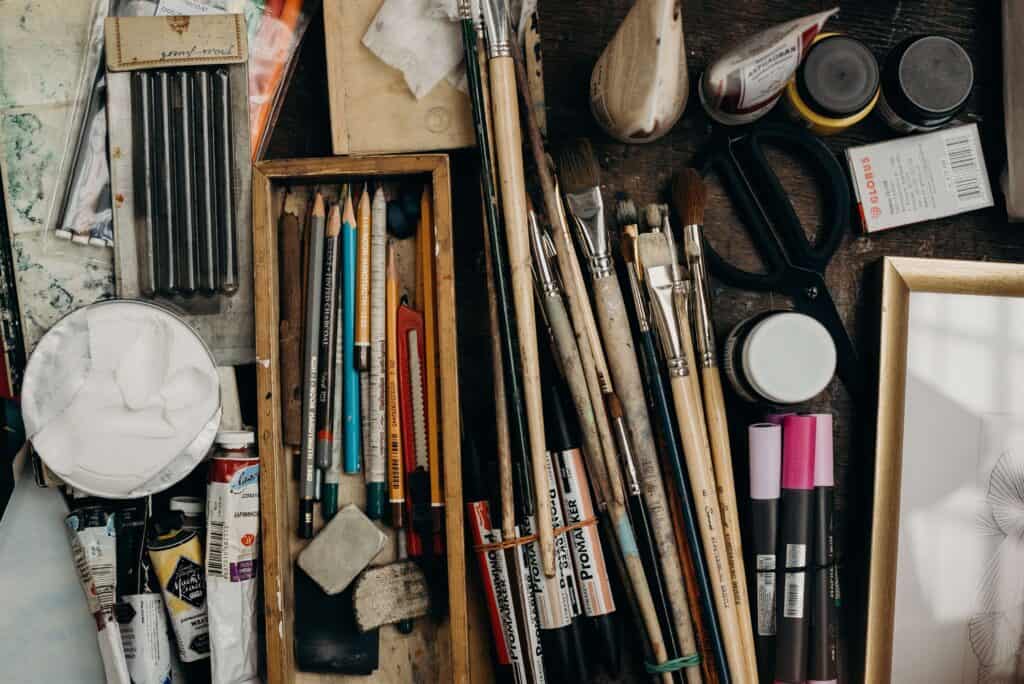 Spend money wisely on your tools of the profession because they are your collaborators in creativity. Additionally, if using digital software, becoming familiar with it as expertise can significantly improve your productivity and the caliber of your job. Keep in mind that expertly created art demonstrates your skill in addition to being aesthetically pleasing.
See Also: How To Set Up PayPal For Art Commissions On Tumblr
Setting Realistic Expectations And Limitations
Setting reasonable expectations is just as crucial as being enthusiastic. Recognize your time, complexity, and stylistic constraints. Clearly state to clients what you can and cannot achieve. Transparency is essential, and customers will value your dependability and honesty. However, begin modestly and progressively increase your gifts.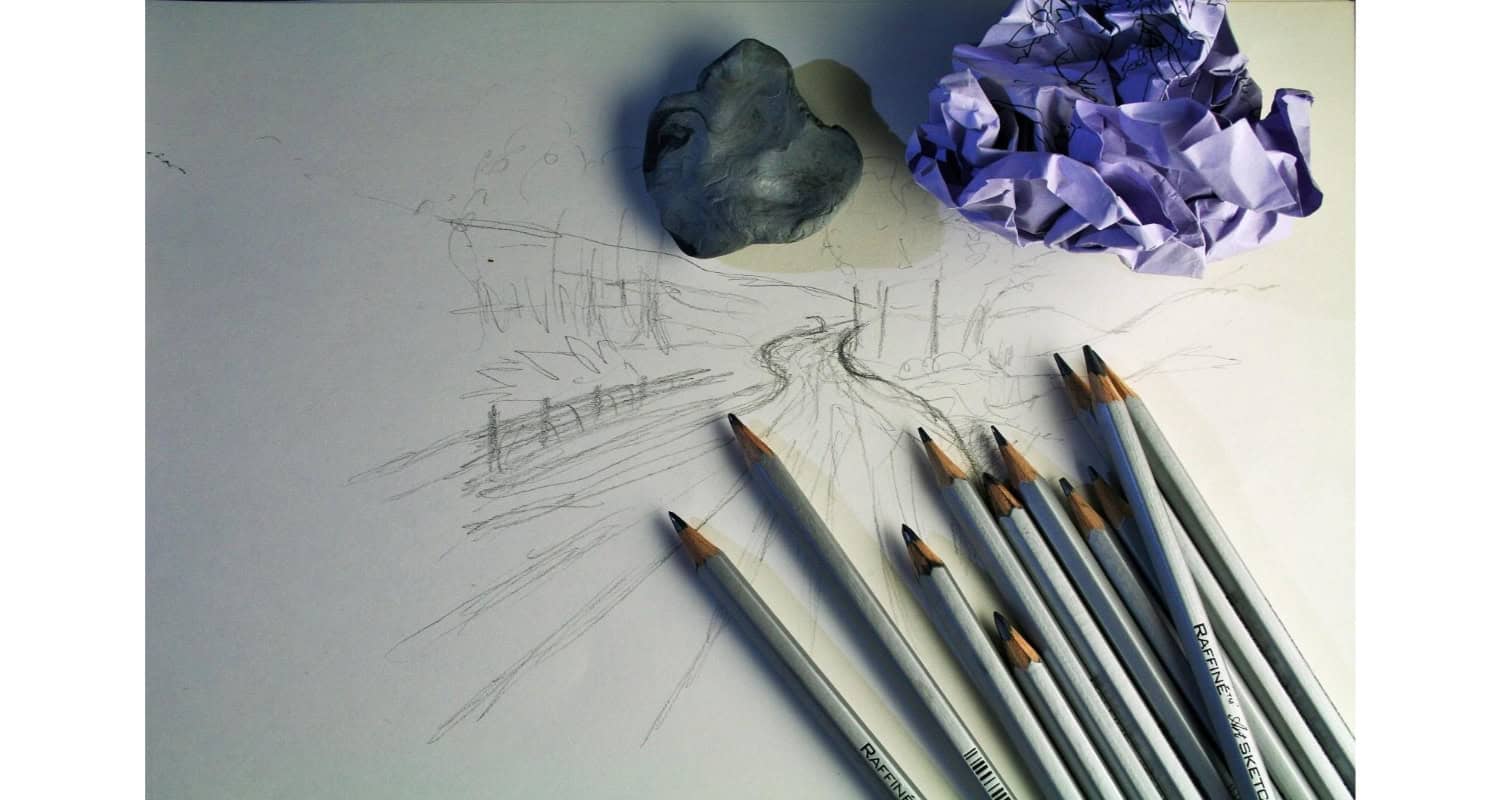 You can take on more complex and complicated assignments as you go. Hence, you can pave the way for a successful career doing Tumblr art commissions by setting reasonable standards and controlling client expectations.
See Also: 9 Online Boutique Stores Like Vici For Proud Shopaholics
Preparing For Commissions
It's essential to put a lot of thought into your preparation before entering the world of art commissions to guarantee a smooth and successful experience for you and your clients.
Managing Commission Requests
How do you set up commissions on Tumblr? Proper request handling is essential to guarantee seamless and satisfying art commissions experience for you and your clients on Tumblr.
Prioritize Communication: Effective commission management is built on prompt, clear communication. Quickly respond to client questions and requests, answering any queries or worries. Inform clients of your advancement, anticipated finish dates, and potential delays. Communication that is open and cordial fosters trust and guarantees a good time.
Set Attainable Deadlines: Establish realistic timeframes based on the difficulty of the project and your current workload when discussing commission specifics with clients. Take on only a little, which may result in hurried work and dissatisfied clients. Hence, respecting deadlines indicates dependability and professionalism.
Provide Progress Updates: Provide your clients with progress updates, particularly for longer-term projects. Keeping clients interested by giving them sneak peeks of the work in progress also allows for input and tweaks.
Manage Payments Securely: Establish a safe and open payment system. Explain your payment options, pricing, and any other costs in detail. Hence, consider employing secure payment systems or escrow services to ensure security. Before working on a commission, confirm the payment conditions are agreed upon.
See Also: How To Bypass Tumblr Safe Mode Without Account
Pricing And Payment
Critical elements of managing your art commission company include choosing fair prices for your art commissions and setting up a safe payment procedure. How to do art commissions on Tumblr? Here's how to handle these situations successfully:
Setting Competitive Prices: To understand the pricing patterns, conduct research. However, think about things like your level of expertise, the difficulty of the piece, and the time needed for each commission. While it's important to maintain competition, be sure that your pricing accurately captures the value of your distinctive aesthetic and level of artistic proficiency. Different pricing tiers can meet a variety of budgets and draw in a more extensive customer base.
Transparent Pricing Structure: In your commission post or on your Tumblr site, state your fees for various commission types, sizes, and styles. Customers value transparent pricing because it facilitates decision-making.
Additional Services and Fees: Indicate the costs if you provide extra services like urgent orders, personalized backgrounds, or physical prints. Being open and honest about any additional fees, you may avoid unpleasant surprises and foster client trust.
Secure Payment Methods: Pick safe payment options that you and your customers are both at ease with. Bank transfers, PayPal, and Venmo are all common choices. However, ensure the platform you choose protects the buyer and seller to reduce the likelihood of a dispute.
Deposit Payment: Request a deposit or partial payment before initiating the work. It ensures the client's commitment and gives you the cash you need to pay for the first round of materials and labor.
See Also: How to get into Tumblr as an artist?
Delivering The Final Artwork
How do I get commissions on Tumblr? Follow these measures when delivering the final artwork. It will guarantee a seamless and positive experience for you and your clients:
Quality Control: Before submitting the artwork, thoroughly check its quality. Check once more for any errors, such as typos or inaccuracies.
Presentation-Related Issues: Professionally present the painting. If the file is digital, use a high-resolution format and provide options for different file types, like JPEG or PNG. If the print is physical, package it safely to prevent damage during transportation.
Timely Delivery: Comply with the established deadline or delivery date. Delivering on time demonstrates your dependability and expertise. Inform the client immediately if unexpected delays occur, and provide updated delivery estimates.
Communication: Communicate with the client to let them know the artwork is prepared for delivery. Send the finished product to them using the manner they choose, whether it's an email, a safe file-sharing service, or an actual package with a tracking number.
Revisions And Feedback: Be accommodating of modest changes that stay within the parameters of the original agreement. Encourage customers to offer comments and swiftly fix any issues. However, a cooperative strategy improves client satisfaction.
See Also: Apps Like Offerup You Must Know | Best 9 Picks Of 2023
FAQs
How do I sell my art on Tumblr?
Tumblr makes it simple to sell artwork! Start by displaying your works of art on your Tumblr site. Include a post just for commissions with details on the costs, fashions, and contacts. Watch your art sales skyrocket by promoting your work and interacting with fans.
How do I start doing art commissions?
Start your journey toward receiving art commissions by honing your artistic abilities and developing a portfolio. Post a commission detailing your services and costs on your Tumblr site. Engage potential customers, keep lines of communication open, and produce top-notch artwork.
How are art commissions handled?
Artists who work on commission produce unique art pieces in response to customer requirements. However, prices are established by artists who interact with customers and give the products. It's a cooperative method that lets artists express their creativity while satisfying customers' needs.
Where can I promote my commissions?
Advertise your commissions on your Tumblr blog and via social media. To increase your reach, interact with art communities, work with other creatives, and use pertinent hashtags.
Are art commissions permitted?
Yes. Art commissions are legitimate when both parties agree to the terms and conditions. Before beginning work, ensure you have written contracts, payment receipts, and customer approval.
Conclusion
That's all about how to do art commission on Tumblr. Art commissions give creativity life in the thriving Tumblr community by uniting artists and fans in an exceptional synergy. Your unique sense of fashion, enthusiasm, and talent merit admiration, and Tumblr is the blank canvas just waiting for such works of art. Accept the challenge, chart your direction, and watch as the collaborative beauty of commissions helps your career and artistic journey flourish.
Meet Nick Pino, our Senior Editor of Home Entertainment at TechiePlus, covering TVs, headphones, speakers, video games, VR, and streaming devices.