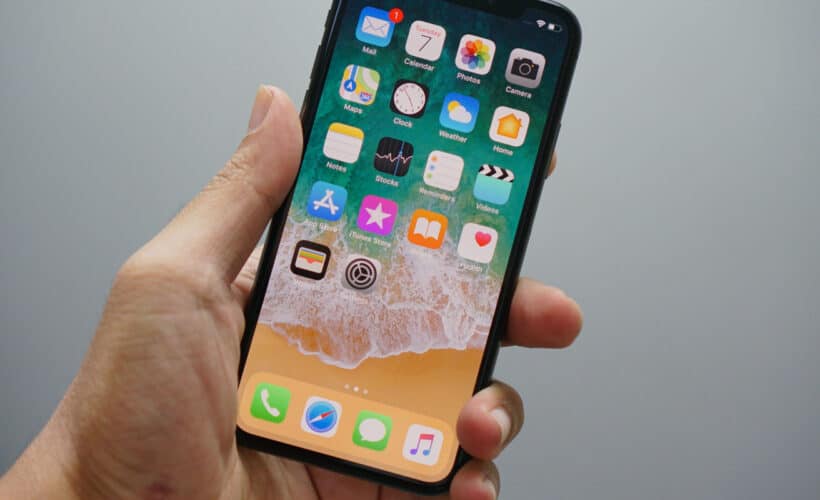 Many reasons compel you to change file formats. The most common is to avail of the feature of multi-device compatibility. Maybe it's an important speech, and you must play the audio from a video for editing, or your child's first-ever singing competition you don't want to miss. For this, you need to convert the media to audio, and if you do not know how to convert Video to mp3 on iPhone, this article is for you. 
Open iTunes > Menu Bar.
Navigate to Edit > Preferences > General > Import Settings.
Choose the audio format you want to use. Choose an MP3 encoder.
Converting videos to MP3 can come in handy while making videos. Siri provides many free applications in the App Store that can help you convert your video clip to audio. Those converted audios can be used as background audio, editing, or music-making apps.  
See also: 7 Best Music Players For Mac In 2023 You Must Try
6 Ways for Converting Video to MP3 on an iPhone
Let's learn how to Convert Video to MP3 on iPhone without using a third-party app.
Convert Video to MP3 With iTunes.
Save the mp3 to your iPhone to convert it to an MP3 audio track. Apple's iTunes is a media player device that can help you to convert Video to the desired file format. It creates audio versions of media files stored on Apple devices. First, you must save the mp3 to your iPhone to convert it to an MP3 audio track.
You can use Apple's proprietary software to convert the videos stored in iTunes Library. In addition, you can also convert videos stored on your Mac by changing the file format to M4A. Dragging this M4A file into iTunes will enable you to convert Video to mp3 on your iPhone. 
See Also: Top 6 Free Audio Joiner Tools In 2023
Convert iPho

ne Video to MP3 Using Shortcuts
Shortcuts app in the App Store allows you to automate workflow on Apple devices, including iPhone, iPad Touch, and iPad. So, downloading Shortcuts from the App Store can help you.
Then install an app that will convert the respective file formats. Now, you can use the file converter app in Shortcuts to convert Video to MP3 format.
Convert MP4 to MP3 Format Online
Another way to convert MP4 to MP3 on iPhone is through online tools. One significant benefit of online audio converters is that you do not have to download the app on your computer. This saves a lot of space. 
Some video-to-audio conversion apps are too heavy to download and hence resource-intensive. Thus, online conversion websites are the most appropriate for conversion as they all need a stable Wi-Fi connection.
Utilize QuickTime Player to Convert Videos to MP3
QuickTime Player is a feasible way to convert your files. It comes in handy as it comes built-in on Apple devices. This application provides two ways of converting videos to mp3 on an iPhone.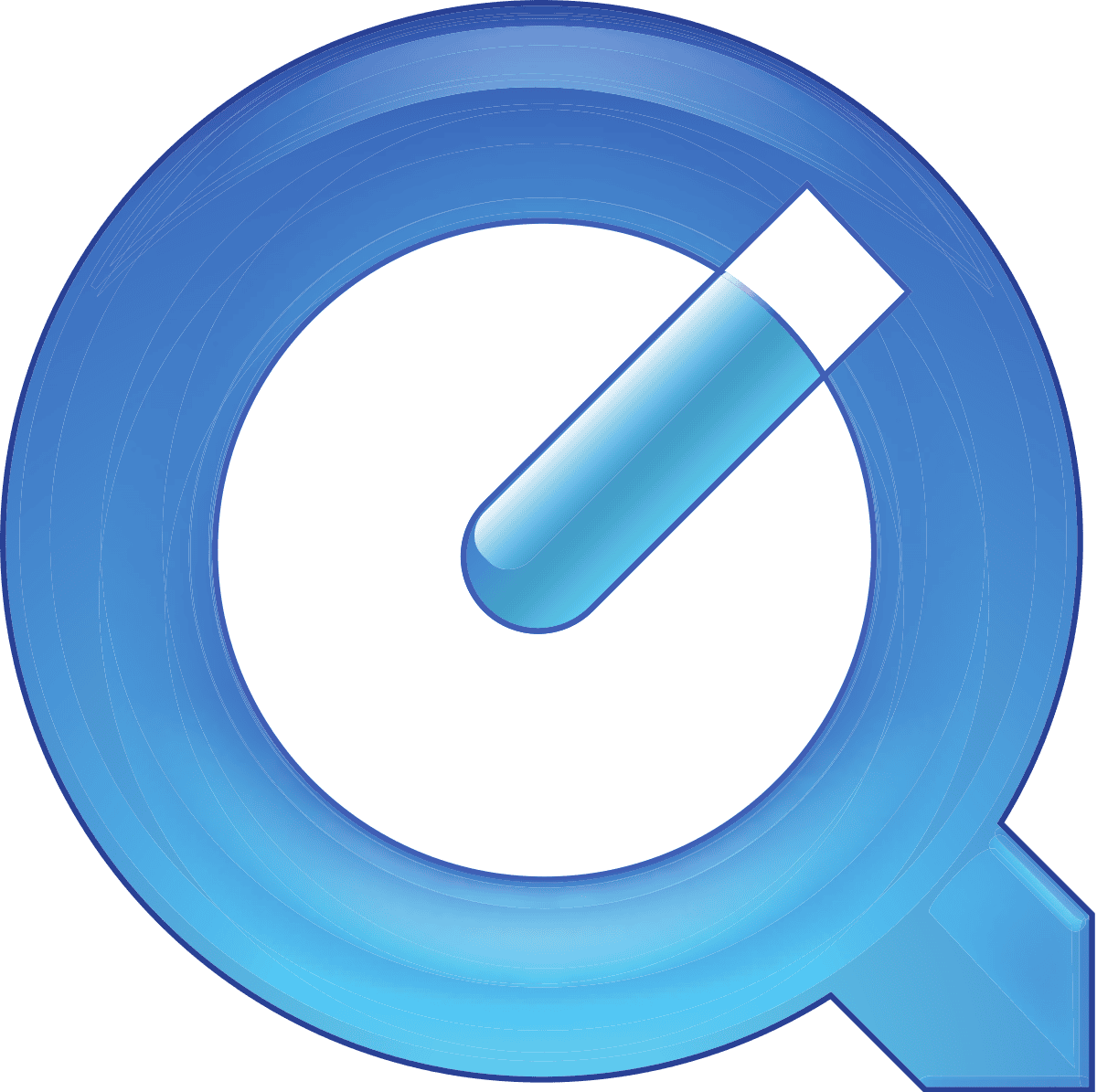 You can export an iPhone video file as audio using QuickTime or navigate the Edit menu and select Remove Video from the options. The output audio file will be stored as MP3 automatically on the device, and you can play it on any media player.
Download:  Apple QuickTime Player  
Utilize Encode Media on Finder for Converting to MP3
The Finder app is another easy way to convert video files on iPhone to audio. You get the media encoding option in Finder on Mac OS X Lion (10.7) and later versions, which you can use to extract audio from video files. 
Suppose you wonder how to convert Video to mp3 on iPhone in Finder. Search and open the video file in Finder, right-click, and select Services from the list of options that appear. Finally, choose Encode Selected Video Files from the options. 
Use MP4 to MP3 Converter From App Store 
The App Store is full of video-to-audio converter apps, which you can download to make your work easier. Install these apps to extract the audio file format from the video clip. You can convert files from iCloud and YouTube as well.
Apps that fall under the categories like MP3 Converter, Media Converter, and Video to MP3 Converter can be ideal picks. They work efficiently and can be a quick answer to your query on how to convert Video to mp3 on iPhone.
Also See: Best MP3 To MIDI Converter Tools To Make Music Better
FAQs
How do I convert video to mp3 audio?
You can easily convert video to mp3 either using an online tool or an application. Some video-to-mp3 converter tools are free to use and provide quick conversion and download options. Sever applications allow for offline usage as well. You can perform this task online or offline. Some sites include FreeConvert.com, Convertio, online-convert.com, and others. Applications include VLC player.
What is the shortcut to convert video to mp3 on iPhone?
IPhone provides the Shortcuts app as a convertor. This is built-in into iOS devices. Open the Shortcuts app and select add new shortcuts. Here, select Get File, select the converting action, and encode. You can name the shortcut so you can recognize it quickly and tap done. This helps create a shortcut for converting video into audio on your iPhone.
Can I save a video as an MP3?
In order to save a video as an MP3, you generally need to convert it to mp3 format first. You can use many online or offline conversion tools. Additionally, you can also use Apple's Shortcuts option to create a shortcut for conversion. In case of YouTube videos, you can generally convert the video to an MP3 file using its URL.
How do I extract mp3 from a video?
You can generally extract audio from your video using an online or offline converter application. In the application, you generally need to place the video or video URL and then use the extractor. Some applications also provide the option to extract only parts of the audio files. Generally, converting the video file into MP3 also helps extract audio from mp4.
What are the steps to use VLC and extract MP3 from mp4?
It is possible to extract audio using the VLC media player. Open the application and select the convert or save option. Then, using add button, add all the media you wish to convert to MP3. Select the file destination and also give the file a name. After clicking on Ok, your files convert to the chosen format.
Conclusion
Although numerous methods allow you to convert Video to MP3 on iPhone, you must carefully follow the steps and instructions to avoid data loss. Try these free ways to convert video files to audio on iOS devices and save huge cash.
Before you initiate any action, do not forget to back up data so that you can restore it in the original format if anything adverse happens. Set up Time Machine backup or sync data to iCloud for faster backups.
Meet Carrie-Ann Skinner, our Apps & Games Editor with over 2 decades of experience in online and print journalism, specializing in all things tech.