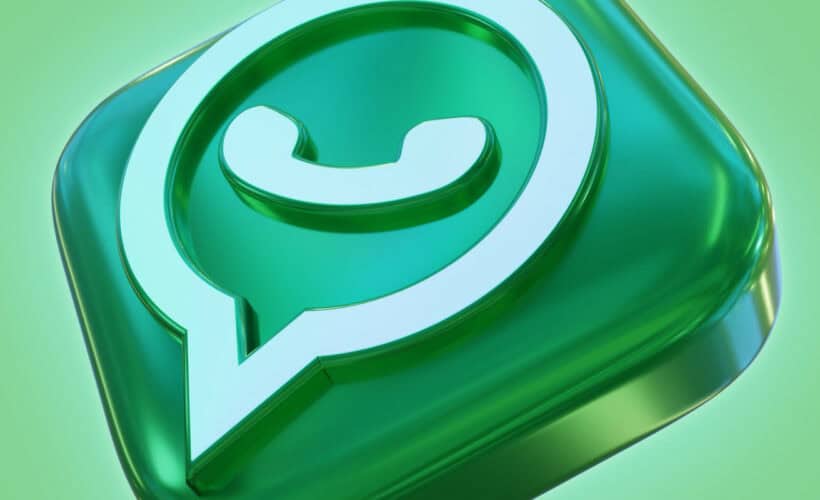 In this article, we will learn How to Change Language on WhatsApp? Scroll more to know more. WhatsApp is a Facebook-owned and operated freeware cross-platform centralized messaging and voice-over service. Users can exchange text and voice messages, make audio and video chats, and share photographs, documents, user locations, and other stuff through the app. In this article, we will see how to change the language on WhatsApp.
To change your Whatsapp Language, Open WhatsApp> More Options> Settings> Select App Language. Select the language you want. Now you can message on WhatsApp using the language you have selected.
See Also: 6 Best Android Apps To Meet People | Social Apps
Features
WhatsApp users may communicate their location in real-time through text messages. They can also use WhatsApp to arrange contact lists to rapidly send messages to large groups of individuals in group conversations. The best benefit of WhatsApp is that it enables users to interact with people who live in different countries without acquiring international text message rates.
Download: WhatsApp
WhatsApp can find individuals in your contact list already using the app, so you don't have to add them actively. You can also invite someone who doesn't have WhatsApp to engage with you or connect with someone you know but aren't on your contact list. Given below are the steps on How to Change Language on WhatsApp. 
See Also: How To Update Straight Talk Phone Signal?
How to Use WhatsApp?
You'll need a cell phone number to join the service. It works for both Android as well as iPhone users. A functional smartphone or tablet with a sim card, an internet connection, and a phone number must be using WhatsApp. Your phone number is the app's username, and your account is connected to that phone. However, you can move your contacts to other devices.
WhatsApp does not offer app-specific language settings; instead, it uses the primary language you have set for your mobile device. There are no language options available in WhatsApp. It was created to work with the language you selected in your phone's basic settings.
You must update this setting from your phone's primary menu to adjust the language you see through WhatsApp. While this is usually not a complicated procedure, obtaining this information will differ depending on the brands and models.
In India, WhatsApp is available in 11 different local languages, as listed below:
English

Hindi

Bangla

Punjabi

Telugu

Marathi 
Tamil

Urdu

Gujarati

Kannada

Malayalam.
See Also: 6 Best Email Client For Chromebook Tools Of 2023
How to Change Language on WhatsApp? [ iPhone ]
Step 1

 
Select' General' then 'Language & Region' from your options menu.
Step 2
Select the iPhone language preference option available. 
Step 3
Select the required language from a drop-down menu. Select the Done.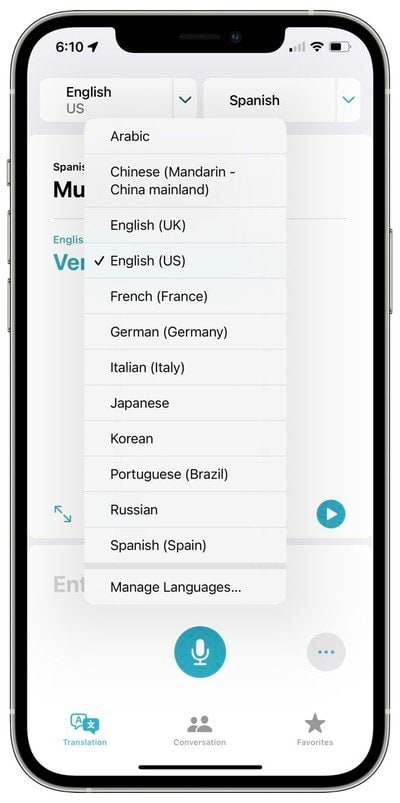 Your iPhone will restart with the target language after you've selected to finish and saved the settings. Not only will this language be available throughout your smartphone, but it will also cause WhatsApp to run in the desired changed language by default.
How to Change Language on WhatsApp? [ Android ]
Android devices, like the iPhone, allow you to change your smartphone's language readily.
Open WhatsApp> Click on the three dots in the top right corner> Select More options> Settings> Chats> App Language.
Finally, it would be best if you chose the preferred language.
Changing the language of the app does not affect the Keyboard. For that, you'll need to change your phone's settings.
See Also: How to Transfer Contacts from Android to iPhone [5 Quick Ways]
How to Change Language on WhatsApp Android Quickly?
Make sure multiple languages are included in the keyboard list to change languages on WhatsApp. Using the procedures listed below, you can add WhatsApp keyboard language.
Open WhatsApp> Tap on any contact or group name> Press and hold the space bar for a long time> Select the WhatsApp keyboard language.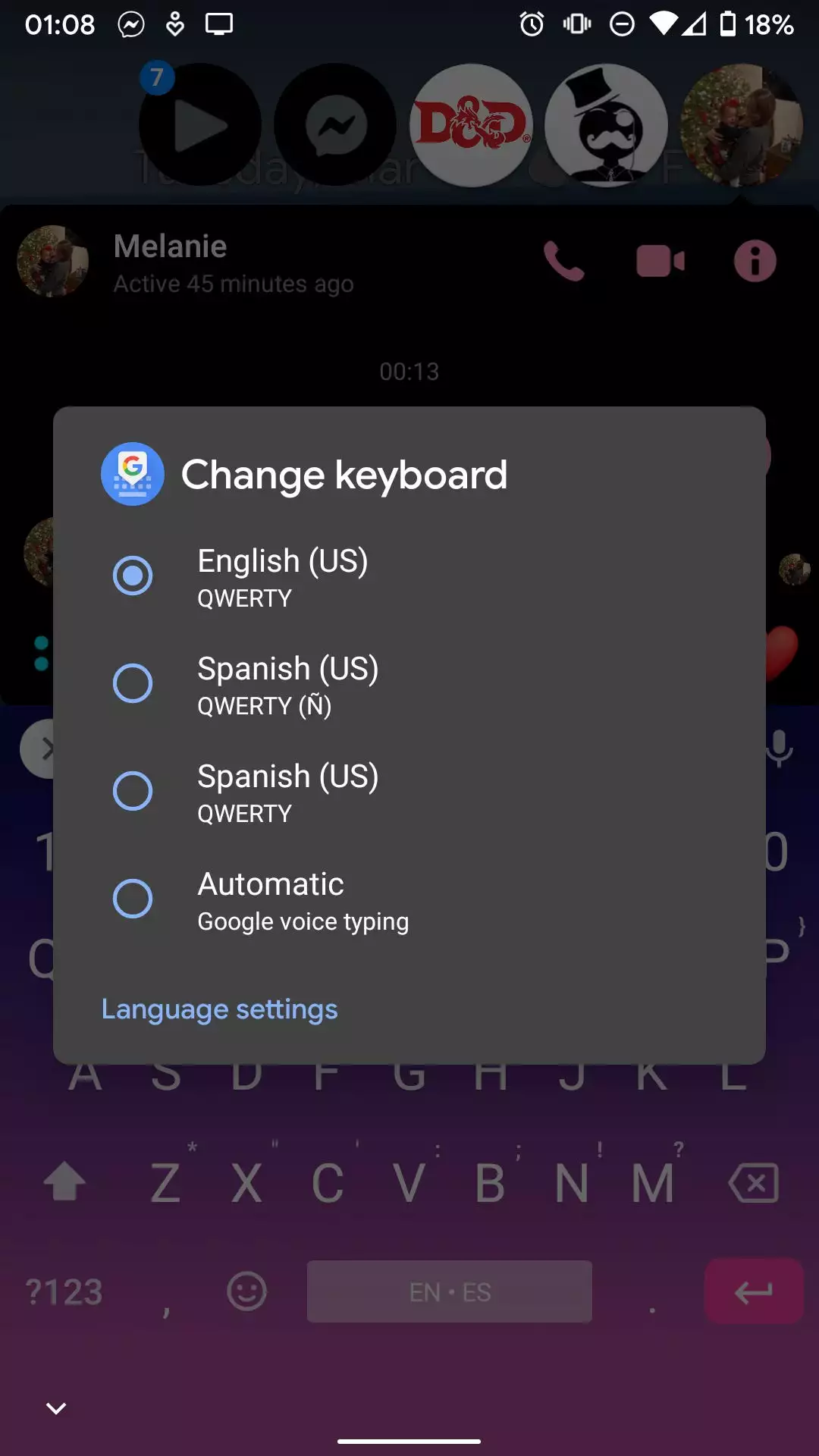 The above-mentioned are fixes for How to Change Language on WhatsApp.
How to Change Keyboard Language in WhatsApp?
Users often want to change the keyboard language on WhatsApp to type without errors in a specified language, spelling mistakes, etc. It can be switched on both Android and iPhone devices. Follow the steps mentioned to execute the same.
Visit: Best Keyboards for Android
Android:
To switch the keyboard language on Android, go to the app setups by hitting the gear icon on the home screen, selecting the voice Language and Keyboard, then in Keyboard and touching the Select item language on the net that appears. Now, as you type, put a checkmark in the languages you want to apply, and that's about it.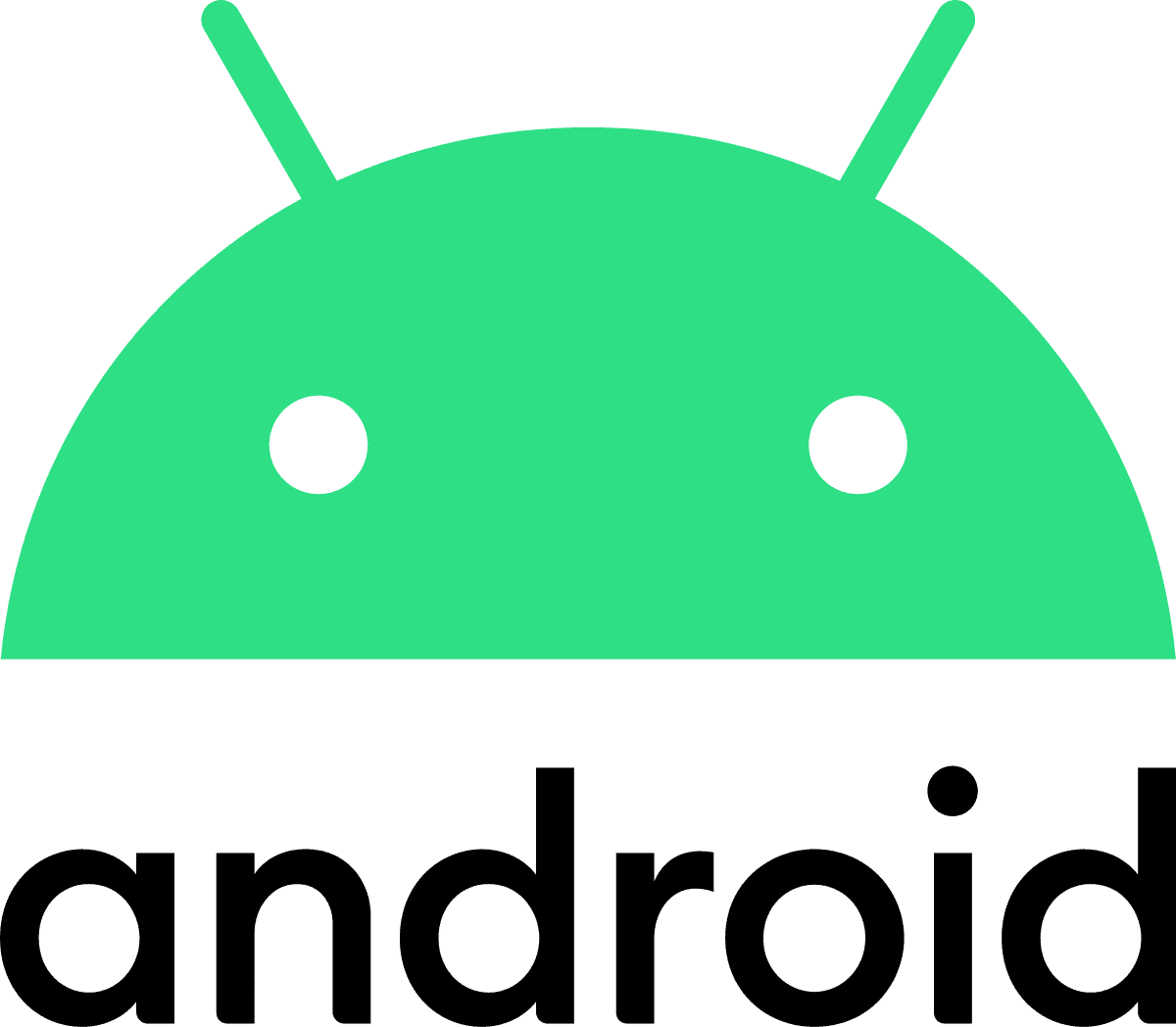 If you're managing a pretty old version of Android, you'll have to go to Settings> Language & input> Current Keyboard> Choose keyboards to get the Keyboard to work. By pressing and holding the key after adjusting the settings for the Keyboard on your device, you can switch the keyboard language on the fly. You select the language from the menu that displays on the screen by clicking the globe at the bottom left of the Keyboard (on other devices, the ESO or an icon keyboard).
iPhone:
To change the keyboard language on your iPhone, go to the iOS settings and customize the Keyboard by adding the languages you want to type. Then, on the gear icon on the home screen, hit the item General, and then touch the item Keyboard at the bottom of the screen that appears to start the program customizations.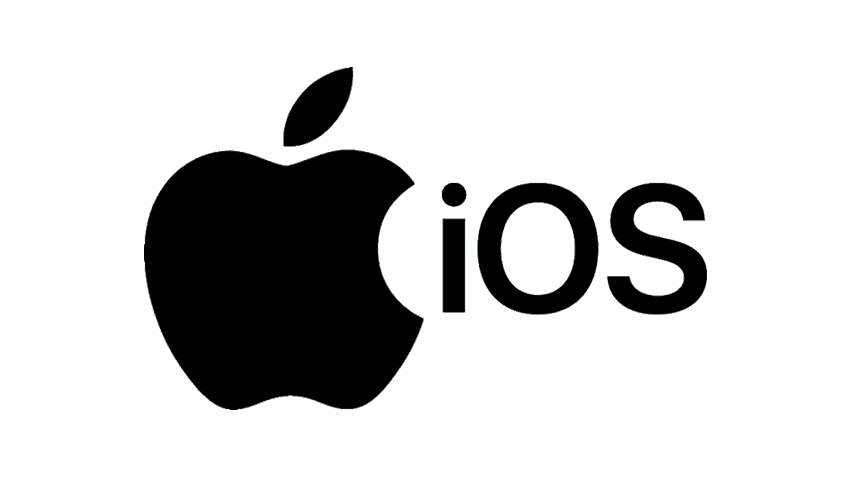 Add a new keyboard or replace one currently in use. Go to the Keyboards menu and select Add New Keyboard. On the next screen, press the Language name you want to add, and that's all there is.
FAQs
How can I use WhatsApp in different languages?
WhatsApp supports various languages. The app automatically detects your phone's language settings and adapts. Go to WhatsApp settings > Chats > App Language to change the language. Select the desired language from the list. Now, WhatsApp will appear in the language you've chosen.
How can I type English to Hindi in WhatsApp?
To type in Hindi on WhatsApp, enable the Hindi keyboard on your smartphone. On Android, go to phone settings > System > Languages & input > Virtual keyboard > Gboard (Google Keyboard) > Languages > Add Hindi. On iPhone, go to phone settings > General > Keyboard > Keyboards > Add New Keyboard > Hindi. Now, switch to Hindi while typing on WhatsApp.
How can I activate Hindi in WhatsApp?
To activate Hindi in WhatsApp, ensure you have added the Hindi keyboard on your phone (Android or iPhone) through device settings. Once added, open WhatsApp and start a chat. Then, switch to the Hindi keyboard by tapping the globe/emoji icon on your device's Keyboard and selecting the Hindi layout.
How to convert English to Hindi while typing?
You can convert English to Hindi while typing on WhatsApp using the Hindi keyboard. Type in English, and the Keyboard will suggest corresponding Hindi words. You can select the appropriate suggestions to convert your text from English to Hindi seamlessly while composing messages on WhatsApp.
Conclusion
I hope this article on How to Change Language on WhatsApp will be helpful for our readers.
If you get lost following these instructions or have questions or comments about this guide, feel free to drop a line via the comment box below, and we will get back in touch with you quickly.
See Also: 9 Best Instagram Caption Generator Apps For Android and iOS.
Introducing TechiePlus's all-in-one Editor, Olivia, based in London. From headphones to music streaming, she's got you covered.