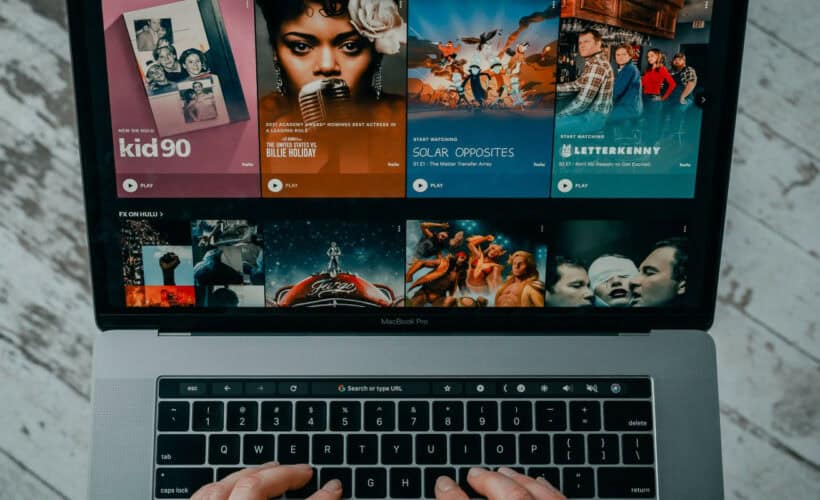 Everyone who has watched anything online will agree that viewing your favorite TV show on a smart TV screen is superior to watching it on a laptop screen. Larger screens and the greatest sound systems are found on smart TVs. The Vizio smart TV is among the greatest options available in retailers. The article discusses how to cast Vizio TV from laptop.
One of the finest ways to connect your laptop to your Vizio smart TV is wireless, which is less untidy. You can easily cast to Vizio TV from a Laptop using Miracast, Plex, wireless HDMI, Steam Link, and Google Chromecast. One can utilize one or more of these techniques to perform the streaming. 
You won't be restricted to a specific area or location because you will connect the TV to a laptop, which can be done practically anywhere in the room. Many like the wireless technique whenever possible because it does not require cords. Read below to learn how to cast to Vizio TV from laptop.
How To Cast To Vizio TV From Laptop?
Here are different ways to cast to Vizio TV from a laptop.
Using Miracast
How to cast to Vizio TV from laptop? Many operating systems, including Windows 8.1 and Windows 10, natively support Miracast. Click the notification button in the system tray to bring up a menu, expand the buttons, and select Connect. After that, if your smart TV is network-connected, you can instantly mirror your screen to it.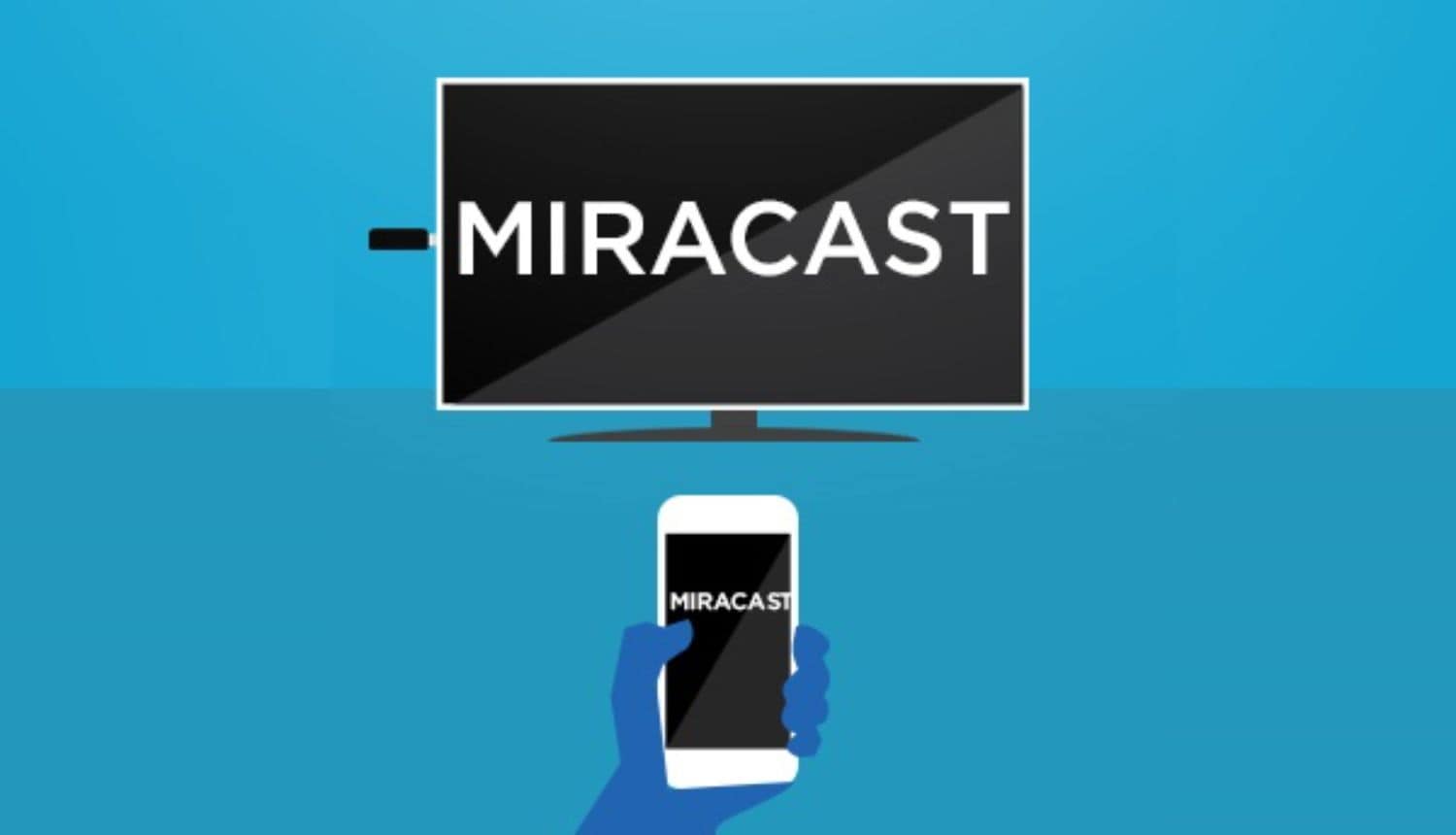 Another choice is to buy a specialized Miracast receiver and attach it to your TV. Once your laptop connects, your TV will display the laptop's screen using either a Vizio Miracast receiver or a screen streaming mode that supports Miracast.
The video resolution often tops out at 1080p. Hence there is no capability for 4K streaming, similar to the HDMI extender. The screen scales down during transmission to the adapter or TV if your monitor has a higher resolution to Cast to vizio smart TV from pc. It could also have display lag, making it less ideal for gaming than other wireless alternatives. Also, if you face any problems while mirroring, fix them.
Using Plex
You can stream the media library from your laptop to your TV using Plex. If your devices are running the Plex app, this media server software can catalog all your audio and video files and stream them to any of your devices. 
How to cast to Vizio TV from laptop? If your laptop turns on and connects to the internet, Plex can stream content to your tablet, phone, or any other compatible device besides your TV. Even though Plex is free, you must purchase the premium Plex Pass to access more sophisticated services like DVR and TV to connect a computer to Vizio TV wirelessly.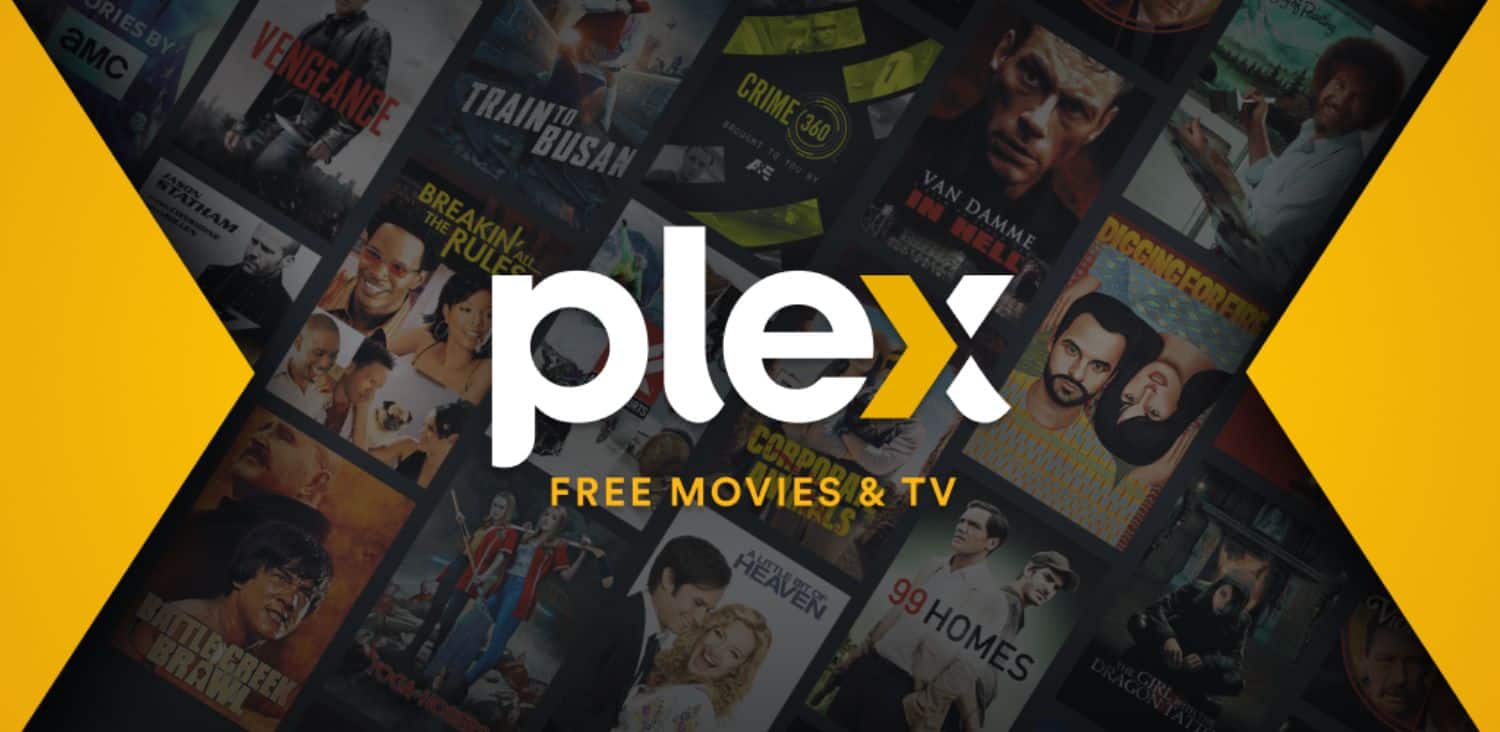 Even in its free form, Plex has a lot of functionality for streaming and playing back video. However, it doesn't enable any screen mirroring; all content streamed to the Plex app on your smart TV requires registration via the server software. Therefore, there is no gaming support provided. Additionally, because it only goes up to 1080p, 4K streaming is not supported.
Using Wireless HDMI
You can now use a short HDMI cable to connect your laptop to a nearby small box and another HDMI wire to connect your Vizio Smart TV to a different nearby small box. Once connected and enabled, the associated extender devices work similarly to an HDMI cable.
Comparing them to HDMI cables alone, most have a greater range (up to 100 feet). Additionally, because they are point-to-point connections, your home wireless network's traffic won't interfere with them.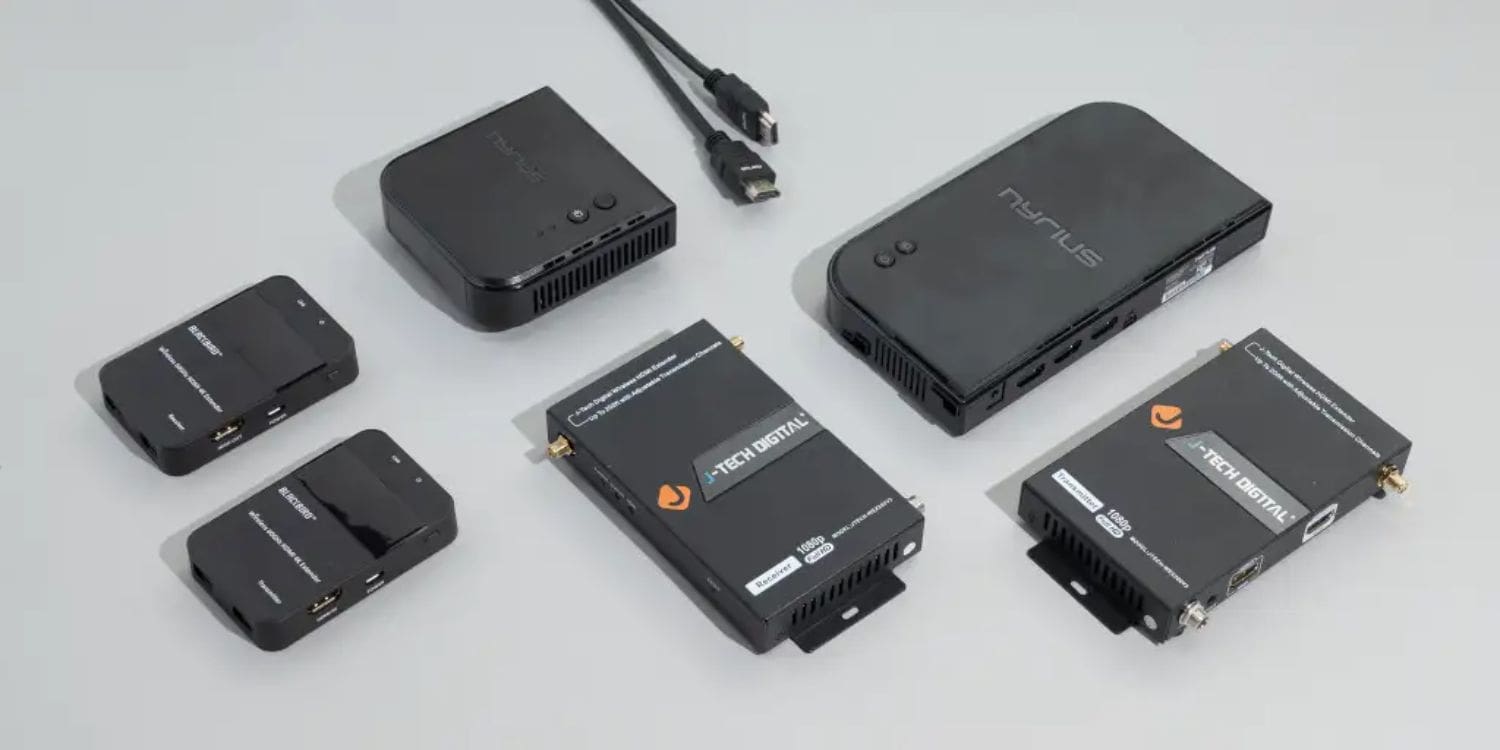 But there are trade-offs associated with the wireless connection. For instance, most wireless HDMI extenders are limited to 1080p. Thus you cannot stream 4K HDR material to connect a laptop to Vizio TV. Additionally, they have a lot of video latency. Playing PC games will be a fairly uncomfortable experience to add apps to Vizio smart TV.
See Also: How To Add Disney Plus To Vizio Smart TV? 
Using Steam Link 
A media streamer made exclusively for PC games is called Steam Link. You may use it to play your favorite games on your laptop, couple it with your controller, and connect it to your smart TV. Valve introduced Steam Link a few years ago, and even though it didn't make significant headlines, its performance has been impressive with the Vizio screen mirroring laptop.
Your laptop handles all the graphical processing while Steam Link maintains the video/audio and input data. The results are better if you can link gadgets to your Ethernet router.
You can use the Steam Link app instead of the Steam Link box if you own an NVidia Shield TV or a Vizio TV media streamer to stream to Vizio smart TV from PC.
Since Steam Link intends only for gaming, you will need more than a particularly strong screen mirroring or general media streaming capabilities. Additionally, because of how strongly its user interface relies on Steam's Big Picture mode, accessing any content that is not immediately available via Steam is challenging. Although clumsy and unstable, you can access your laptop's desktop by minimizing the Big Picture mode via the Steam Link. 
Using Google Cast And Chromecast
With Google Chromecast, streaming TV shows and movies may be easily sent from your laptop to your Vizio Smart TV. Connect it to your smart TV to your home network.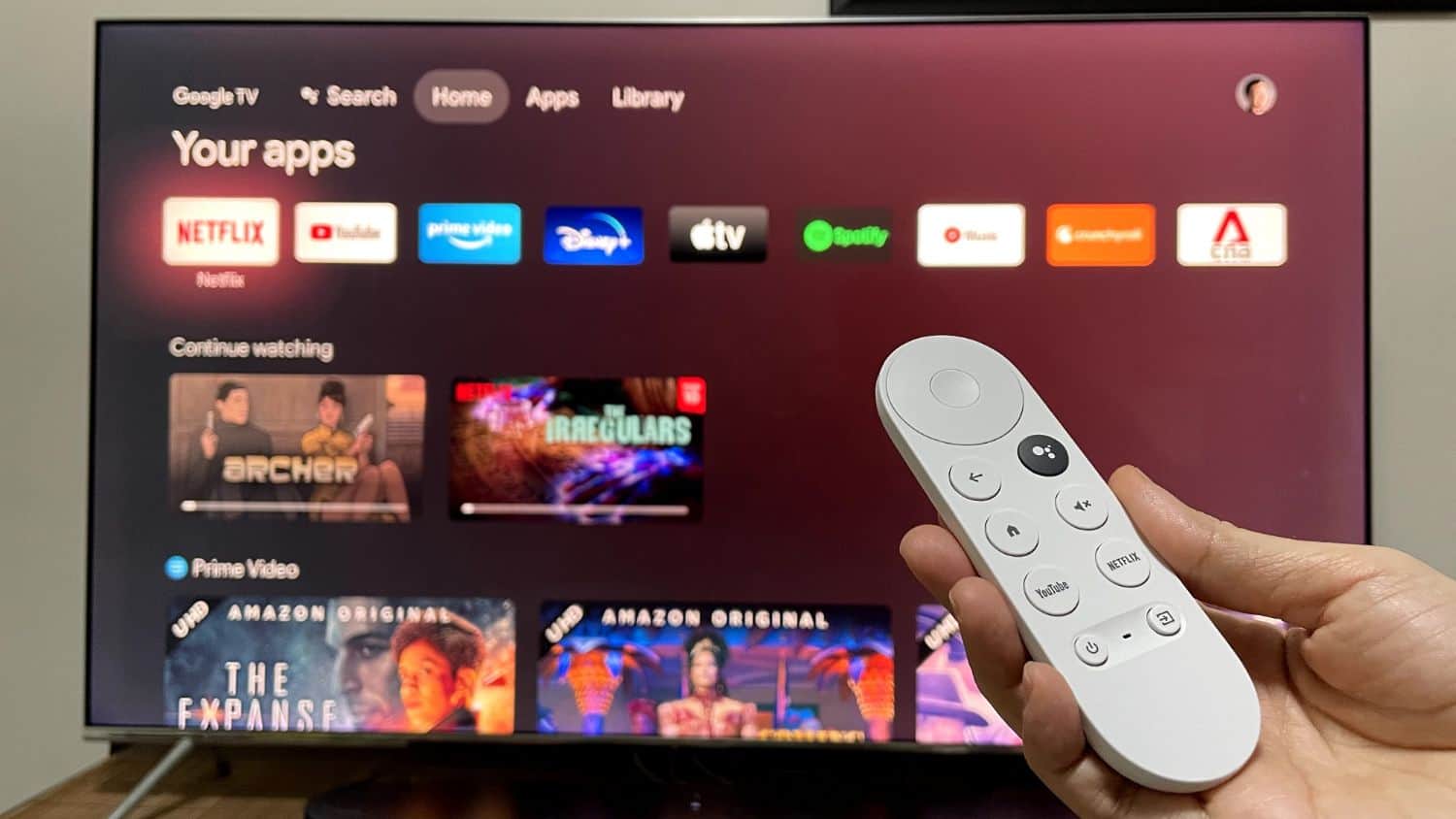 To wirelessly link your laptop to your TV, you must have the most recent version of the Google Chrome browser installed on your computer to cast laptop to Vizio TV. You can broadcast any Chrome tab from your laptop by hitting a button.
For more information about using Chromecast, you can check this out.
FAQs
Can you connect a laptop to a Vizio Smart TV?
Connect a portion of an Ethernet cable to your WiFi router's open Ethernet port and the other end to the Vizio Smart TV. Press Menu on the Vizio remote control, then click OK. Opt for Wired Network.
How can I get my Vizio TV found?
To cast to your TV, ensure the phone and TV connects to the same WiFi network. Find the cast icon in the app or tap on the video you wish to watch. The list of cast devices should include your Vizio smart TV.
Why am I not able to cast to Vizio TV?
Try restarting both devices if the application still won't cast. To do this, briefly unplug the power from your router before plugging it back in. Then, turn them all back on. Turn off and on the network.
Why can't my Vizio TV connect using HDMI?
See whether the problem persists if you use a different HDMI input. It would help if you used the input button on the remote to switch your TV to the new input after moving the HDMI wire to a different port.
Is Vizio a reliable TV brand?
In general, Vizio TVs offer affordable prices and excellent picture quality. They lack the high-end feel of some other manufacturers, and their OS is occasionally sluggish and less feature-rich than their rivals because their TVs frequently have a ton of flaws that can even get worse over time.
Conclusion
It is all about how to cast to Vizio TV from laptop. You should be able to connect the laptop to the Vizio Smart TV in less than two minutes, allowing you to set everything up and work immediately.
See Also: How To Connect DVD Player To Vizio Smart TV? Quick Setup
Meet Carrie-Ann Skinner, our Apps & Games Editor with over 2 decades of experience in online and print journalism, specializing in all things tech.