Do you enjoy watching anime? Likewise attempting to figure out how to configure Funimation on Roku. You are in the correct place since we will walk you through installing Funimation in this article.
You can get the Funimation app for Roku, where you can start watching the most extensive collection of English-dubbed anime and hundreds of subtitled shows from Japan streaming on your time.
Funimation is amongst the most well-known websites for viewing anime. It is a Japanese animation program with English subtitles. Well, over 600 shows with a combined 1,000 episodes are available, and everything is anime. You can access the Funimation streaming platform on Roku; all you have to do is look for it in the search channels section and add it to your channel list. We'll walk you through setting up Funimation on Roku TV.
See Also: Watch Stremio On Roku: A Comprehensive Guide
Funimation
Funimation is a video broadcasting service that offers thousands of English-dubbed and subtitled Japanese episodes. You may watch classic anime, feature films, OVAs, extras, and trending topic series in HD resolution.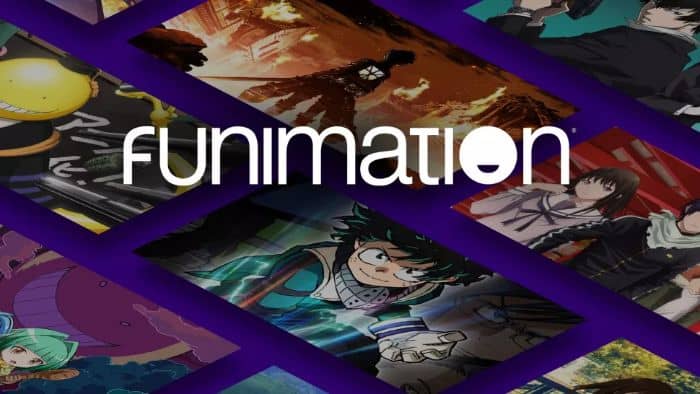 Subscribe to Funimation for ad-free access to an unlimited number of animes. The new episode will be added to the collection 2 weeks after airing. It also has a download function for offline viewing. You may also create a playlist and include your favorite items in it. The Funimation application is now officially accessible on the Roku Channel Store. 
Features
Pure anime content with English dubbing and subtitles are available.
A 14-day free period with 2 free episodes is available after signing in.
It provides a membership plan for just $5.99 monthly and $59.99 annually for premium, $7.99 service.
The premium plus and premium plus ultra with $99.99 a year, respectively, and $79.99 per month. By signing up for such premium subscriptions, you can get more channels without advertisements.
Additionally, Funimation enables customers to download desired episodes and view them offline.
Devices with Roku support this platform.
Users can also make their playlists using this feature.
Is Funimation on Roku?
It certainly is! With Funimation on Roku, you can stream your favorite anime on TV. You can install the Funimation app on top Roku streaming devices, including the Roku Streaming Stick+, Roku Ultra, and Roku Express.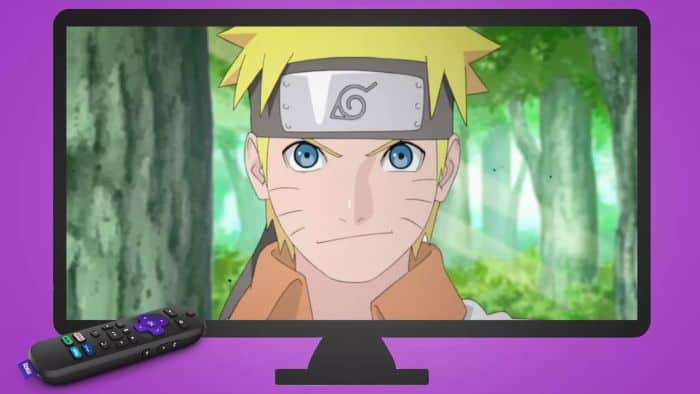 Funimation is just one of the hundreds of free and paid Roku channels accessible. Even better, Roku streaming players allow you to watch TV in one location and provide access to high-definition anime and films.
See Also: Best Free Roam Games For Xbox 360 You Can Try Now
What can I watch on my Roku with Funimation?
It's understandable why Funimation is among the most well-liked anime Streaming sites, with over 600 series available to watch. Funimation has a vast collection and specializes in dubbing and distributing TV series and motion pictures from East Asia, particularly Japanese animation. In other words, whether you're looking for a breezy comedy, a romantic, or live-action, you can stream Funimation on Roku and catch a little touch of everything.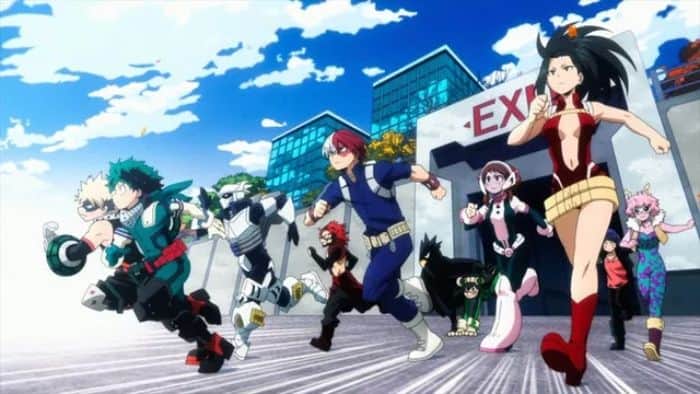 You can stream Funimation on Roku if you enjoy Attack on Titan or My Hero Academia. One Piece, Rurouni Kenshin, and High School DxD are popular shows you can watch online, and Funimation also has Toradora!, Naruto, and other shows you might enjoy when you're stuck for something to watch.
Funimation on Roku
Installing Funimation on Roku is a straightforward process. We've produced a step-by-step guide to make it even simpler for you.
STEPS
On the Remote, press the home button.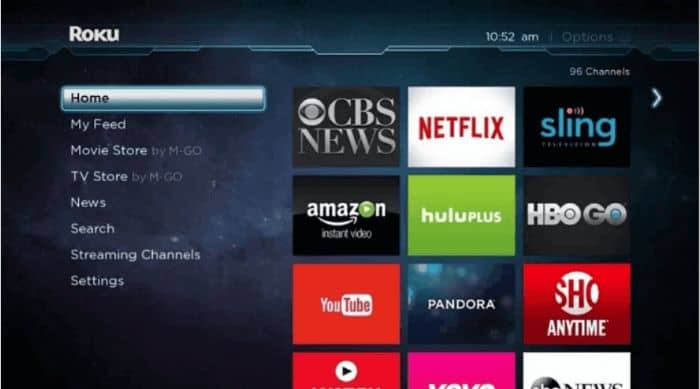 2. Open the Channels Store by selecting Streaming Channels.
3. Choose 'Search channels.'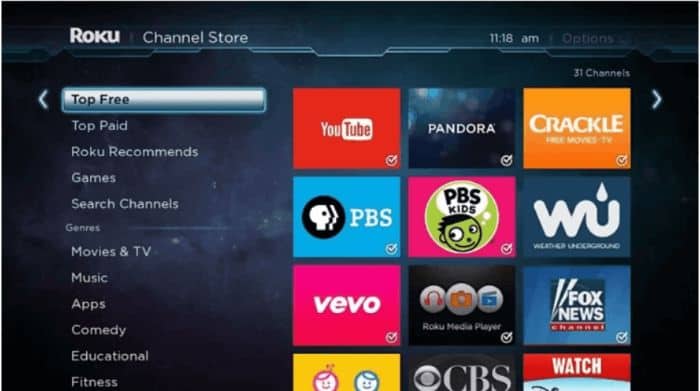 4. Start typing 'Funimation.'
5. When Funimation appears in the search engine results, tap on it and then choose 'Add Channel.'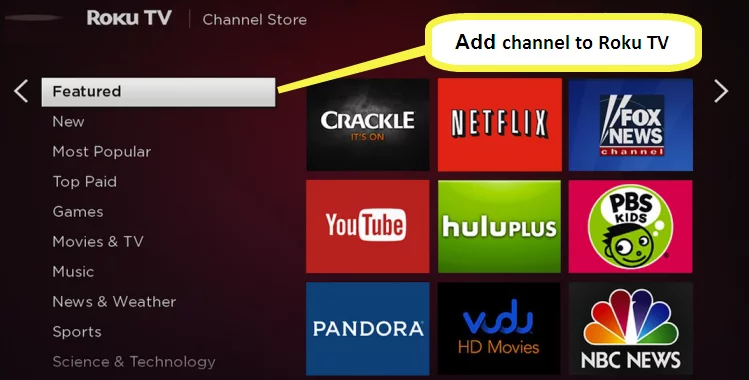 6. Select it from the channels on that main screen once installed.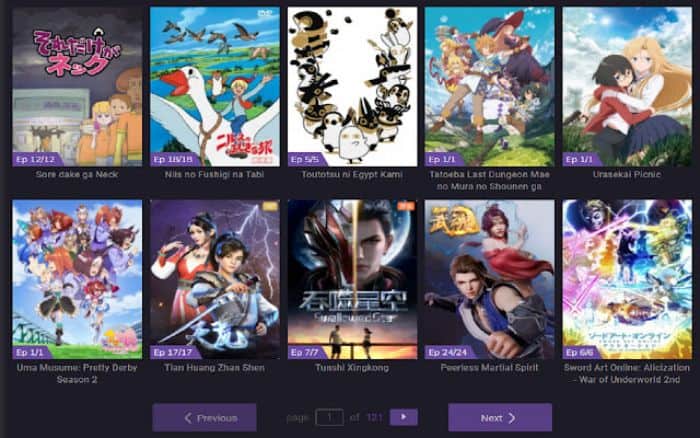 7. Enter your existing Funimation credentials if you have one.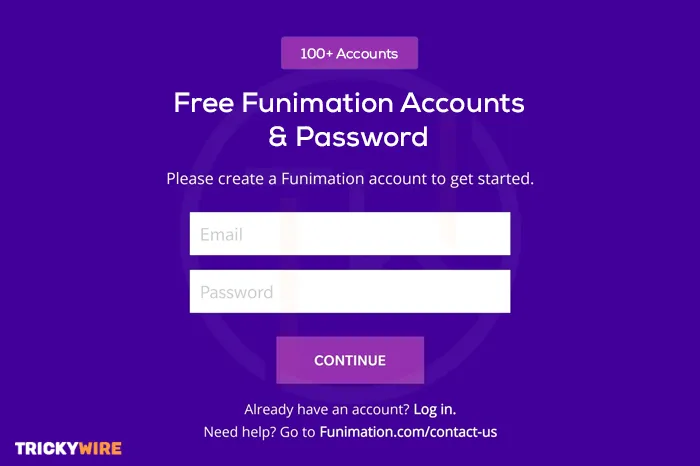 8. That's all there is to it – you're finally prepared to watch anime.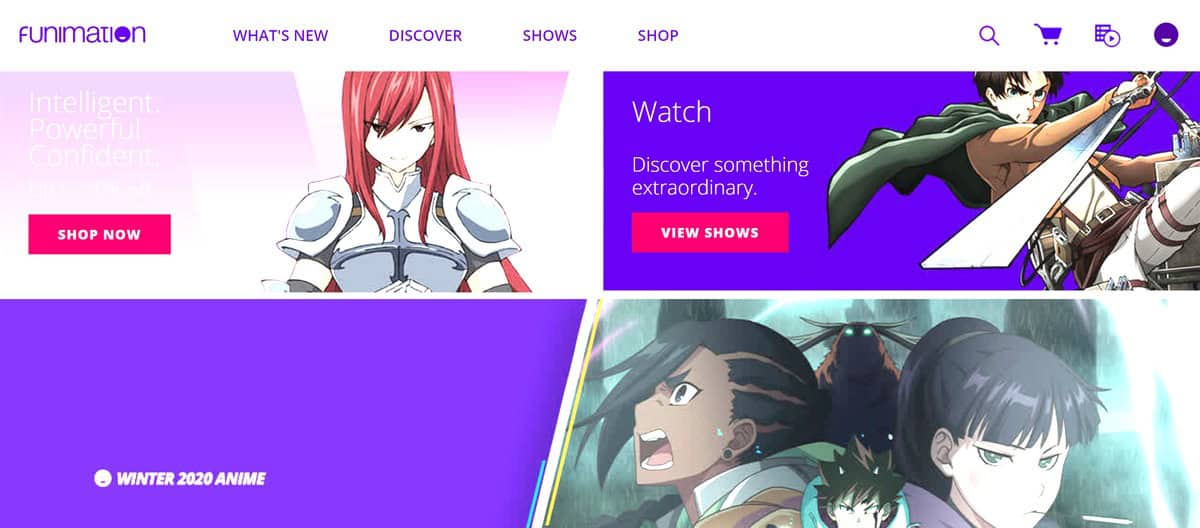 How to Use a Smartphone to Stream Funimation on Roku
Using the Roku app on a smartphone, you can watch Funimation. While mirroring the desktop or smartphone screen on Roku, you must first enable screen mirroring on the device. The steps are as follows.
STEPS
Connect both gadgets to the same Wifi connection.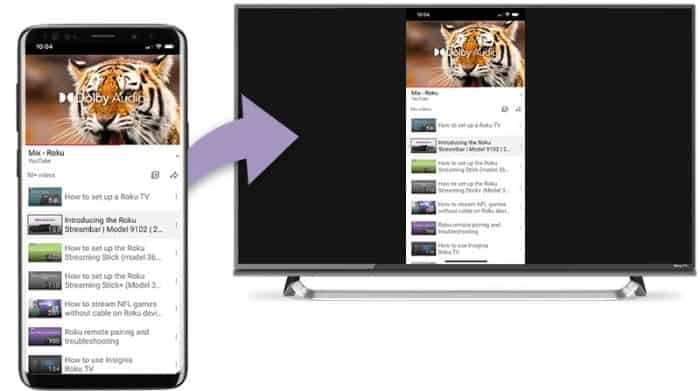 2. Open the content you want to watch in your Funimation app.
3. Find the Google Cast icon.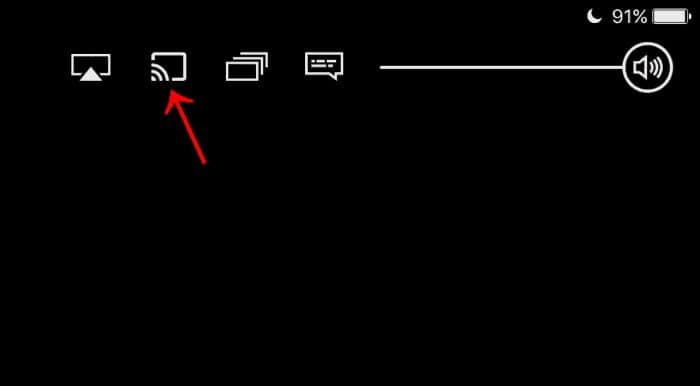 4. Select your Chromecast from Google.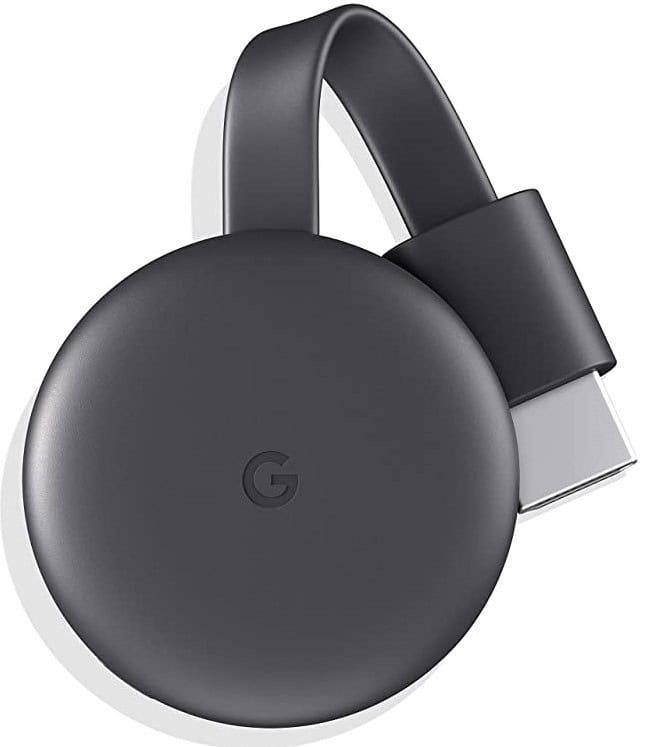 Here are some easy steps for joining Funimation.
See Also: Is Stremio Safe To Use In 2023? [Complete Guide]
FAQs
How can I turn on Funimation on my TV?
Open the app and log in to the Funimation Channel pass application; the authorization key and instructions will appear on your TV screen. Visit Funimation.com/activate on your smartphone or tablet once you have the activation code.
Can you get Funimation on Roku?
On the Funimation Roku app, you can watch the most English-dubbed anime and dozens of subtitled series from Japan. Stream at your leisure.
Does Funimation permit the usage of several different devices?
It hinges on what plan you bought since Funimation has various subscription options if you want to use numerous devices. You can simultaneously connect two devices if you select the lowest-priced package.
Are there always channels on Funimation?
Funimation offers 24/7 access to all of the channels you have access to.
Is there an anime app for Roku?
The best Roku channel for free anime and children's animation shows that are available in various dubbed languages is FilmRise Anime!
Is Funimation free on Roku?
A portion of Funimation's video library is available for free with advertisements in 1080p. To receive the full experience, you must subscribe to one of three paid services. Premium offers two concurrent streams in addition to the entire collection of subtitles and dubs for $5.99 a month.
See Also: How To Get BeeTV For PC
Conclusion
We now know how to install Funimation on Roku easily and cast Funimation content from a smartphone to Roku. We also learn that Funimation provides wonderful features that every anime fan might appreciate, such as a 14-day free trial and a membership plan that enables viewers to watch more well-known channels without advertisements.
Because 25 million users have found and subscribed to this site, Funimation's users benefit from this service. This is no longer shocking, given the number of anime fans and the resources this platform offers.
See Also: How To Add Disney Plus To Vizio Smart TV? [Easy Guide]
Introducing TechiePlus's all-in-one Editor, Olivia, based in London. From headphones to music streaming, she's got you covered.