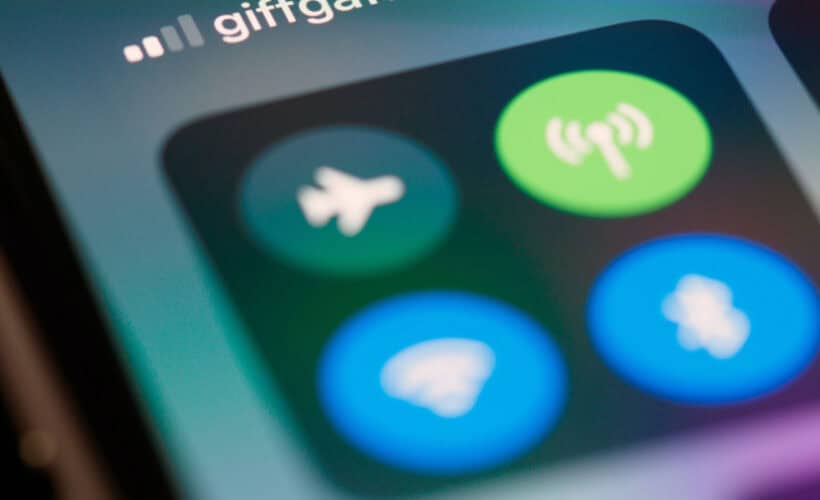 Everything Is used with the help of the internet. Some of the household jobs and requirements are done online with the help of the Internet. A hotspot is a network or physical location where people can access the internet through a hotspot. Any router or wireless internet network can provide it. Hotspots are sometimes called Wi-Fi hotspots or Wi-Fi networks.
This article will list some of the best free hotspots for Android. 
PdaNet+
Mobile Hotspot
Wifi Hotspot
Portable Wi-Fi Hotspot…and so on.
There are diverse types of hotspot networks. Mobile hotspots are portable connections. Other than mobile hotspots, every other hotspot is a physical connection. Android devices can connect to hotspots without even rooting. Many apps are available for this reason. Following are the ten best free hotspots for Android without rooting. 
See Also: Wifi Antenna Booster For Android | Best Wifi Signal Boost Apps
List of Best Free Hotspots for Android
The following are the top picks of free hotspots for Android:
PdaNet+
One of the best free hotspots for Android that are especially useful for people. It is highly rated because this application allows you to access hotspots on laptops, tablets, and mobile without any rooting. The user will be asked to install the app or the proxy settings. Pdanet+ always depends on the device it has been connected to.
The application has been updated and has brought a new location called a direct Wi-Fi connection.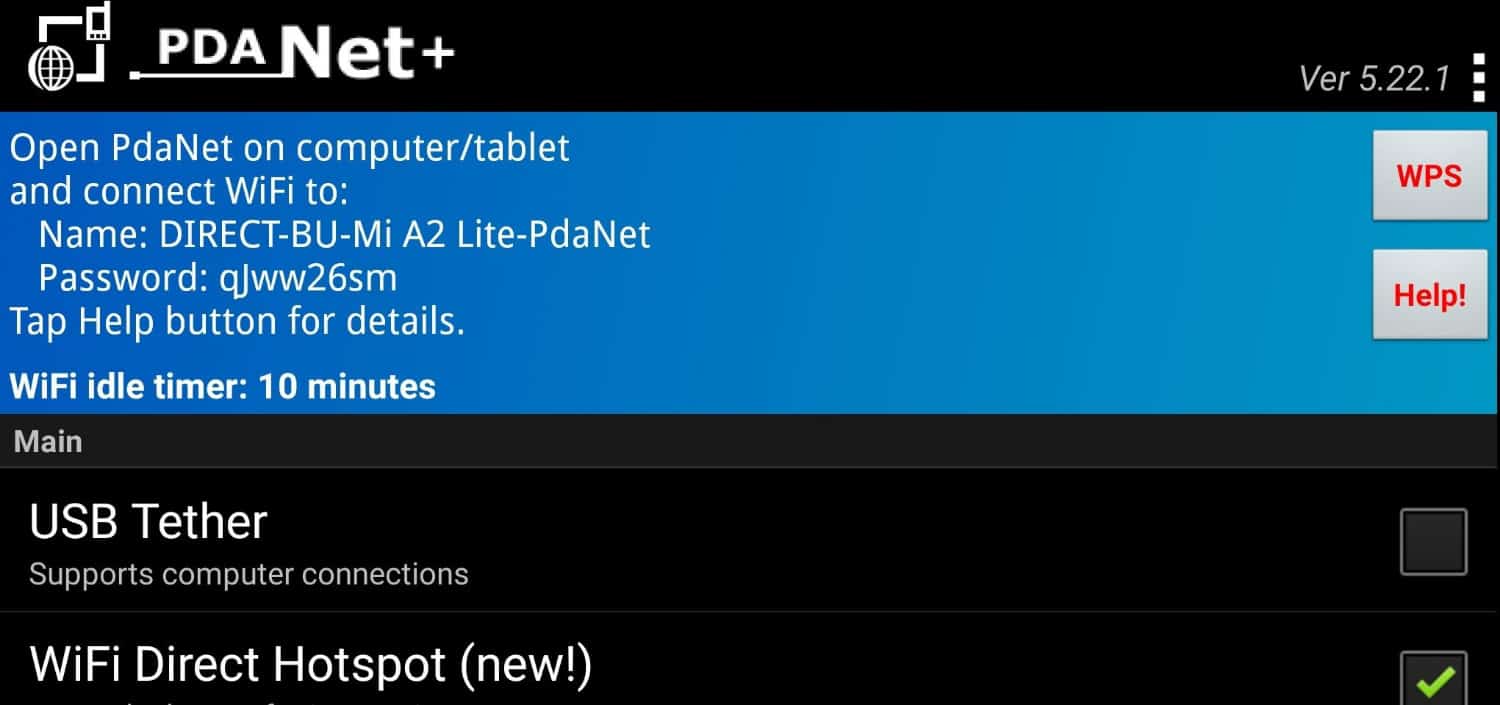 This update allows the Android 4.1 version to connect to the hotspot easily. Now people with a lower Android version can also connect to this network. Pdanet+ also provides a USB connection which does not work with some mobile models. This application can also connect with Windows. Many users are fond of this application, and there is no doubt that this application is used worldwide. It has immense benefits. 
Visit: PdaNet+
Portable Wi-Fi hotspot
This application helps the user improve the quality and connectivity of the internet. It also helps to enhance the experience of computer and mobile connection. A Portable Wi-Fi hotspot connection is effortless to use.
It does not require much work as other applications.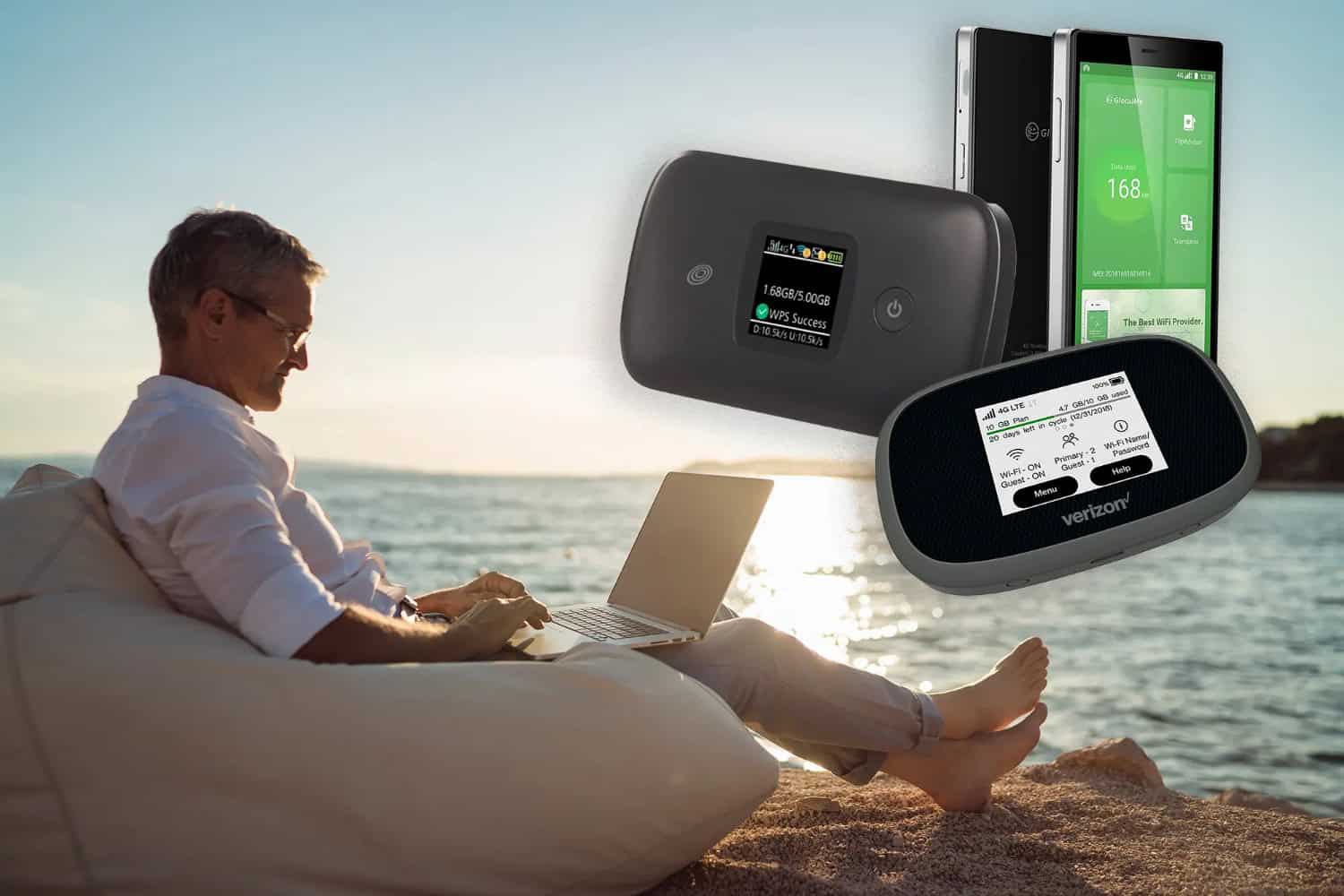 You must have to install the application and connect to the hotspot easily. Before using the free hotspot for Android, the user must configure and look through all the settings. Unless one can configure the application, it won't work. 
 Wi-Fi automatic
Users can easily find this application on the website. Wi-Fi automatically connects the hotspot without any settings. You need to on the application and wait for other connections.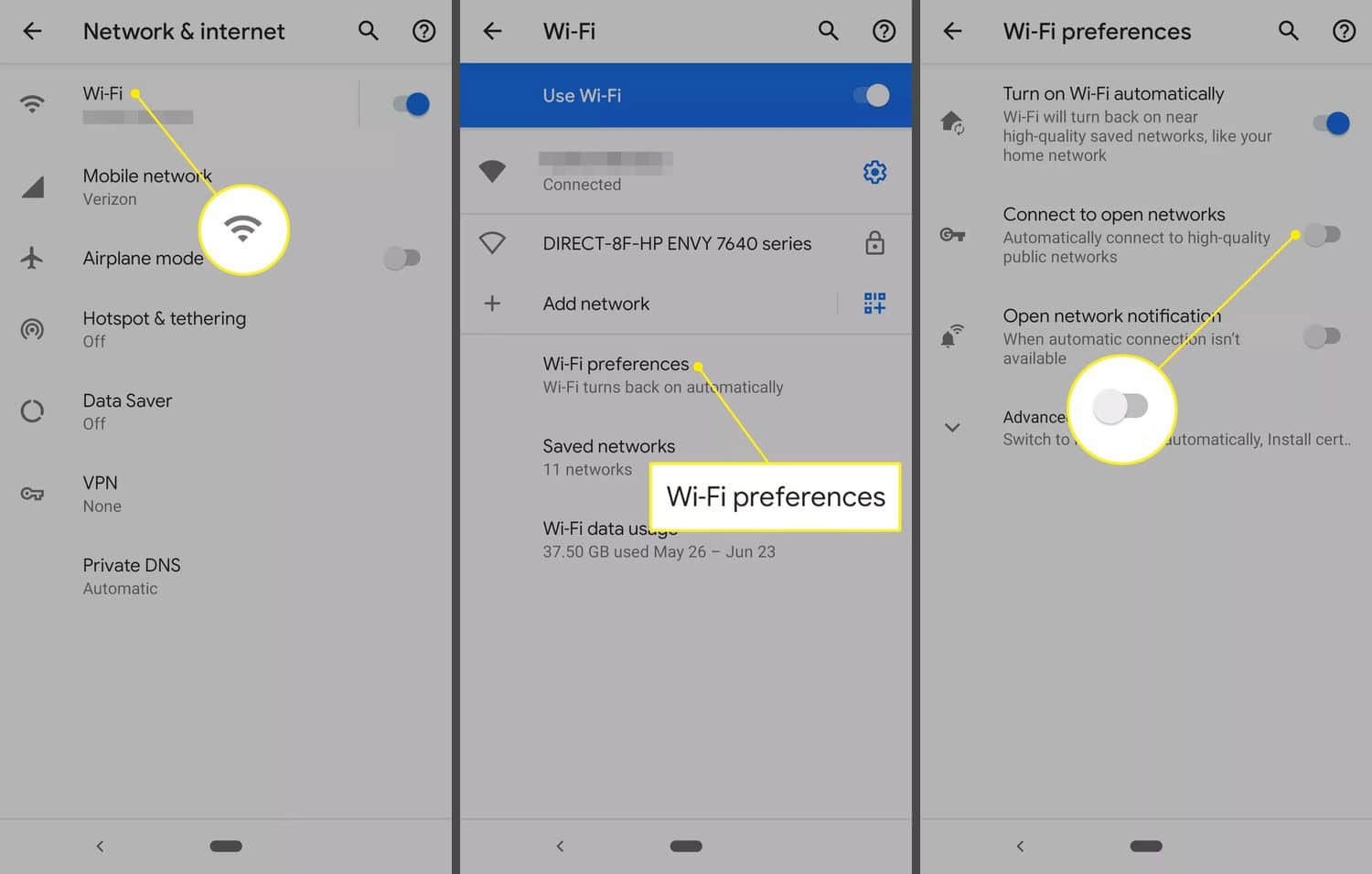 The application itself ends the connectivity and can connect to another network automatically. The application does not drain the battery. It uses the battery efficiently. 
Free Wi-Fi hotspot available 
Many users in the world use this application. The free hotspots for Android are free to use, and it does not take up much space.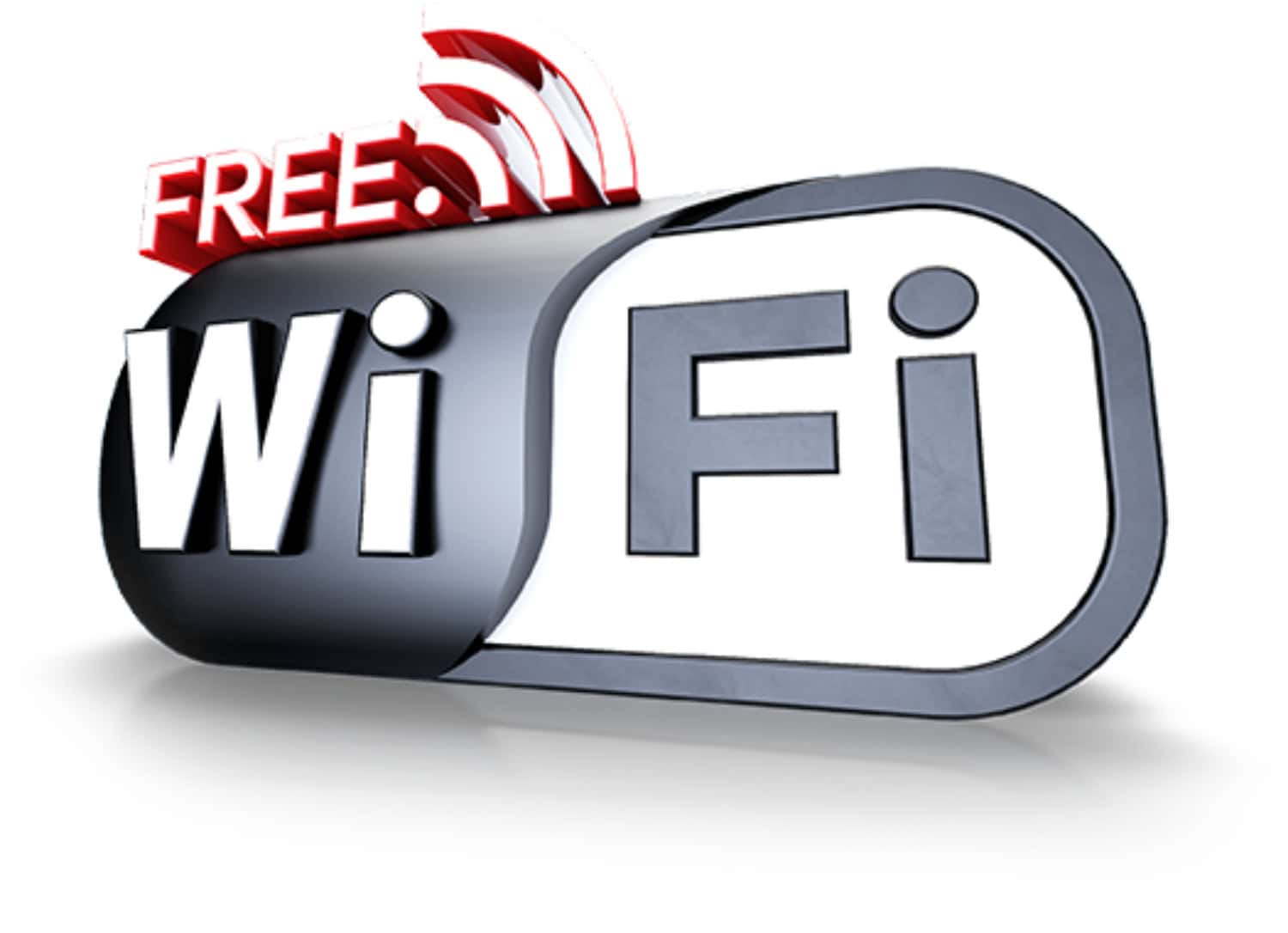 It allows the network to broadcast easily and share the Wi-Fi connection vastly. This application enables connecting 3G, 5G, and other network bands. 
Wi-Fi map
This application shows the largest Wi-Fi community globally and has a lot of networks. The user can connect to two hundred million Wi-Fi networks. This free hotspot for Android has numerous benefits and features.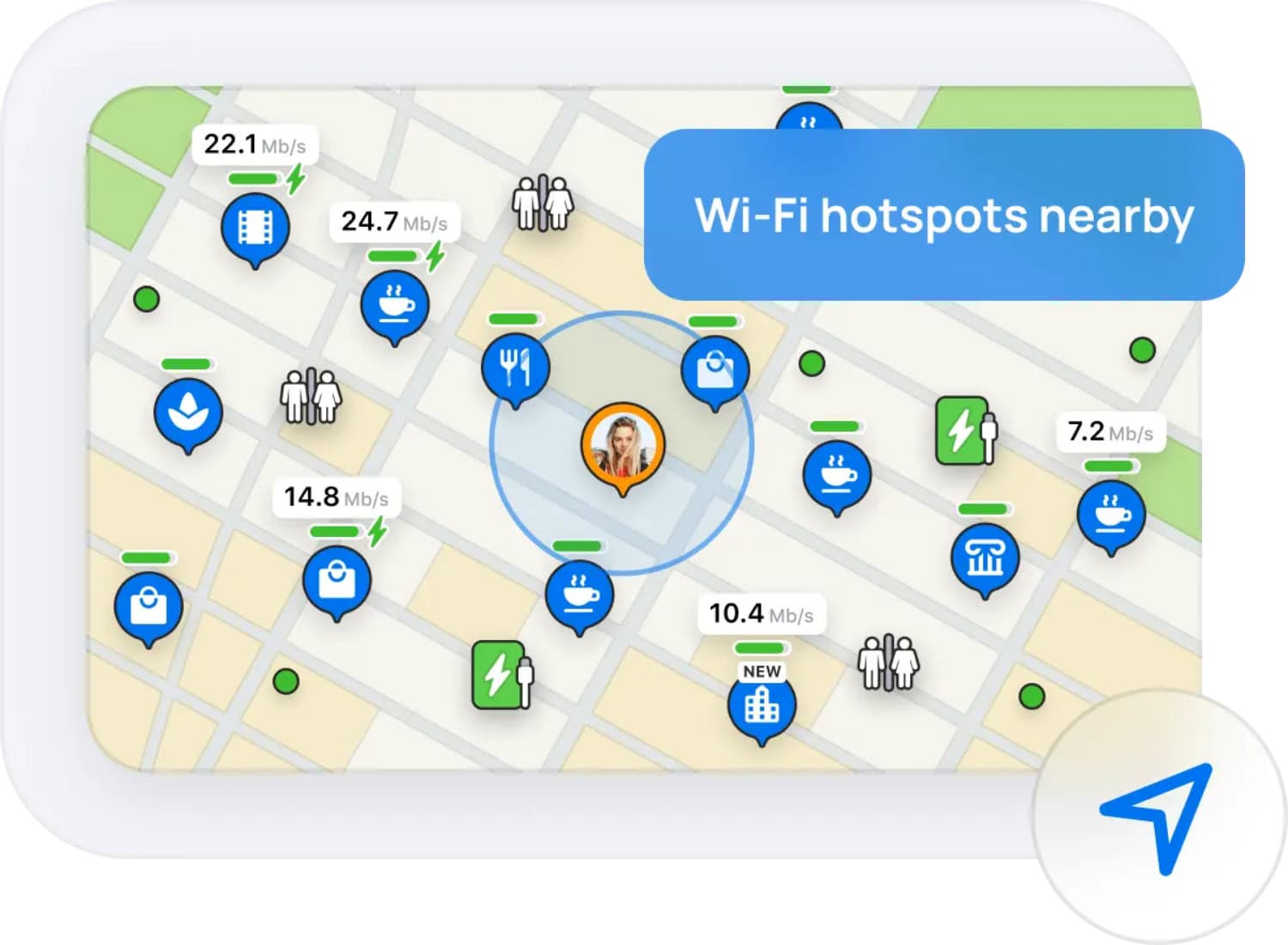 Wi-Fi map has navigation settings that help users find and join networks for free. Users can find the location of the hotspot and where there are available. 
Visit: Wi-Fi Map
LaMetric
This application is very much helpful for people. This application allows the user to connect with different devices. It can connect with more than two devices at one time. This application can connect with various devices, including Windows, mobiles, and other desktops.
Also, it is straightforward to use and has a button that makes it easier to use and work with. 
Visit: LaMetric
Wi-Fi finder 
It is beneficial for the user who travels every day to various places. Users can download maps of various areas and find Wi-Fi networks. It is helpful for people to find different networks and share them for free. It uses less space and can work efficiently with any device.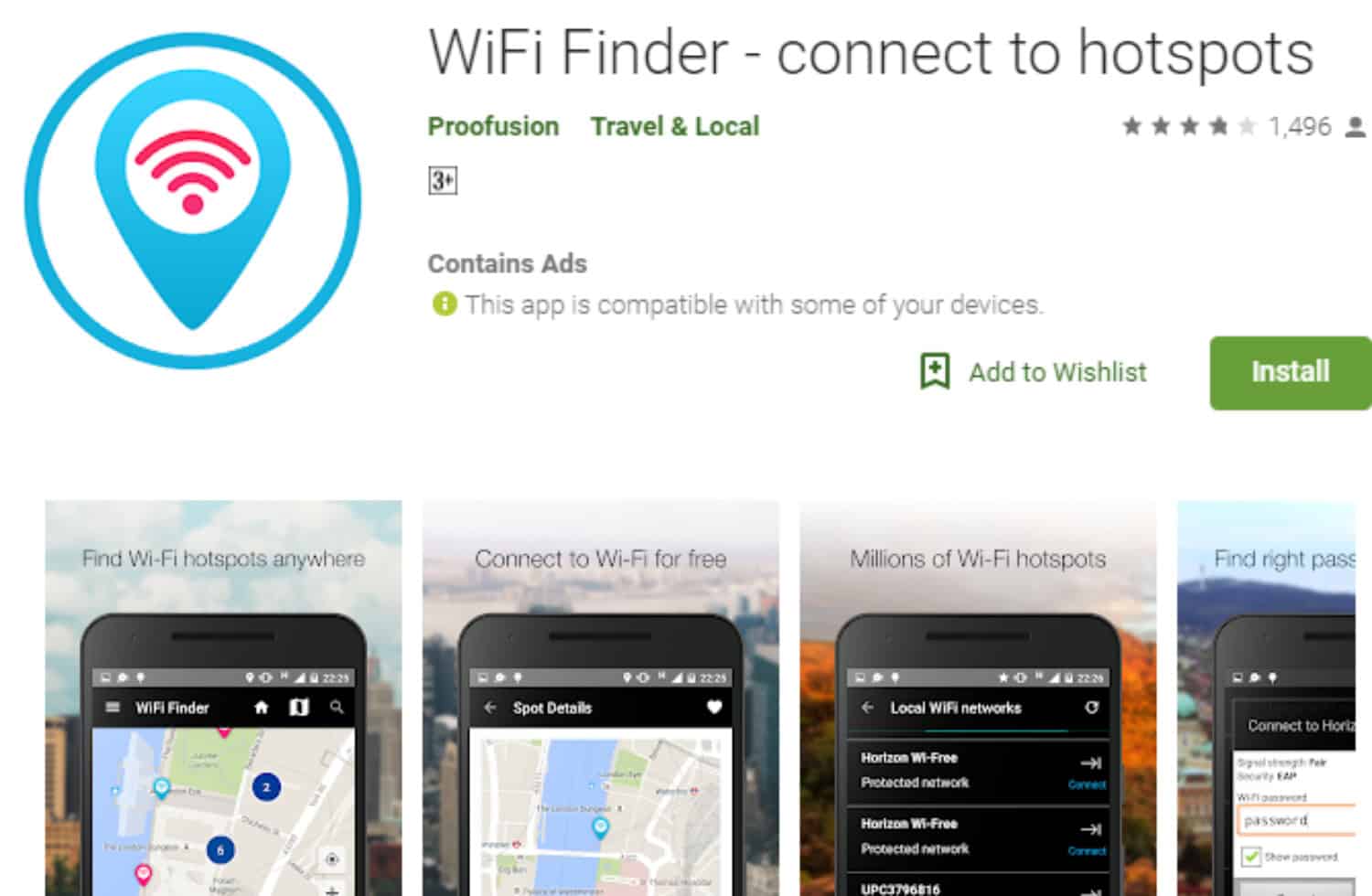 This network lets users connect and play video games, browse, and do anything online. Most people travel to various places daily, and some might require a network to use the internet. These free hotspots for Android help the user to do so very quickly. 
See Also: How To Use Chromecast Without Wifi In Easy Steps [2023]
People using this free hotspot for Android share the network only with those they want to. They need to enter the password to have the connection. It makes the connection secure and makes it more valuable.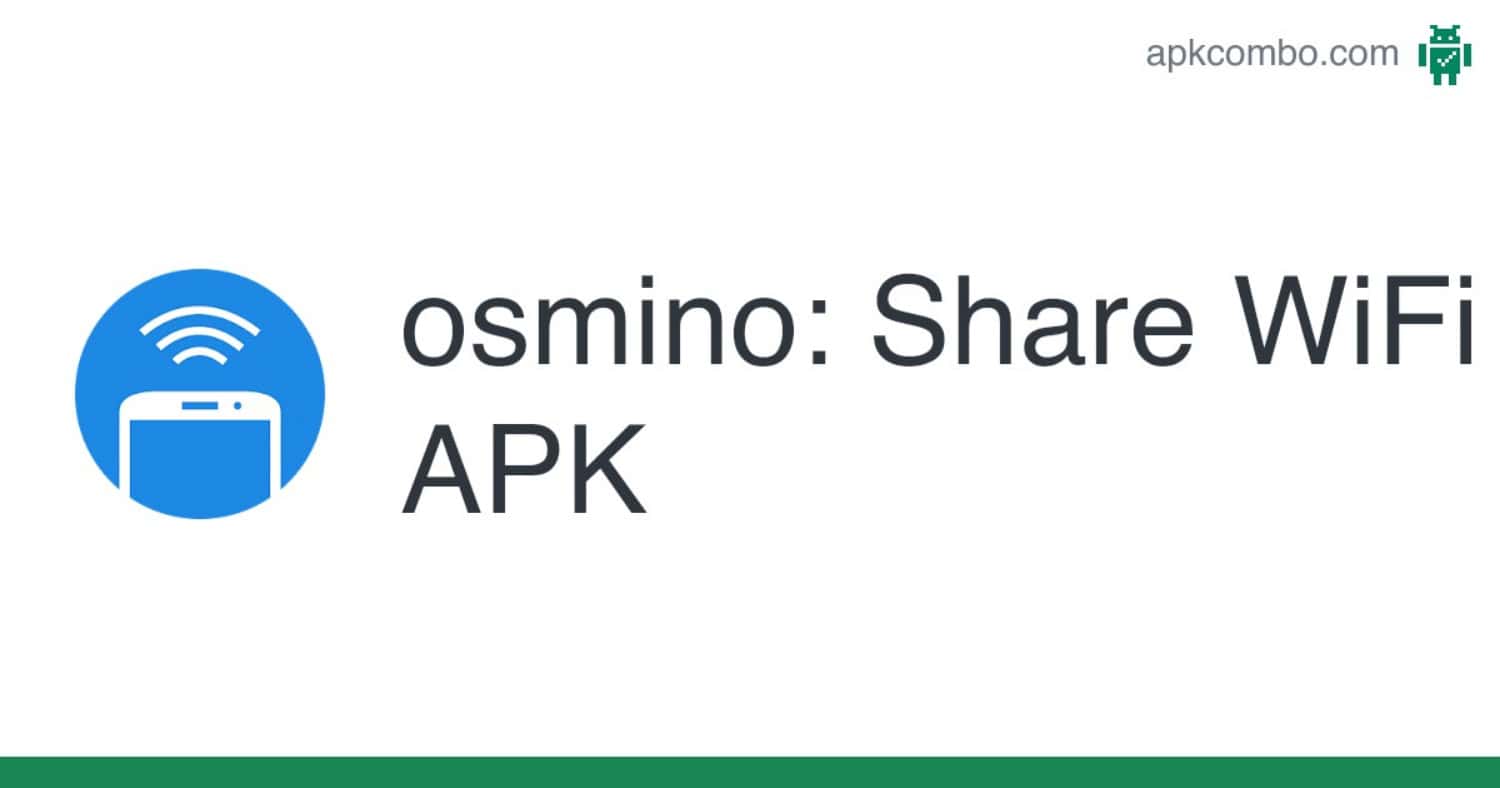 The user can set a password easily and make it safe. The application has an integrative session which makes it more special. One cannot use the application on many smartphones. People cannot share this network with many devices. 
Wi-Fi tether router 
The application allows users to work and use them on the network for free. Users can turn on Wi-Fi and use their network. The application can also have many other devices, such as laptops, mobile phones, and desktops.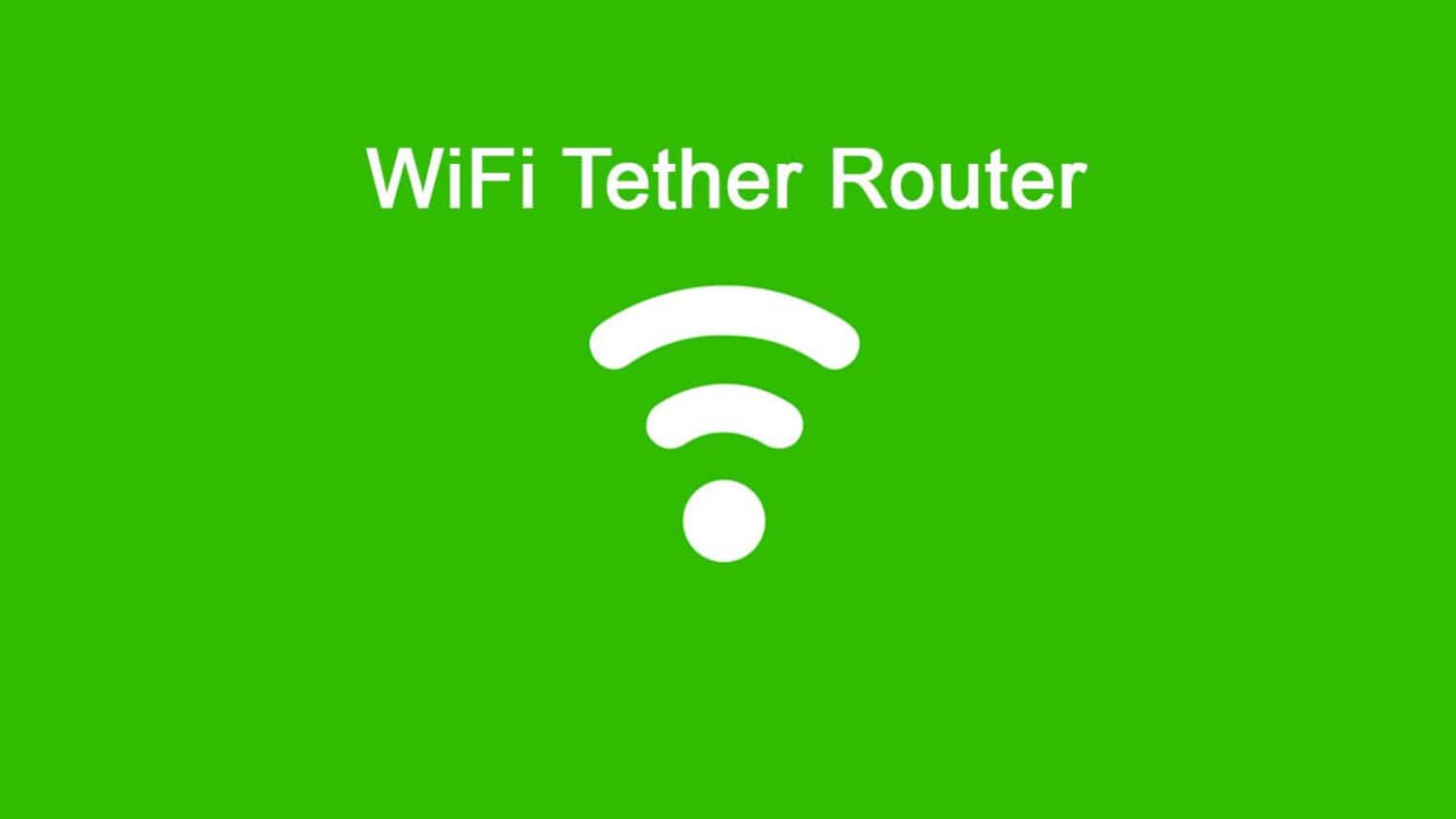 This free hotspot for Android also supports different languages. So, people from different regions can also use this device. 
See Also: How To Find The Wifi Password On Mac [Complete Guide]
Foxfi 
One of the free hotspots for Android is available without rooting. It can connect freely to any device within less time. Also, the application can hold the connection quickly and is very stable.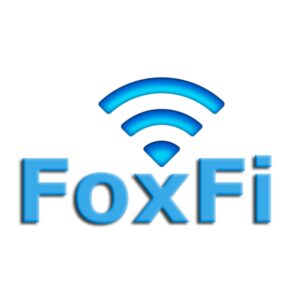 The application allows users to connect their network with other devices directly. And, if the device is not compatible with sharing hotspots, there is also the option for USB. 
Visit: Foxfi
FAQs
Is there any free hotspot app to use for Android?
Yes, PdaNet+ is generally seen as one of the best choices for free hotspots. PdaNet is generally freely downloadable from Google Playstore. It doesn't require rooting and additionally allows the sharing of internet with laptops and tablets. Pdanet+ provides an excellent wifi connection allowing for quick surfing of the net. The application is among the highest-rated hotspot apps in Appstore.
How to get a hotspot free to use?
There are many applications, such as wifi maps or free hotspots, available that help you find free Wifi connections near you. In some applications, you can also manually search for free Wifi connections. Even the Facebook app generally notifies you when a free Wifi connection is around you. Some websites and apps provide databases of free Wi-Fi hotspots.
Is it possible to obtain unlimited hotspot data?
Yes, many data packs provide unlimited hotspot usage. Some companies that offer unlimited hotspot plans are Visible AT&T, Verizon, and also T-Mobile. Additionally, you can also purchase a mobile data plan that offers mobile hotspot usage. While there are no unlimited plans for mobile hotspots, you receive high-speed internet and hotspot until your limit is over.
Is it free to use my phone as a hotspot?
It generally does not cost extra to use your phone as a hotspot. In fact, most smartphones come with inbuilt mobile hotspot settings that allow you to turn on your hotspot and use your internet on other devices. However, your hotspot will work only till your daily data limit or pack data limit has been used or exceeded.
How do I permanently turn on the hotspot on Android?
You can generally turn on your hotspot on an Android in the settings. Here, you need to find the network and internet options and then navigate to hotspot and tethering. Here, you will generally find a Wifi hotspot button. Tap on it to turn on Hotspot. You can additionally edit number of devices you want hotspot to allow at once.
Conclusion 
Here are some of the free hotspots for Android you can use without rooting. The applications are easy to use and easy to configure. The use of this application is worldwide and free. You can download it from the Internet.  
See also: How To Update Straight Talk Phone Signal?
Sourabh Kulesh, Chief Sub Editor at Gadgets 360. and TechiePlus, writes technology news online with expertise on cybersecurity and consumer technology.