Most people want to merge audio files to make their work easier and more accessible. They are seeking the best online merger/audio joiner tools for that. So, you guys need not take a headache. We are here with the best online merger tools to solve your problems. Computers are made with such techniques. Looking back, you find that only some specialists do such work.
Today also, a neophyte who doesn't know the basic principles of music can make a piece of remarkable music. This section will show you the six best online tools that can work brilliantly for you. Anyone can use these tools. You can create your audio with the help of various tools and ready-made effects. It acts as a proper virtual recording studio. Moreover, you can sound like a pro with a mechanism to convert MP3 to MIDI. 
See Also: Phone only charges when Off
About Audio Joiners
An audio merger is a tool that collaborates all the audio files into one, like MP3, M4A, AMR, FLAC, ALAC, AIFF, WAV, etc. Likewise, some allow you to merge your files per your needs.
So, when can we use this tool?
 When you want to play your songs consistently means one after the other, then you need a merger.

 When you want to create your audio files with your copious favorite songs, which can be used for dual purposes like acting as ringtone or background music of the video, then you need a merger.
Top 6 Audio Joiners 2023
If you are seeking an easily accessible audio merger tool, then you are in the right place. It would be best if you had a few clicks for that.
The following audio joiner tools can merge your audio files or songs. So, let's move on with an article.
Free Online Editor – Most recommended A

udio Joiner
This tool specially merges MP3 files into a new one. You can make ringtones and music easily.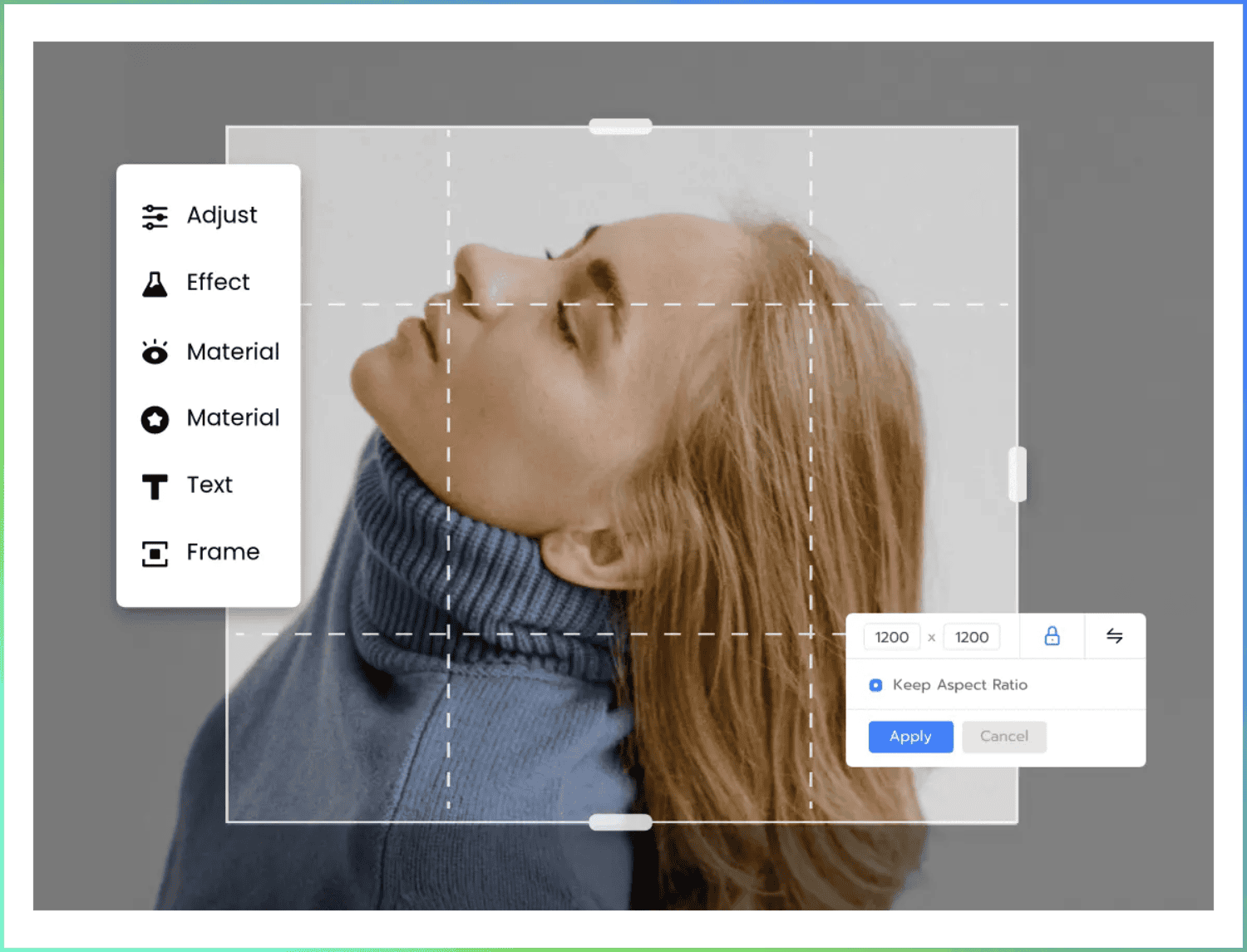 You need to visit a site and install software on your computer for a few seconds. Moreover, you can upload unlimited files here.
See also: 5 Ways To Fix: Airpods Case Not Charging
Audio Joiner
This is perfect for beginners as it is not just enclosed with MP3. It supports more than 300 audio formattings with unique features of the crossfade.
One of the most important things which everyone seeks is privacy. This audio joiner assures you 100 % privacy; all the data will be deleted automatically after a few hours.
CLideo
You can access it here, freely and securely. You don't need any heavy plugging or apps in your system. Also, you can access it here without downloading any particular app.
In addition to that, lido allows you to add multiple files at once. So, you need not select them separately means one after the other.
Online Converter
Users widely use this online audio joiner tool. It can fulfill all user expectations regarding multiple audio and video-related needs. But you cannot merge files beyond the size limit of 200MB.
You can merge any file within the given limit in any sequence you want. You can also merge files with MP3, WMA, MIDI, OGG, and other formats. Then a single MP3 file can be downloaded from the interface post-merging process.
Files Merge
This free online audio joiner tool only allows the processing of MP3 audio files. You can add multiple files to the interface and combine them into a decent-quality output file. You can add a dual thing, local and online files, to access using their URL.
Also, you have the facility to choose the sequence of files here. Further, once the process ends, you can access your merging files at the interface.
AConvert
AConvert is an easily accessible online tool that can add audio files in MP3, FLAC, WAV, and other formats to create a standard audio file. File size should be within 200MB, and the files you want should not have the same design and bit rate.
You can add audio files through URL, Google Drive, Dropbox, and even from your system. The files are added to the sequence in which they are added to the interface.
Try Now: AConvert
Also Read – 6 Best Audio Enhancer Tools For Windows in 2023
FAQs
How to combine two songs into 1?
Import both songs as separate tracks on an audio joiner tool, align them as desired, and then export them as a single file. Ensure smooth transitions and adjust volume levels for a seamless blend.
Is there a limit on audio joiners?
The limit on audio joiner depends on the specific software or online tool you use. Some may have restrictions on file size or duration, while others might offer paid versions with higher limits. Check the documentation or terms of service for details on the limitations of your chosen audio joiner.
How do I combine four songs?
Combining four songs requires audio editing software with multitrack support. Use a program like Adobe Audition or GarageBand. Import the songs into separate tracks, arrange them as desired, and ensure smooth transitions. Adjust volume levels and add any necessary effects. Then, export the final composition as a single audio file.
What is the hard limit in audio?
The hard limit in audio refers to the maximum level a signal can reach before distortion occurs. This is often represented in digital audio as 0 dBFS (decibels Full Scale). Going beyond this limit leads to clipping, which results in distorted and unpleasant audio. It's essential to keep levels below this threshold to maintain audio quality.
Can I merge two audio?
Yes, you can merge two audio files using various audio editing tools. Audacity, Adobe Audition, and many online audio joiners are available. Import the two audio files, arrange them as needed, and export the merged result as a single file.
Can you have two audio tracks in Movie Maker?
Windows Movie Maker, up until version 2012, supported only one audio track. If you have a newer version or a different video editing software, you can add multiple audio tracks.
IN THE END – 

Final say about Audio Joiner
There are boundless tools to join your files online. Honestly speaking, the sky is the limit. Well! We have shown you easily accessible tools that everyone uses. No particular computer yet does not require any software to perform better. But one thing about a laptop we can appreciate is that it does not require any specialized theoretical knowledge. It needs software to work as per the desire of the user. You can install professional wonder share unconverted software if you want additional advanced features.
Meet Carrie-Ann Skinner, our Apps & Games Editor with over 2 decades of experience in online and print journalism, specializing in all things tech.