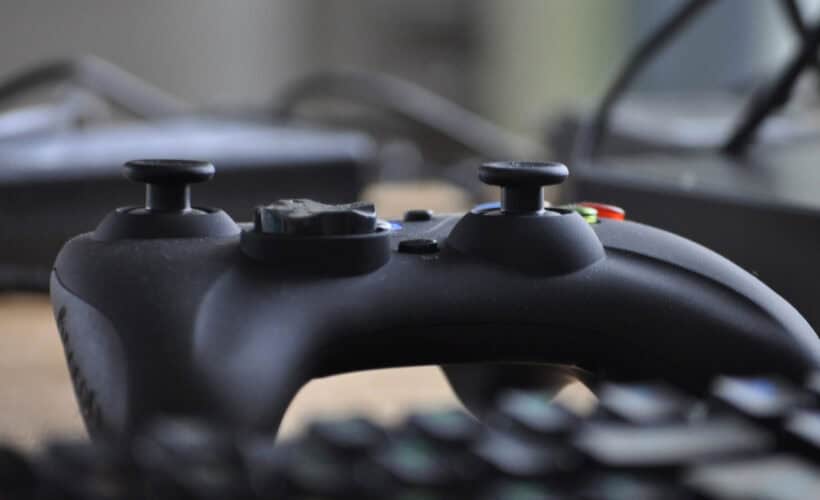 Gamecube is a fantastic video game console by Nintendo. But its major setback is that it doesn't provide a large selection of online games. It begs the question: Can GameCube games be played on the Wii U?
With Wii remote pointed towards "Disc Channel," click on GameCube and then Start. Now you can play the game as you do with the GameCube console, with the same options. The Wii menu is inaccessible from GameCube mode.
Players can enjoy GameCube classics on Wii consoles but not on newer models. You'll need a GameCube controller to play the games, even if your Wii console is compatible. Though it will require a lot of effort, it is still possible. However, it's a very intensive process if you want to play Wii u Gamecube games. You first need to have a FAT32 format sd card. Next, you are required to install the homebrew channel by installing a bunch of files, and then at the end, you will need to download the Nintendont software. Now you are all set to play GameCube games on Wii U.
To know more about this exciting topic, keep on reading. In this article, you will learn how to play Gamecube games on Wii U and what exactly GameCube is. 
What Is GameCube?
In 2001, Nintendo released a home video game console named GameCube, similar to Xbox One and PlayStation. This 6th generation video game console's major feature is that it utilizes optical discs for primary storage media.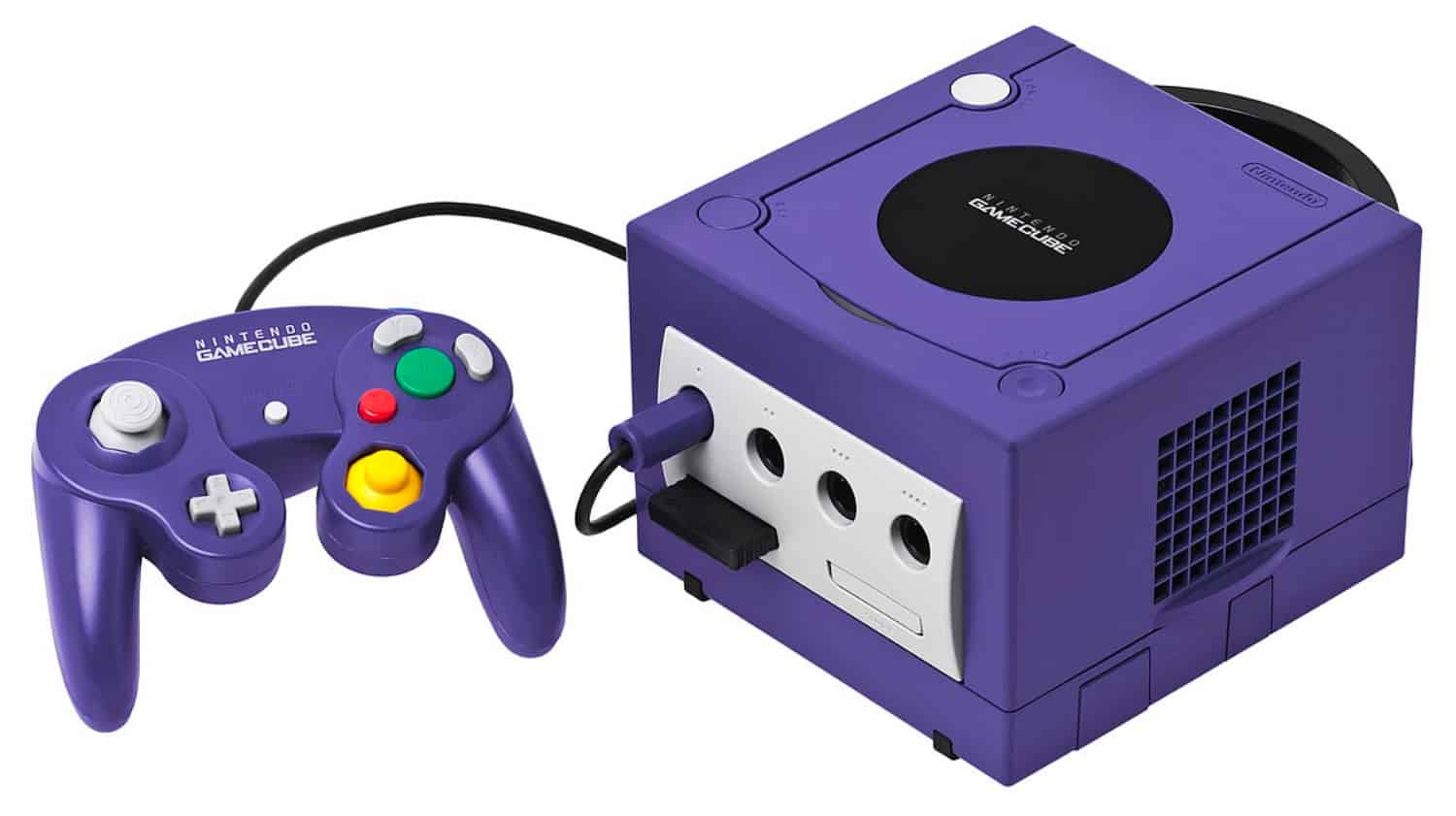 Although the console doesn't provide a large selection of online games through GameCube broadband or modem adapter, still the players can use the Wii u controller to access some elite in-game features. 
Is It Possible To Play GameCube Games On Wii U 
Playing Gamecube games on Wii u can be a little tricky as you can not play GameCube games on Wii u directly. The match cannot be read by its disc drive, which enables the players to play games on Wii u. Besides that, there are also some restrictions on Gamecube for accessing the memory card and controller of Wii U. Also, click here for 5 best Wii U Emulators for PC.
Don't be sad. You can play gamecubes games via nintendont Wii u. Nintendont works as a bootstrap loader for Gamecube games by restoring backward compatibility and the ability to boot the GameCube games. You must rip the games to a disc image file because it can't play them directly. To answer, 'can you play GameCube games on Wii U' and provide you with a smooth gaming experience?
You can add these new features to the Wii U controller with Nintendont software. As follows:
For the Wii U, a GameCube console adapter is beneficial.

Permit local save game emulation on a memory card.

You can use controllers such as the PS3 and PS4 controllers via Bluetooth.
Most USB controllers are supported

The ability to access a cheat database
See Also: Wii U Roms Websites
How To Play GameCube Games On Wii U?
You can play GameCube games on Wii u. But first, you must follow two major steps before you can start playing the GameCube games on Wii U. So, let's answer whether you can play GameCube games on Wii U.
Format An SD Card To FAT32
If you wish to download Ninetendont and the homebrew channel on your Wii U, you will need an SD card for the whole process. Now, the question is, can you play GameCube games on Wii u with the formatted SD card? Choose either of the two ways you can complete this task. You can use either a free SD formatter or a Windows built-in tool. But before you format the sd card, save all the data available on the card somewhere else; otherwise, you will lose it permanently.
Check out the steps for formatting the SD card to FAT32 using a built-in windows tool.
With the help of the card reader, put the SD card on your computer. Press Windows+R. Enter "diskpart.exe" in the run dialogue box.

Enter these commands in a similar order, and remember to press ok after every command.
list disk

select disk * ((Substitute your SD card's disc number for *;)

list partition

select partition * ((Substitute your SD card's partition number for *;)

format fs=fat32 quick
Note: Diskpart is for sure proper. However, it has some drawbacks too. You can use diskpart for only SD cards under the range of 64 GB. In this case, the MiniTool Partition Wizard can help you. Use this tool instead to format cards above 64GB. Read this article to learn how to connect Wii to the projector.
See also: Easy Stepwise Guide On How To Play Wii U On Laptop [2023]
Using MiniTool Partition Wizard To Format SD Card
With the help of the card reader, put the SD card on your computer.
Then, a window will appear. In the File System, choose FAT32 from the drop-down menu and save the changes by clicking ok.
Press the Apply button for the process to complete.
See Also: 6 Best Wii Homebrew Apps To Use In 2023
Installing The Homebrew Channel
Wii u needs to be hacked if you want to install Nintendo on Wii U. This is possible with the Homebrew channel, as it is a hack software. The following step of this process, installing the homebrew channel, can be started as soon as you prepare the SD card. To install it, follow along.   
Install these files, then store them in the computer's directory.
JSTypeHax-Payload.zip

Homebrew_launcher.zip

Homebrew-app-store.zip
Move these files to your formatted sd card after unzipping them. Remove the sd card from the system, insert it in the Wii U controller, and switch it on. Then, start the Homebrew launcher after confirming your internet connection is stable. Go to the browser. In the search bar, type wiidb.de and click on search. Wait a moment, then store the URL to your Wii U bookmarks.
Open the HAXX link and let the Homebrew load.
Note: It's necessary to remember that this process can harm your Wii U and result in data loss. So, it's advisable to back up the system in advance. Want to learn how to connect Wii to Smart TV? Read this.
See Also: How To Use Gamecube Controller On Steam: A Guide
FAQs
What do you mean by Nintendont?
If you want to play Gamecube Games on Wii U, then Nintendont can be very useful. You can utilize a Gamecube USB loader for loading games on Wii U. It converts the games from Gamecube mode to Wii mode. Additionally, it includes other features like Memcard Emulation and supports more controllers.
Does the Wii U have backward compatibility?
On the controller, can you play GameCube games on Wii u? It is, indeed. Nearly all Wii games are backward compatible with the Wii U controller. You can play your favorite Wii games by choosing the Wii mode and opening the Wii U menu screen.
Can you use Wii Homebrew to play Wii U games?
Not at all. The Wii U is more recent and potent than the Wii Homebrew. Therefore, the Wii system is incapable of running Wii U games. However, as long as Wii U Homebrew is installed, it is compatible with Wii games.
Do GameCube games require a Wii controller to be played?
It would be, certainly. A GameCube controller, a Wii remote, and a classic controller are the minimum number of controllers required to play a GameCube game.
Conclusion
With the growing gaming industry, the demand for playing games other than their designated platforms is also in order. Above all, this article has answered your question about whether you can play GameCube games on Wii U. You would have also got the answer about how to do this. Also, click here to play Wii games on Switch.
Introducing TechiePlus's all-in-one Editor, Olivia, based in London. From headphones to music streaming, she's got you covered.