It's cool if you looked at Blinkist and decided it wasn't for you. Here is a selection of Blinkist alternatives. 
Some best Blinkist alternatives are:
Joosr
StoryShots
Instaread
12 Min
BookBhook
Quidity
getAbstract, and others.
Users of the app Blinkist have access to more than 3000 best-selling non-fiction books. However, a premium subscription might be pricey. Consequently, we have listed the top Blinkist alternatives with improved features and affordable membership prices. They offer Blinkist-like features at more affordable pricing. Without any more delay and hesitation, let's look at the Blinkist Alternatives.
Top Blinkist Alternatives
Here are our top recommendations for the Blinkist alternatives. Some solutions are both free and paid.

Instaread as Blinkist alternatives
If Blinkist isn't for you, Instaread is among Blinkist alternatives. Instaread competes directly with Blinkist and provides fifteen-minute book summaries of non-fiction books.
Blinkist lacks a couple of features that Instaread has, though. It offers Instaread Originals, including book summaries and unique titles created by the team. They also make pieces from periodicals such as the New York Times Magazine accessible.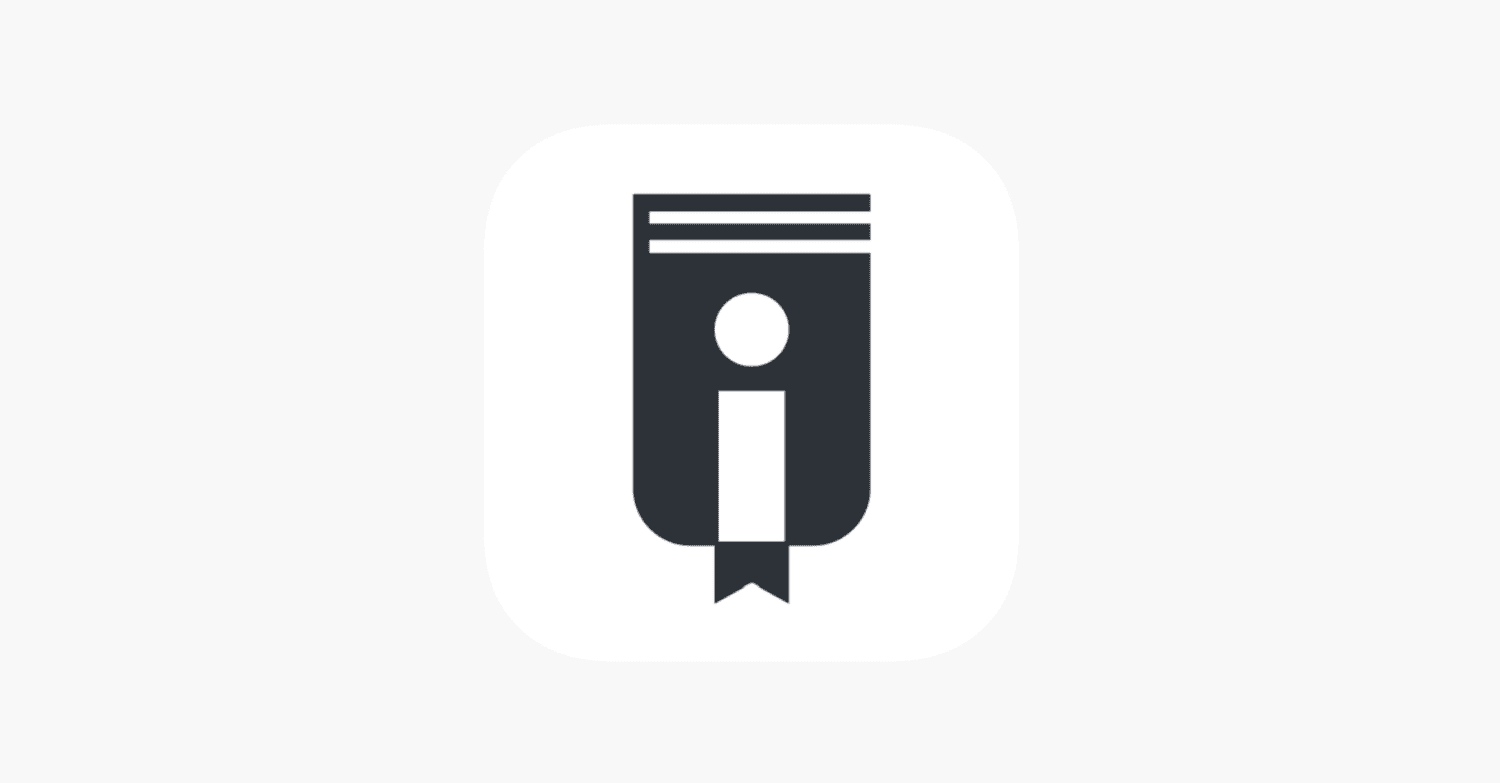 They offer a wider variety of non-business-related categories, such as fiction books you can bookmark.
The app's unique content is now its USP, and users enjoy its content. Easily read the book after downloading it, based on preference. The user can also keep track of their app completion rates in addition to these capabilities.
You can use the entire app during the free 1-week test period that Instaread offers. You then pay $8.99 or $7.99 each month (if you pay yearly) for Blinkist alternatives.
Joosr

as Blinkist alternatives
Joosr, a Blinkist competitor, has incorporated several of Blinkist's features, such as the audio format. A book with difficult words or titles can be easy to understand thanks to the tempo of the Joosr audio. But with more time and higher-quality audio. The time has been extended by 25% thanks to the app, making it a 20-minute read.

The app's prime subscription, which costs $6.99/month and includes unlimited audiobooks, offers an unlimited ebook for $5.99/month. A brief free app trial is available to users, after which a membership cost is due. During the free period, they have access to free book summaries.
Android phones and tablets can use the Joosr app.
StoryShots

as Blinkist alternatives
A user may view and understand the accessible animation book summaries on the app. The software also provides the choices of "reading the synopsis" and "listening to the audio."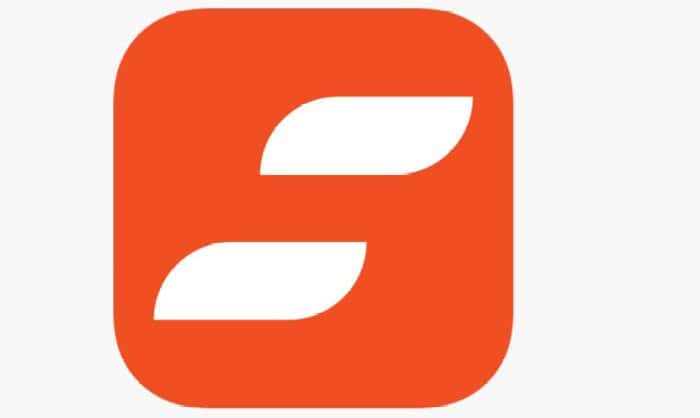 This app is the most affordable compared to the offerings and content quality. The monthly subscription fee is only $1.99, which is relatively low. As most of the application material is free and financed by adverts, it might be a Blinkist-free alternative. To get rid of advertising, purchase the premium version.
Users of Android and iOS can benefit from this fantastic Blinkist substitute.
12 Min

as Blinkist alternatives
Since 12min offers the same functionality as Blinkist, it will appear on every list of apps comparable to Blinkist. App users can quickly "read" or "listen" to the most popular non-fiction books. Users may quickly locate the books they prefer reading thanks to the "curated list" function.

Because the books on the app are accessible offline, readers may easily read what they want. The company wants users to use the application before subscribing, so it offers a brief free trial. After that, users can subscribe for $49 per year.
One of the top Blinkist alternatives available on Android, iOS, and the web is 12min.
See Also: Realtek HD Audio Manager Missing Issue [Fixed]
Bookbhook

as Blinkist alternatives
The software provides chat-based, 3000-word book summaries. To give a synopsis, the software has a highly unique UI that resembles a chat program. The English translation of bookbhook is "book hungry."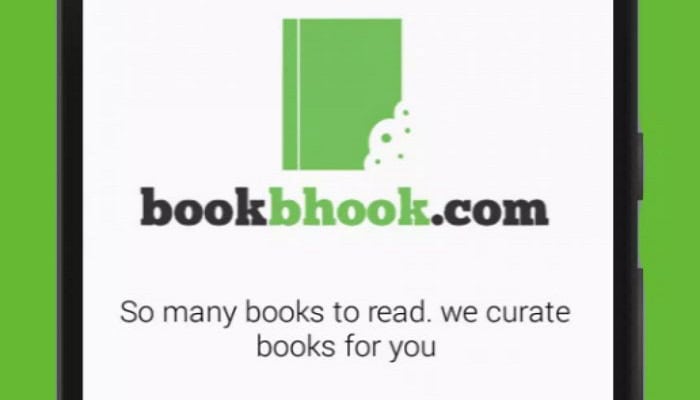 The app includes over 300 titles from various current events and environment categories and a highly distinctive UI. Consumers should test out the app as a free substitute for Blinkist. For free Audio Joiner, click here.
Quiddity

as Blinkist alternatives
Quiddity is an excellent option if you want a free book summary app. Quiddity's specialization is providing summaries of top-selling non-fiction publications.
The word "Quiddity" is equivalent to the word "essence." This software provides the most crucial information or highlights from any non-fiction audiobook.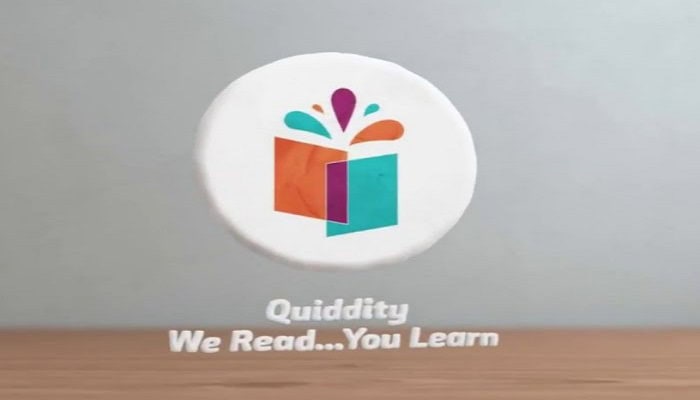 With this app, you may always have a variety of non-fiction articles at your fingertips wherever you go. You can select the articles you want to read because this app gives you summaries. There are currently around 150 non-fiction books available.
The biggest feature of quality is that their collection is regularly updated and is free to use.
getAbstract

as Blinkist alternatives
Currently, getAbstract's library has more than 20,000 books. It is among your top choices if you like to read book summaries.
 These summaries are read in at most ten minutes. getAbstract is quite helpful when you're short on time but want to understand the main points of the narrative. An exclusive aspect of getAbstract is the more tailored user interface.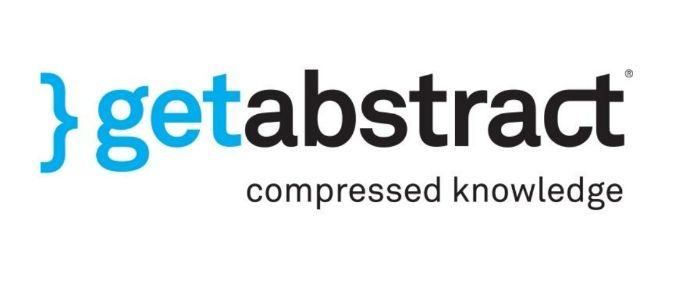 The pricing of the app's premium edition is $5.99. Android, iOS, and browser users can access this app comparable to Blinkist.
Snapreads

as Blinkist alternatives
Snapreads is a fantastic program that provides the user with a short overview of the non-fiction book. The users of this Blinkist substitute have options for reading and listening to the synopsis. The customer can enjoy a 15-minute read at any time with access to more than 600 novels in the collection. 
Many capabilities are not present in other apps, and the UI is outstanding. Offline listening and intelligent book recommendations based on books you have already read are a few advantages.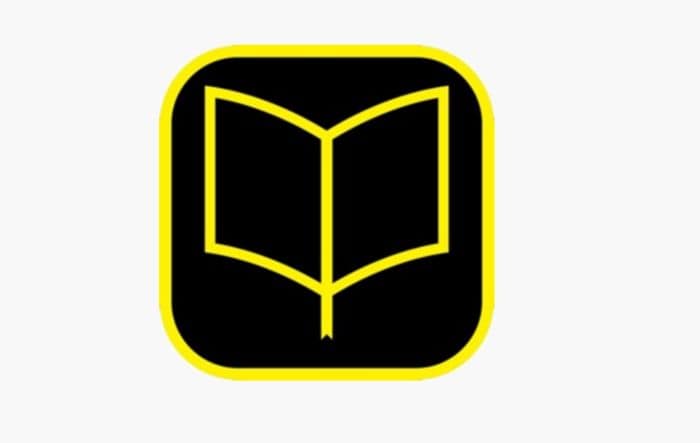 On its website, it lists not only the best-selling titles but also a tonne of excellent works that are less well-known on this website, the categories Non-Fiction, Self-Help, Biographies, and Memoirs. It is a Blinkist substitute that is free to use for one month.
Users of iOS can get the program from the Apple store.
FAQs
Can we avail of Blinkist for free?
Yes, Blinkist can be used without cost. The no-cost version is a fantastic way to discover fresh information you might have yet to read about. However, The free edition only lets you read one daily summary Blinkist chose. However, you will be required to purchase a premium subscription when the free trial period has ended.
What is the Blinkist fee?
Blinkist's monthly subscription is $19.99. Also available is a $119 annual subscription option, which is a far better price than paying every month.
Visit your account on Blinkist after signing up if you're new and still need to get one. When using the web version, press You and choose Invite Friends. Copy the referral link and post it on social media, or encourage your friends to sign up using it.
Yes! Two distinct accounts are now included with every Blinkist Premium plan. If you purchased a Blinkist subscription, you could use Blinkist Connect to share it with one friend or relative.
Conclusion
When looking for alternatives, the customer should look for better software that offers better functionality. We've included a few top Blinkist alternatives in this post, each providing more functionality at a reasonable monthly cost. Blinkist's top competitors are Instaread and Jooser.
The questions on this subject have also been addressed, and responses have been given.
See Also: How to download videos from OZee websites
Follow my tech blog to stay updated on the latest technology and computer news from around the world. Join me in spreading the love for tech!